Most shipping containers are packed with consumer goods, but the brightly painted shipping containers in Boxville at the corner of 51st Street and Calumet Avenue are packed full of small businesses with big ambitions.
And as she ticks off the dozen small businesses occupying the shipping containers with their food and retail shops, market lead Janeen Mays sums it up with a simple sentiment: "Boxville is for everybody."
Mays says Boxville is an incubator that helps Black entrepreneurs launch their small businesses by giving them a low-cost physical location as well as wraparound services.
"They get a certain subsidized rent that comes from operating here which kind of helps accelerate their business," Mays said. "They also get to work with our foundation and for anything for like marketing operations advice through our SPDC arm which is a small business development center through the SBA."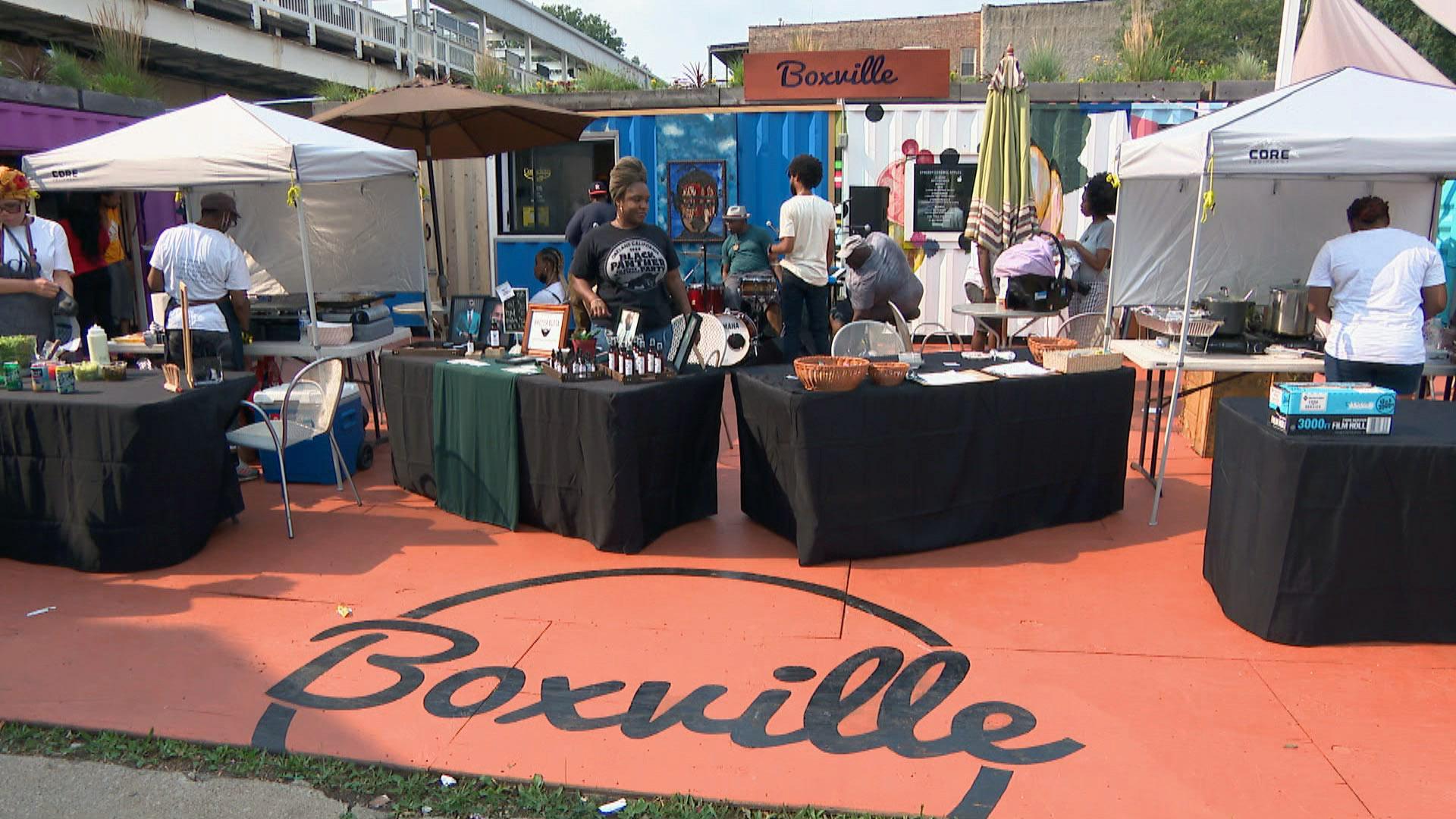 Boxville at 51st Street and Calumet Avenue in Chicago. (WTTW News)
Best of all, it comes with a side of entrepreneurial community.
"It kind of sparks the creativity to be around these entrepreneurs," Mays said. "People that are diverse in, like, what they offer, what they're selling and what they stand for."
One of those creative businesses is the Meta House, which offers self-care and wellness items.
"We've noticed that there's a huge disparity and gap for people of color, specifically in the wellness industry," said co-owner Peri Warren. "So, Boxville is the perfect platform and an affordable platform to really engage the community we're seeking to serve. Everybody wants to see everybody win. So whether that's sharing business advice, whether that's sharing resources or even just customer base, it's really just like the synergistic relationship between all the businesses here."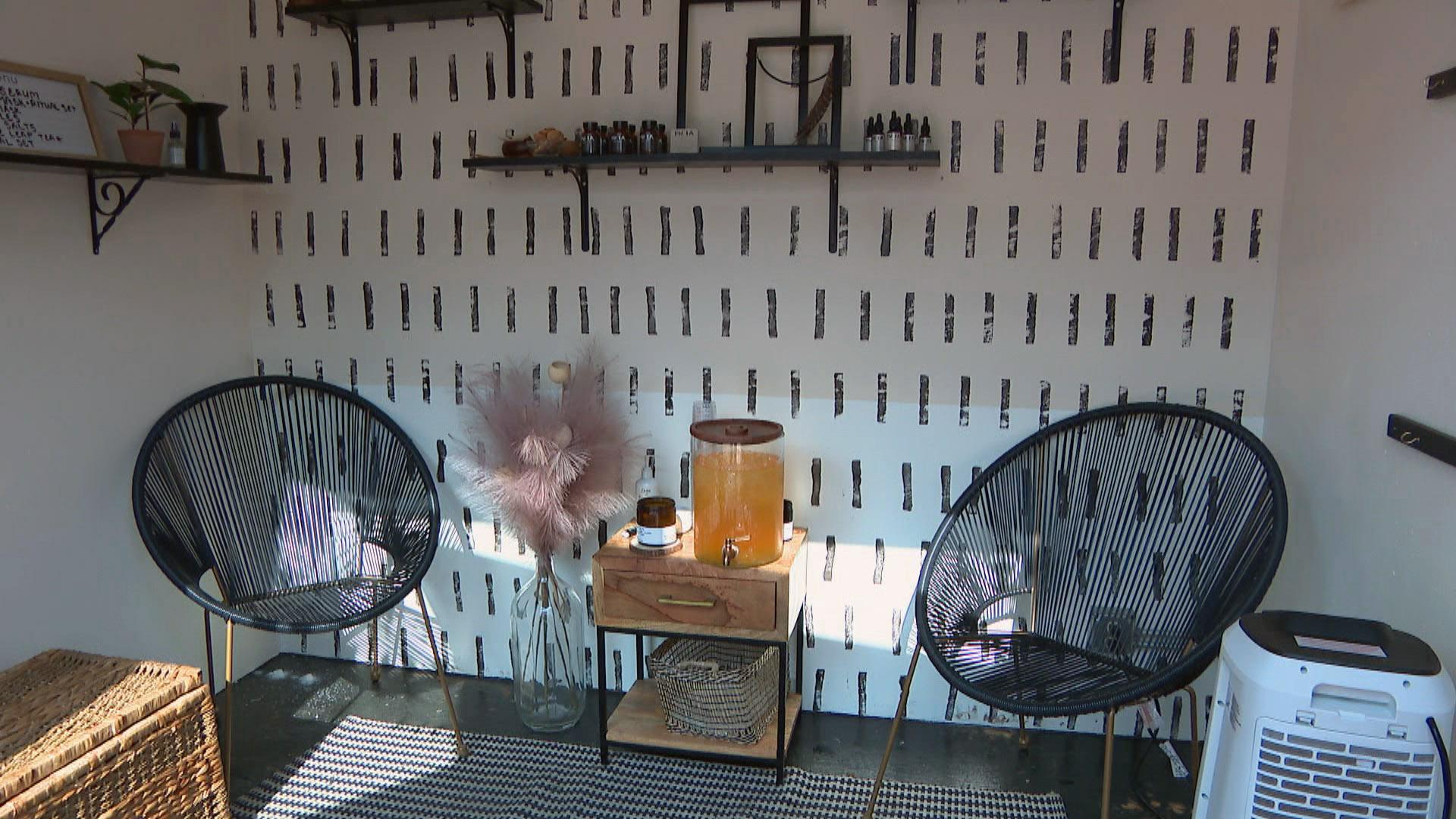 Inside The Meta House at Boxville. (WTTW News)
Teen mentoring organization Male Mogul Initiative mostly operated out of Chicago Public Schools locations until the pandemic closed them down last year. Executive Director Walter Mendenhall says that setting up shop in Boxville presented him with not only a retail space, but an opportunity to expand upon his mission.
"We're in the Bronzeville Incubator," he said. "We saw that these boxes was available and we figured that, why don't we actually kind of put some legs to what we've been teaching these kids and talking about and let them learn how to own and operate a business. This summer we actually had our young men intern for a lot of the entities that you see here in Boxville. Great experiences, great learning opportunities."
"I started my clothing line about three years ago," said Male Mogul participant Jaurice Winston. "Seeing other entrepreneurs, it inspires you to be more of an example for other ones. So I just try to take in and learn as much as from these guys as I can."
Male Mogul participant Keandre Battle says for him, seeing Boxville's Black businesses in action helps him envision his own entrepreneurial aspirations.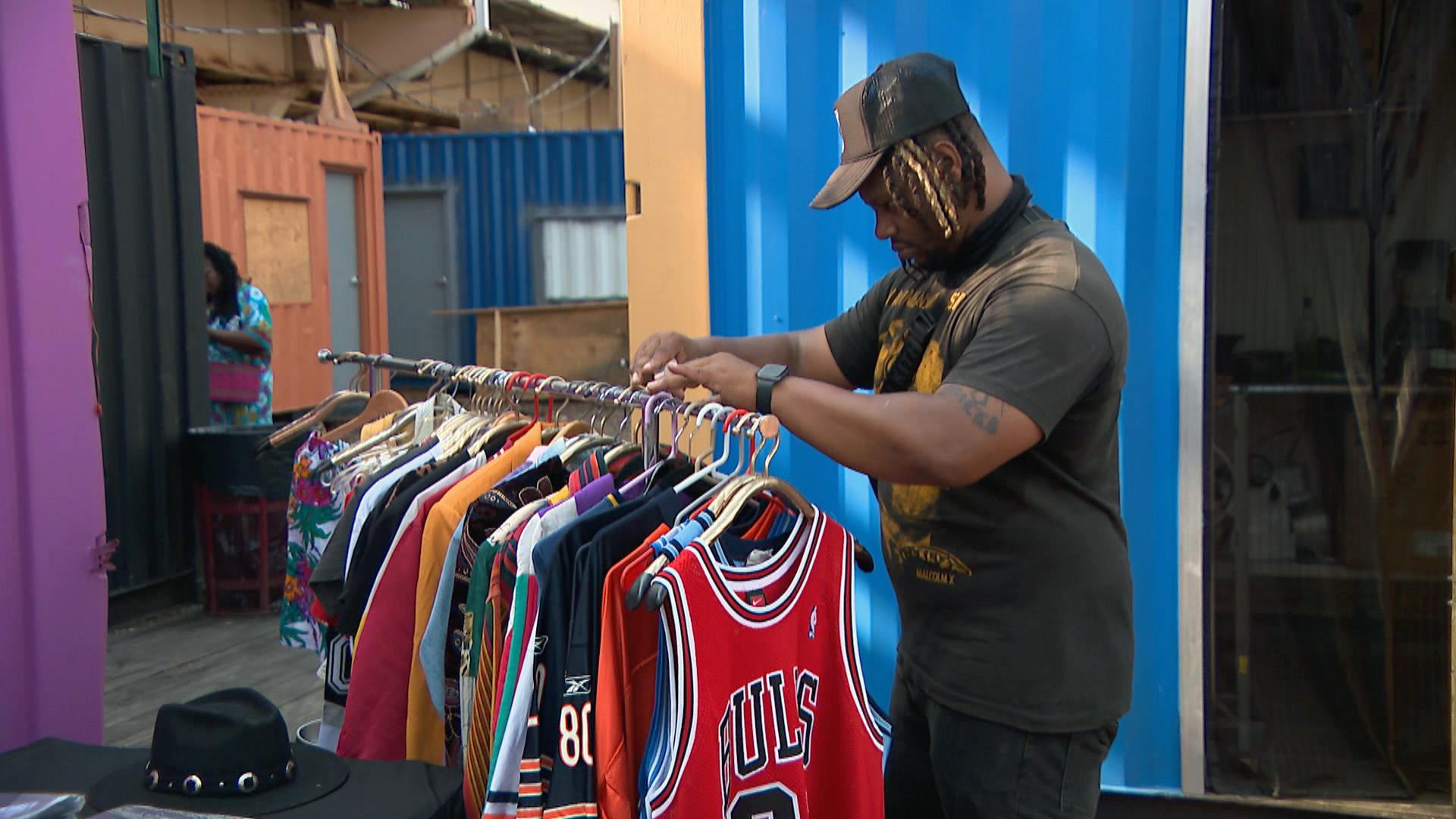 (WTTW News)
"It shows how African Americans can actually be what they want to be, bringing a product out in the world, and show them how hard working they is, how collaborative they is and it's just like pushing them to their goals," Battle said.
The Culinary Connection initiative at Boxville offers aspiring food and hospitality entrepreneurs a recipe for business success.
"A lot of times when people go in this industry, they think, 'OK, I know how to cook and that's enough to sustain an entire business' — and it really isn't," said chef Erika Durham, who is spearheading the initiative. "They need to learn more about what their costing analysis would be, how to hire, how to train. All of these things really make up a big part of what we do and what we can offer to help."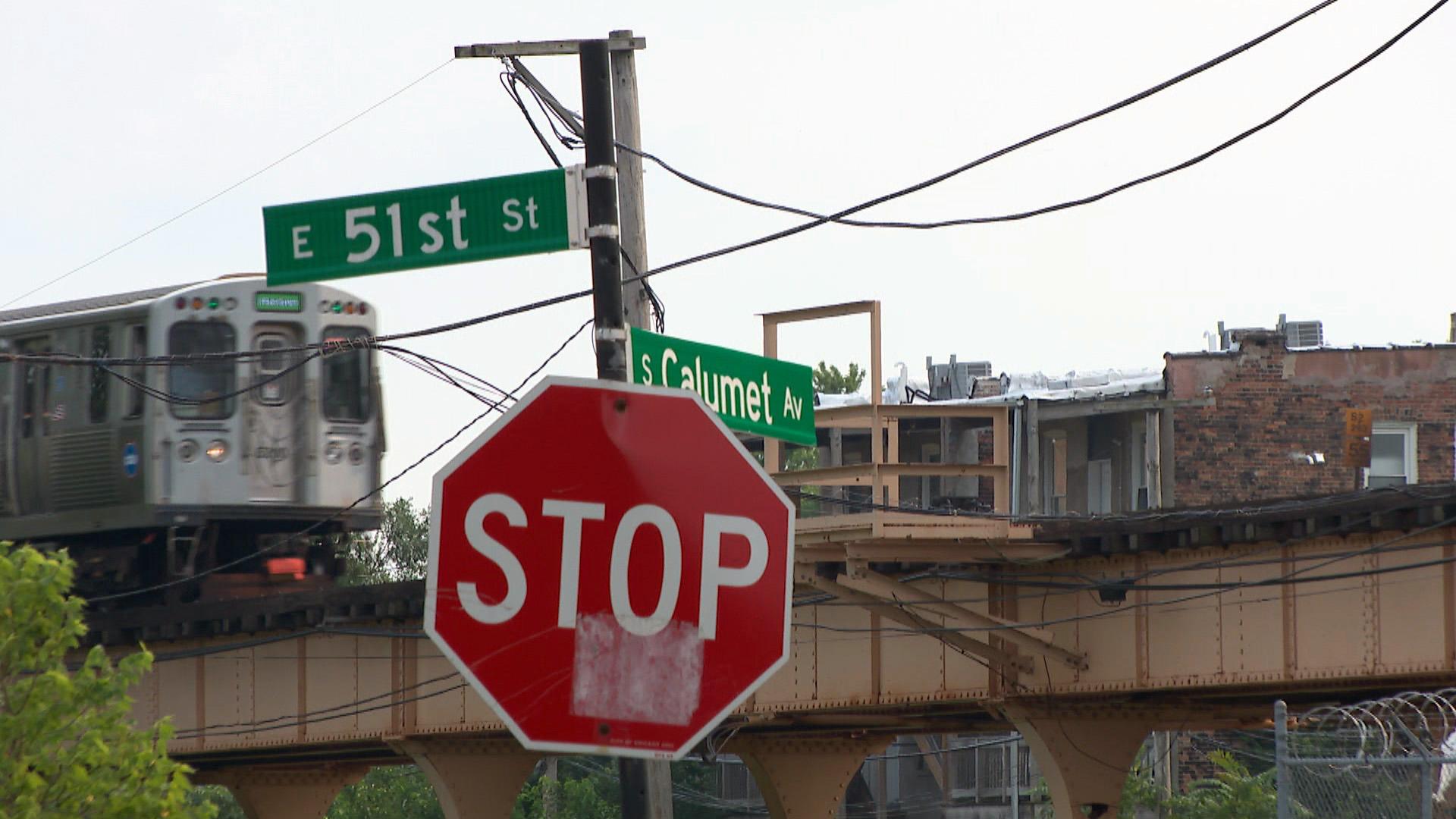 (WTTW News)
And twice a month, Boxville brings it all together – food, music, dancing, and shopping — for themed Market Wednesday events, which will run through the end of October.
"They'll have themes and the pop-up vendors will tie in with the culinary connection, so for example, today is vintage vegan, and so the culinary partners are all vegan, and the vendors are vintage resellers," Mays said.
"Someone described it to me as the best backyard party, which is exactly the kind of feel we're hoping to build," Durham said. "We're just trying to find different ways of presenting all of this — thinking outside of the box while we're in the box."
---