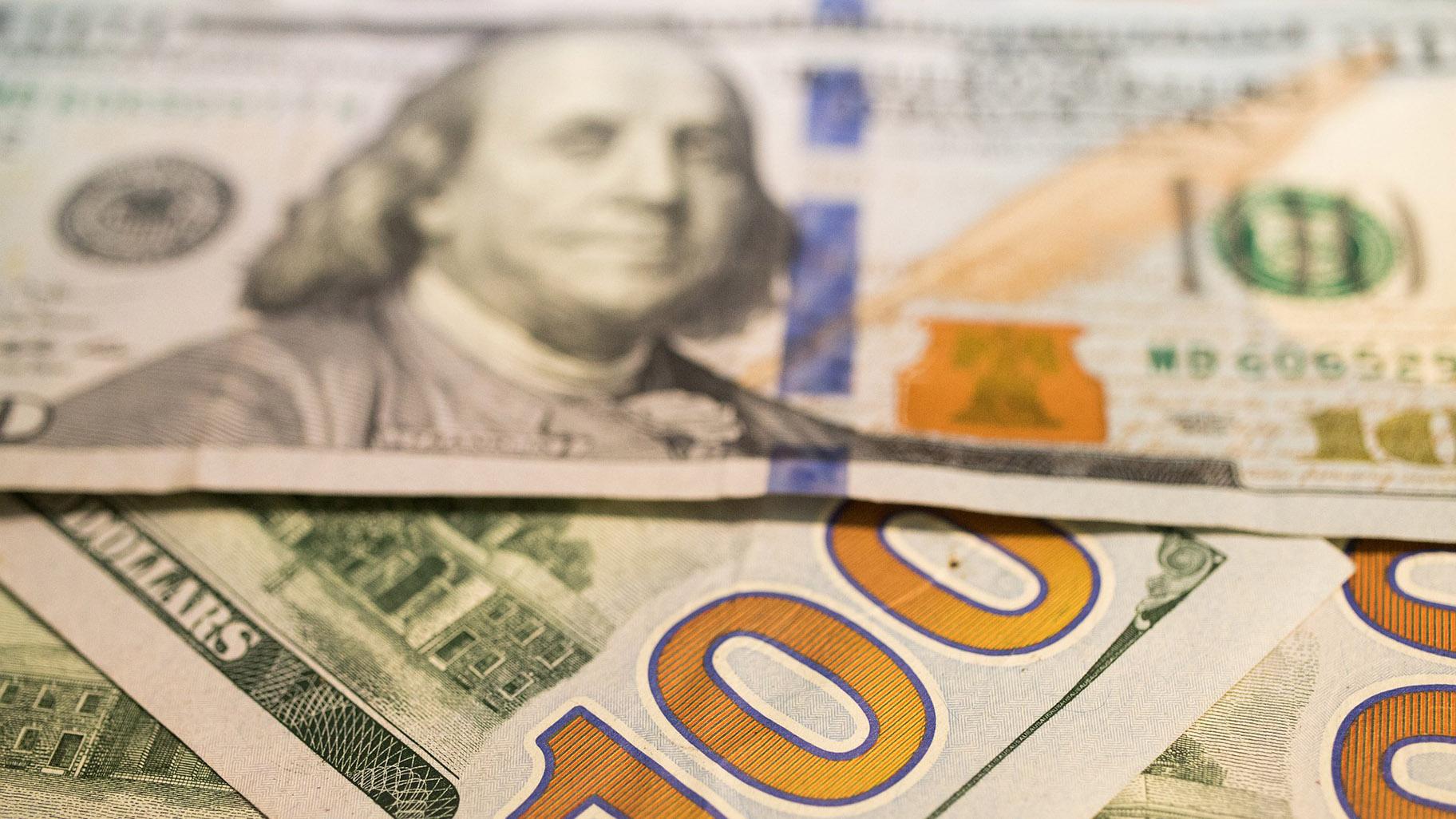 (benscripps / Pixabay)
Aldermen vowed Thursday to do more than just talk about whether the city should pay reparations to Chicagoans who are the descendants of enslaved African Americans, but acknowledged that it had taken too long to even begin the discussion.
The Chicago City Council agreed to create the Subcommittee on Reparations in June, after Mayor Lori Lightfoot objected to calls from Health and Human Relations Committee Chair Ald. Roderick Sawyer (6th Ward) for the city to form a full commission to study the issue. Sawyer agreed to form a subcommittee.
It took nine months for the committee to hold its first meeting, led by Chair Ald. Stephanie Coleman (16th Ward). Plans to hold the inaugural hearing during Black History Month were unsuccessful because of scheduling conflicts.
Sawyer and other supporters said the City Council must consider reparations as part of the city's efforts to combat the systemic racism brought into sharp relief by the coronavirus pandemic's disproportionate impact on Chicago's African American community as well as the unrest sparked by the death of George Floyd in the custody of Minneapolis police.
The subcommittee is charged with working "to right the wrongs of the past in order to overcome the many obstacles to employment, education, housing, justice, due process, health care and more facing African Americans," officials said.
However, the meeting was sidetracked before it began by a series of speakers who urged aldermen to reconsider a measure, stalled since July, that would ban pet stores from selling dogs, cats and rabbits at a profit in an attempt to restrict the operations of breeders.
Even after Coleman reminded speakers that Thursday's meeting was not a meeting of the Health and Human Relations Committee but a special session to focus on reparations, the speakers refused to drop their focus on pet sales.
Ald. Andre Vasquez (40th Ward), the vice chair of the subcommittee, said it was a shame to see Chicagoans act in a way that "speaks to the privilege of those who themselves are ignorant of the damage being done to their own siblings for centuries."
Ald. Rossana Rodriguez Sanchez (33rd Ward) tweeted that the speakers' conduct was "unbelievable."
Once the discussion of reparations began, aldermen heard from Evanston Ald. Robin Rue Simmons, who discussed that suburb's plan to use $10 million in revenue from cannabis sales to help Black residents buy homes through mortgage assistance programs and fund home improvement efforts as part of an effort to offer reparations to the descendants of formerly enslaved people.
Chicago officials have not earmarked any money for reparations, and there is no proposal under consideration to do so.
Ald. Carrie Austin (34th Ward) said she was tired of talking about these issues but not taking action.
"We talk about education, we talk about health, we talk about employment, we talk about everything but nothing is moving," Austin said. 
Contact Heather Cherone: @HeatherCherone | (773) 569-1863 | [email protected]
---