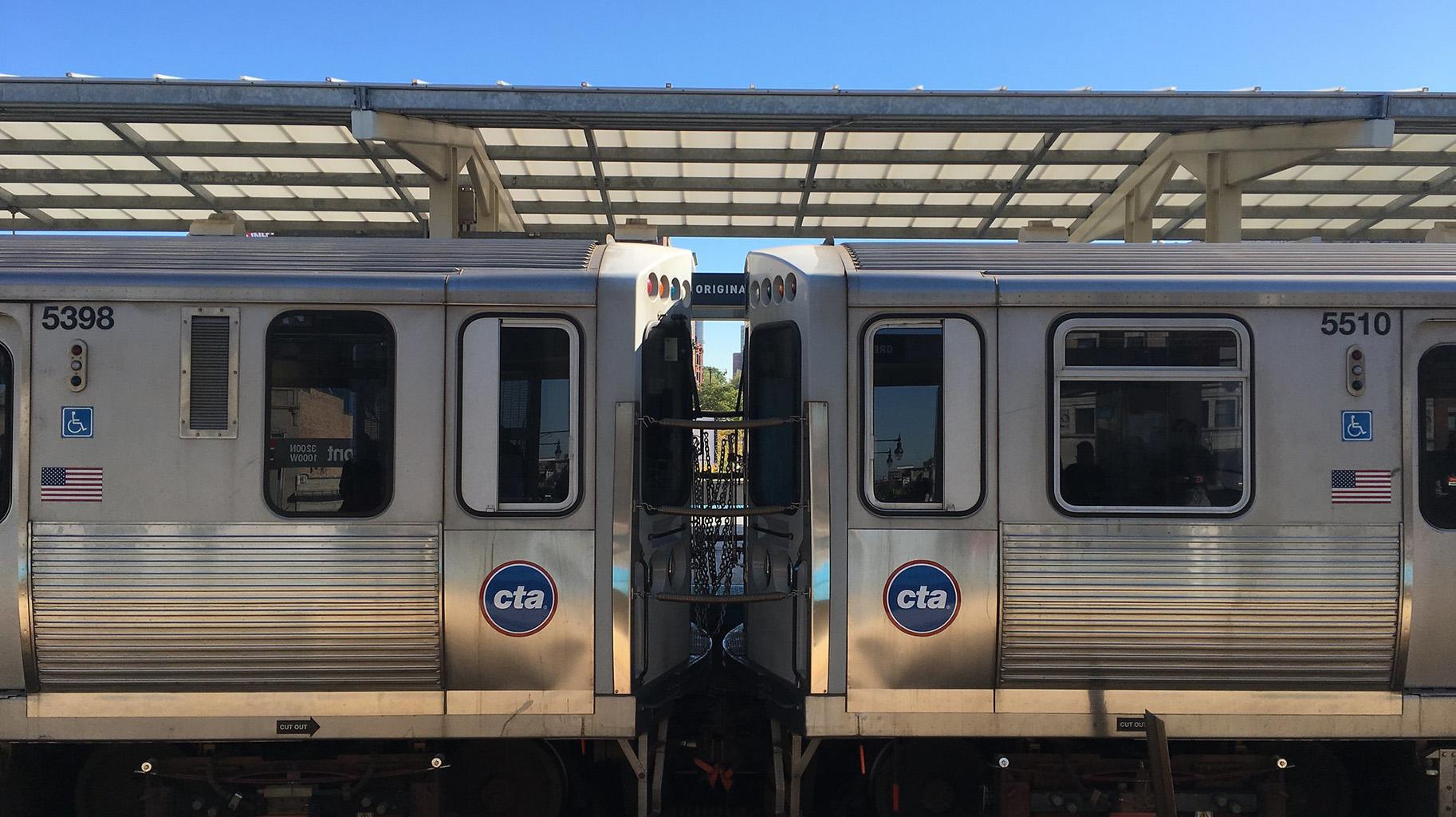 (Eric Fischer / Flickr)
Passengers riding the CTA Red Line toward 95th won't be able to get on or off at the Granville, Thorndale or Bryn Mawr stops this weekend.
Southbound trains will be skipping those stations from 10 p.m. Friday until 4 a.m. Monday as crews continue working on the CTA's Red and Purple Line modernization efforts.
The CTA does not plan to run shuttle bus service. Riders heading south from one of the three Edgewater stations should take a Howard-bound train to Loyola and transfer to a 95th-bound train.
People who want to exit at one of the skipped stations should take a 95th-bound train to Berwyn and transfer to a Howard-bound train.
For all CTA alerts, visit the agency's website.
---