It was a raucous week in politics.
On Wednesday, President Donald Trump was impeached by the U.S. House of Representatives on two charges: abuse of power and obstruction of Congress.
Earlier that day at City Hall, an attempt to delay sales of recreational marijuana in Chicago, a proposal led by the Aldermanic Black Caucus, failed in a wild Chicago City Council meeting.
In other pot-related news, Mayor Lori Lightfoot moved to ease marijuana-smoking rules in cigar shops and hookah lounges ahead of legalization on Jan. 1.
---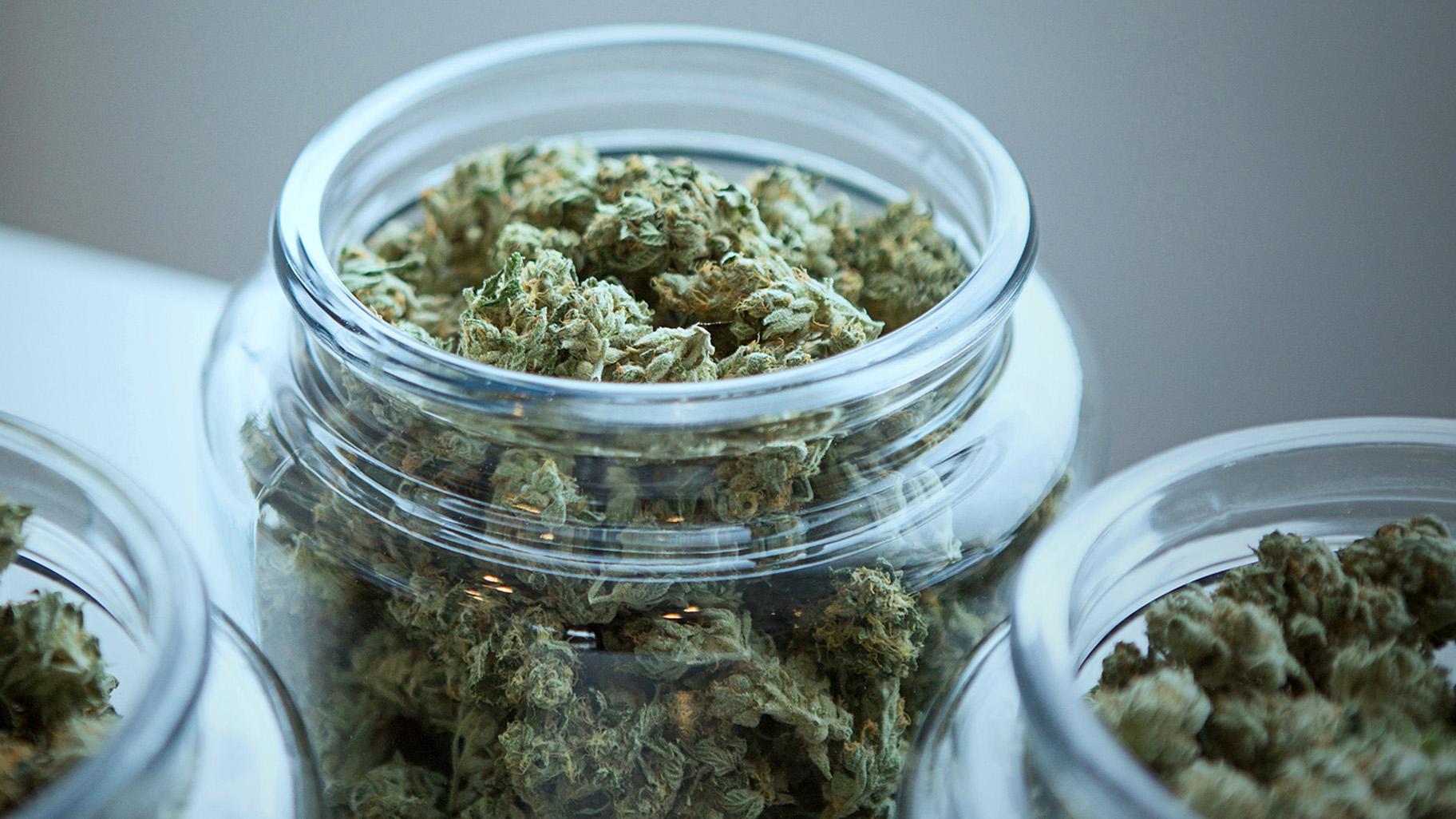 More: Your Guide to Marijuana in Illinois
---
Meanwhile, the mayor's top lawyer in City Council improperly collected a tax break on his Chicago condo while living in the suburbs. And former Cook County Assessor Joe Berrios – once one of the county's most powerful politicians – is reportedly under federal investigation.
And in sports, the Bears playoff are hopes dead, so what's next for the beleaguered team?
Guests:
Craig Dellimore, WBBM Newsradio | @CraigDellimore
Becky Vevea, WBEZ | @BeckyVevea
Laura Washington, Chicago Sun-Times and ABC 7 News | @MediaDervish
Freelance sports journalist Lester Munson
---
Did you miss us? Check out more episodes of The Week in Review.
---