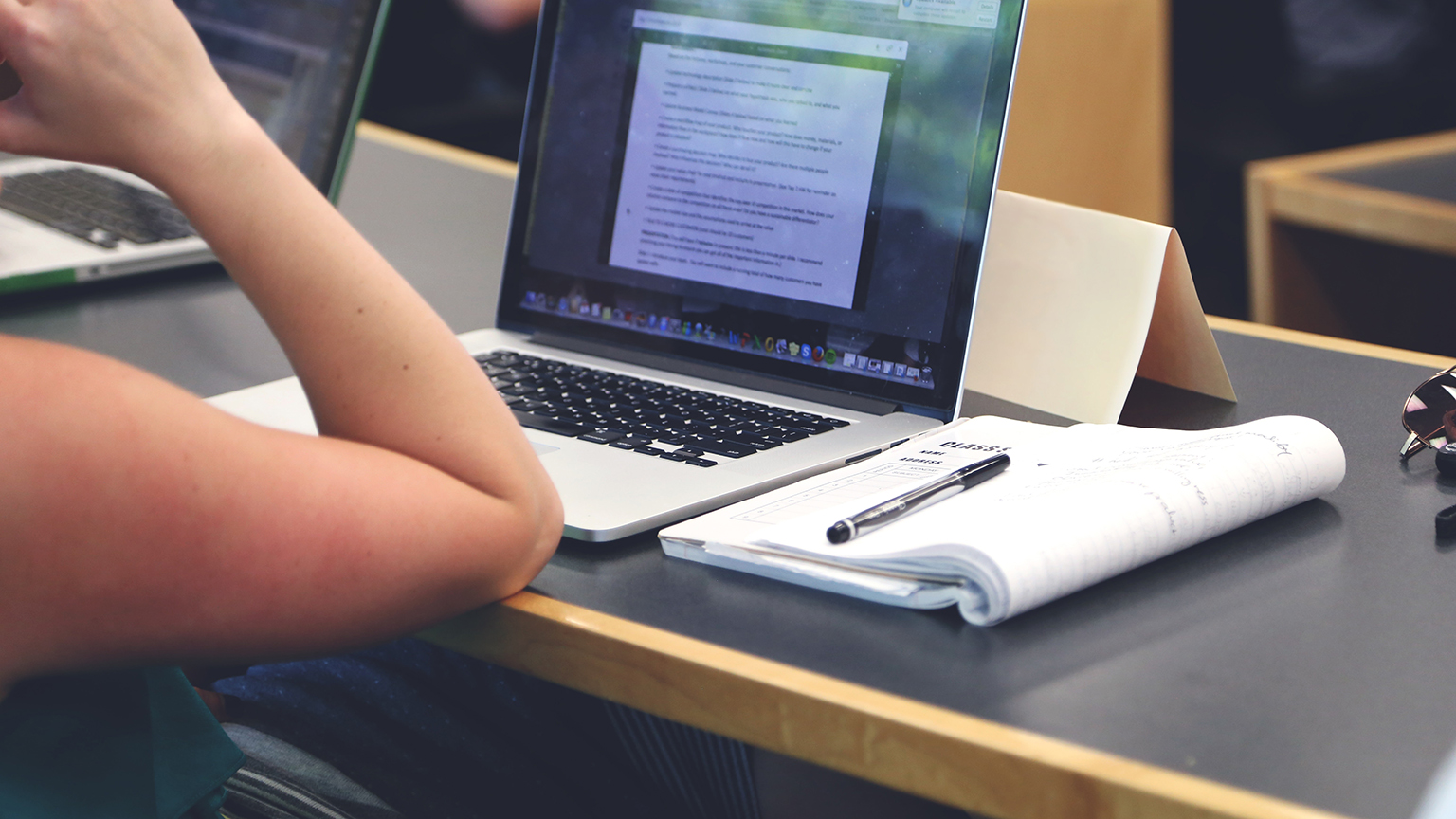 (Pexels)
A Chicago law firm is suing the vendor that develops and administers the SAT and Advanced Placement exams in a federal class-action suit that accuses them of collecting and selling millions of students' personal information.
The firm of Loevy & Loevy filed the suit Tuesday against the College Board on behalf of the parent of a Chicago Public Schools student. In it, they allege the nonprofit organization uses "unfair and deceptive means" to obtain and sell student information including their names, home addresses, gender and ethnicity, grades, citizenship status and religious preference, among other things.
This information is collected through a Student Search Survey, which the lawsuit claims the College Board marketed as a tool to help students get into universities and colleges. But the organization actually sold this information "without the necessary consents," Loevy & Loevy claims.
"Between September 1, 2016 through the present, Defendant College Board charged between $0.42 and $0.47 per student name sold to a third-party organization," the complaint states.
"After obtaining students' personal information, Defendant College Board held out the identities of students (e.g., names and email addresses) who participated in Student Search Service, including the identities of Plaintiffs and Class Members, on or in connection with offering Student Search Service for sale to third parties for the purpose of advertising and promoting Student Search Service."
Earlier this year, a group of Democratic lawmakers urged Illinois Attorney General Kwame Raoul to investigate similar claims about the College Board, specifically mentioning the Student Search Survey and the unauthorized sale of student info.
Those legislators claimed that in doing so, the board – which pulls in nearly $10 million each year from its contract with the Illinois State Board of Education and another $8.35 million from Chicago Public Schools – had violated a pair of state laws.
A spokesperson for the College Board declined to comment Tuesday afternoon.
But when asked about these concerns previously, the organization denied it was "selling names," instead claiming it had licensed them under strict agreements with colleges, scholarship partners and nonprofit organizations. They also stated the Student Search Survey is free for students and requires them opt in before taking part.
According to the legislators, the College Board does ask students for their consent in disclosing their data to colleges, universities and scholarship providers. But they apparently do not inform students or parents that this information is sold off.
The new suit, which is seeking a nationwide class status, estimates that more than 5 million U.S. students have been damaged by the College Board's actions.
The complaint claims that as a result of those actions, students have suffered a diminished value to their personal information, an invasion of privacy and the depravation of their right to control and choose how to use their identities for commercial purposes.
Among the 11 counts included alleged in the complaint are violations of Illinois School Student Records Act, the Right of Publicity Act and the Consumer Fraud and Deceptive Business Practices Act.
Contact Matt Masterson: @ByMattMasterson | (773) 509-5431 | [email protected] 
---
Related stories:
Lawmakers Urge AG Raoul to Investigate College Board for Selling Student Data
SAT 'Adversity Score' Draws Praise and Criticism
State Board of Education Rolling Out New Proficiency Exam Next Month
FAFSA Verification an 'Unfair Burden' for Low-Income Students