The College Board that administers the SAT exam for some two million students each year is introducing what has been dubbed by the media an "adversity score" that seeks to measure the challenges an applicant may face in just trying to get to college.
The score would not be disclosed to the student or the student's high school but would be sent to colleges to help them judge a student's application.
Factors that would be considered include the student's neighborhood, high school environment and family composition.
The College Board plans to roll out what it calls its "environmental context dashboard" to 150 schools this year and, if it's successful, will expand the initiative in 2020.
In a statement, College Board CEO David Coleman said the initiative is about "finding unseen talent."
"There is talent and potential waiting to be discovered in every community – the children of poor rural families, kids navigating the challenges of life in the inner city, and military dependents who face the daily difficulties of low income and frequent deployments as part of their family's service to our country," said Coleman. "No single test score should ever be examined without paying attention to this critical context."
Kevin Browne, vice provost for Academic and Enrollment Services at the University of Illinois at Chicago, says the adversity score is an interesting idea.
"Clearly they are trying to be supportive in a market that is being reduced," said Browne, who notes that more and more schools are moving away from using the SAT test. "We here at UIC spend a lot more time looking at what they do over four years in high school than what they do in four hours in an SAT."
He noted that some students simply don't test well.
"We know that the tests are largely dependent on student preparation and we know that is largely dependent on socioeconomic scale," he said.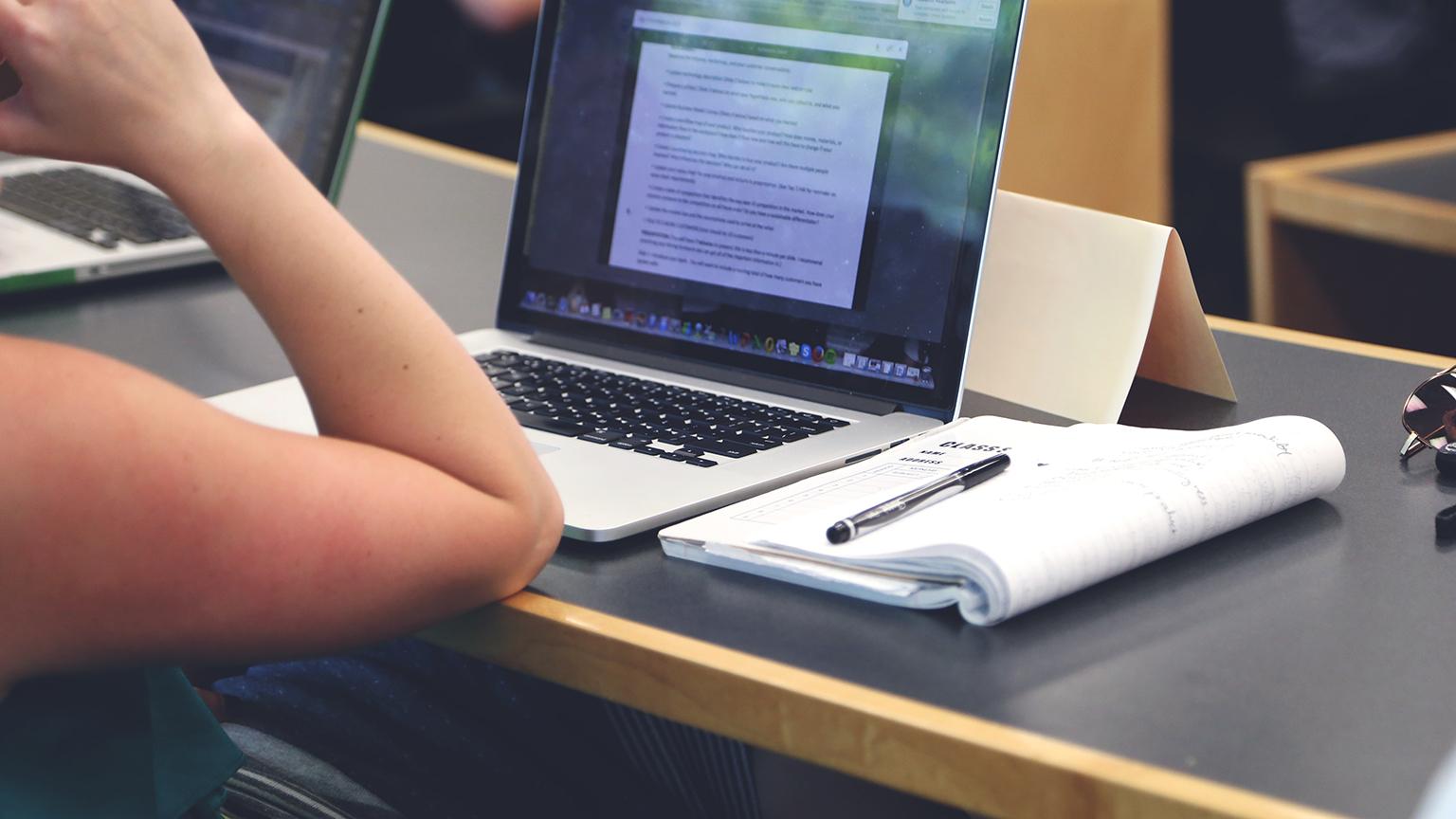 But for Browne, one of the biggest issues he has with the new score is who gets to see it.
"The dashboard would the only variable that we would look at that a student did not submit and is not aware of – and neither is the high school. That's problematic on a fairly severe level," said Browne. "I've been in this field 30-plus years and this is the first time that we would ever look at something that the student either did not submit or did not cause to be submitted."
Dominique Jordan Turner, chief executive officer at Chicago Scholars, an organization that helps local students gain access to college through mentoring and other support programs, would prefer the SATs go away altogether.
"I think there's long been a lot of folks who have rejected that (SATs) are the best measure for college readiness or anything else," said Turner. "I think critics – and I'm one of them – say that it only determines your wealth and privilege more than anything as opposed to aptitude and resourcefulness."
Turner believes there are better metrics by which to judge a student's college potential than their SAT score.
"The better predictor is GPA (grade point average)" said Turner. "That is who you are over time. One test in one sitting does not capture it."
However, Turner does believe the fact the College Board is trying to measure what obstacles students may face in obtaining an education is progress.
"On the surface it is a win to say that black and brown kids, low-income kids, first generation kids overcome great odds in order to be at the same place as those with privilege," said Turner. "It's a big deal that the world and the College Board is recognizing that they are starting at a different place but ending up crossing the finishing line at the same time. And I think that's powerful. On the other hand, I think it just invalidates the test."
Bruno Behrend, senior fellow for education policy at the Heartland Institute, a free market think tank based in Arlington Heights, said he finds the whole idea of an adversity score "very questionable."
"It's hard to say in advance what it is going to do or what is going to happen, but let's take this as a passed-along extension of affirmative action … Whereas you might have said affirmative action was holding the scales equal, this is clearly putting the finger on the scales," Behrend said. "Whatever benefits – which I think are questionable – that might help adversity candidates, clearly you can make a case that it is damaging the person that has the proper SAT score independent of adversity."
Behrend also noted that the SAT has limited usefulness in identifying the most talented students.
"Both Mark Zuckerberg and Bill Gates quit Harvard to start their businesses," said Behrend. "Those are the kinds of things the SATs are not going to discover. The SAT is essentially a replacement for the IQ test – the folks at the College Board may not want to admit this, but it's become a proxy for the IQ test since they banned IQ tests."
---
Related stories:
The Report From Court? Too Few Court Reporters
State Board of Education Rolling Out New Proficiency Exam Next Month
FAFSA Verification an 'Unfair Burden' for Low-Income Students
A New Approach to Addressing Hunger in Higher Education
---