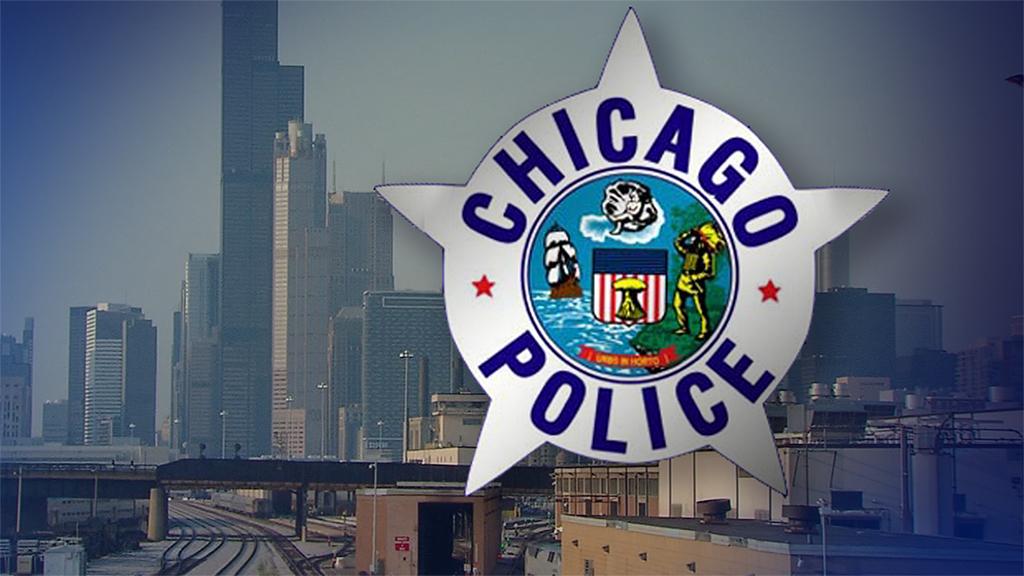 (WTTW News)
The ACLU of Illinois is suing the Chicago Police Department over its alleged failure to turn over records relating to its social media monitoring task force that was expanded during widespread unrest last summer.
According to a 41-page complaint filed Thursday, the CPD "has a history of secrecy concerning social media monitoring" and has refused to share information about the program, including the reason for its expansion, what social media accounts are tracked and what is done with that information.
"CPD's record on respecting personal privacy is abysmal," Ariana Bushweller, an attorney with the ACLU of Illinois, said in a statement. "The public needs this information to learn whether this latest surveillance is wrongfully targeting Black and Brown people, as has too often been the case across the country, including the surveillance of Black activists."
Mayor Lori Lightfoot last August announced that the monitoring task force would be expanded following months of protests and looting that occurred after the police killing of George Floyd in Minneapolis.
The goal, she said during that announcement, was to allow the CPD to gather "crucial information" it needed in order to prepare for protests and other activities "as early as possible and to enable them to respond quickly and appropriately."
Through its lawsuit, the ACLU is seeking an order requiring the police department to turn over records related to its social media monitoring program, claiming its initial request was rejected because the CPD said doing so would reveal "specialized investigative techniques."
"None of the exemptions cited or quoted in the (CPD's) Final Response justify the complete withholding of all records," the ACLU said in its complaint. "For example, given that Mayor Lightfoot addressed the purported purpose of the expanded social media monitoring at the August 14, 2020 press conference, there is little chance that records documenting that purpose could endanger officers or reveal specialized investigative techniques or response plans."
In a statement, the city's Law Department said it "has not been served with the lawsuit and will review the complaint."
Lightfoot declined to comment on the lawsuit when asked about it at an unrelated press conference Thursday, saying she was not yet aware that a complaint had been filed. But she did defend the CPD's use of social media tracking.
"What we know is that there are a lot of crimes being described on social media, there's a lot of things that are happening on social media around protests and unrest," she said. "CPD has made a specific effort to only monitor open sources on social media. Obviously that's something that I've emphasized, it's important to us. We've got to do this in a way that doesn't violate anybody's expectation of privacy or constitutional rights."
Contact Matt Masterson: @ByMattMasterson | [email protected] | (773) 509-5431
---