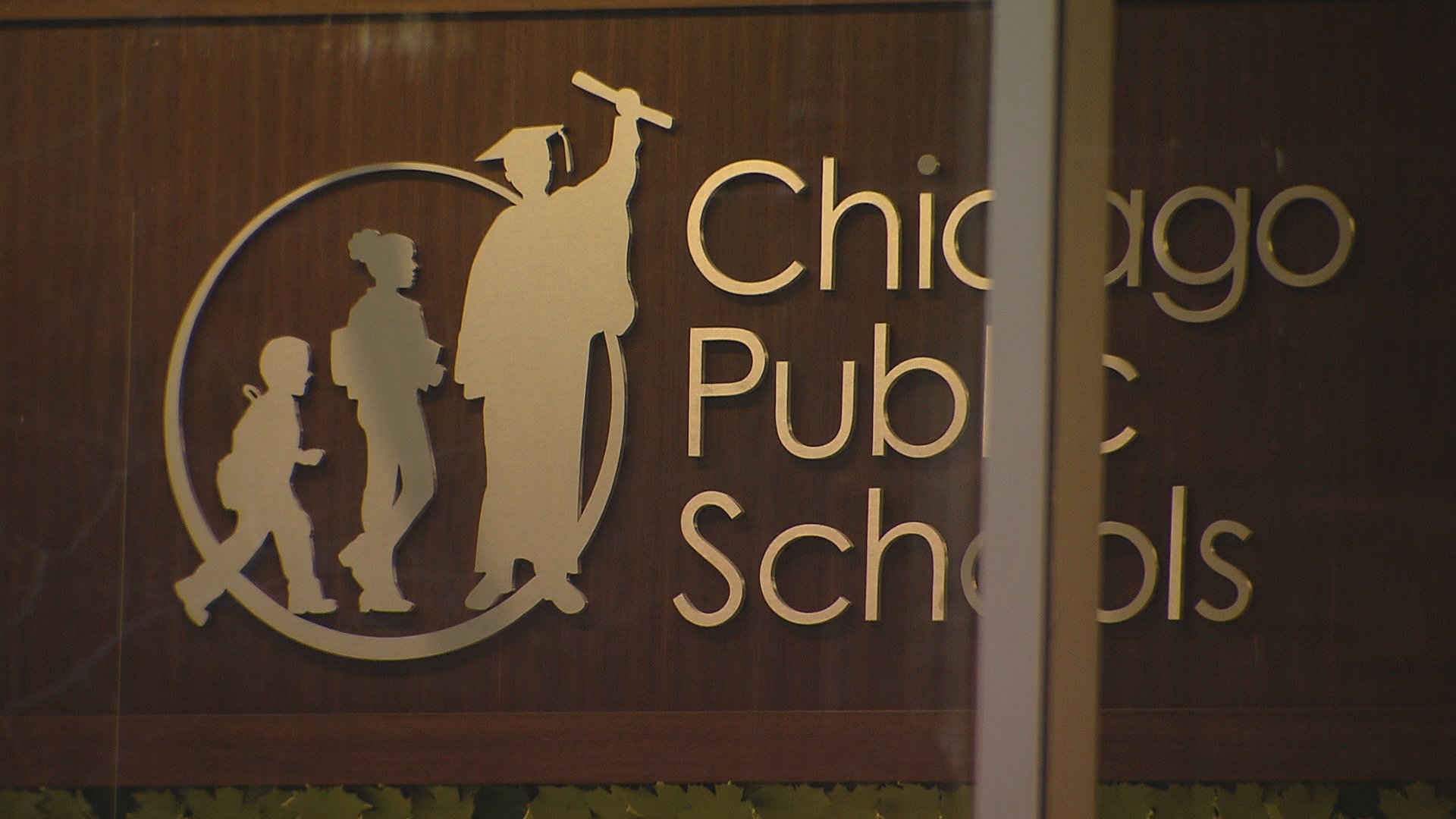 For the second time in eight years, Chicago Public Schools has been recognized as one of the College Board's AP Districts of the Year.
CPS says it is the largest district to ever earn this honor, and did so because it expanded access to AP exams and improved performance across all demographic subgroups. The number of Chicago students taking AP exams increased by at least 4 percent each year from 2015-17, while at the same time, the percentage of students who earned passing scores also improved.
Mayor Rahm Emanuel joined CPS CEO Janice Jackson and College Board President and CEO David Coleman for a "fireside chat" to discuss the announcement along with students, teachers and education advocates inside the Chicago Cultural Center on Thursday afternoon.
"The kids in Chicago go to college and community college at the national rate even though our demographics are different than the rest of the United States of America," Emanuel said. "I want to say to the rest of America: Game on, we're ready."
Nearly 450 school districts within the U.S. and Canada met the growth and achievement qualifications necessary for recognition on the AP District Honor Roll. The College Board then chooses three based on enrollment size – one small, medium and large – as its districts of the year.
But CPS is the only district that has appeared on the honor roll list for five consecutive years, and has now seen the largest increase in the number of students scoring a 3 or higher on at least one exam. AP exams are scored on a 1-5 point scale, with marks of 3 or higher representing a passing score.
"It is always about progress," Jackson said, noting the increase in AP exam scores has been a "lever of change" for students in making their college dreams more accessible. "It's always about let's celebrate what just happened, but let's set a new goal."
CPS was also named District of the Year in 2011, but it is now the first district of any size to earn the honor twice. Since that time, the number of CPS students taking AP exams has jumped by 44 percent (nearly 7,000 students). And they've taken place at a time when enrollment has fallen year over year since 2012.
The number of black and Hispanic students passing those exams has also shot up 60 and 128 percent, respectively, according to Jackson.
The benefit of these increases, the district says, is that students can begin earning college credits while they're still in high school, and they're then better prepared to take on higher education courses following graduation.
The College Board this week also released data showing Illinois has the 10th highest percentage of 2017 public high school grads who scored a 3 or higher on an AP exam.
"We have tremendous human capital in Illinois," State Superintendent of Education Tony Smith said in a statement. "Closing gaps in opportunity and support for our students drives economic and social growth for our communities. The success of our AP program shows what happens when we invest in equity."
Contact Matt Masterson: @ByMattMasterson | [email protected] | (773) 509-5431
---
Related stories:
CPS CEO Janice Jackson Named a National 'Leader to Learn From' in 2018
Feb. 21: She's officially been on the job for only a few weeks, but Chicago Public Schools CEO Janice Jackson is already earning recognition for her work to improve the district.
---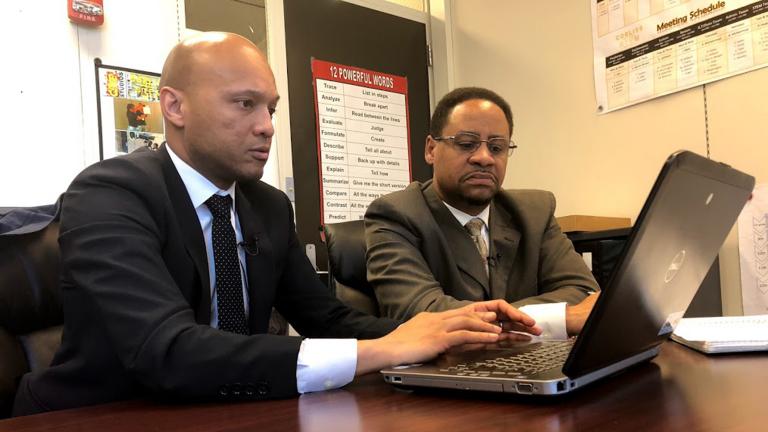 Two Principals, One School: A New Effort to Boost Learning at CPS
Feb. 1: Fourteen percent of Chicago Public Schools principals left their schools last year, according to a new report. The district is now expanding a new strategy to keep its strongest principals on the job.
---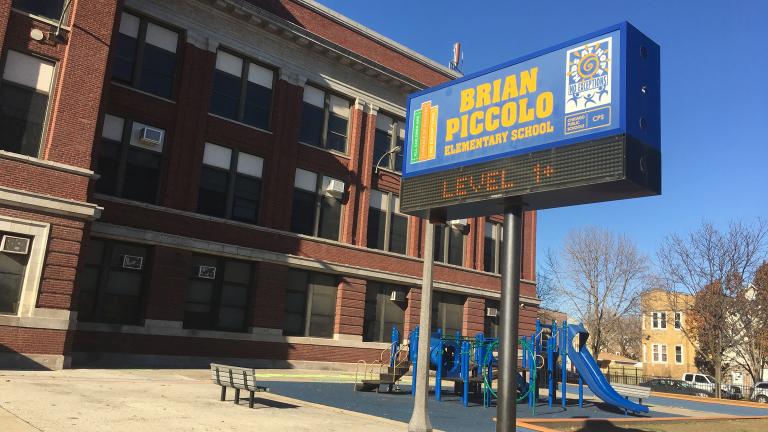 District's 'Turnaround' Operator Highlighted as Model for Success
Jan. 8: How some of Chicago's weakest schools have turned around to become some of the strongest.
---