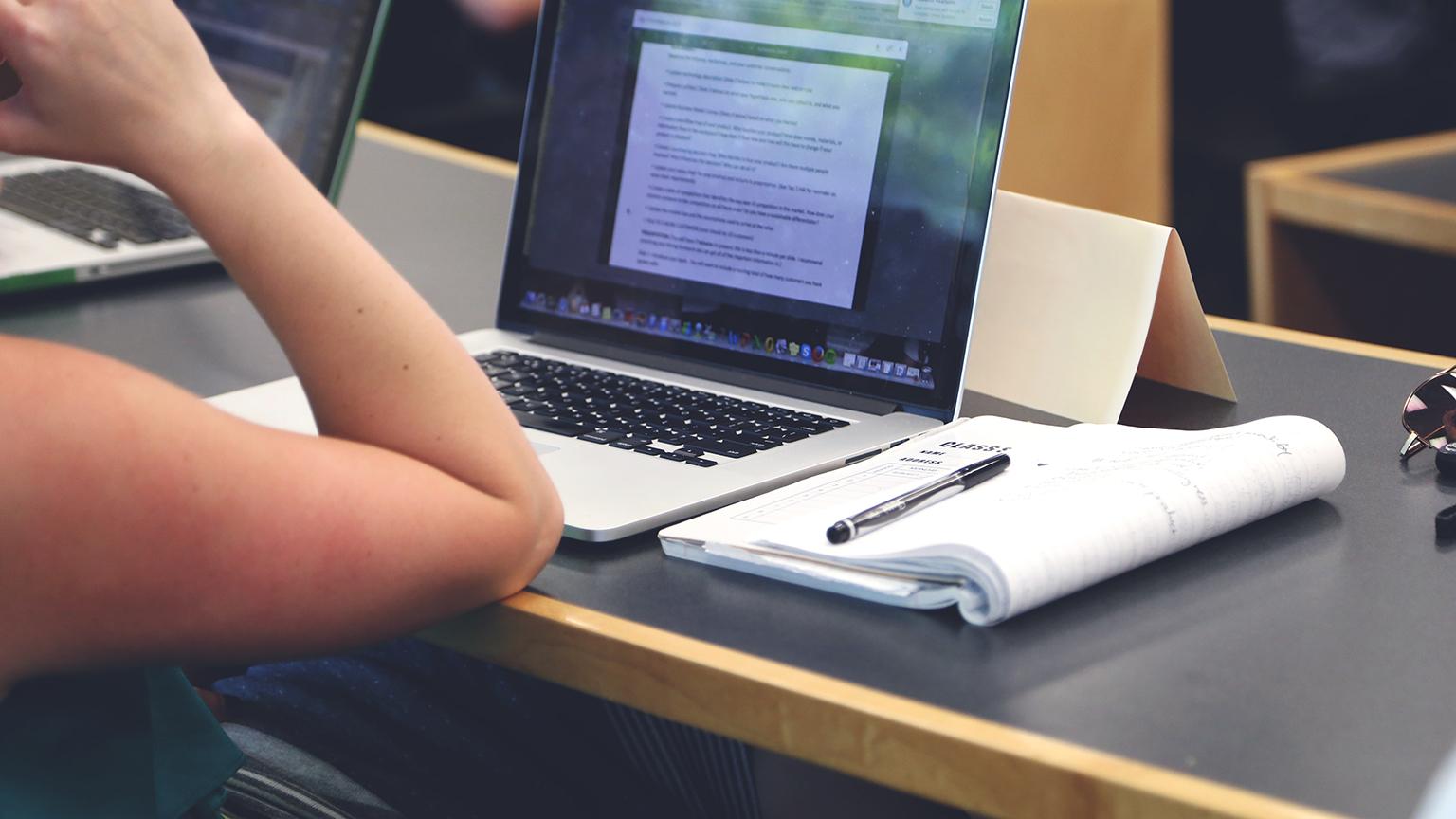 (Pexels)
The PARCC assessment may be gone, but the Illinois Board of Education next month will roll out its new federally mandated exam. And it may look pretty similar to the controversial exam, at least in 2019.
"The bottom line for this year is that the only difference students will experience in our testing program will be a shorter test with a new name," acting ISBE Chief Education Officer Ralph Grimm said during a conference call with media Wednesday.
Beginning next month, the Illinois Assessment of Readiness – which replaced the PARCC assessment as Illinois' primary measure of English language arts and math mastery – will be administered to all public school students in grades three through eight. Similar students in private schools who receive tax credit scholarships from the state will also take the exam.
The online assessment window is set to open statewide March 11 and close on April 26. For the fewer than 10 percent of schools in the state using paper exams, the assessment window will open March 25.
Illinois had used the PARCC assessment since 2015, but critics saw the exam as confusing and unreliable. The state announced last year it would be moving in a new direction and creating its own exam.
On top of measuring proficiency, the IAR will also track student progress year over year from third to eighth grade. Director of Assessment and Accountability Rae Clementz said the exam tracks growth percentile, which records how far a student has progressed compared to other students who started at the same level as they did.
"So a student who starts out in third grade at a 700 is being compared to all the other kids in third grade the prior year who had a 700," Clementz said, "and the students who grow the most are in that 99th percentile and the students who progress the least are in that first percentile, the lowest percentile."
The average of those individual growth measures are then aggregated to determine a school's overall growth from year to year.
This marks the first run-through for the new exam, but ISBE is already planning to phase in several changes in upcoming school years.
A majority of students will take the exam online this year, but paper-and-pencil exams will also be offered. ISBE hopes to move everyone to a computer-based IAR by 2020 with a goal of returning all computer-graded results to schools within one week.
A year later, ISBE plans to offer a computer-adaptive exam, which will become more or less challenging based on a student's answers in order to identify specific skills and needs.
Under the state's new evidence-based funding model, more money will be diverted to the school districts with under-resourced students. But ISBE officials cautioned that those are entirely financial decisions, stating there is no incentive for schools to do worse on the IAR in hopes of bringing in additional funding.
"(It's) purely based on how much is the cost of providing that education to that number of students and how far away is that district from reaching that financial target," ISBE spokeswoman Jackie Matthews said.
Contact Matt Masterson: @ByMattMasterson | [email protected] | (773) 509-5431
---
Related stories:
PARCC Results Stable, Exam Likely Sticking Around
New Illinois Education Model Sent Off for Federal Review
Tutor Group Helps Principals Transition from PARCC to 'New' SAT Exam
---