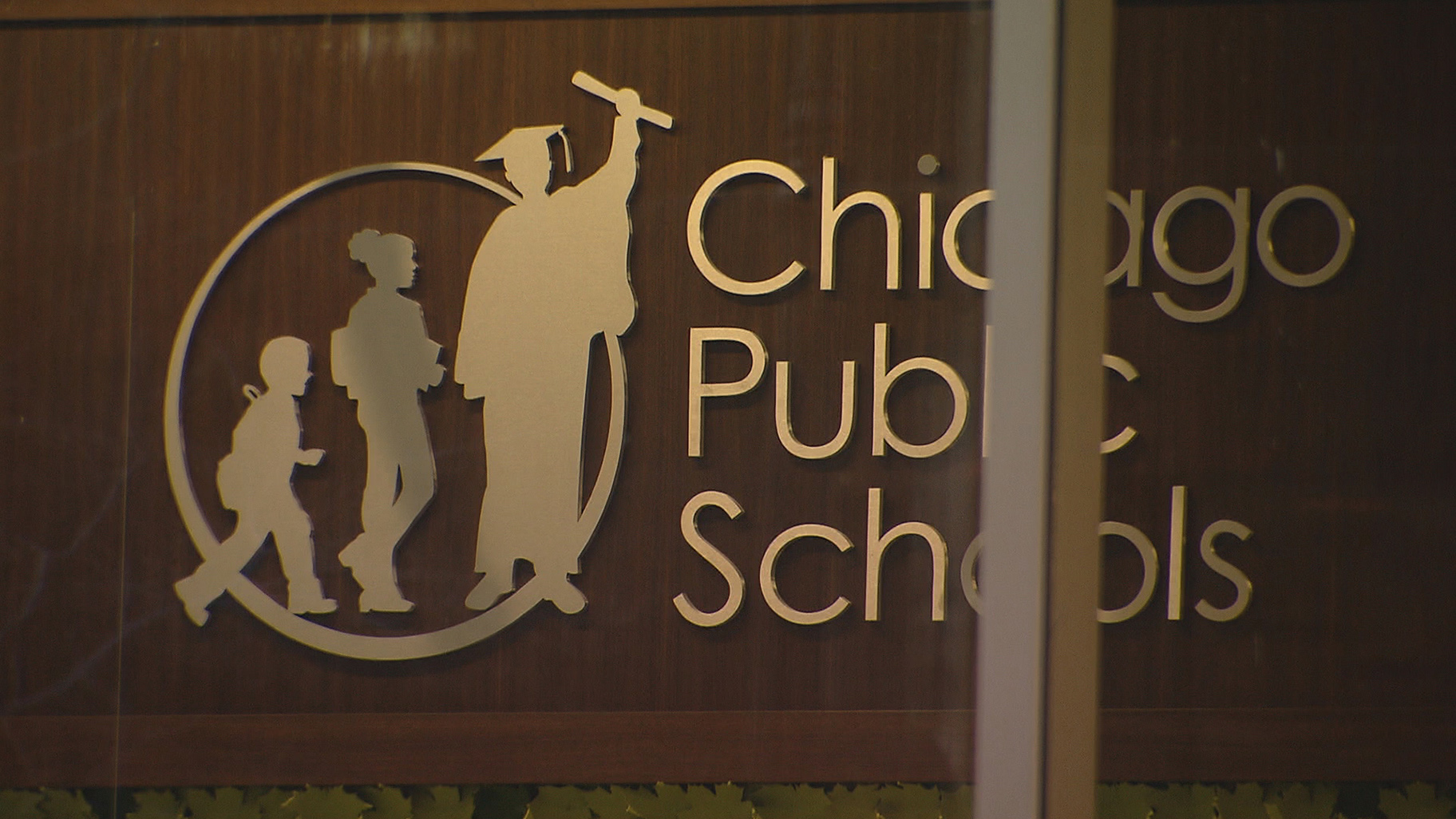 Enrollment within Chicago Public Schools has dropped by more than 6,000 students since last year. But the district says that drop is actually "significantly" smaller than declines in recent school years.
CPS on Friday announced a 20th-day enrollment total of 355,156 students for the 2019-20 school year. That's down from last year's total of 361,314, but based on the graduation totals and enrollment rates, the drop-off is actually smaller than CPS projected with its own data model.
"We're pleased that more students are enrolling in kindergarten, matriculating to higher grades and graduating, which serves as a testament to the hard work of our dedicated educators and school communities," said CPS CEO Dr. Janice Jackson. "While there are signs of encouragement, we are fully committed to supporting school communities that are struggling with enrollment by providing additional resources through equity grants and a budgeting approach that promotes stability."
Interactive graphic: Find enrollment figures by school.
---
Even with the decline, CPS has said all schools will maintain their current funding levels for this year. Schools with higher-than-expected enrollment have received more than $13 million in additional funding to support students, according to the district.
CPS elementary schools saw the bulk of the enrollment loss, dropping from more than 207,000 last year to 202,239 students this year. District-run high schools actually saw a slightly higher number of students this year, picking up nearly 100 students to bring that total to 73,506.
Hispanic students still make up the largest racial demographic group with more than 165,000 students. That total is down about 3,000 since last year. Similarly, CPS recorded a decline of more than 4,500 African American students year-over-year, down to 127,601.
(Chicago Public Schools)
White enrollment increased slightly from 38,016 last year up to 38,480 in 2019-20.
Those three demographic groups – Hispanic (46.6% of all students), African American (35.9%) and white (10.8%) – remain the three largest within CPS.
As recently as six years ago, CPS enrollment had topped 400,000 students. It has dropped off precipitously each year since with annual declines often approaching 10,000 students. Even so, CPS has remained the nation's third-largest school district behind only New York and Los Angeles.
Contact Matt Masterson: @ByMattMasterson | [email protected] | (773) 509-5431
---
Related stories:
CPS Enrollment Drops to 360,000 Students
CPS Touts Increased Graduation Rate, Acknowledges Work Ahead
'Systemic Deficiencies' Allowed Sex Abuse to Persist Within CPS: Report
Simulating Military Life Preps CPS Students for Life Beyond High School
---