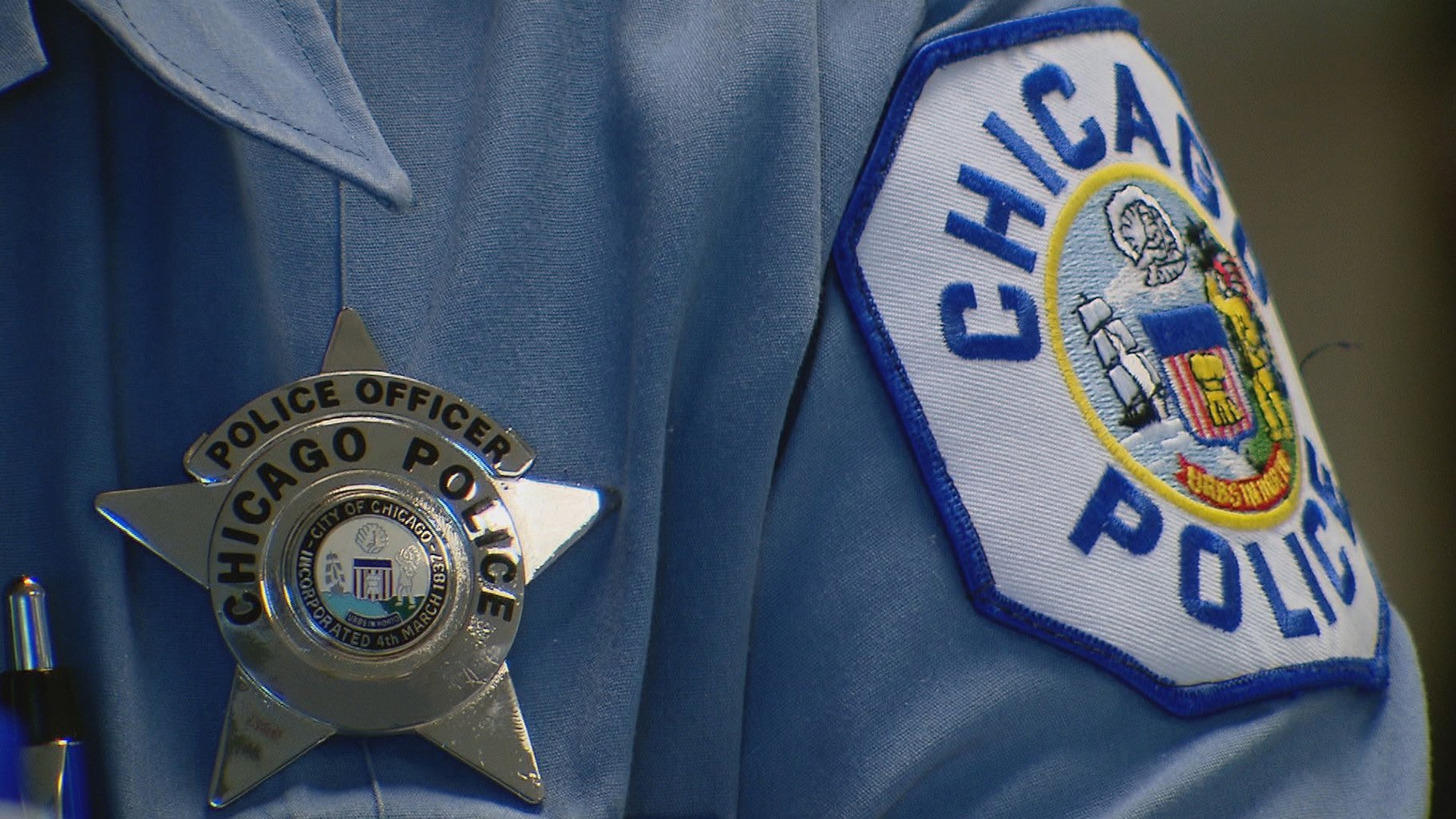 (WTTW News)
It has taken more than three months, on average, to investigate and resolve each of the 40,000-plus civilian complaints that have been filed against Chicago police officers over the past 12 years.
That's according to new data the Chicago Police Department released Monday on its Accountability Dashboard – an online portal that lets the public review information on each of the 40,497 total officer misconduct complaints filed between January 2007 and February 2019.
The department says that information, which will be updated weekly, will give the public a glimpse inside its Bureau of Internal Affairs' investigations.
"We take complaints of misconduct and criminal conduct by our members very seriously, and it's important that our communities have a transparent line of sight into our investigations of suspected misconduct by our members," Bureau of Internal Affairs Chief Karen Konow said in a statement.
"To better serve and protect our City, the Chicago Police Department is focused on rebuilding trust with our communities by ensuring that we operate with the highest levels of transparency."
A new police accountability dashboard from CPDs Internal Affairs Bureau goes live today. The portal provides data on status & outcome of complaints and also an opportunity to file or check the status of an existing complaint. https://t.co/gbJdyZrkcG pic.twitter.com/xZcq0vSTTO

— Anthony Guglielmi (@AJGuglielmi) November 4, 2019
---
The dashboard shows the demographics of both the person who filed complaint and the accused officers, as well as the average time required to reach a disposition, investigation findings and the number of complaints received against officers.
While it's taken an average of about 95 days to get from a complaint to a final resolution over the past 12 years, the CPD said there's been a "dramatic decrease" in that time, particularly over the past two years.
The average disposition time in December 2017 was 177.6 days. As of January 2019, it had fallen nearly 80% to 36.7 days.
The vast majority of officers who have received a complaint have only received a single one in their career. But the data shows there are some 250 officers who have received a dozen or more complaints, with at least one officer who has racked up 39 complaints since 2007.
The new dashboard is one of three the CPD has made available in recent months as part of its ongoing compliance with the consent decree. Already the department has published data on gun offenders and officer use of force.
"I am especially proud of this dashboard, which not only supports our broader data transparency efforts but also allows members of the public to quickly check on the status of a complaint," Bureau of Technical Services Deputy Chief Sabih Khan, who oversees the Strategic Data Analytics Division, said in a statement.
"This new dashboard will provide insight into cases of reported officer misconduct, and will only result in making our department and the communities we serve stronger and safer for the future."
Contact Matt Masterson: @ByMattMasterson | [email protected] | (773) 509-5431
---
Related stories:
Chicago Police Department Unveils New Dashboard Tracking Use of Force Reports
Mother of Man Fatally Shot by Chicago Police Suing City for Wrongful Death
Wrongful Death Suit Filed by Family of Man Killed in Chicago Police Shooting
'He's Not Coming Back': Family Wants Justice for Man in Fatal Police Shooting
Chicago Police Release Bodycam Footage of Officer-Involved Shooting
Deal Struck for Federal Oversight of Chicago Police Department
---