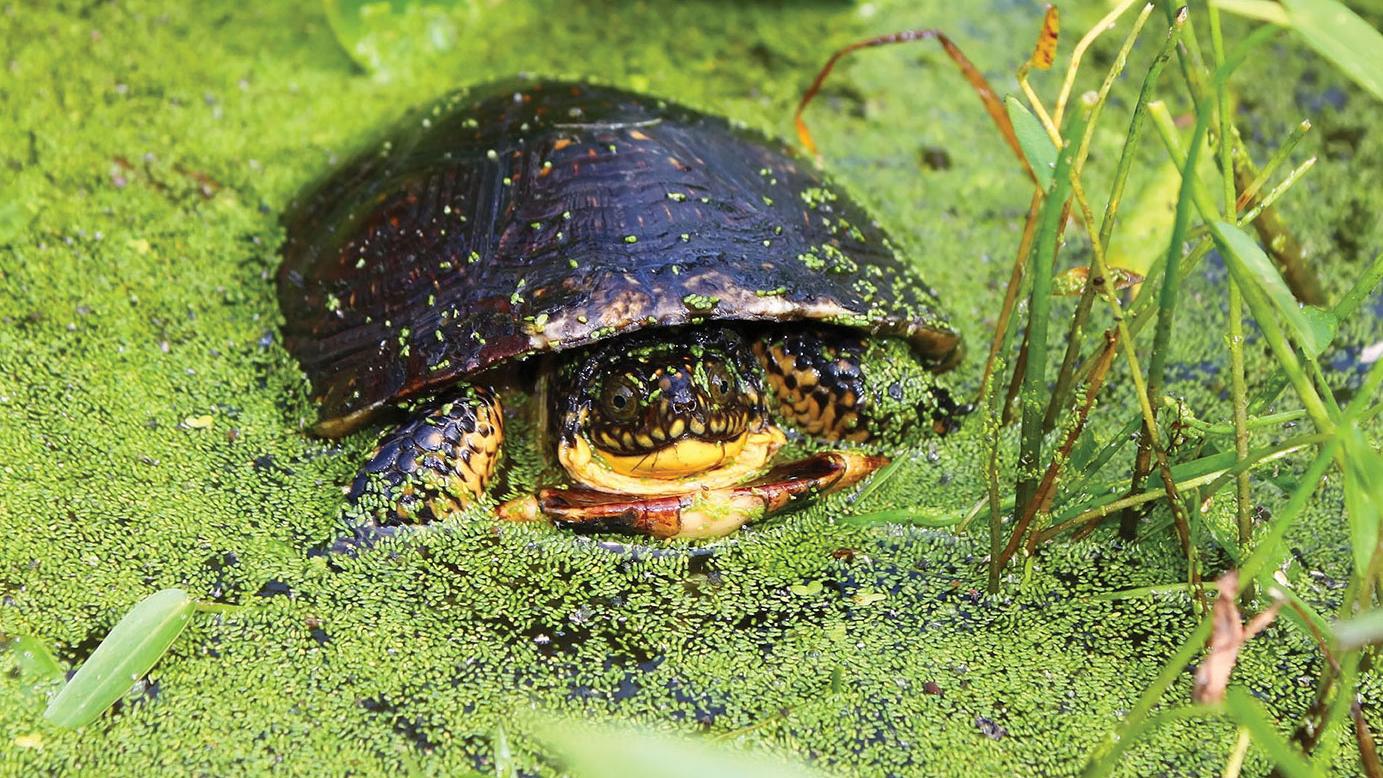 The Blanding's turtle is classified as endangered in Illinois. (Courtesy Chicago Wilderness)
The Trump administration's move to effectively weaken protections under the Endangered Species Act could have stark consequences for a number of troubled species found in Illinois, from the piping plover shorebird to the rusty patched bumblebee, experts say.
Announced on Monday, the action gives the administration new ways of applying the landmark law, which is credited with helping to save dozens of animals and plants from extinction since it took effect in 1973.
Under the changes, blanket protections for species newly listed as threatened will be eliminated. The move, which has drawn fierce criticism from environmental and conservation advocates, will also enable the government to place more emphasis on the potential economic cost in deciding whether to add protections for various species.
"Allowing agencies to consider economics when listing and delisting, that's all so dangerous to these species that we have here in Illinois," said Molly Kordas, staff attorney with Chicago-based environmental group Openlands.
Kordas said the administration has not made clear exactly how it would weigh economic factors in future decisions. In response to public comments raising concerns about the move, the administration said it would not be releasing a formula or guidelines for applying the cost factor, Kordas said.
"So that's even more concerning because we don't know how they're going to use that information," she said.
By explicitly factoring economic cost into its decision-making, Kordas said the administration is unnecessarily pitting conservation efforts against business interests.
"I think that creates this idea of a false choice, that for some reason we need to decide between beautiful, resilient, livable places and a healthy economy," she said. "That's not true. All of those things can peacefully coexist."
Kordas said the move could have a negative impact on the 480 plant and animal species classified as endangered or threatened within Illinois, by Openlands' count. The list includes species such as the Blanding's turtle, short-eared owl, lake sturgeon and several types of milkweed, which is the only source of food for the troubled monarch butterfly.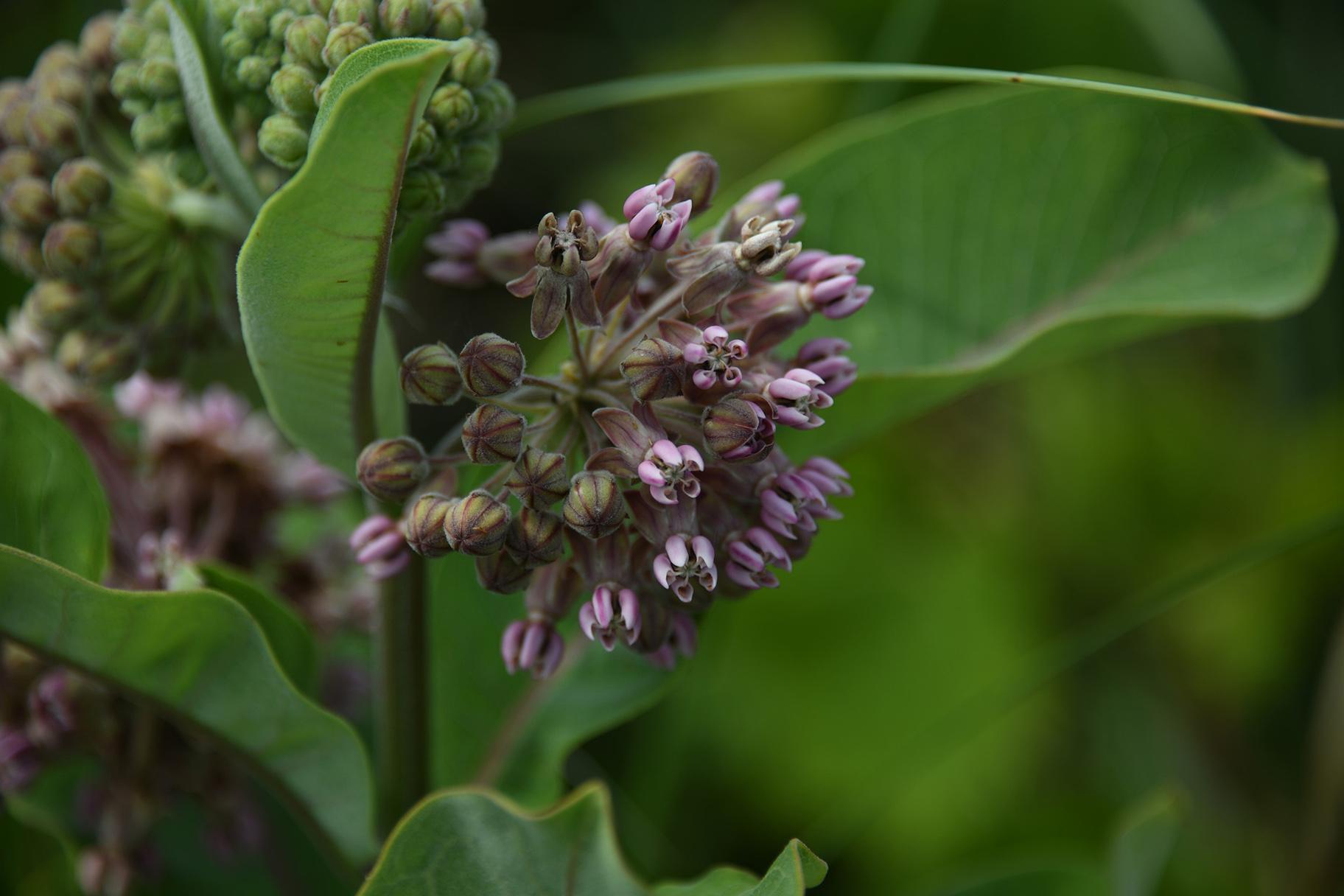 Milkweed is the only source of food for the troubled monarch butterfly. (eliza28diamonds / Pixabay)
Earlier this year, environmental and conservation advocates in Illinois staved off proposed legislation that would have stripped the state's authority to regulate endangered species that are protected at the federal level but that could require additional safeguards within Illinois.
The bill prompted a wave of feedback from concerned residents, with 774 people submitting witness slips opposing the legislation, compared to 16 in support – a ratio of nearly 50 to 1.
The Illinois Environmental Council was one of a number of groups that lobbied against the bill.
"We successfully defended endangered species protections here in Illinois from a similar attack with the help of hundreds of Illinoisans from across the state who expressed their opposition," the group wrote on Facebook. "And now, we'll continue speaking up for threatened wildlife in our state as we monitor the potential impacts of rollbacks to their protections."
California and Massachusetts have already pledged to file lawsuits to try to block the Trump administration's changes, and Kordas said environmental organizations are sure to file their own legal challenge.
"I definitely think we have not seen the end of this," she said.
The Associated Press contributed to this report.
Contact Alex Ruppenthal: @arupp | (773) 509-5623 | [email protected]
---
Related stories: