The Pilsen neighborhood has been at the center of battles over gentrification. Now the longtime Mexican American community is facing a new twist involving old buildings.
Architectural preservationists worry that many of the neighborhood's historic buildings will be threatened by ongoing development in the area. In May, the Commission on Chicago Landmarks recommended that the city designate parts of Pilsen as a landmark district to protect more than 700 structures, many more than 100 years old. It would also safeguard murals in the district.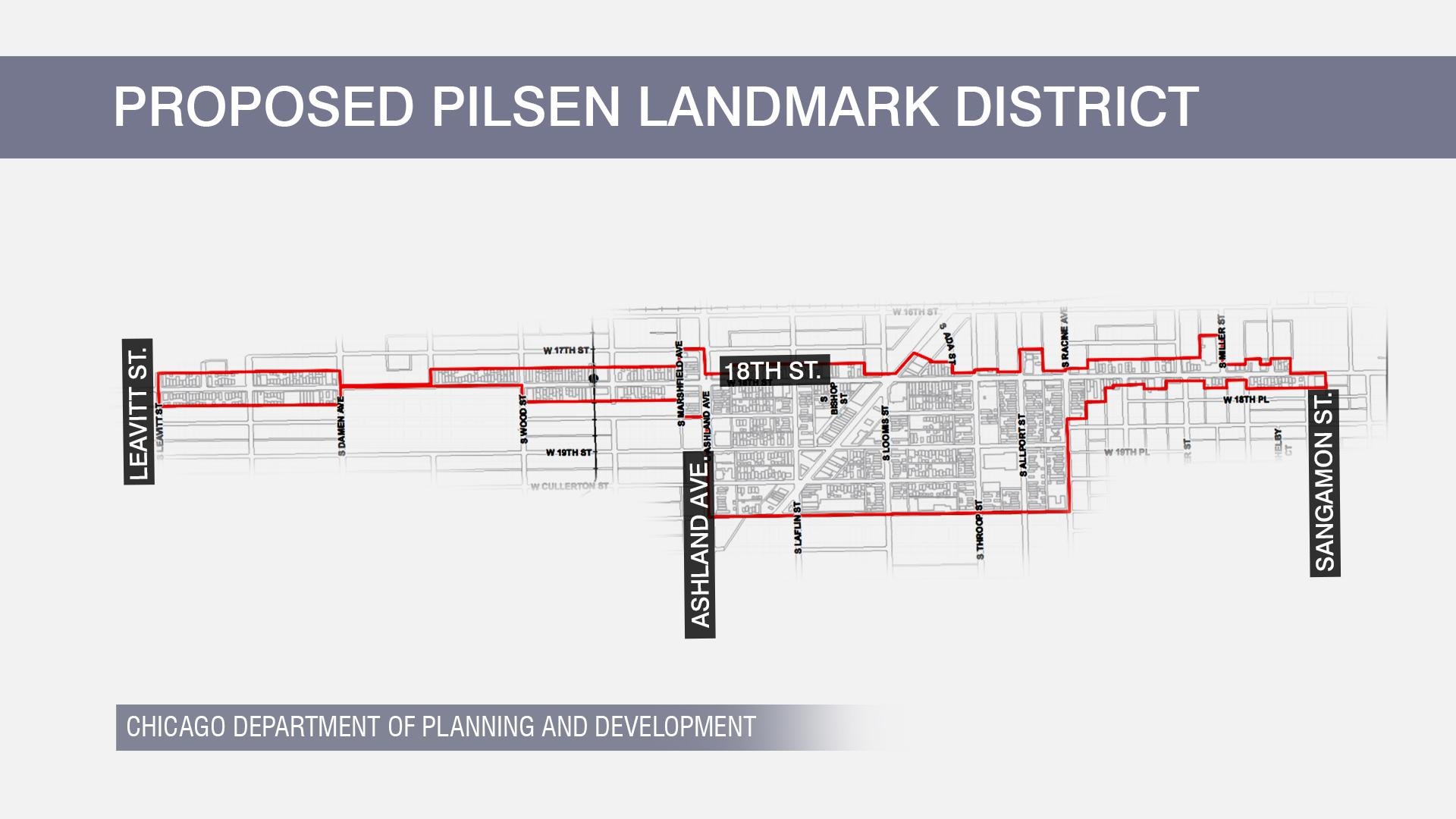 "It would be the largest landmark district in Chicago," said Ward Miller, executive director of Preservation Chicago, which worked with the city on the proposal. Miller says that while the designation would require property owners to maintain the historic look of building facades and rooflines, it would not limit changes to the building interiors or parts of the exterior not visible from the street.  
Still, many Pilsen property owners are concerned about the restrictions and the added cost.
Arturo Garza grew up in Pilsen and owns five properties in the proposed district.  One, he says, is a single-story building with taller buildings on either side. 
"When I bought it, my plan was to build a taller building there. This won't let me," he said. Garza says he and other property owners have gotten signed affidavits from more than 20% of the property owners in the district saying they oppose the plan. \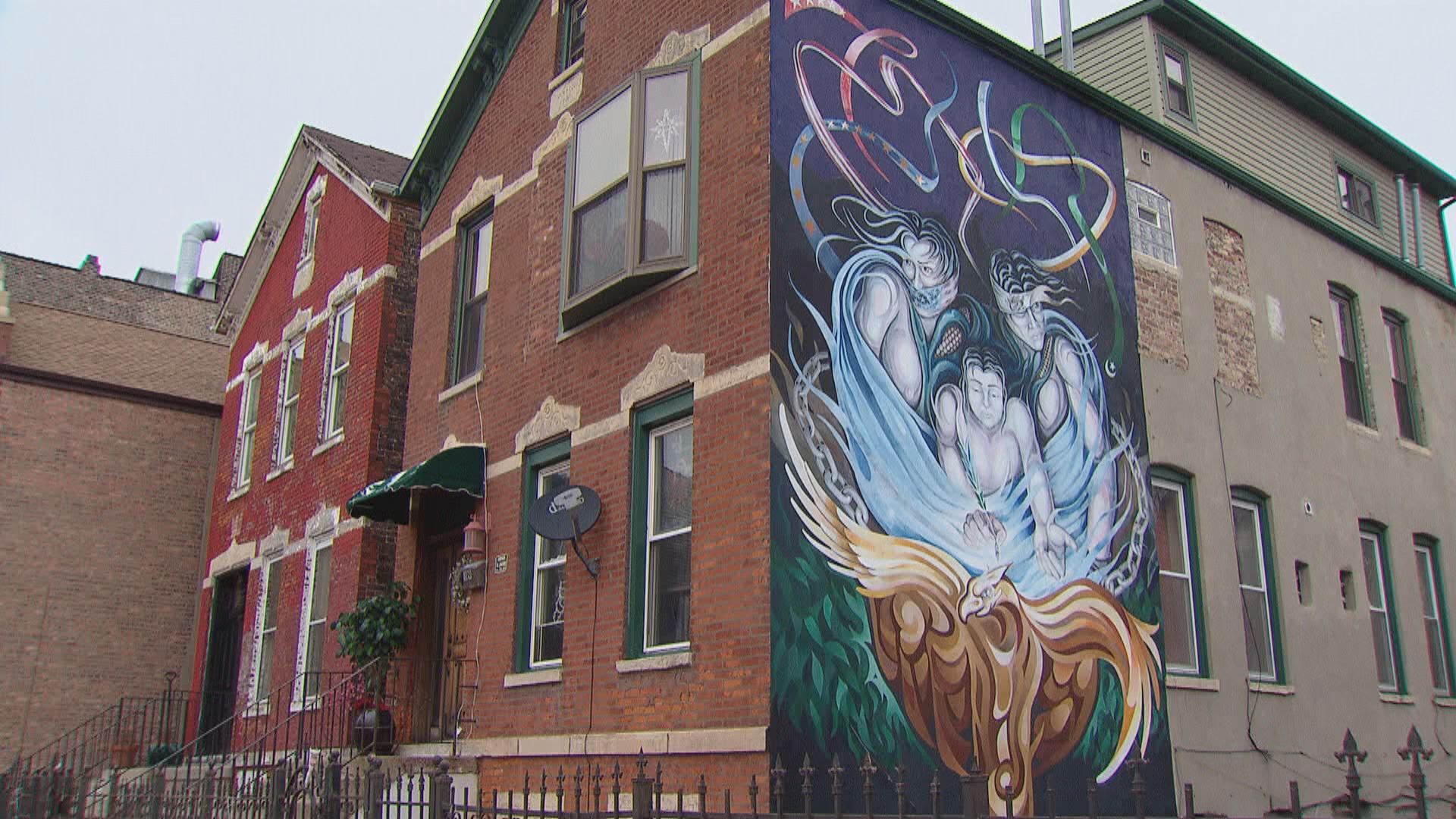 Ald. Byron Sigcho-Lopez, 25th Ward, says he understands the need to preserve historic buildings. "But after looking more carefully at this I was absolutely convinced that we needed more time to hear from Pilsen residents," he said.
Proponents argue that in addition to preserving the significant art and architecture, creating a landmark district would help slow further displacement of the community's longtime residents. Yet Sigcho-Lopez, a longtime anti-gentrification activist in Pilsen, says he is hearing much more opposition from residents than support.
---
Related stories:
Pilsen Parishioners Fight to Save Historic St. Adalbert Church
Conversion of Logan Square Church into Apartments Sparks Gentrification Debate
Pilsen Photographer Sebastian Hidalgo Focuses on Longtime Residents
---