Summer in Chicago: There never seems to be enough of it, especially with so many things to do – and read. Need a good recommendation? We dig into a selection of books ranging from suspenseful mysteries to steamy historical fiction and old-time favorites.
Joining us with their top picks are Al Gini, professor of business ethics at Loyola University Chicago and the author of "The Importance of Being Funny"; Mary Anne Mohanraj, clinical associate professor of English at the University of Illinois at Chicago and the author of the science fiction novella "The Stars Change"; and Donna Seaman, editor for "Booklist," a book review magazine by the American Library Association, and author of "Identity Unknown: Rediscovering Seven American Women Artists."
Below, browse their book recommendations. Click on a book cover to read an excerpt – if an excerpt is not available you'll be directed to more information about the book.
---
Recommended by: Al Gini
---
---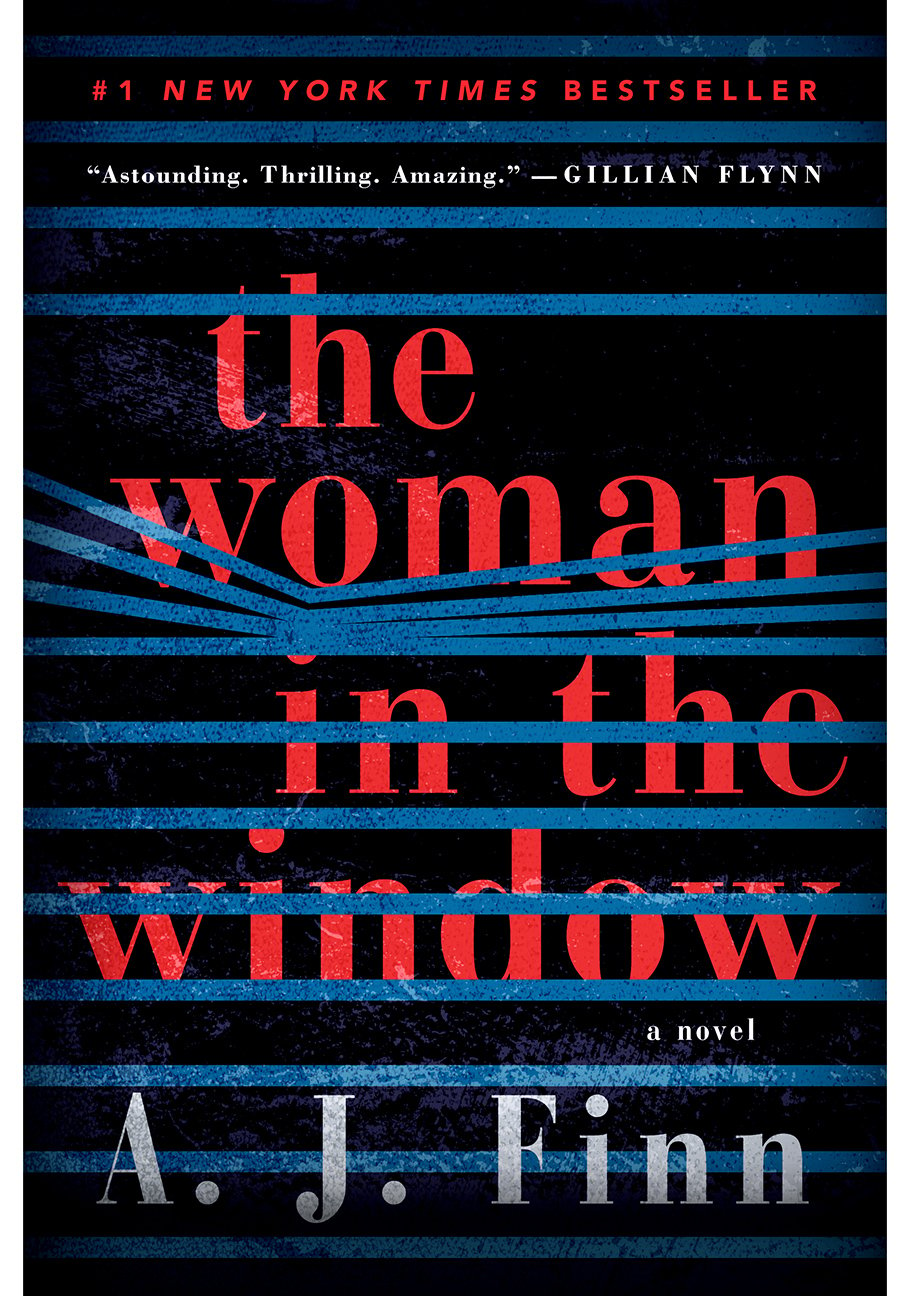 ---
Recommended by: Mary Anne Mohanraj
---
---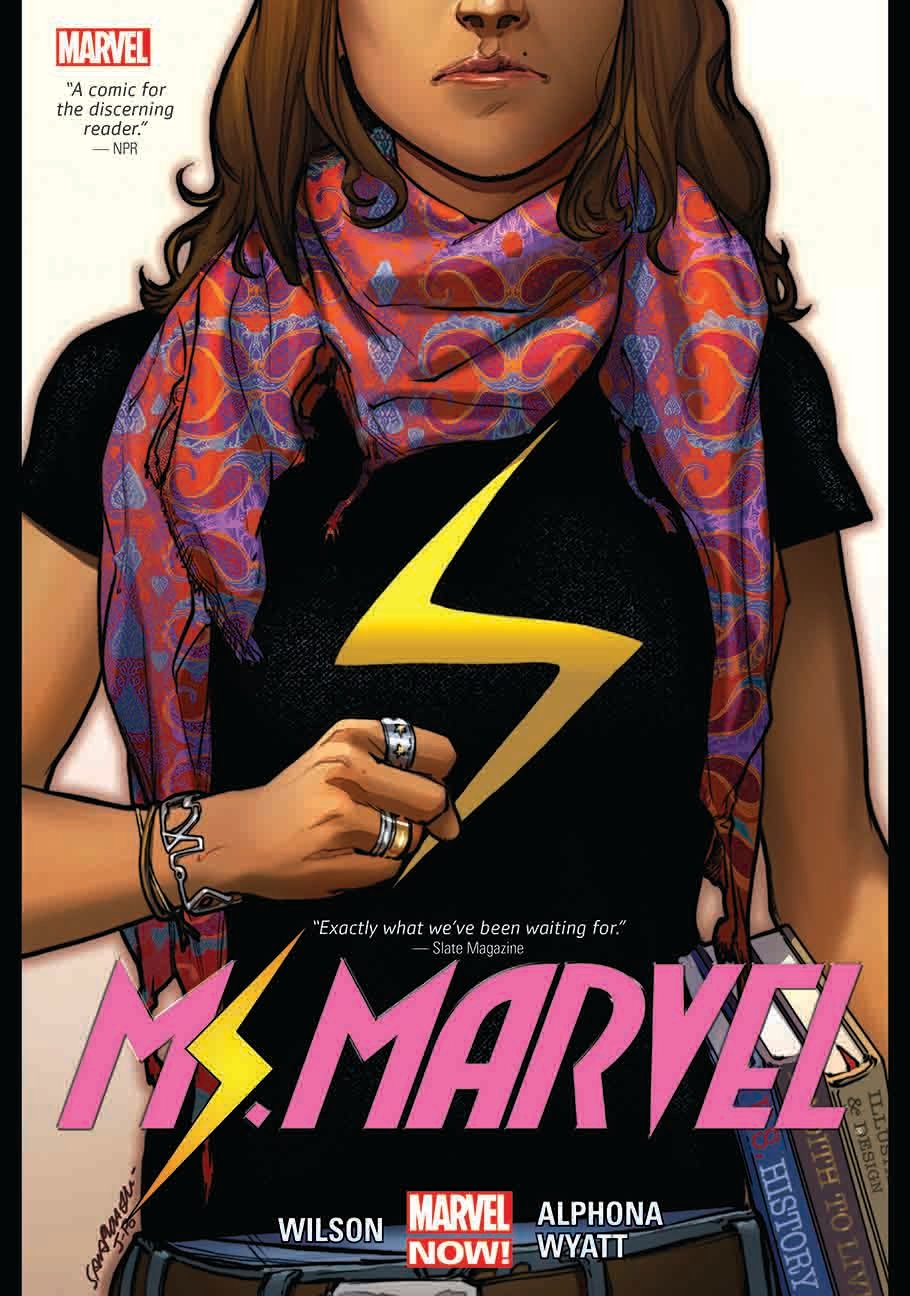 ---
Recommended by: Donna Seaman
---
---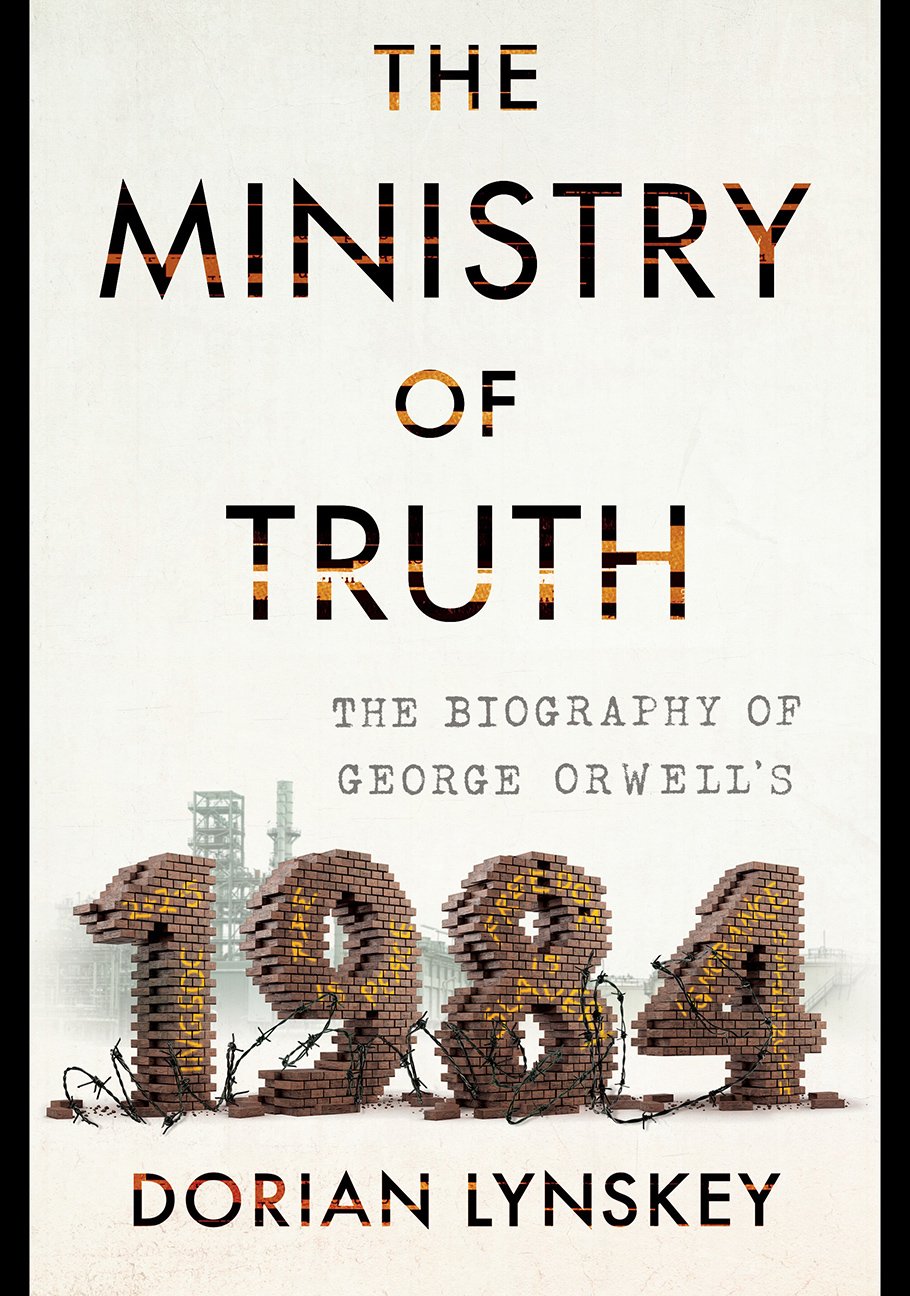 ---
Related stories:
Summer Reading List: Chicago Authors Share 12 Picks for 2018
Summer Reading List 2017: Mysteries, Histories and ... Ice Cream
New Book Inspired by Howard Reich's 'Intimate Conversations' with Elie Wiesel
---