1. Frolic
Nearly 20,000 people are expected to flock to the 79th Street Renaissance Festival to enjoy live music, a petting zoo, carnival rides, a Ferris wheel and food from local vendors and food trucks. Performers include R&B musician Alicia Myers, Grammy-nominated artist Anita Wilson, the South Shore Drill Team, rapper Chubb Rock and the Jesse White Tumblers.
Details: 10 a.m.-7 p.m. Saturday and Sunday along 79th Street between Racine Avenue and Loomis Boulevard. $5 suggested donation / MAP
---
Find more fests: 2019 Summer Festival Guide
---
2. Time travel
Step back in time at the Throwback Music Fest, where you can hear retro tunes from tribute bands covering Queen, Prince and others. Have a great vintage outfit? Enter the "Miss Throwback Pin-up Contest" with your best hairstyle, makeup and outfit from the '40s through early '60s (2-6 p.m. Sunday). Prizes are given to the top three contestants. A pet parade (11 a.m. Saturday), classic cars (Sunday) and a 9/11 memorial service honoring first responders (11 a.m. Sunday) are also on tap.
Details: 4-10:30 p.m. Friday; 11 a.m.-10:30 p.m. Saturday; 11 a.m.-9 p.m. Sunday at Milwaukee and Peterson avenues. $5 suggested donation / MAP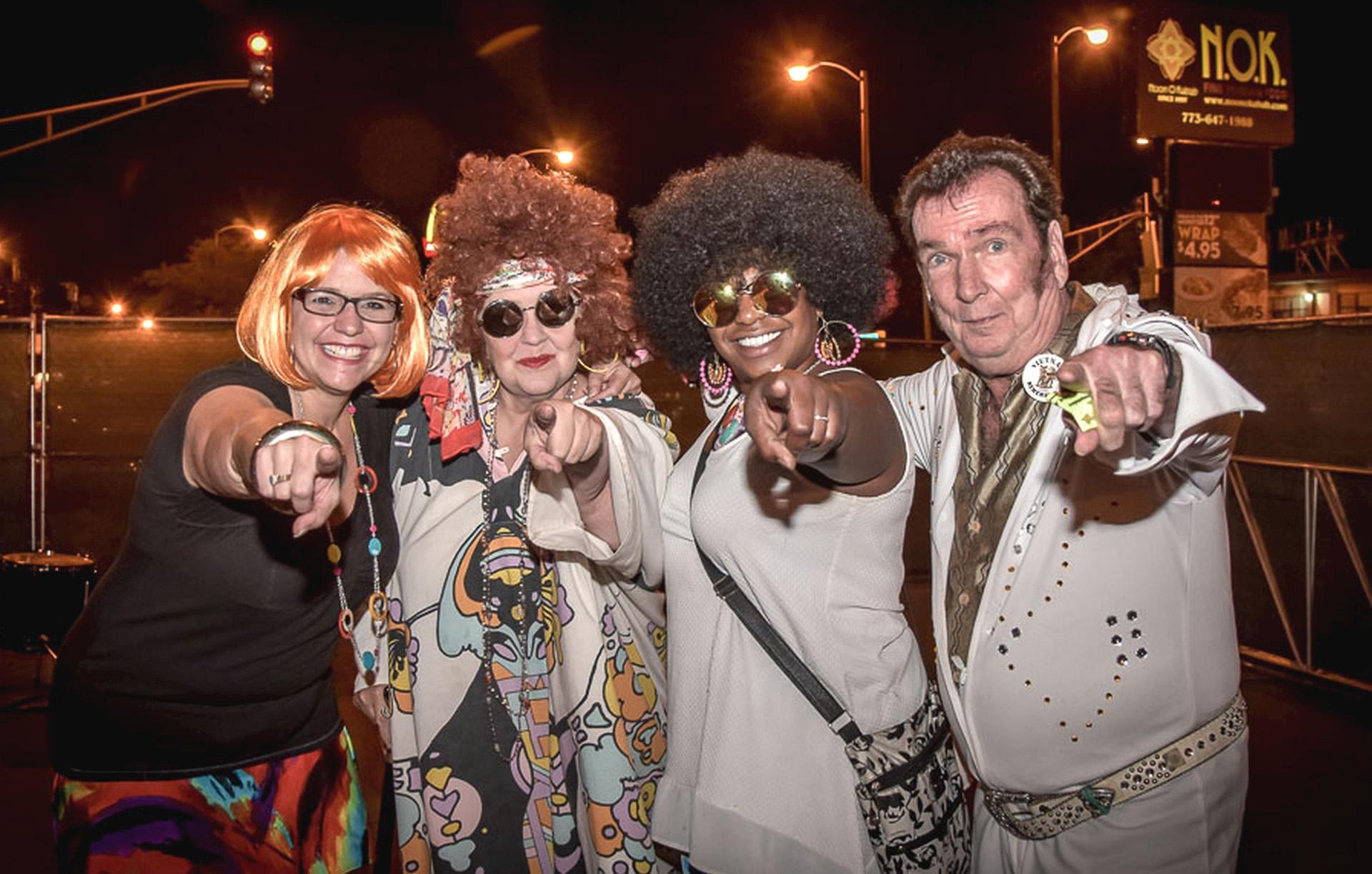 (Photo by Darkroomjoes.com)
3. Celebrate
Commemorate Mexico's independence from Spain in September 1810 at the 30th annual Festival de La Villita. Feast on Mexican fare from local neighborhood restaurants, browse the works of artisans and crafters, and enjoy live music. Be sure to watch the 26th Street Mexican Independence Day Parade as it celebrates its 50th year (noon Sunday).
Details: 5-10 p.m. Friday; 2-11 p.m. Saturday and Sunday at 4400 W. 26th St. Free / MAP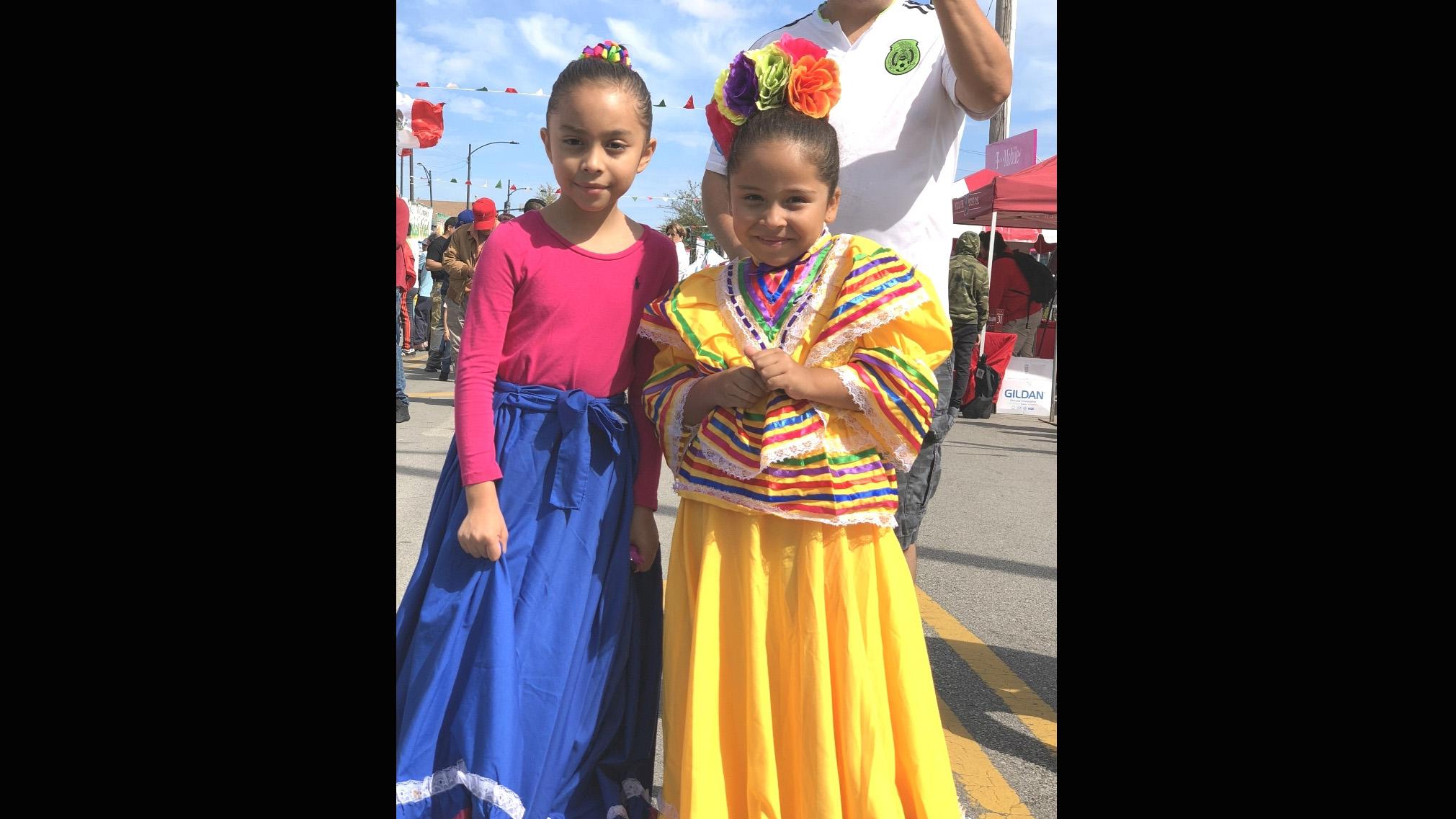 (Photo by Special Events Management)
4. Relish
Opera lovers, take in a show under the night sky at Stars of Lyric Opera at Millennium Park. The evening features excerpts of the Lyric Opera's upcoming season, including highlights from "The Barber of Seville" and selections by Verdi, Puccini and Mozart. Performers include Marianne Crebassa, Lawrence Brownlee and members of the Lyric Opera orchestra and chorus.
Details: 7 p.m. Friday at Millennium Park, 201 E. Randolph St. Free / MAP
---
5. Browse
More than 400 makers and designers showcase their wares at the Renegade Craft Fair. Check out art installations, groove to local DJs and participate in hands-on workshops, including embroidery and incense-making.
Details: 11 a.m.-7 p.m. Saturday and Sunday along Division Street between Damen and Ashland avenues. Free / MAP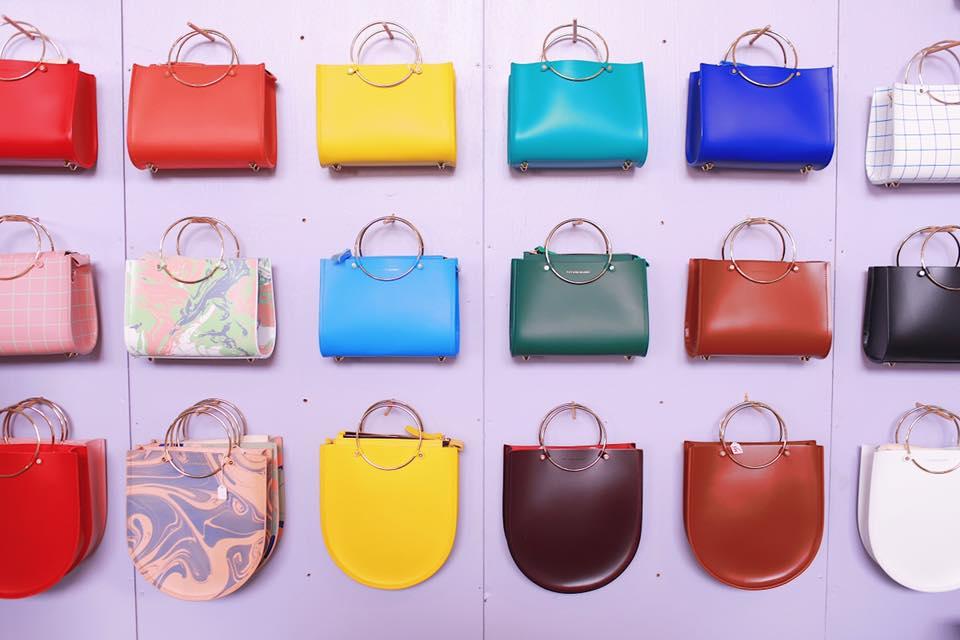 (Renegade Craft / Facebook)
6. Splash
Watch local officials take a dip in the Chicago River while keeping your own feet dry. Cook County Board President Toni Preckwinkle and U.S. Rep. Jesus "Chuy" Garcia participate in the Chicago River Revival Festival & Big Jump. The jump (9:30 a.m.) – now in its third year – is designed to show the river's improved water quality, according to organizers. Other festivities include a mural dedication, park tours, tai chi class, Chinese lion dance performers, tours of police and Coast Guard boats and live music.
Details: 9 a.m.-5 p.m. Saturday at Ping Tom Memorial Park, 1700 S. Wentworth Ave. Free / MAP
(Courtesy of Friends of the Chicago River)
7. Journey
Inspired by Theatre Y's 500-mile pilgrimage across Spain's Camino de Santiago, "The Camino Project" is a 5-mile walk through Bucktown and Humboldt Park that combines theater, dance and performance art. The six-hour participatory event is the group's first mobile performance and seeks to challenge the confines of traditional spectatorship.
Details: Performances at 3-9 p.m. Saturdays and Sundays through Sept. 22 at Ipsento 606, 1813 N. Milwaukee Ave. Free; registration required / MAP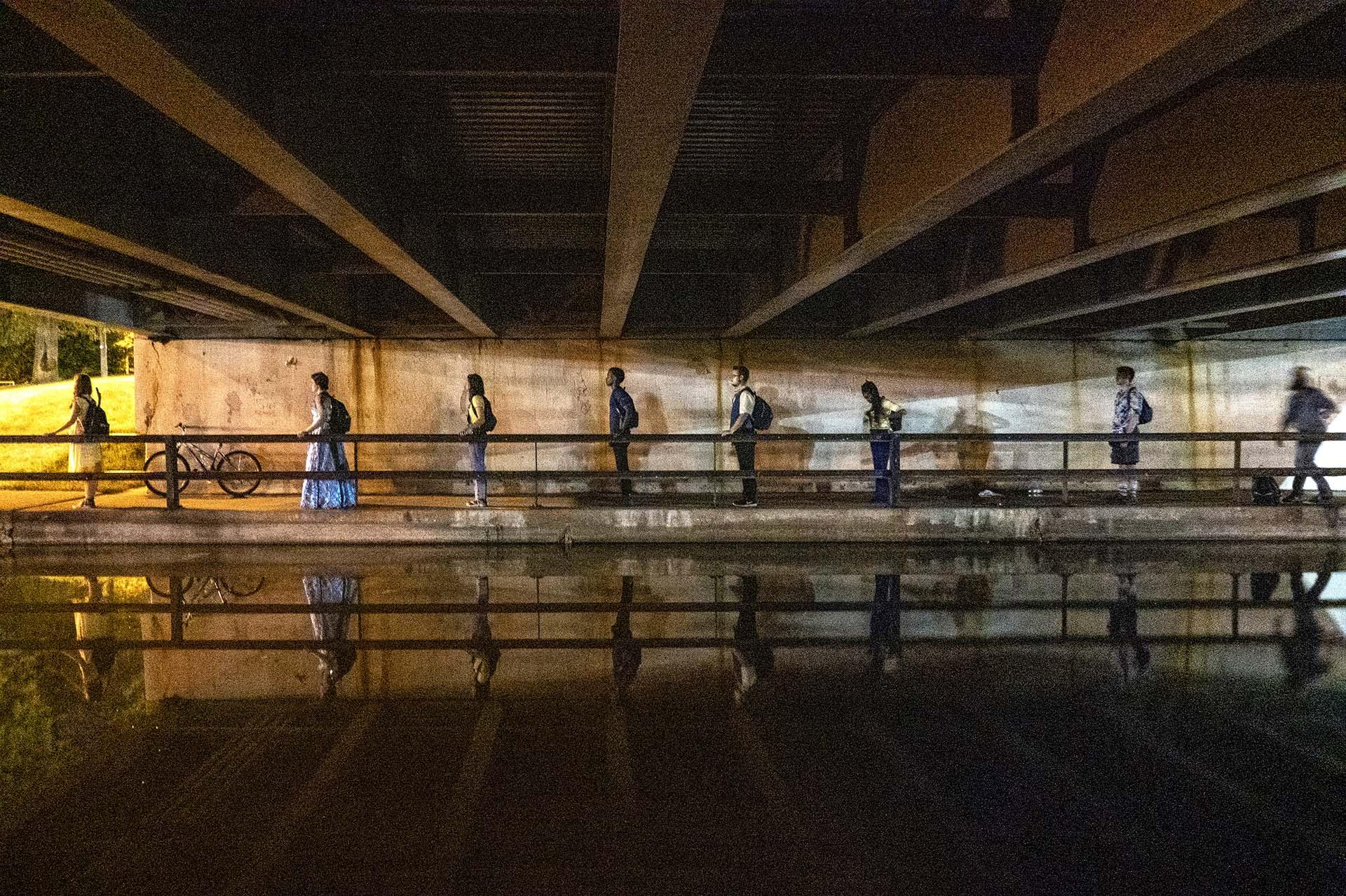 (From left: Kris Tori, Elena Barberia, Alanna Gerardi, Lavell Collins, Dylan La Ray Welker, Catrina Evans, Adrian Garcia Jr., and Cody Beyer perform in The Camino Project. Photo by Joe Barabe)
8. Pedal
Bikes, beers and bands are on tap for the Chicago Bike Revolution. BYO bike to participate in a bike parade (1 p.m.). Costumes encouraged. Sponsored by Revolution Brewing, the festival seeks to raise funds for West Town Bike which is celebrating 15 years of youth programs.
Details: 1-10 p.m. Saturday at Humboldt Park, 1301 N. Humboldt Park Drive. $10 in advance; $15 at the gate / MAP
---
9. Revel
Mexican music, crafts and folk dance troupes are among the highlights of Frida Fest. The family friendly fiesta kicks off a yearlong celebration of iconic Mexican artist Frida Kahlo before the opening of an exhibit dedicated to her work in 2020. Games, activities, salsa lessons, cooking demonstrations and Frida hairstyling demonstrations round things out. 
Details: Noon-9 p.m. Sunday at Lakeside Pavilion, 425 Fawell Blvd., Glen Ellyn. Free / MAP
---
10. Sweat
Yoga, barre sculpt, bellydancing, cycling and hip-hop aerobics classes are among the dozens of offerings available during the Chicago Park District's Free Fitness Week. All exercise classes and equipment, including treadmills, bikes and weights are at your disposal at the city's 69 park district locations.
Details: Hours and class times vary through Sunday at Chicago Park District fitness centers. Free; registration required / MAP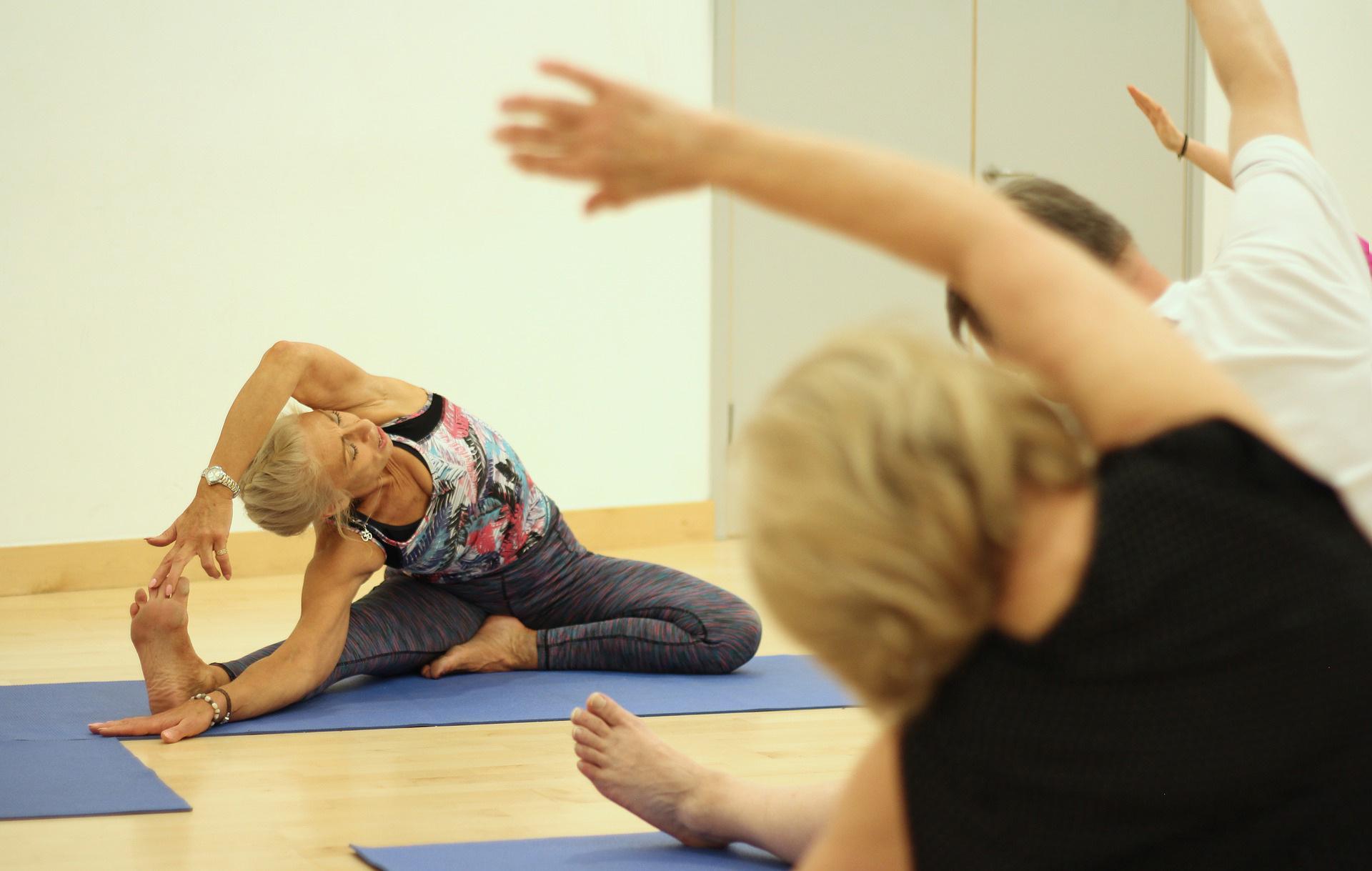 (SaraJobling / Pixabay)
Events listed are subject to change. We recommend double-checking times and locations before you head out the door. Want to share your upcoming events with us for consideration in a future roundup? Send us an email.
---