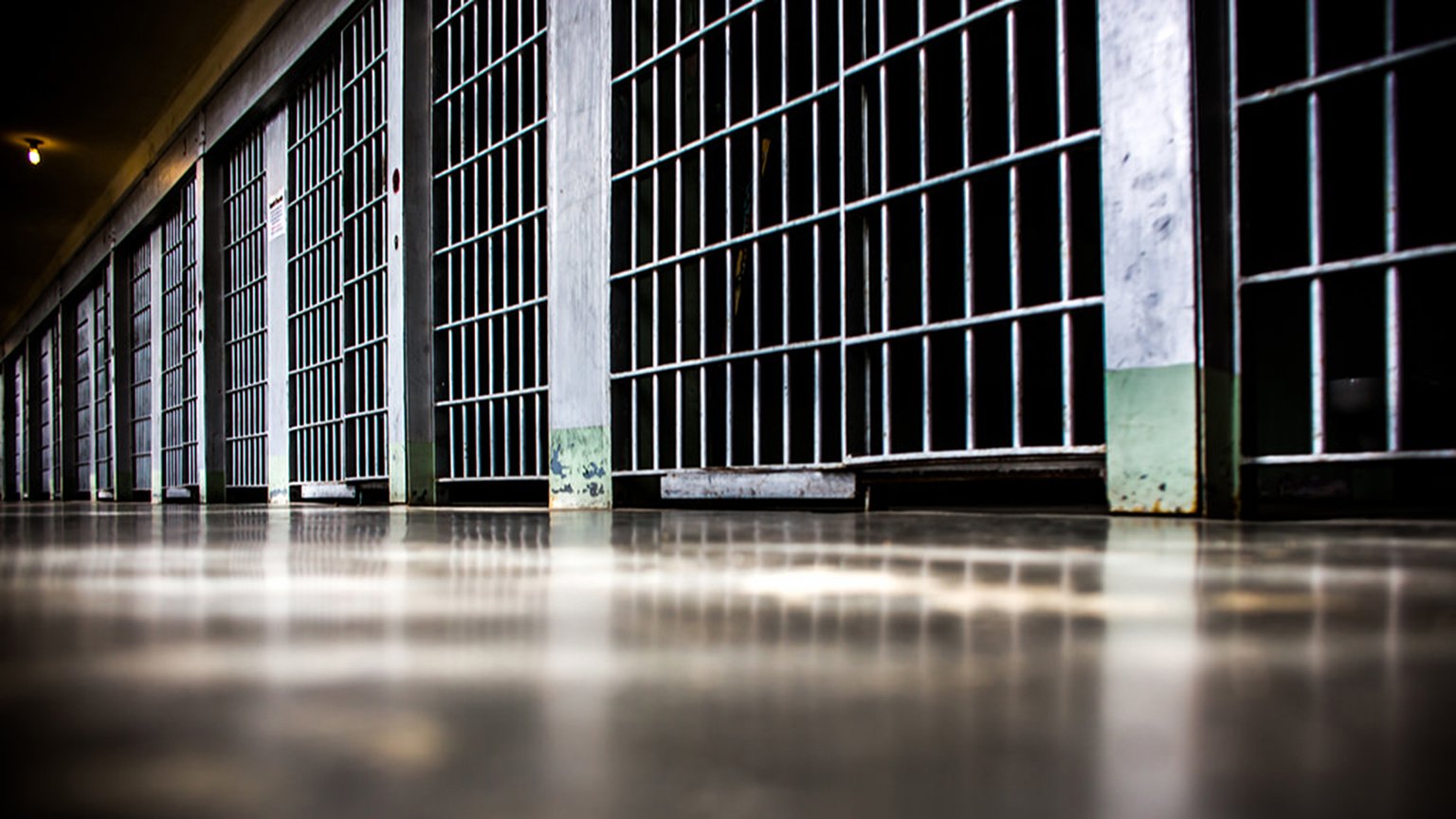 (Thomas Hawk / Flickr)
A Silicon Valley businessman faces decades in prison after he was convicted in a Chicago courtroom of defrauding investors out of millions of dollars over several years by lying about the viability of a 3-in-1 laptop, tablet and smartphone device he claimed to be producing.
A federal jury in Chicago on Friday convicted 50-year-old Jeffrey Batio on 12 separate charges – six each of mail fraud and wire fraud. Each count is punishable by up to 20 years in prison.
In all, federal prosecutors claim the Santa Clara, California, resident bilked his investors out of $5 million between 2003 and 2014. He brought in another $700,000 between 2014 and 2016 through a crowdfunding website where he promoted his fraudulent device.
"As a part of this fraudulent financing scheme, for more than ten years, defendant Batio falsely represented to investors and customers that his businesses had successfully created and developed new computer technology products, that investors' funds would be used to develop and manufacture those products, and that those products were about to be manufactured or licensed," federal prosecutors wrote in a 2016 indictment.
Batio owned two computer businesses, Armada Systems LLC and Idealfuture Inc., which claimed to produce a portable computer that would combine a laptop, tablet and smartphone into one device, which went by several names including Stealth, IF Convertible and Dragonfly Futurefon.
That product, along with a multiscreen laptop he claimed to have created, were never finished. But Batio falsely claimed to investors that his companies had, in fact, completed the necessary engineering and that the products were close to being brought to market. 
In reality, Batio knew the products were not complete and that production would not start within the promised timeframe. 
"As the years passed and Armada failed to produce or license any products, defendant Batio changed the name of the company, and changed the name of the 3-in-1 folding laptop twice," prosecutors wrote in a 2018 superseding indictment, "thereby concealing the fact that defendant Batio was continuing to raise money, based on the same false representations that he had made for many years."
Batio originally sold membership shares in his companies and offered his products for advance sales that were never fulfilled. In 2014, he launched a fundraising campaign on the crowdfunding website Indiegogo by offering advance sales on the 3-in-1 device, falsely claiming it would be sent to customers "within a specific time period."
"In fact, Batio knew that the (device) had not been completed," prosecutors said, "and could not be delivered within the promised time frame."
Indiegogo actually advertised Batio's fundraiser on its Twitter account in 2016, stating "Your #smartphone just got smarter with Dragonfly by (Idealfuture)." His fraud attempts were later dubbed "the worst crowdfunding scam ever."
Batio is scheduled to be sentenced Sept. 3.
Contact Matt Masterson: @ByMattMasterson | [email protected] | (773) 509-5431
---
Related stories:
Bus Company Faces New Fine After Agreeing to Pay $100K in Discrimination Suit
Ald. Moreno Charged with Insurance Fraud, Obstruction of Justice
North Suburban Man Gets 5-Year Sentence for Running $1M Ponzi Scheme
Bitcoin and Fraud: Chicago's First Cryptocurrency Theft Prosecution