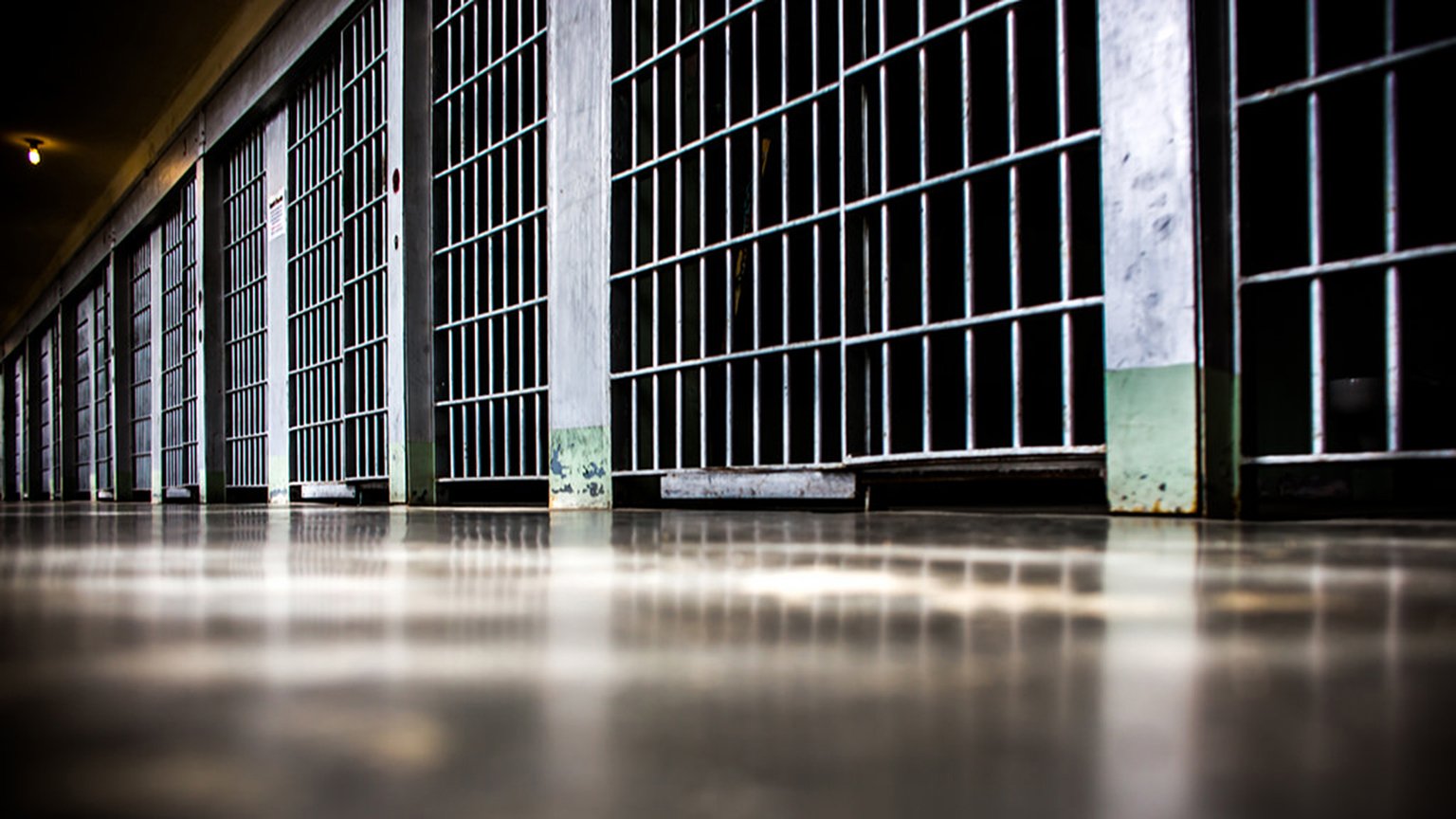 (Thomas Hawk / Flickr)
Richard K. Booy spent years meeting with elderly clients throughout Illinois, Indiana and Wisconsin, earning their trust and convincing them to turn over tens of thousands of dollars at a time for what he assured them were "no risk" investments that would yield high percentage payouts.
Instead, Booy deposited those funds into his own account and used them to pay off his credit cards and health insurance as well as personal expenses at Best Buy and Comcast. All told, he swindled 15 people out of more than $1.4 million through his Ponzi scheme.
Booy, 50, pleaded guilty last year to one count of mail fraud. On Monday, a federal judge in Chicago sentenced him to five years in prison.
"(Booy) committed much of this egregious conduct while sitting in his victims' homes and in their places of worship," Assistant U.S. Attorney Matthew Ebert wrote in the prosecution's sentencing memo. 
"While face-to-face repeatedly with his victims, Booy brazenly made his pitch knowing that his actual purpose was to obtain and then devour his victims' savings, pensions, and income."
Booy, who resided in north suburban Vernon Hills, told his victims he was affiliated with the Principal Financial Group and would invest their money with the Des Moines, Iowa-based management company. But in truth, he had no affiliation with Principal, but instead operated his own similarly-named companies Principal Financial Strategies LLC and Safe Financial Strategies Inc.
His scheme ran from 2012 to 2016. Prosecutors say the victims included a Chicago pastor, a retired painter and a retired government worker among others.
One victim from North Webster, Indiana, told investigators he "gave Booy all the money he had in the world" after turning over $100,000 through two checks in 2016, according to a criminal complaint.
Another victim, a recently widowed 69-year-old Minooka woman who suffers from Parkinson's disease, told investigators she wanted to invest funds from her deceased husband's life insurance policy. She found Booy through his website and after meeting him, agreed to turn over $13,000, saying Booy "seemed nice," according to the complaint.
Booy spent about $10,000 of her money through payments to himself and expenditures at Best Buy and DirecTV, then convinced the woman to give him another $17,000, the complaint states.
Prosecutors said Booy also defrauded victims by convincing them to purchase life insurance plans through his Safe Financial Strategies company.
He faced up to 20 years in prison at sentencing.
Contact Matt Masterson: @ByMattMasterson | [email protected] | (773) 509-5431
---
Related stories:
35 Charged in Connection to Chicago-Based Heroin Trafficking Ring
6 Men Charged in Trio of Harvey Corruption Cases
Former Federal Prosecutor Talks Charges Against Ald. Ed Burke
Englewood Gang Members Face Federal RICO Charges in Wave of Killings
Chicago Man Facing Federal Charge After Near North Carjacking