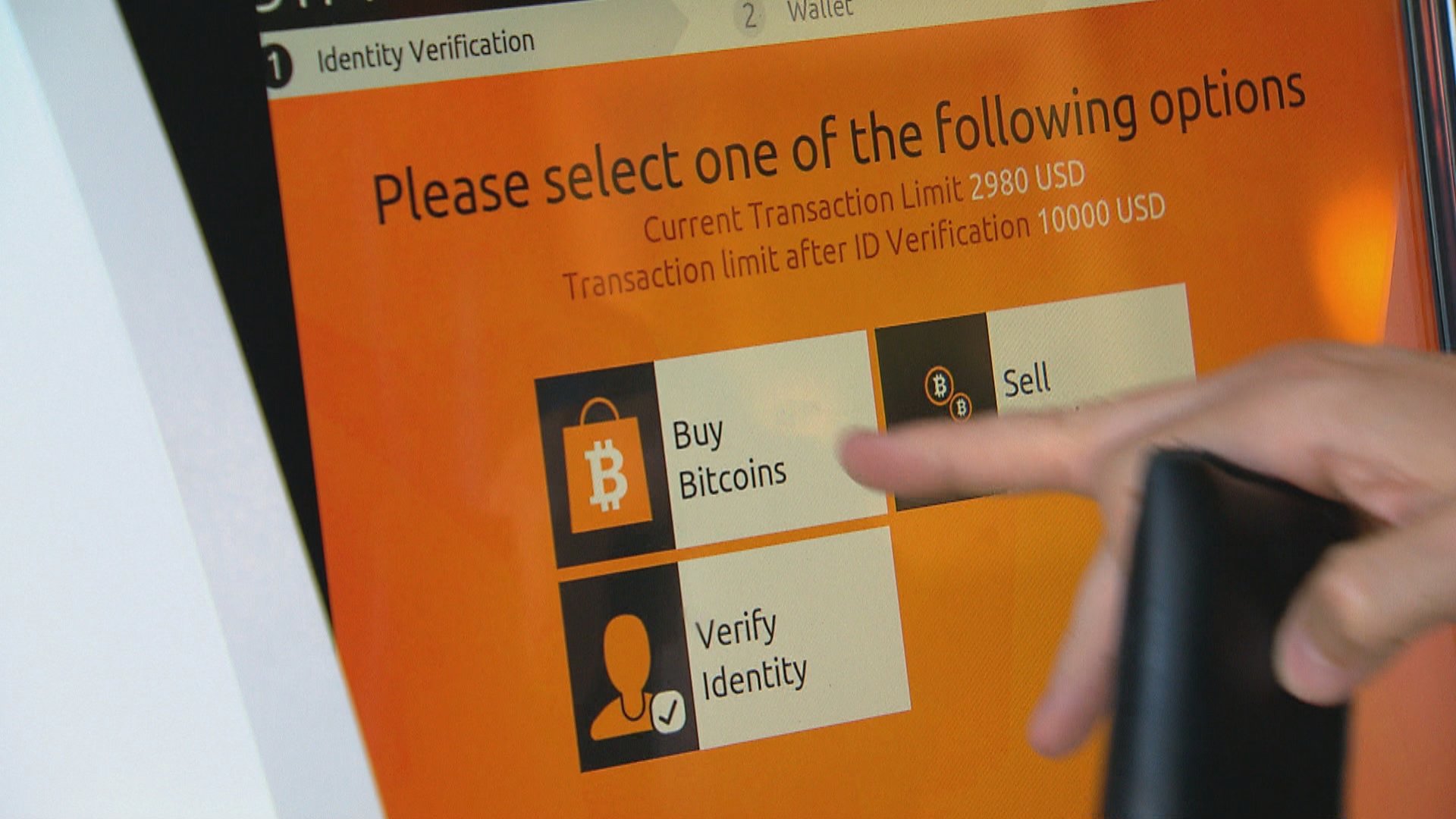 A trader with a Chicago firm has been sentenced to more than a year in prison after he stole more than $1 million in cash and cryptocurrency from his company and investors to cover his personal trading losses in what prosecutors say was a first-of-its-kind criminal case in the city.
A federal judge this month sentenced 24-year-old Joseph Kim to spend 15 months in prison after he pleaded guilty earlier this year to one count of wire fraud stemming from his misappropriation of $1.1 million worth of Bitcoin and Litecoin cryptocurrencies during and after his time working as a trader for Consolidated Trading LLC in Chicago.
"It is important that the public know that despite the complexity of cryptocurrency trading, the criminal justice system will hold traders and investment professionals accountable for cheating and stealing," Assistant U.S. Attorneys Sunil Harjani and Sheri Mecklenburg wrote last month in their sentencing memorandum.
The case marked Chicago's first criminal prosecution involving the cryptocurrency trading industry – a wholly online exchange of digital currencies that are worth real money.
Prosecutors had initially sought a four-to-five-year prison sentence, saying Kim is unlikely to ever pay back the money he lost and claiming his victims' only source of retribution would be knowing that Kim "has lost his liberty for a significant period of time."
Kim was born in South Korea and raised in Phoenix before moving to Chicago for college. He began working at Consolidated Trading after graduating from the University of Chicago in 2016. A year later, he was assigned to the firm's newly formed cryptocurrency group that sought to engage in trading Bitcoin, Litecoin and other similar assets.
But prosecutors say almost from the start, Kim worked to defraud his company to help cover his own "substantial" losses from his personal trading accounts. Issues first arose in September 2017, when Kim transferred nearly 1,000 Litecoins – valued at that time at about $48,000 – from Consolidated's account into his own personal account.
The company quickly spotted this transaction and confronted Kim, who said there had been "security issues" with an exchange that necessitated the move into this new account, which he also falsely described as a company-owned wallet, according to prosecutors.
"More simply put, Kim made it appear to Consolidated that the company was still in possession of the cryptocurrency, when he had actually transferred the cryptocurrency to his own account and misappropriated the Litecoins," the sentencing memorandum states.
Two months later in November 2017, Kim began transferring 339 Consolidated-owned Bitcoins – worth around $3.2 million – between company accounts and his own personal account. Again, Consolidated executives confronted Kim, who this time lied and said that the transfer was a failed trade, saying the Bitcoins would be credited back to the company's account.
Consolidated Trading cryptocurrencies misappropriated by Joseph Kim. (U.S. State's Attorney's Office)
But by the end of the month, Kim admitted to his bosses that he had misappropriated the Bitcoins and used them to cover his own losses. After earning back some of that money during a successful weekend of trading in late November, Kim said he felt "invincible" and decided to keep trading with company cryptocurrency.
This immediately led to more losses.
"It was not my intention to steal for myself from [Consolidated] and until the end I was perversely trying to fix what I had already done," Kim wrote in a Nov. 29, 2017 email to Consolidated executives. "I can't believe I did not stop myself when I had the money to give back, and I will live with that for the rest of my life. You have every apology I have to give, I am sorry to betray you all like this."
Kim was terminated and escorted to his home by Consolidated employees, who made him return any remaining cryptocurrency that he had stolen, prosecutors state. All told, the company was out just over $600,000.
Kim, however, believed he could continue trading in order to pay Consolidated back. He moved to his parents' home in Phoenix and between December 2017 and March 2018 collected approximately $545,500 from five investors in order to trade cryptocurrency.
Prosecutors say these funds came from the "precious savings and retirement funds" of Kim's friends, and friends of friends. To convince them to hand over their money, Kim lied and said he had voluntarily left Consolidated, hiding details of his termination.
But Kim quickly lost all of those funds as well through "high-risk, directional bets" that resulted in "substantial losses," according to court records. Instead of telling his investors of this, he created and sent false account statements that showed his trading had actually been profitable.
Kim's attorneys painted these actions as the "desperate and ultimately futile" attempts of a rookie trader hoping to make back what he had stolen and lost from his former employer. They sought a six-month prison sentence, court records show.
But in a victim impact statement, one elderly woman who lost money said it was clear Kim had no remorse for stealing from his company and "no qualms" about taking more from her. Another investor says he lost his investments, inheritance and savings "in an instant" and now faces more than $450,000 in debt.
"Simply put, defendant scammed for his own benefit without any regard for his employer or the individual victims," prosecutors wrote in the sentencing memorandum. "He engaged in a fraud, not once, but twice. Indeed, Kim's ability to lie and deceive repeatedly is remarkable at such a young age, and warrants significant punishment."
Contact Matt Masterson: @ByMattMasterson | [email protected] | (773) 509-5431
---
Related stories:
Bigger than Bitcoin: The Revolutionary Potential of Blockchain Technology
1871 CEO Howard Tullman a Cryptocurrency Skeptic
Chicago Takes the Reins of Bitcoin Futures Trading
---