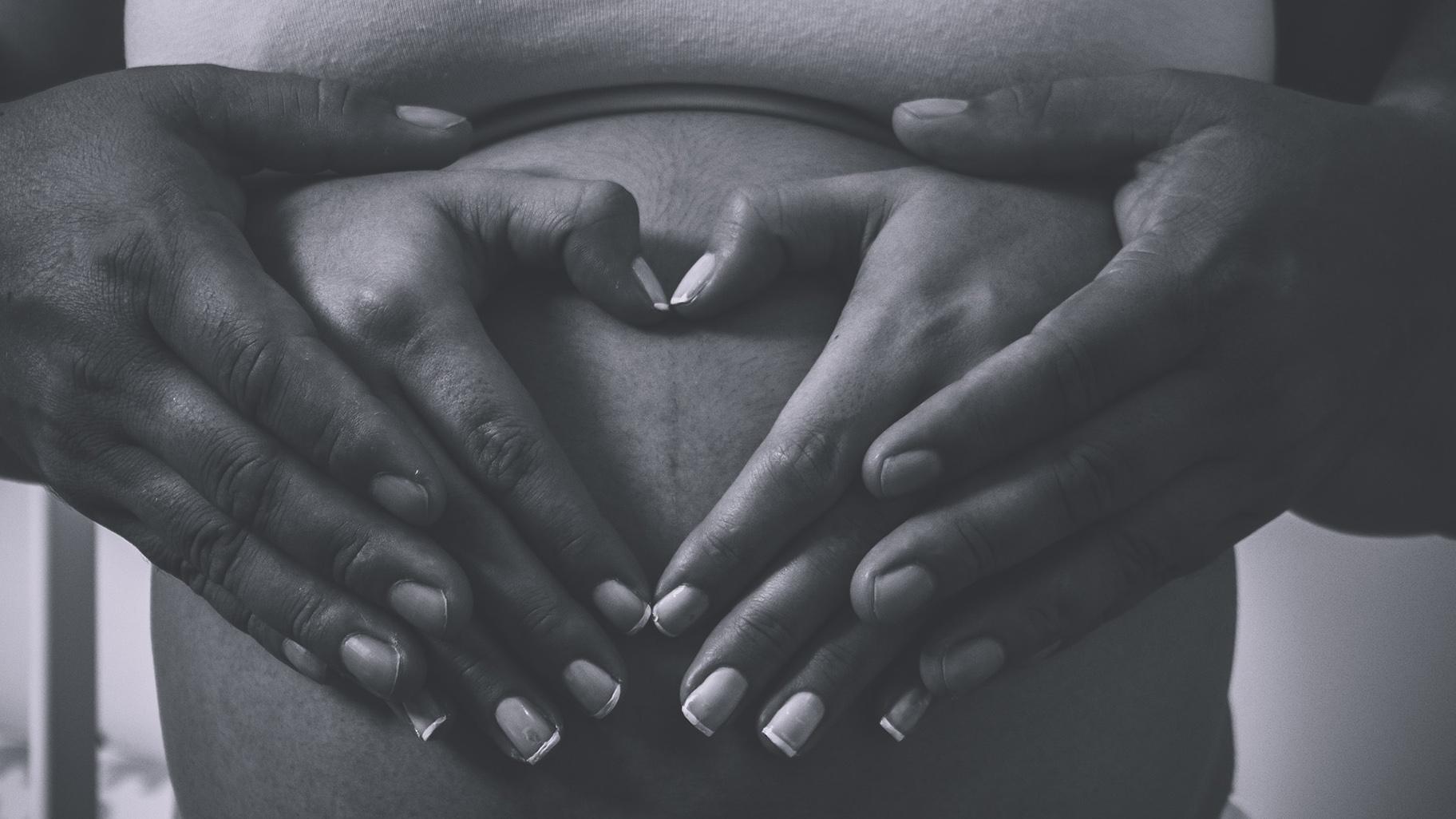 (culturarte86 / Pixabay)
In Cook County, the infant mortality rate among African American women is twice that of the average, with 13.6 infant deaths per 1,000 live births between 2013 and 2015, according to health officials.
Cook County Health officials are seeking to improve pregnancy outcomes among African American women with the help of a five-year, $4.8 million Healthy Start grant funded by the U.S. Department of Health and Human Services.
"Women of color should have no worse perinatal statistics than any other women in America," said Dr. Mark Loafman, Cook County Health department chair of family and community medicine.
Despite advances in medicine and prenatal care, outcomes in maternal and infant health among African Americans have gotten worse, said Loafman, who has spent 25 years working in underserved communities.
"That population just suffers extraordinarily," Loafman said, adding social determinants of health, such as income and educational challenges, stacks the deck against them. "With the grant, we're trying to understand and find places to intervene to be more effective (at reducing risk) than prenatal care alone."
Officials will provide case management support for approximately 600 African American women, ages 18-44, with a strong focus on those who are ages 20-35 and at risk of poor birth outcomes, along with their infants and partners. A team of community health workers and a nurse coordinator will also join the effort, as will a recovery coach, given the high rate of substance abuse among Cook County Health patients, Loafman said.
The grant will also allow the county to launch Gabby, an online program developed by Boston Medical Center that works to identify and help resolve health risks in young African American women. "It's very powerful," Loafman said. "We watched a demo where someone had not been thinking of family planning but after 15 minutes with Gabby was ready to get birth control or at least address it with their doctor."
Cook County Health had been in discussions with Boston Medical Center and MIT about using the technology prior to the grant. "The funding allows us to implement it on a much bigger scale," Loafman said.
Officials will be collecting information about participants over the course of the grant and will adjust their approach as needed. "If we see certain things are working, we'll do more of those, and if certain things don't work, we'll let those go and replace them with something else," said Loafman.
Contact Kristen Thometz: @kristenthometz | [email protected] | (773) 509-5452
---
Related stories:
Pregnancy-Related Deaths on the Rise in the US
UIC to Address Infant, Maternal Health Disparities in Chicago
Landmark Study Offers Data on Pregnancy in State Prisons
For First Time, FDA Approves Drug for Treating Postpartum Depression
---