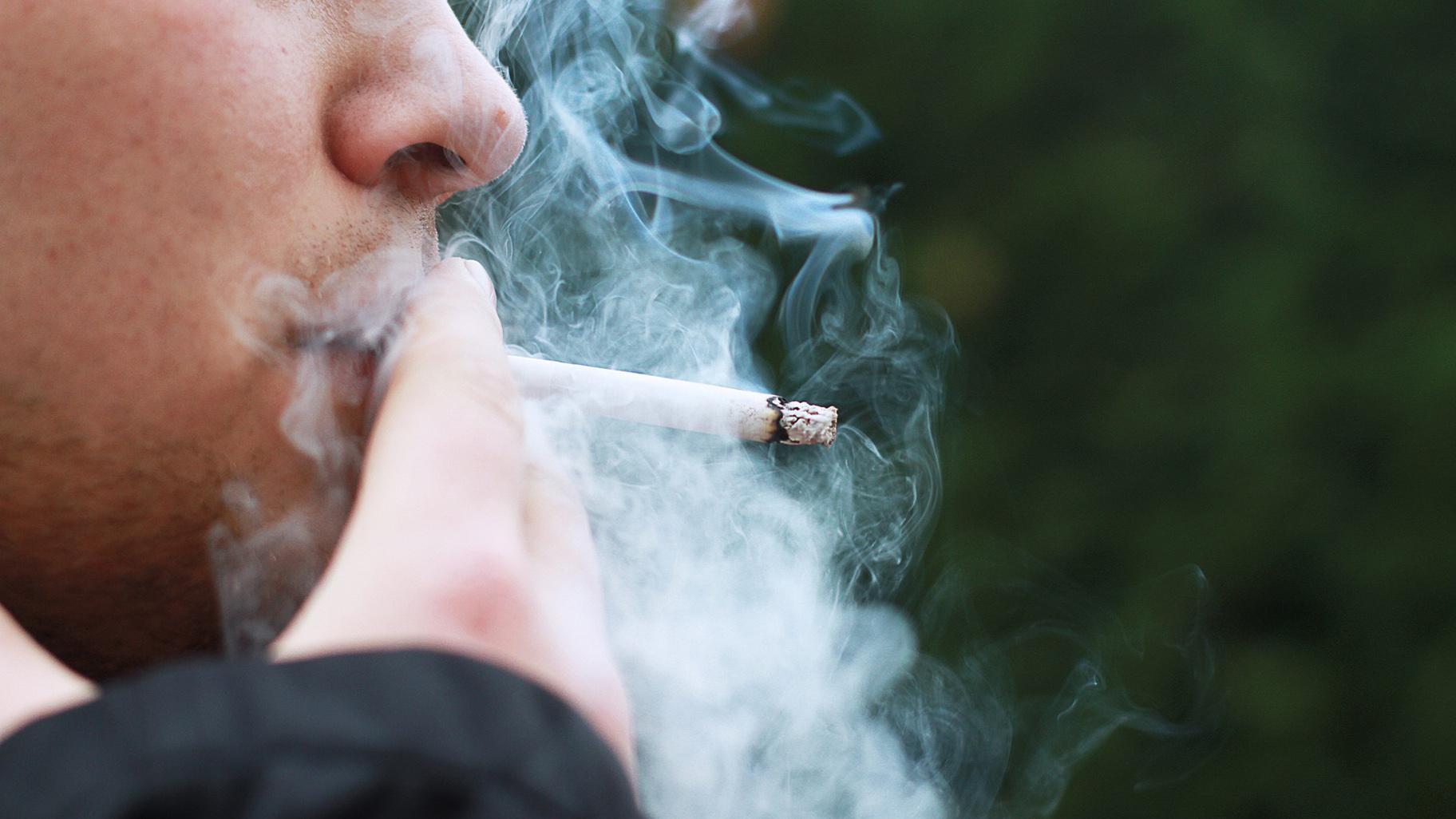 (Kruscha / Pixabay)
The legal smoking age in Illinois could soon be the same as the legal drinking age.
The state Senate on Thursday voted 39 to 16 to raise the age from 18 to 21 for the legal purchase and use of tobacco products and e-cigarettes. The vote comes nearly a year after lawmakers approved an identical bill that was vetoed by then-Gov. Bruce Rauner.
"Everyone knows this should already be the law. Thankfully, we've got a new governor and a new chance to right past wrongs and make Illinois a healthier state," said Illinois Senate President John Cullerton in a statement.
More than 30 municipalities have already raised the smoking age to 21, including Chicago, Evanston and Barrington.
State Sen. Laura Fine (D-Glenview) noted during floor debate that more than 1,000 other municipalities didn't have the home rule authority to pass similar measures.
"This is part of reason we need to pass this statewide: to get rid of confusion, to get rid of the patchwork and to let our children know that until they are 21 years old, these products cannot be purchased or used by them," Fine said.
Some opponents of the measure argued that the bill lacked any penalty for people under 21 years old caught smoking.
"Right now to say that these kids – who are getting their cigarettes from other kids, who are now going to do that freely and without any punishment – is a real problem," argued Sen. Steve McClure (R-Jacksonville).
The House has already passed HB 345. Lawmakers have 30 days to send it to Gov. J.B. Pritzker, who has another 60 days to sign or veto it.
Follow Brandis Friedman on Twitter @BrandisFriedman
---
Related stories:
Lawmakers Vote to Raise Smoking Age, Despite Rauner's Objections
Tobacco 21 Bill Heads to Rauner's Desk
Starting July 1, 2016 You Must Be 21 to Buy Tobacco Products in Chicago
---