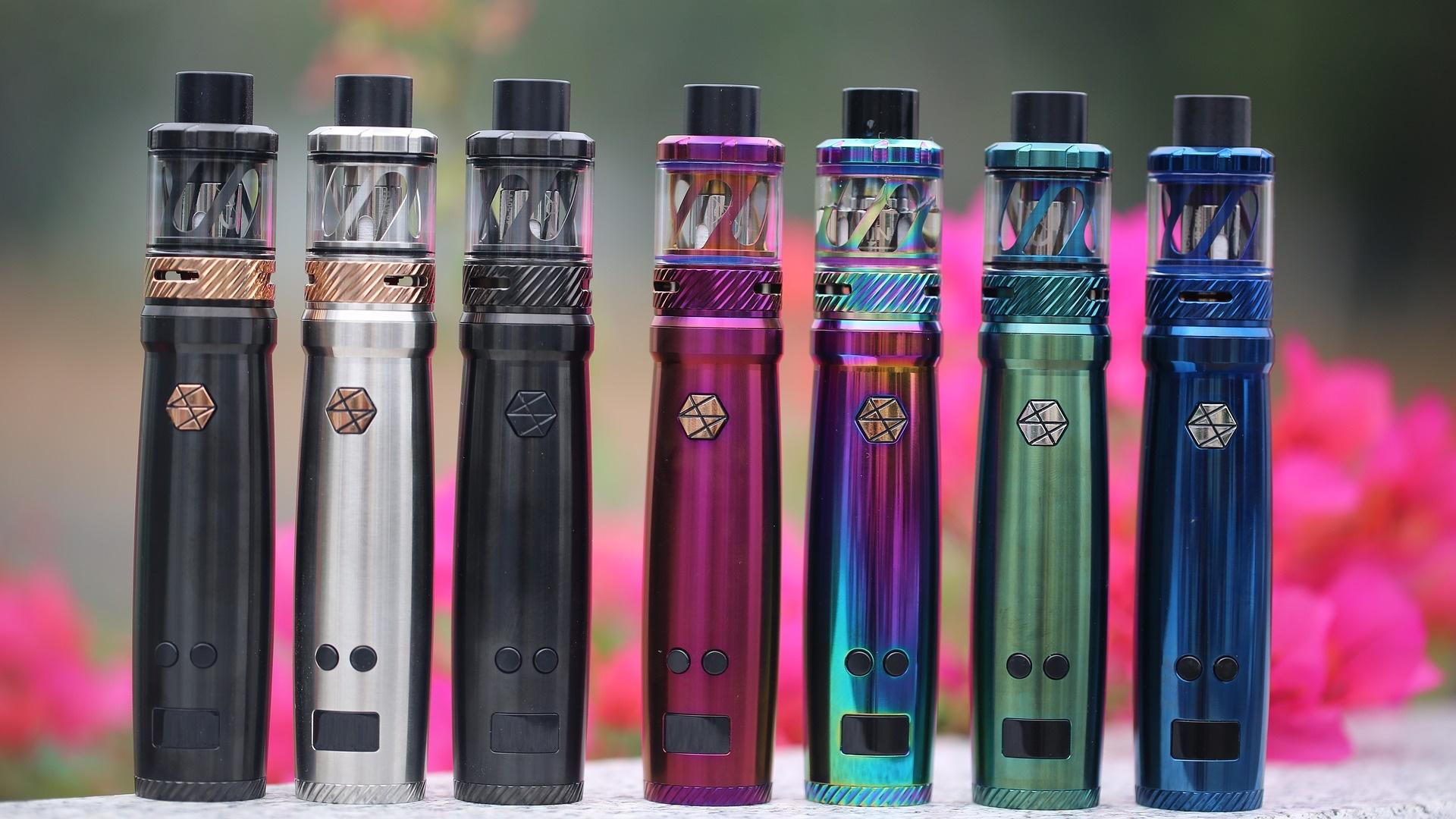 (haiberliu / Pixabay)
The Chicago City Council voted 46-4 Wednesday to ban the sale of most flavored liquid nicotine products in Chicago, after an effort to prohibit the sale of all flavored tobacco products failed to advance.
Supporters of the measure authored by Ald. Matt O'Shea (19th Ward) said they were spurred to ban the sale of all flavored nicotine products — except those that taste and smell like tobacco — by a surge in vaping by teens.
The ban applies to products that feature liquid nicotine that has "tastes or aromas of menthol, mint, wintergreen, chocolate, vanilla, honey, cocoa, any candy, any dessert, any alcoholic beverage, any fruit, any herb, or any spice," according to the measure.
"They are targeting our children, and it will cost lives," O'Shea said, adding that a new study found those who use e-cigarettes are more likely to contract the coronavirus and suffer serious consequences.
Alds. George Cardenas (12th Ward); Nicholas Sposato (38th Ward); Anthony Napolitano (41st Ward); and Brendan Reilly (42nd Ward) voted against the measure, saying it would hurt Chicago businesses, especially those near the city's borders and worsen Chicago's budget crisis.
Ald. Harry Osterman (48th Ward) urged his colleagues on the City Council not to prioritize the city's budget woes.
"We should not trade off the health of young people for the budget," Osterman said.
Ald. Stephanie Coleman (16th Ward) said her ward, which includes parts of Englewood, is dotted with stores selling flavored liquid nicotine products, contributing to the nine-year difference in life expectancy for those who live on Chicago's West Side as compared with those who live on the North Side.
In September 2019, Mayor Lori Lightfoot vowed to support a citywide ban on the sale of all flavored tobacco amid an outbreak of lung illnesses that sickened more than 200 Illinois residents. However, she never introduced such a measure.
Lightfoot said Wednesday she wholeheartedly supported the scaled-back ban, calling the issue "personal" because her father died a "slow, painful, miserable death" after smoking two packs a day. In addition, Lightfoot said her daughter has seen people vaping in the bathrooms of her elementary school.
Originally, the ban proposed by O'Shea would have banned all flavored tobacco products, including cigarettes, chewing tobacco and cigars, because he said they "clearly target children and create a new generation of tobacco consumers."
However, business groups pushed back on the ban, saying it could hurt small businesses struggling to stay afloat amid the twin crises of the coronavirus pandemic and the unrest touched off by police brutality protests.
Representatives of the American Lung Association, which backed the wider ban and lobbied for its passage, said the revised proposal did not go far enough to protect teens from becoming addicted because it would allow the sale of menthol cigarettes, which are popular in African American communities after decades of targeted marketing.
Business groups also opposed the scaled-back ban because it bans menthol-flavored liquid nicotine, according to Illinois Retail Merchants Association Vice President Tanya Triche Dawood.
The number of high school students who use electronic cigarettes has surged from 1.5% in 2011 to 27.5% in 2019, with more than two-thirds of all students using tobacco in the past month, according to data from the Centers for Disease Control and Prevention.
Contact Heather Cherone: @HeatherCherone | (773) 569-1863 | [email protected]
---