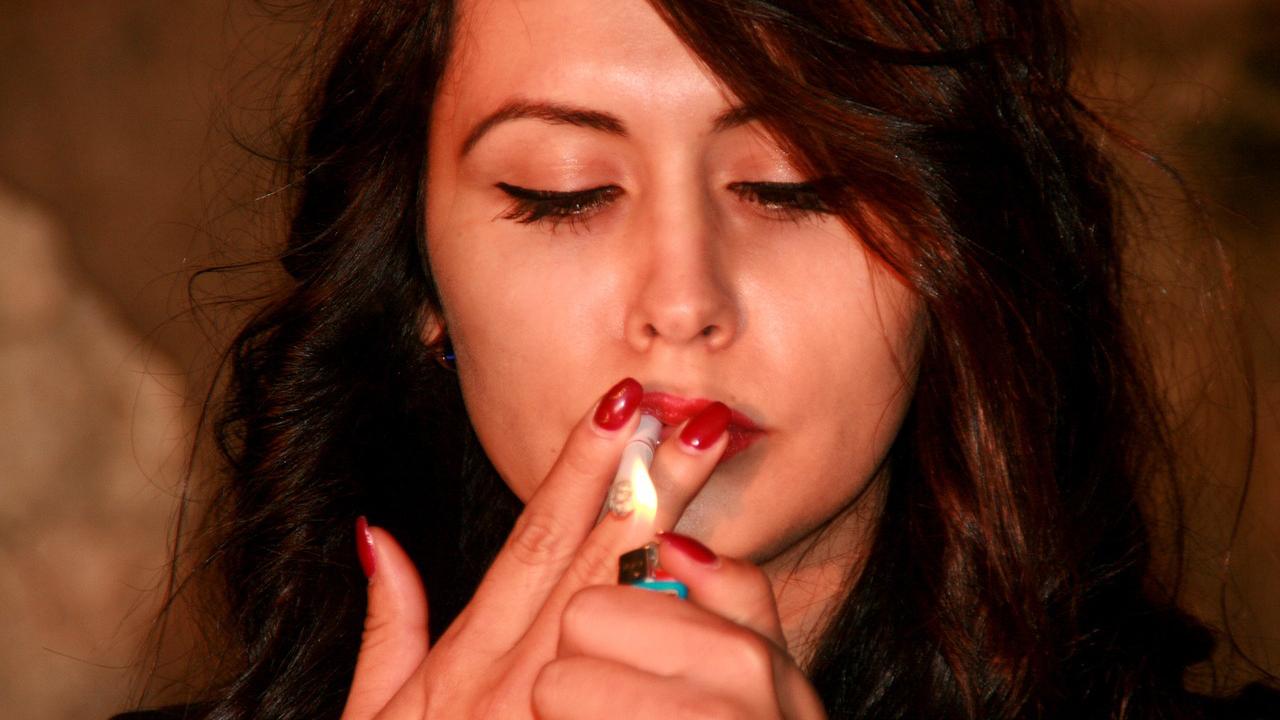 Illinois will become the sixth state in the country to raise the minimum age for purchasing tobacco products from 18 to 21, if legislation is signed by Gov. Bruce Rauner.
Senate Bill 2332 passed the Illinois House on Wednesday. Introduced in January by state Sen. Julie Morrison, the bill passed the Illinois Senate in late April.
"We know that adults rarely pick up a cigarette for the first time, making it so important to reduce access to tobacco for teenagers," Morrison said in a statement when the bill passed the Senate. "The more we can limit the availability of tobacco for teens, the lower the chance they have of developing a lifetime addiction that disproportionally affects the adolescent brain and costs state government billions of dollars annually."
According to the Centers for Disease Control and Prevention, nearly 90 percent of smokers tried their first cigarette by age 18. While youth cigarette smoking has decreased, their use of electronic cigarettes and hookahs was on the rise from 2011 to 2016, according to the CDC.
The American Cancer Society applauded the bill's passage on Wednesday.
"We know the tobacco industry uniquely targets young people to replace consumers dying from their products, and too many of our children are becoming addicted before they even have a chance to grow up," said Shana Crews, Illinois government relations director for the American Cancer Society Cancer Action Network, in a statement. "But if kids don't pick up a tobacco addiction during their vulnerable adolescent and teenage years, they'll be less likely to do it when they're 21. This legislation has the potential to reduce smoking rates in our state and ensure our kids live longer, healthier lives."
More than 20 municipalities in Illinois have already raised the minimum age to purchase tobacco to 21, including Highland Park, Buffalo Grove, Evanston and Chicago.
Contact Kristen Thometz: @kristenthometz | [email protected] | (773) 509-5452
---
Related stories
New Chicago Law Requires Health Warning Signs at Tobacco Dealers
Teen Smoking Rate Drops to Historic Low in 2017, City Says
Smoking Rates Drop in Young Adults Following Tobacco 21 Law, City Says
---