Chicago looks for a "new way" as Lori Lightfoot and Toni Preckwinkle head into a historic mayoral runoff. Both African-American women ran as reformers in a crowded field of 14 candidates. Dismally low voter turnout was partially attributed to confusion over the plethora of candidates. 
With five weeks to go before the runoff, the two women have to make their case that each is ready to lead and manage the city's myriad of crises. And Chicago finally closes the book on the Daley era as Bill Daley comes in third place.
We also take a closer look at some of the surprising aldermanic races, including the 14th Ward where veteran politician Ed Burke won in a three-way race despite a federal criminal charge, and the 44th Ward, where Lakeview Ald. Tom Tunney defeated a well-funded effort by the Cubs owners to defeat him. And what role will identity politics play in the election?
Guests:
Tahman Bradley, WGN News                                           
Maudlyne Ihejirika, Chicago Sun-Times                                      
Becky Vevea, WBEZ                                                        
Tracy Baim, Chicago Reader
---
The conversation continues in our web-extra video. This week, Arruza and guests discuss whether the dozens of mayoral forums hurt or helped voters make decisions. And how did the media do in covering all the candidates and informing the public? 
Billionaire Ken Griffin's $2 million for Bill Daley didn't help him. Are the deep-pocket days over? Finally, guests predict which projects Mayor Rahm Emanuel might try to push through in his last few weeks in office, including Lincoln Yards, the Obama Presidential Center, the express train to O'Hare, the 78 TIF and the new police academy.
---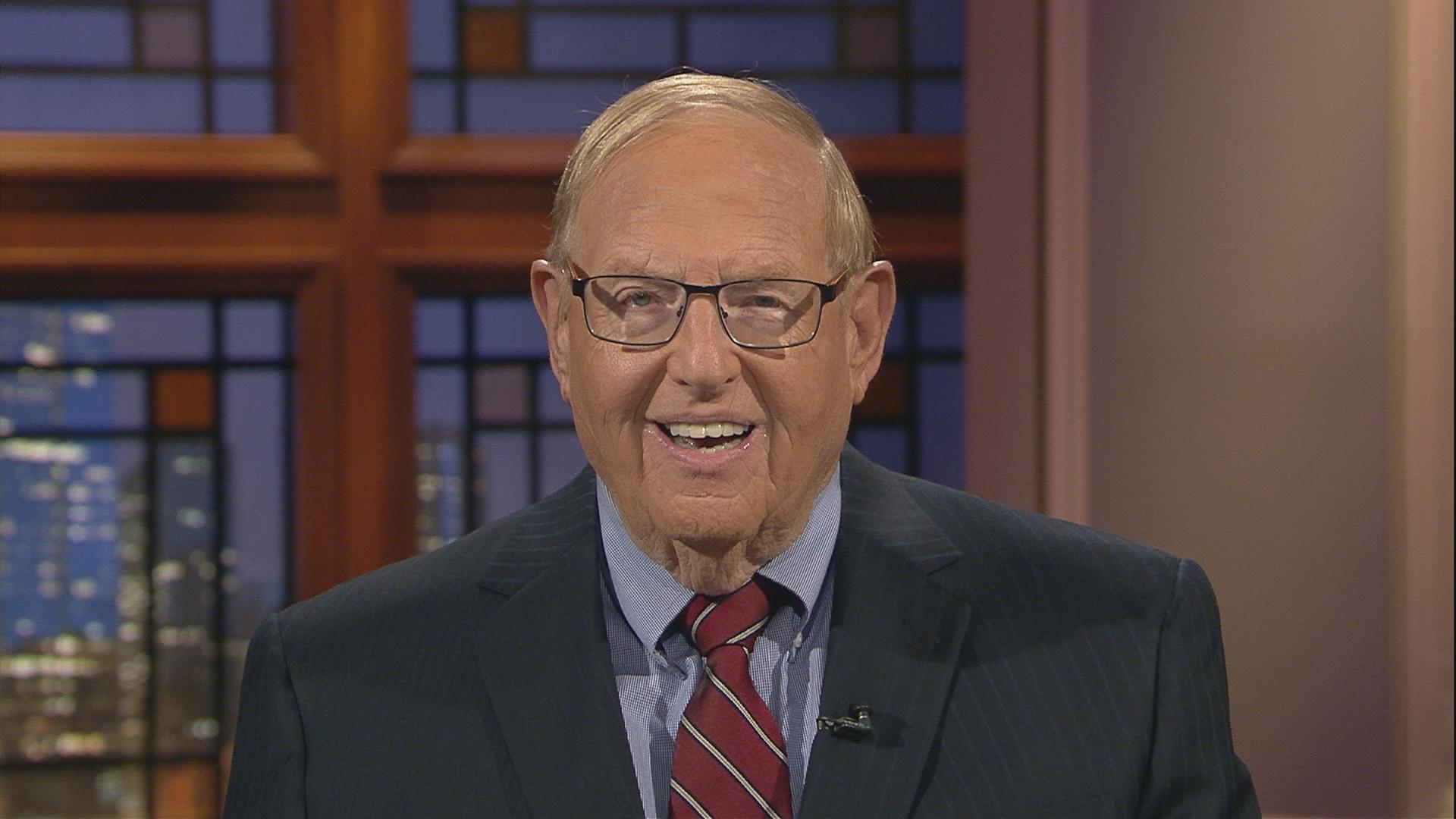 Did you miss us? Check out more episodes of The Week in Review.
---