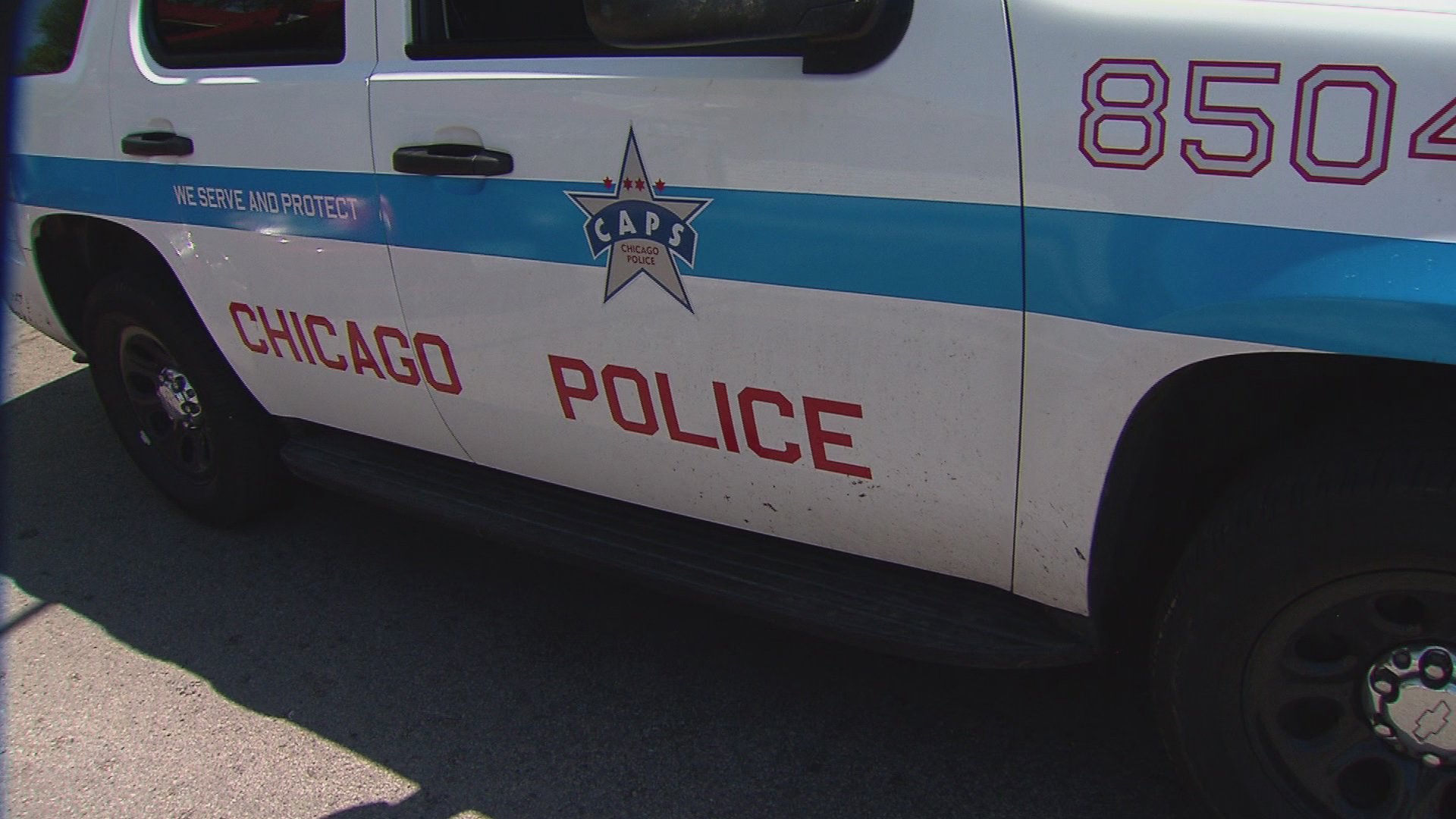 (Chicago Tonight)
More than a dozen Chicagoans who were exonerated on false drug convictions last year are suing the city, claiming they were framed by a disgraced former police sergeant and his tactical team at a South Side housing project.
Attorneys for 19 men and women on Friday announced they've filed federal lawsuits naming former Chicago Police Department Sgt. Ronald Watts, former officer Kallatt Mohammed, the city of Chicago and a dozen other officers.
The suits claim police followed a "code of silence" that allowed these officers to operate at the Ida B. Wells housing project in Bronzeville, where they allegedly arrested and framed dozens of people on false drug charges over the course of more than a decade.
Watts, Mohammed and others on their CPD tactical team have been accused of routinely extorting residents and guests at the housing project. If they didn't pay up, the cops would then allegedly plant felony-level drug amounts on them and lie about it under oath.
"There's been a lot of scandals in Chicago and a lot of corruption, but this one ranks near the top," attorney Jon Loevy, of the Loevy & Loevy law firm, said at a press conference Friday. "For more than 10 years, this band of tactical officers terrorized the Ida B. Wells housing project, robbing people, shaking people down, demanding protection money – basically extorting people for a period that lasted … almost 15 years."
All 19 plaintiffs in the suits had false drug convictions overturned last year. They join a group of 63 people who have collectively had 82 convictions tossed out since 2017 stemming from false arrests made at the housing project.
Just this week, 14 men were cleared in a Cook County courtroom, the latest in a series of mass exonerations in cases tied to Watts and his team.
Deon Willis, one of the plaintiffs who filed a complaint this week, says he was arrested by Watts twice – once in 2002 and again in 2008 – because the sergeant felt he was owed $5,000 by Willis' brother, who had agreed to pay that sum to avoid being framed, according to the lawsuit.
Willis was charged with drug possession and eventually received probation. Six years later Watts again arrested and planted drugs on Willis, but this time he was sentenced to two years in prison.
"It's been a mess," he said Friday. "(Watts) tore my life apart just because he couldn't get ahold of my brother."
Watts was eventually arrested on federal charges after he was recorded attempting to steal money from a federal agent posing as a drug courier. He was convicted in 2013 and sentenced to 22 months in prison. Mohammed was sentenced the previous year to 18 months in prison for extortion.
Loevy said this case reflects a so-called "code of silence" that allowed the officers to act with impunity for years.
"These officers were stealing, robbing and ruining people's lives," he said, "and other officers saw it and nobody did anything about it."
A spokesman for the city's Law Department on Friday afternoon said they have not yet received the federal complaints and could not offer any comment.
Contact Matt Masterson: @ByMattMasterson | [email protected] | (773) 509-5431
---
Related stories:
4 More Cleared in Latest Exonerations Tied to Former Chicago Police Sergeant
15 Men Cleared in First-Ever Mass Exoneration in Cook County
15 Men Seek Exoneration in Lawsuit Claiming Chicago Police Corruption
Murder Charges Tossed for Chicago Man After More Than 2 Decades in Prison
Naperville Man Acquitted in Retrial 22 Years After Arson Murder Conviction
Is Chicago Really the 'False Confession Capital'?
---