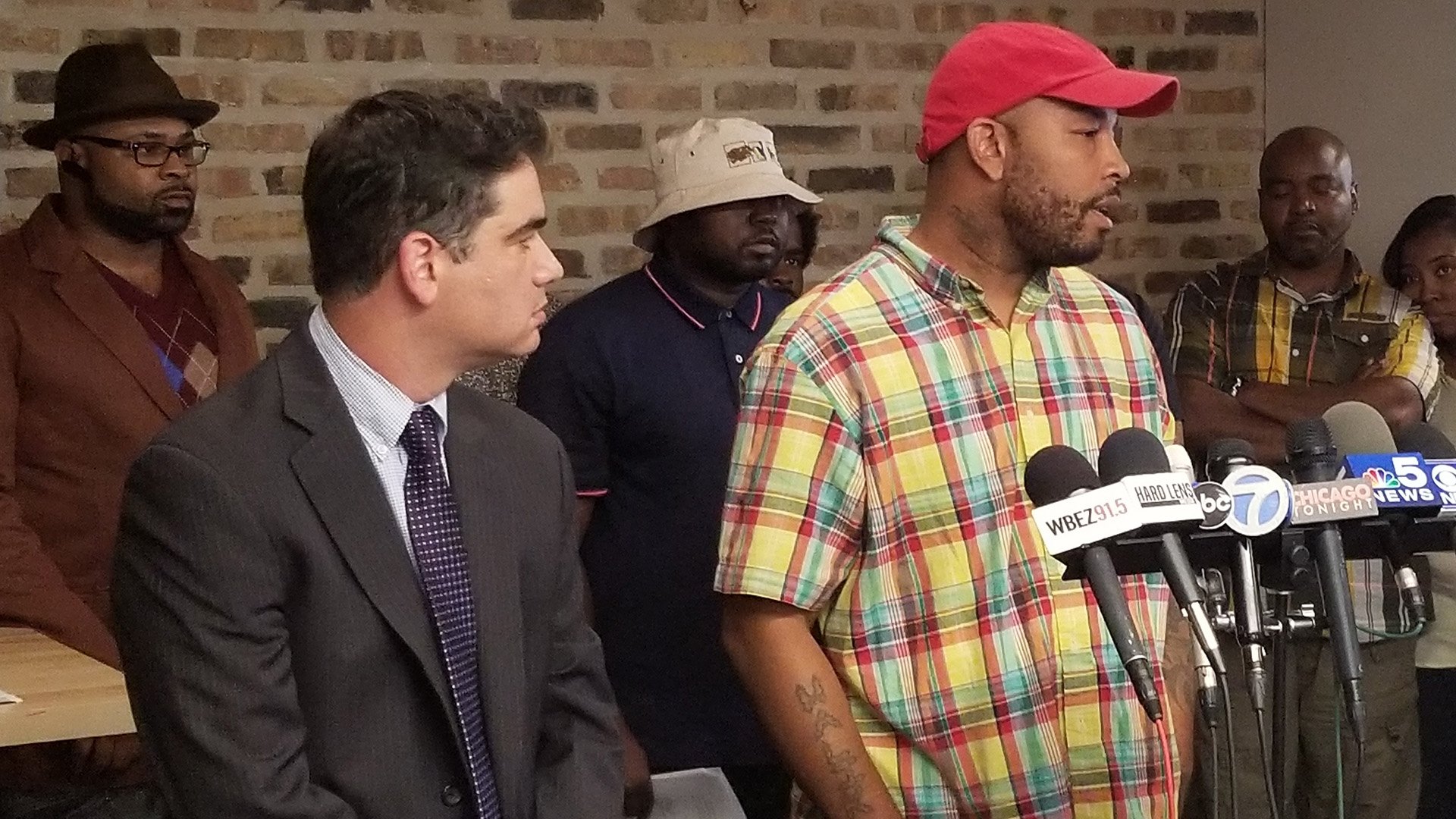 Attorney Josh Tepfer, left, stands with plaintiff Leonard Gipson, one of 15 men seeking to have their prior drug convictions overturned through a new lawsuit. (Matt Masterson / Chicago Tonight)
More than a dozen residents of the former Ida B. Wells housing project who say they were framed and intimidated by a disgraced former Chicago Police Department sergeant are seeking to have their convictions overturned in a new lawsuit filed this week.
The Exoneration Project is representing 15 men in a joint petition asking a Cook County judge to vacate 18 drug-related convictions they claim are based on falsified testimony and planted drugs in a "protection racket" organized by former CPD Sgt. Ronald Watts.
In the petition, Exoneration Project attorney Joshua Tepfer points to more than 100 exhibits – consisting of county, state and federal law enforcement documents, officers' sworn statements and citizen complaints – outlining what he called Wednesday a "decade of terror" at the housing project.
"What's extraordinary about this case is there is no dispute, there is no question that there was an extraordinary amount of police corruption," he said at a press conference Wednesday afternoon, surrounded by several of the plaintiffs. "Overwhelming does not do us justice here, it is indisputable evidence."
The petition was filed Tuesday in Cook County Circuit Court.
The misconduct was said to be spearheaded by Watts, CPD Officer Kallatt Mohammed and other officers on their Second District tactical team. Tepfer claims that during the course of this criminal conspiracy, Watts and his team would routinely extort citizens at the housing project, plant felony-level drug amounts and then lie about it under oath.
In his petition, Tepfer cites eight separate criminal convictions that have already been overturned in the last 20 months "on the basis that disgraced Sergeant Ronald Watts – and members of his tactical team – falsified charges and framed them in furtherance of Watt's and his team's own criminal acts."
Each of the drug cases in question occurred between 2003-08, according to the petition, and 14 of the 15 plaintiffs are no longer in prison.
"There is no tolerance for misconduct or criminal activity within the Chicago Police Department," CPD spokesman Anthony Guglielmi said in a statement in response to the petition.
"While CPD does not comment on proposed or pending litigation, joint investigations were conducted by the FBI and the Internal Affairs Bureau into this matter – this included all officers on the tactical team as well as others. Federal criminal charges were brought against all individuals who (were) accused of wrongdoing during this investigation."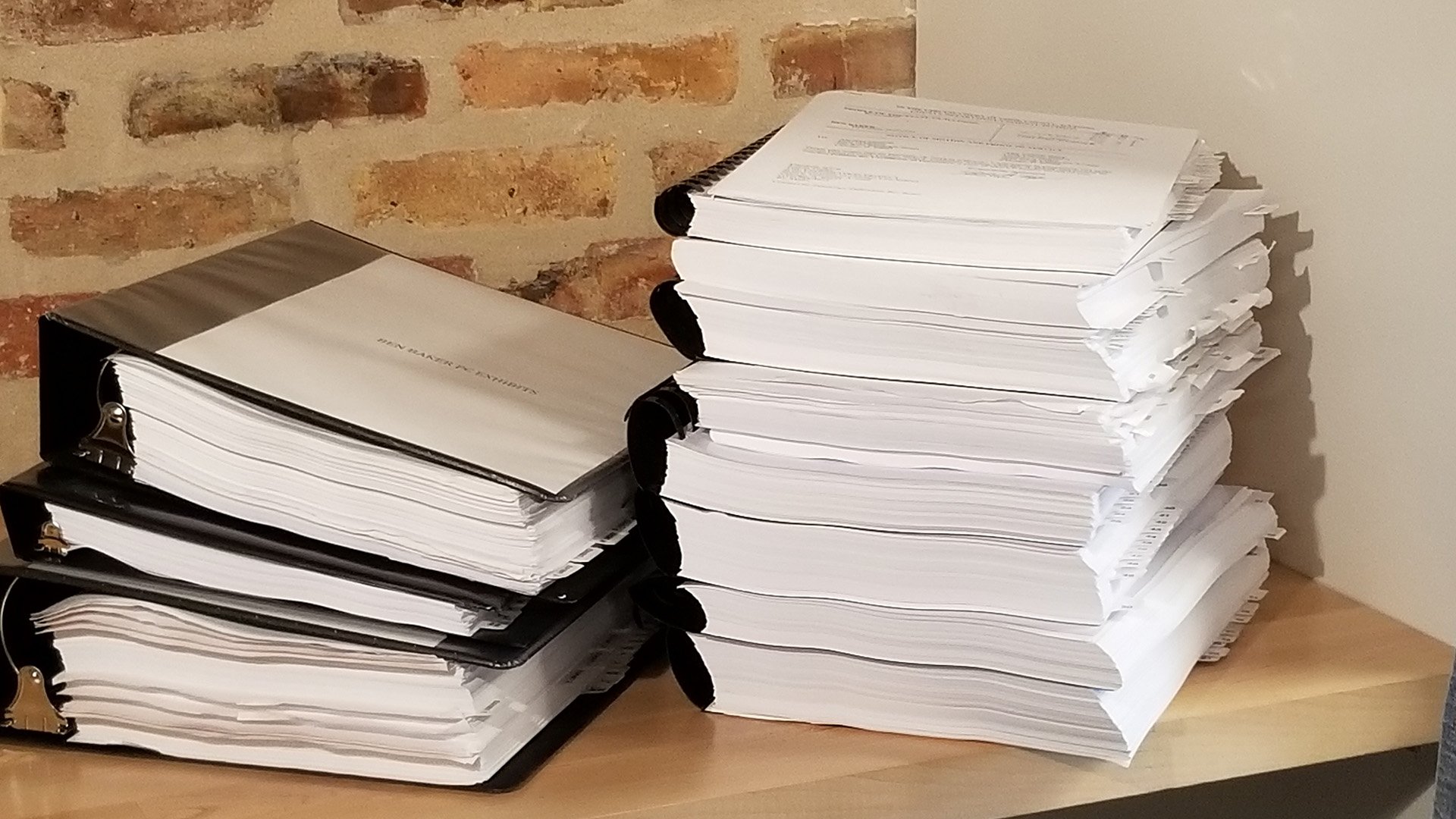 Tepfer repeatedly referenced stacks of evidence – including law enforcement documents, officers' sworn statements and citizen complaints – he says proves his clients' innocence. (Matt Masterson / Chicago Tonight)
The case itself is being run through the Exoneration Project, a legal clinic at the University of Chicago that works to represent and free those who have been wrongfully convicted. Its 74-page petition includes both the plaintiffs' and the Chicago Police Department's version of each case.
One of those plaintiffs, Leonard Gipson, claims Watts solicited money from him on multiple occasions, and was told if he refused to pay, Gipson would be arrested each time Watts saw him.
"It was different amounts every time," Gipson said Wednesday, "maybe $5,000, $10,000, $15,000."
Gipson claims Watts then arrested and planted drugs on him twice in 2003 and again in 2007, and said he was forced to plead guilty in multiple cases.
Among the previously overturned convictions Tepfer cited, at least two involved Ben Baker, who was 32-years-old and living at the housing project in 2005 when he was arrested by Watts and others.
Officers testified they had found Baker with drugs in hand inside a third-floor stairwell, according to a Cook County State's Attorney press release. They said they chased Baker to the bottom of the stairs where he was captured and found to have an additional 68 bags containing narcotics in his possession.
Baker claimed Watts had planted the drugs on him during his arrest. But without any corroboration at the time, Baker's trial judge said he didn't find his story credible, and sentenced him to 18 years in prison.
Watts was later convicted in federal court in 2013 after he was recorded attempting to steal money from someone he thought was a drug courier. That person was, in fact, an FBI informant who helped record Watts' crime. Watts was sentenced to 22 months in prison in 2013, while Mohammed received an 18-month sentence.
Baker was pardoned in 2015, eventually walking out of prison after nearly a decade behind bars. He stood along with Tepfer and several of the plaintiffs during Wednesday's press conference.
But even with convictions for Watts and Mohammed, some of the plaintiffs were hesitant to speak publicly Wednesday, saying they still feared retaliation from officers who served under those men.
"I really don't want to talk with all the cameras, honestly man," another plaintiff, Jamar Lewis, said. "I went to trial and the whole situation, everything in the files, and no one ever believed in the whole situation, it's just coming out now, (Watts had) been dirty for years.
"I'm still not vindicated because it's still on my background. I've still got situations trying to get jobs, so vindication is not the case yet. I'm just glad that it's even being talked about, because nothing's been done yet, honestly."
The case is scheduled for a first hearing later this month.
Follow Matt Masterson on Twitter: @ByMattMasterson
---
Related stories: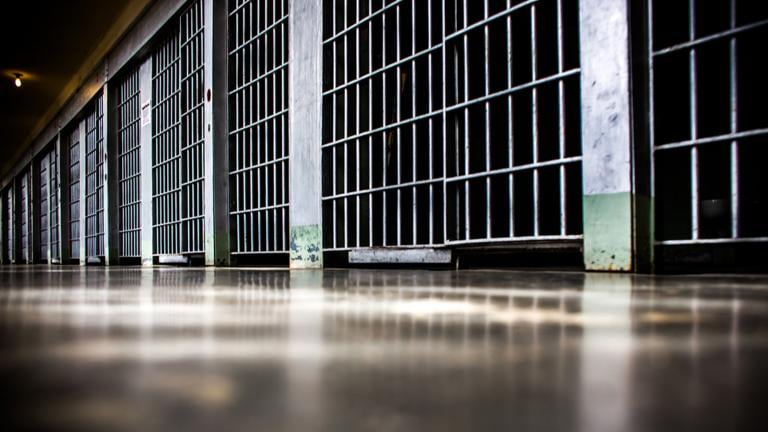 CPS Watchdog: School In Cook County Jail Falsified Attendance, Credit Rates
Sept. 12: A new report from Chicago Public Schools' legal watchdog states an alternative high school located within the Cook County Jail has been falsifying its enrollment and graduation numbers for years.
---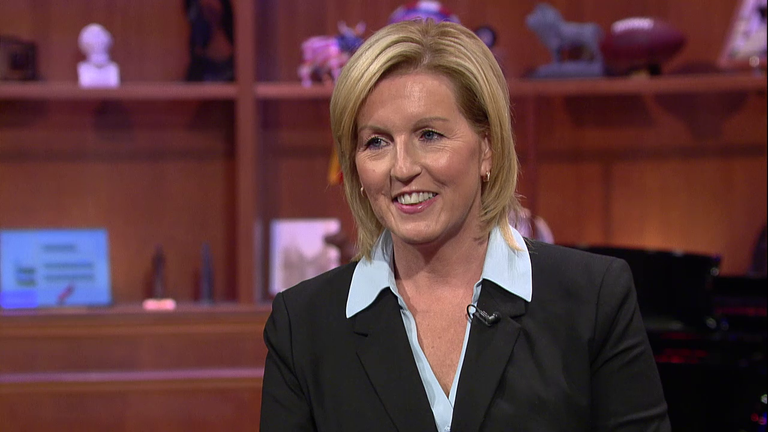 Whistleblower Cop On Ending Police 'Code of Silence'
June 20, 2016: Meet a Chicago police officer who says she faced retaliation after investigating corrupt cops, and find out how she hopes to help other whistleblowers.
---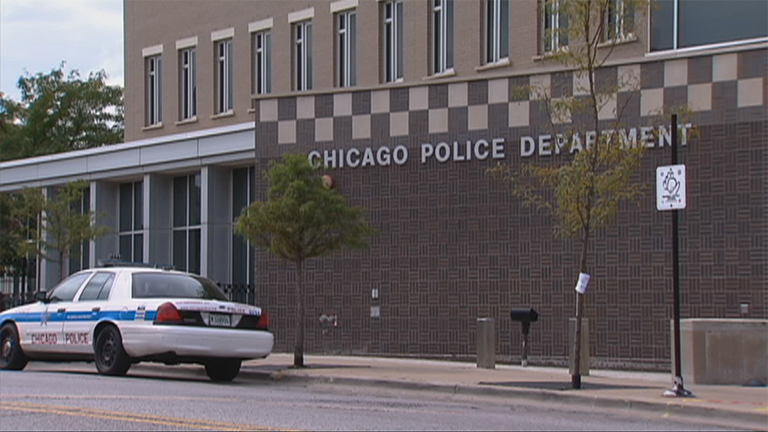 Do Chicago Police Have a Code of Silence?
May 26, 2016: : A whistleblower lawsuit filed by two police officers claim that Chicago police have a "code of silence." We discuss whether the code exists with our guests.
---