State Rep. Michael Madigan is sworn in as speaker of the Illinois House. His 34th year in that role makes him the nation's longest serving leader of a legislative body. Madigan looks to move past the last four years of head-butting with Gov. Bruce Rauner; the outgoing governor says he's scared for the state's future under a Democratic supermajority. Meanwhile, as his inauguration approaches, Gov.-elect J.B. Pritzker announces plans to separate his job from his private investments.
In Chicago, mayoral candidates and many aldermen line up with ethics reform proposals in the wake of a federal corruption charge against longtime 14th Ward Ald. Ed Burke. The Lincoln Yards development plan hits a snag, killing plans for a 20,000-seat soccer stadium and entertainment venues.
And in sports, Cory Parkey's missed field goal – and a limited offense – prematurely end the Chicago Bears playoff hopes.
Guests                                       
Mike Flannery of Fox 32 Chicago | @PoliticalEditor
Steve Daniels of Crain's Chicago Business | @SteveDaniels27
Kimberley Egonmwan of WVON | @kiskyler
Dionne Miller of ABC 7 | @DMillerABC7
---
The conversation continues in our web-extra video. This week, Arruza and guests discuss law enforcement's warrant to search R. Kelly's Chicago recording studio. The renewed interest in the R&B star is sparked by revelations in a new Lifetime documentary series. Chance the Rapper and Lady Gaga apologize for recording with Kelly; Gaga even vows to pull the song from online music services.
---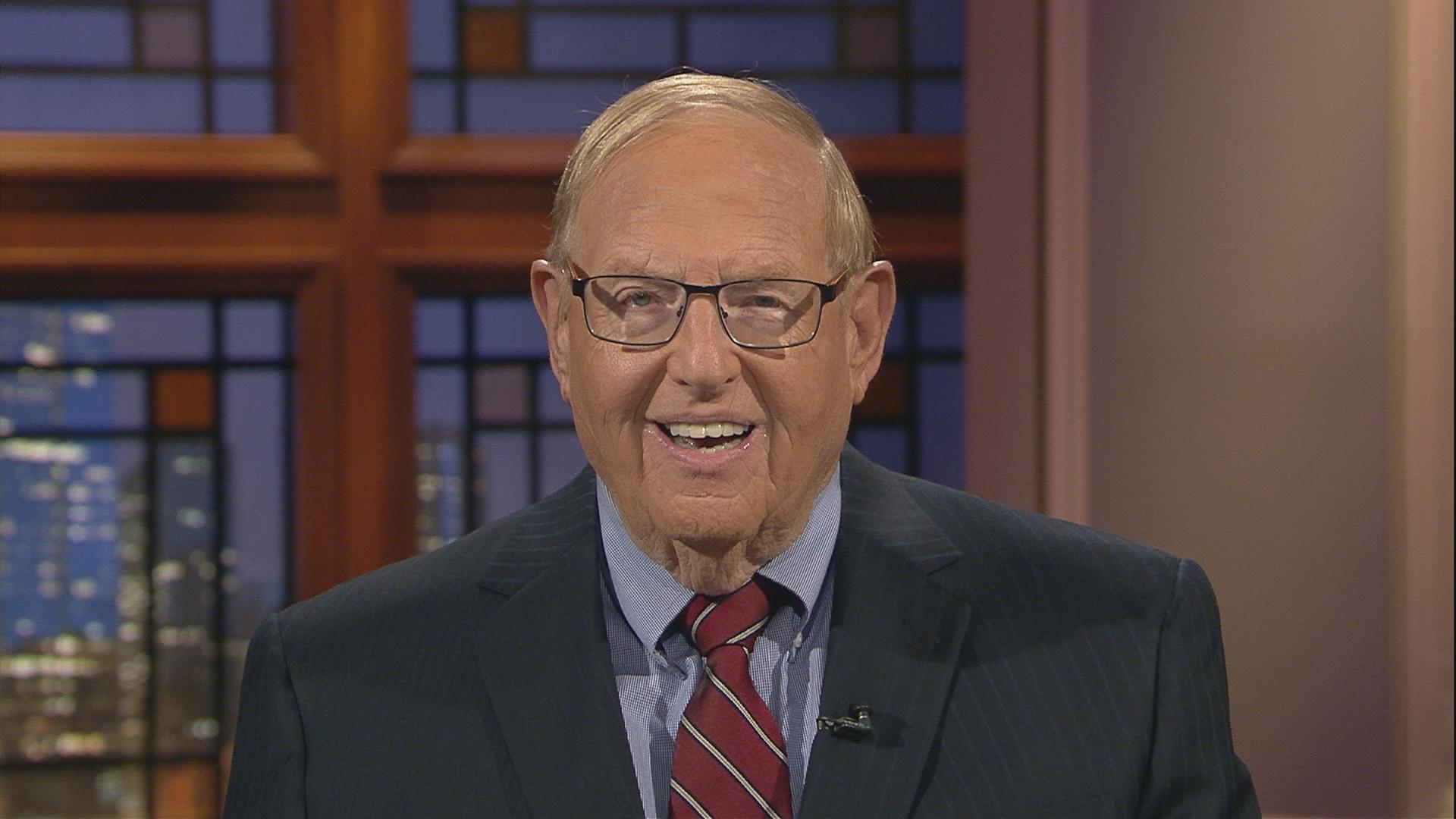 Did you miss us? Check out more episodes of The Week in Review.
---