Chicago officials are seeking a warrant to search R&B superstar R. Kelly's recording studio. The move comes as Kelly faces intense heat over revelations in a new docuseries called "Surviving R. Kelly," in which women claim they were sexually abused by the singer, some as underage teens.
Representatives from the city, as well as R. Kelly and the building owner, were in court Thursday morning.
The Chicago Law Department filed an emergency motion in Cook County Court after city building inspectors got a tip that people might be living in Kelly's recording studio.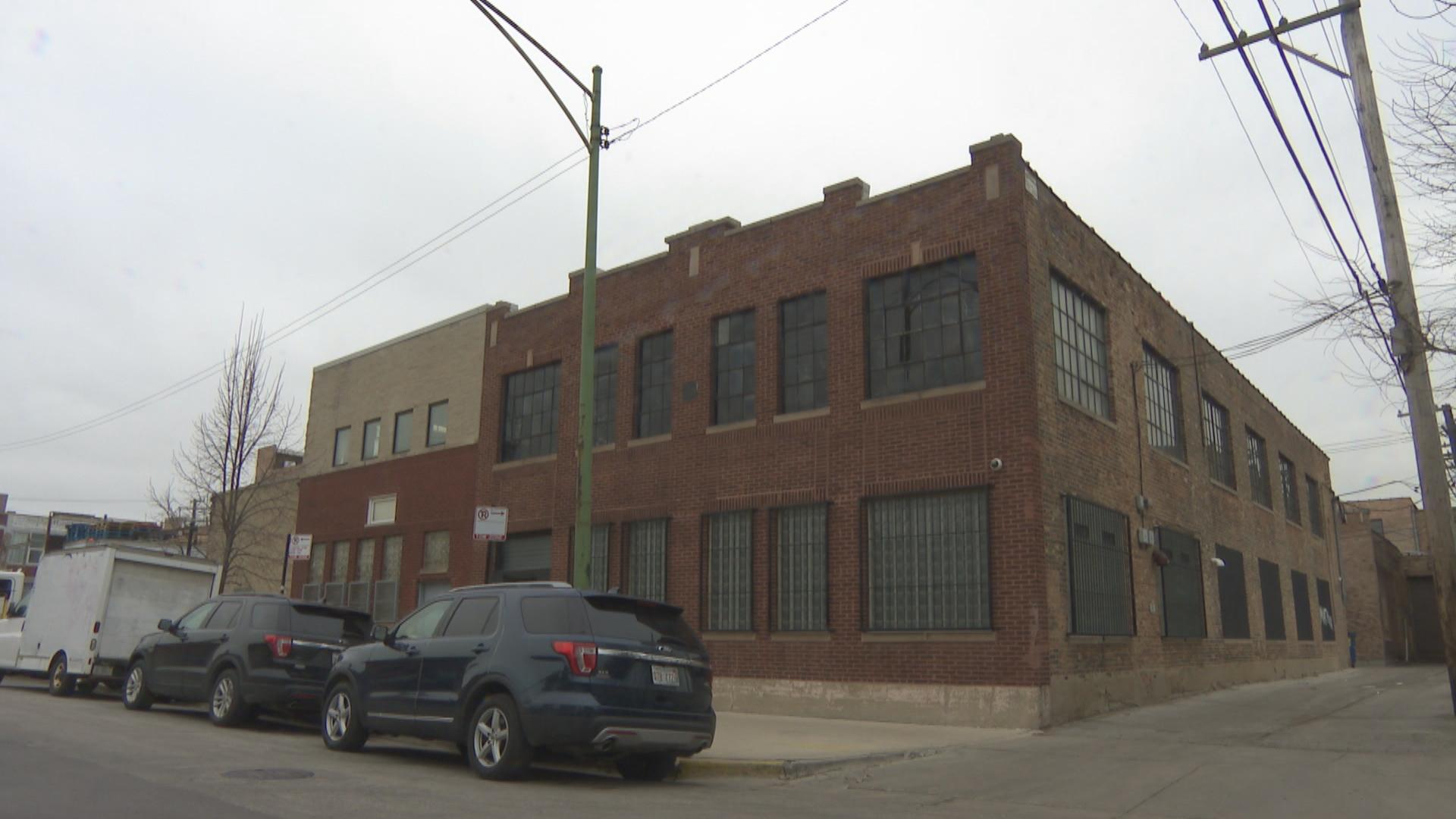 "The Department of Buildings received a 311 call yesterday that they had to inspect," said City Deputy Corporation Counsel Kim Roberts. "They went out to the property and were not able to gain entry."
Officials say that residential use would violate city code, because the building doesn't have permits for anyone to live there.
"The complaint we received was that people were living in this property. The property is zoned for commercial purposes only, so people shouldn't be living in there or having parties in there. So because of public safety issues, we need to get inside and assess what's going on," Roberts said.
A tenants rights lawyer representing Kelly denied comment Thursday, but the parties agreed to a continuation and will be back in court Friday. Kelly is also facing an eviction notice from the building owner, Midwest Funding LLC, for being delinquent on rent.
Some of the alleged abuse is said to have taken place at this building, according to women who have come forward.
We spoke with neighbors who say the only activity they've seen is occasional loitering outside by the singer's entourage.
The city's action comes at a time of intense scrutiny for Kelly. Georgia authorities are investigating abuse claims against Kelly in that state.  Cook County State's Attorney Kim Foxx this week asked possible victims to contact her office. The Chicago Police Department confirms they met with Kelly at a nightclub Wednesday, but say that there are no outstanding warrants for his arrest.
The Lifetime docuseries has spurred the renewed scrutiny of Kelly after years of reports from rock journalist Jim DeRogatis and the Chicago Sun-Times of alleged sexual abuse of underage girls, and allegations Kelly kept girls in his living and work places, isolating them away from family. Local activists have called for radio stations to take Kelly's music off the air.
"Even with all this going on, R. Kelly has still not let these girls return to his parents," said WGCI 107.5-FM Morning Show DJ Kendra G. "Maybe he's not as innocent as you all think he is."
Follow Paris Schutz on Twitter: @paschutz
---
Related stories:
Kim Foxx Calls on R. Kelly Abuse Victims to Come Forward
More Allegations of Sexual Misconduct and Abuse Against R. Kelly
Woman Breaks Nondisclosure Agreement with R. Kelly
Jim DeRogatis: Parents Claim R. Kelly is Holding Women in a 'Cult'
---