Christopher Kimball (aka "the guy with the bow tie") is the founder of Milk Street media and host of Milk Street Television seen on WTTW. He hosts the public radio show "Christopher Kimball's Milk Street Radio" and even produces a bimonthly magazine. 
As if that's not enough of a full plate, Kimball also has a new cookbook. He joins us to discuss quick weeknight dinners featured in "Milk Street: Tuesday Nights."
Below, recipes for two dishes featured in the book.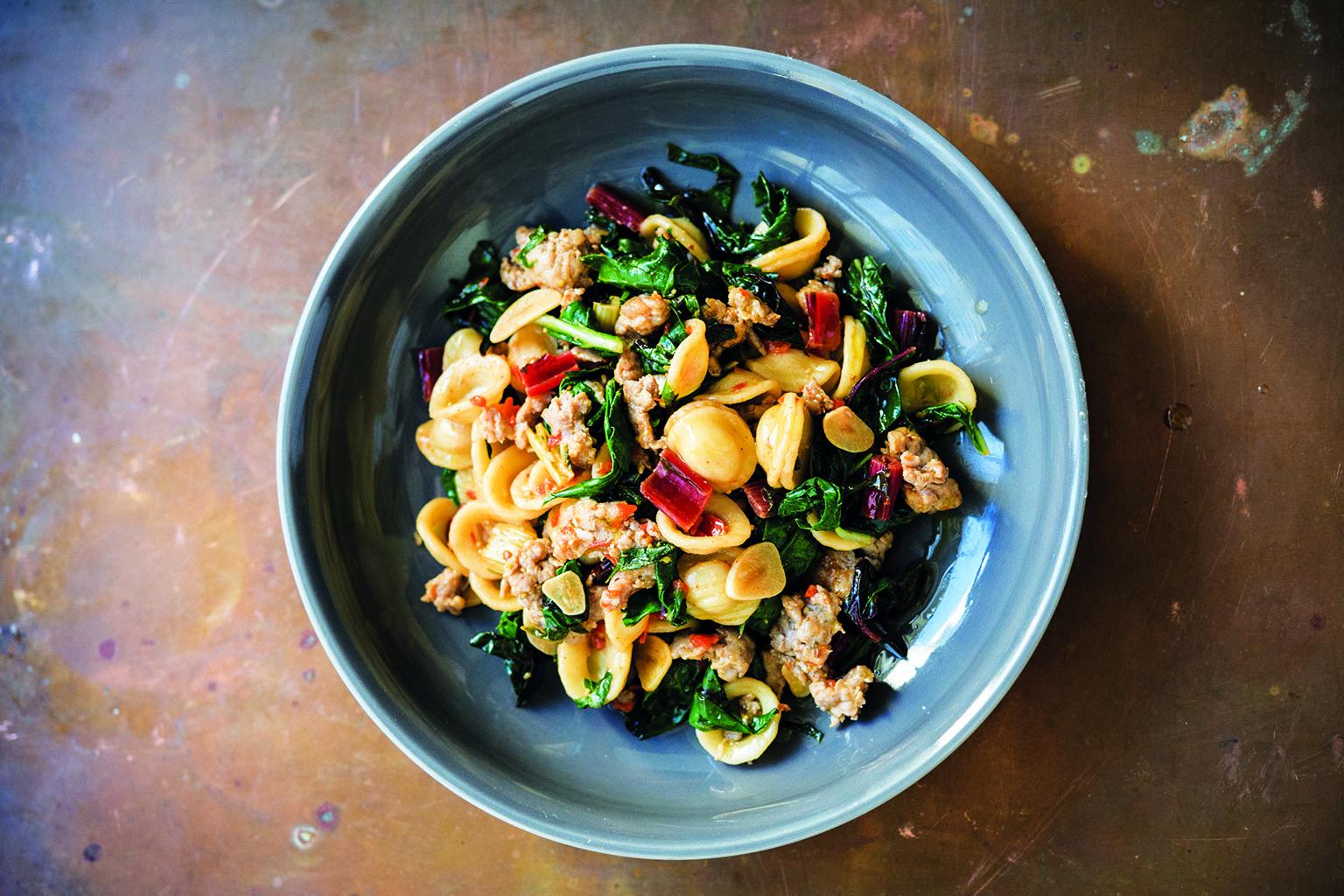 Orecchiete with Sausage: Click image to get the recipe.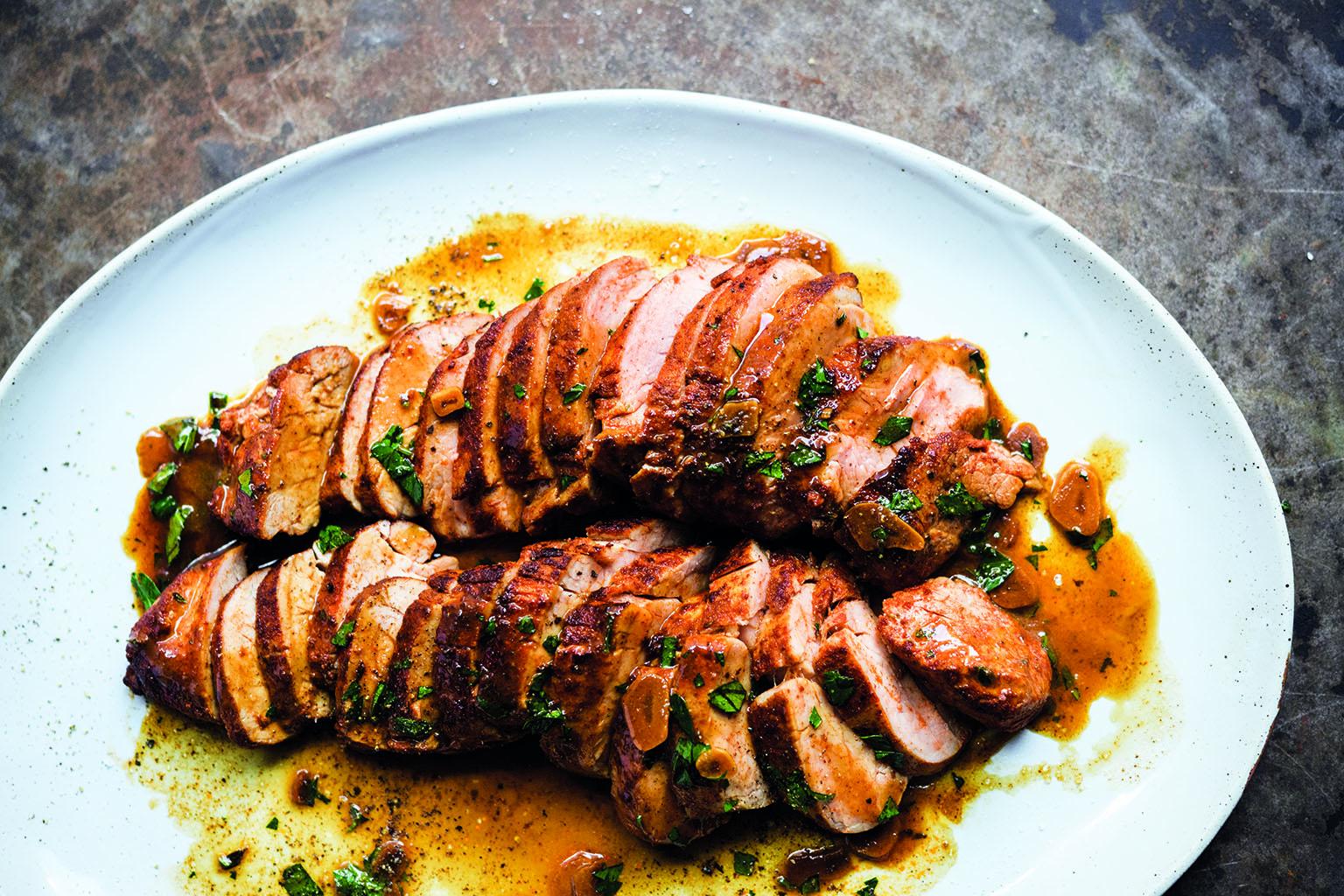 Paprika-Rubbed Pork Tenderloin: Click image to get the recipe.
Related stories:
What's Cooking with Christopher Kimball? New Milk Street Book, TV Show
Christopher Kimball Dishes on New Milk Street Kitchen Project
Critic Who Dissed Chicago's Food Scene Defends His Article
---