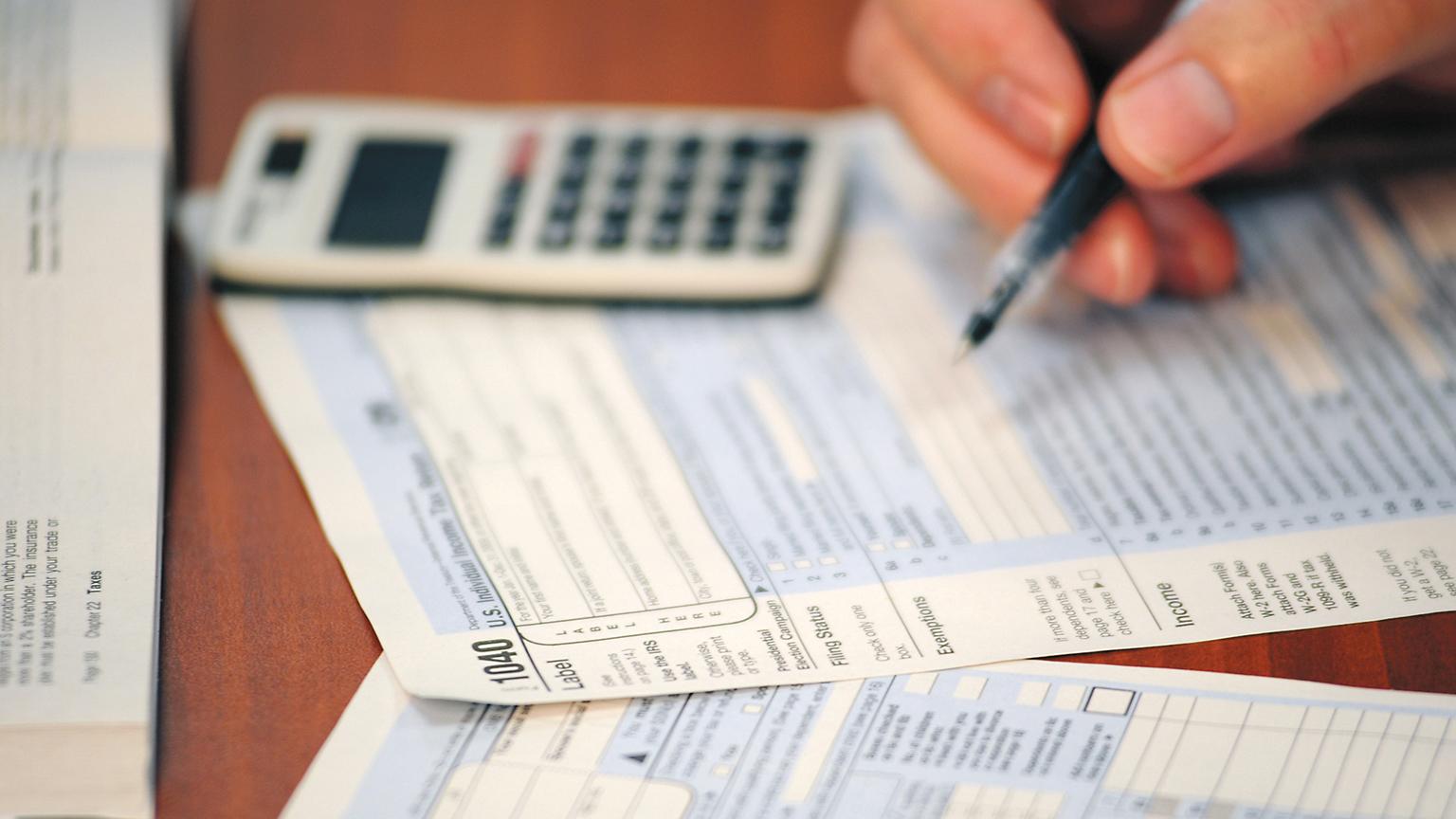 (Photo credit: Nathan L. Hanks Jr.)
Asking someone how much money she makes is generally considered uncouth.
Unless that someone is a politician.
Tradition, not law, dictates that those seeking public office release their tax returns. Though officials and candidates are required to file financial disclosure forms, those are limited. Tax returns, by comparison, can show a clearer picture of a candidate's wealth, charitable giving and (perhaps most important to the public) whether the candidate's financial interests and holdings could present a conflict of interest.
At least five of the major candidates for Chicago mayor have not yet made their returns public: Bill Daley, Amara Enyia, Jerry Joyce, Garry McCarthy and Willie Wilson.
In contrast, Dorothy Brown, La Shawn Ford, Lori Lightfoot, Susana Mendoza, Toni Preckwinkle and Paul Vallas each released several years of returns to the Chicago Tribune, which reports that Gery Chico responded to the paper's request with partial returns, submitting top sheets but not attachments that detail investments.  
That's not to say other candidates won't follow suit.
Daley, a former U.S. Department of Commerce secretary who is on leave from his job as an investment banker, is committed to releasing all or parts of his recent tax returns, but spokesman Peter Cunningham said Tuesday that they are still being vetted.
"It's just a matter of priorities," he said. "We will get to them shortly."
Wilson, a businessman who has a nonprofit foundation and has given out tens of thousands of dollars in cash giveaways, believes it is too early, given the crowded field. But a spokesman said Wilson will make his returns public once the race narrows.
"At this time I am not releasing my tax returns," Wilson said in a statement.
Former Chicago police Superintendent McCarthy, who is now a full-time candidate, may or may not share his returns.
"He hasn't decided whether he will or he won't," McCarthy spokesman John Davis said.
Enyia is expected to publicly address the subject later this month at a press event that spokeswoman Camonghne Felix said is planned for Dec. 29.
Felix said it's important that Chicagoans weigh Enyia's stance on issues in the community before they decide on her legitimacy based on her tax returns.
"Contrary to popular belief, a candidate's tax returns are no real indicator of their ability to govern or their moral values," Felix said. "We don't expect to change the culture in one race. But by pushing back on the expectation, and withholding the returns, we're hoping to start – or at least activate – a conversation about how these kinds of requirements prevent certain people from holding power while it allows other people to maintain power they've already had for decades, simply because they live within a certain tax bracket."
Felix said it's commonly assumed that tax returns demonstrate "how well a personal handles their money" when someone's ability to make and save money is largely decided by factors like their background – which, she said, is why "historically people who are wealthier fare better in elections."
"As we have a larger conversation about taking money out of politics, what it means to be progressive, we have to talk about how these financial requirements … allow certain candidates to thrive while putting others in a compromising position where they have to explain their debt, even though most Americans are in debt," Felix said.
Joyce's campaign did not immediately respond to a request for returns and for comment. 
Follow Amanda Vinicky on Twitter: @AmandaVinicky
---
Related stories:
Vallas Drops Petition Challenge; Lightfoot Calls on Preckwinkle to Do Same
Susana Mendoza on Her Battle to Become Chicago's Next Mayor
Spotlight Politics: Challenges and Shenanigans in the Mayor's Race
---