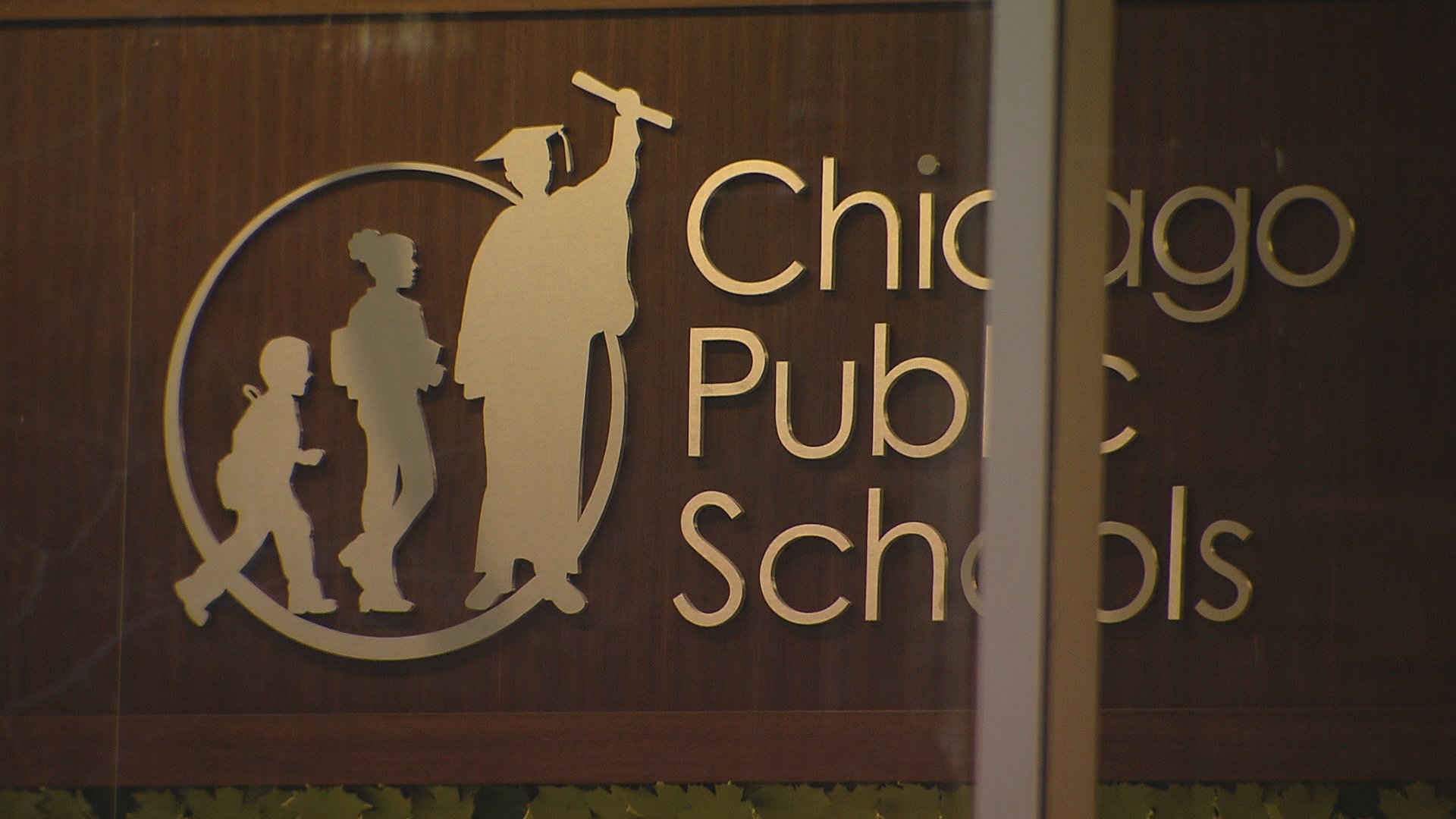 The Chicago Board of Education this week will move to shut down two poorly performing charter schools and deny applications to open a trio of proposed charter campuses across the city.
Citing a failure to "provide a high quality education," Chicago Public Schools CEO Janice Jackson announced Monday the district is recommending the board close Kwame Nkrumah Charter School and Urban Prep West Charter School at the end of the current school year.
"High quality charter schools can serve as important options for families, but we have been clear that in order to operate in our district schools must provide students with a high quality education and applicants must meet a clear need in the community and prove their ability to serve students well," Jackson said in a statement.
Both schools serve fewer than 200 students. Nkrumah Charter, located in the Roseland neighborhood on the Far South Side, is a Level 3-rated school – the lowest possible rating on the district's School Quality Rating Policy (SQRP) scale. Urban Prep West is a Level 2-rated school on the Near West Side.
Any charter with a Level 3 rating, a two-year SQRP average of 2.5 or lower, or a Level 2 rating in three consecutive years will be placed on the district's warning list, which identifies schools that must "make significant improvements to remain in good standing and continue operating in the district." Both schools have been on the warning list for two consecutive years, opening them up to possible closures.
Joining those schools on the list is Plato Learning Academy, a Level 2 contract school on the West Side. But CPS is sparing that school for now, allowing it to finish out the final year of its contract after the school merged two campuses into a single site with centralized operations. The district, however, says it needs to "see significant academic improvement" before undergoing additional review next fall.
Should the closures be approved, the district says it will develop transition plans with families from Urban Prep West and Kwame Nkrumah to place students in higher performing schools by next fall.
On top of the closures, CPS is also recommending the Board of Education deny charter proposals to create Intrinsic 2 Charter School, Kemet Leadership Academy Charter School and Moving Everest 2 Charter School.
Intrinsic already operates a 1,000-student, 7th-to-12th grade charter on the Northwest Side and had hoped to open a second, citywide campus downtown next year. But CPS says the vendor failed to identify a proper location for the school that meets district's Annual Regional Analysis.
"CPS does not support opening additional schools that do not meet a clearly identified need for families," the district said. "Based on the proposal's inability to meet an existing community need for additional quality seats, CPS is recommending denial of the proposal."
Likewise, Moving Everest already operates a charter school in the Austin neighborhood. CPS says a second location shouldn't be authorized because site visit results at the existing school were insufficient and the vendor is unable to serve English Language Learners.
Kemet Leadership Academy Charter School had planned to serve at-risk middle school boys in the Englewood community, but the district says its proposed curriculum is "incomplete and unproven."  
Eight charter and contract vendors initially submitted proposals to open new schools. Five of those vendors eventually dropped out, and the district now says it wants to reject the other three.
The Illinois Network of Charter Schools, a statewide pro-charter advocacy group, did not condemn the recommendations, stating instead it is in favor of supporting "high-performing, quality charter public schools."
"INCS' stance on quality applies to all public schools – any school that serves Chicago students should he held accountable for improving student performance," the group said in a statement Monday. "Parents are aware of the performance of their locally-zoned schools, and when zoned to a low-performing school, an overwhelming number of families chose to go elsewhere."
The network says it also supports a merit-based authorization process to help create better educational outcomes, adding "quality matters, and our children deserve nothing less."
The board will vote on these recommendations Wednesday at its final meeting of 2018.
Contact Matt Masterson: @ByMattMasterson | [email protected] | (773) 509-5431
---
Related stories:
Rauner Veto Stalls Bill Aimed at Limiting State Charter School Control
CPS Recommends Closing 1 Charter School, Opening Another