From monsters and novelists to a depressed construction foreman in Belarus, the Chicago theater scene is as varied as ever. Hedy Weiss joins us with reviews and recommendations for what to see on Chicago stages.
You can read Weiss' full reviews by clicking the links below. Find more stories by Weiss here.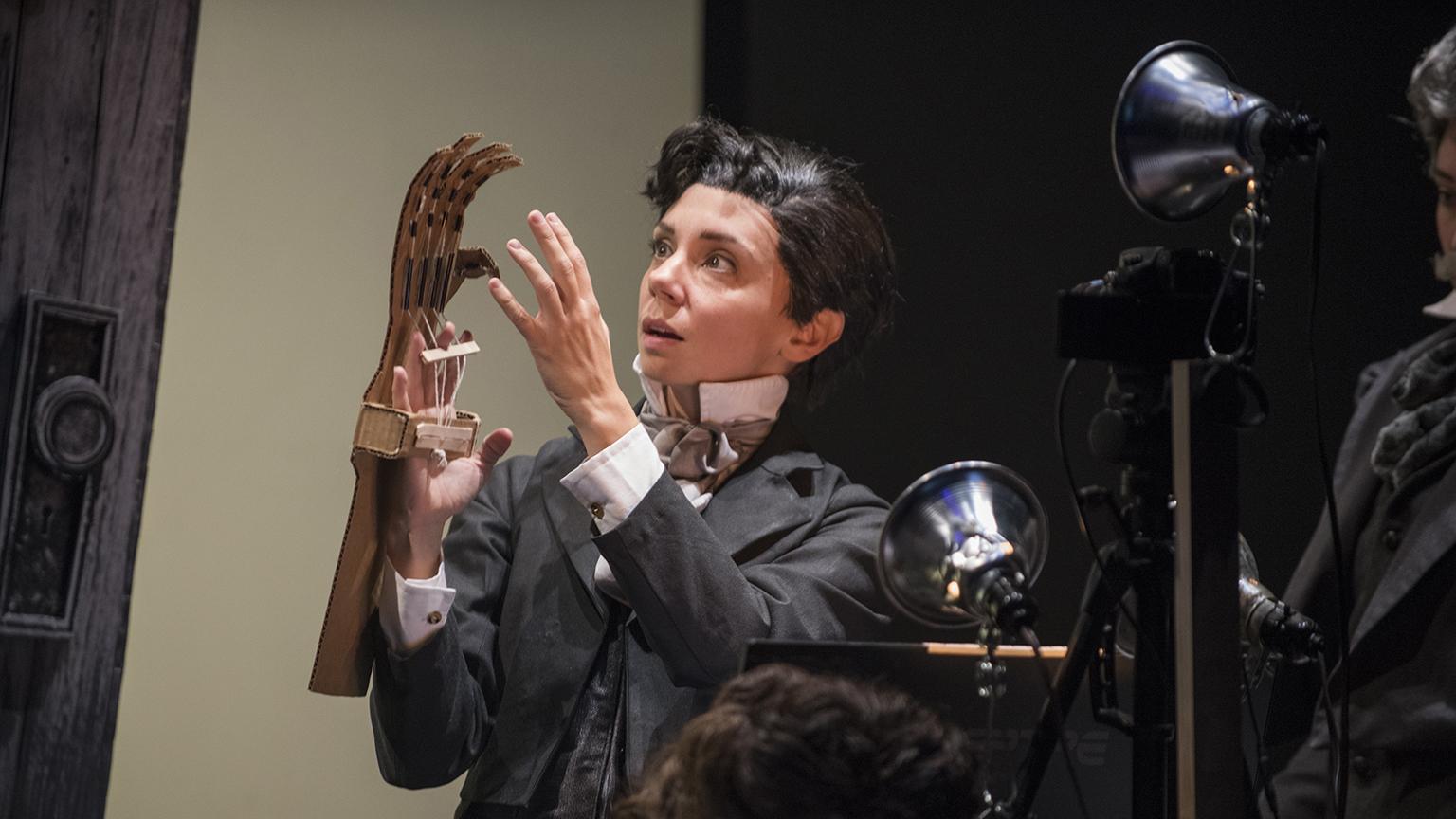 Nature, Nurture and the Art of Creation in Astonishing 'Frankenstein'
This wildly imaginative version of Mary Shelley's classic is at once handmade and high-tech, and as you take your seat at Court Theatre, you immediately sense that something completely out of the ordinary is about to unfold.
---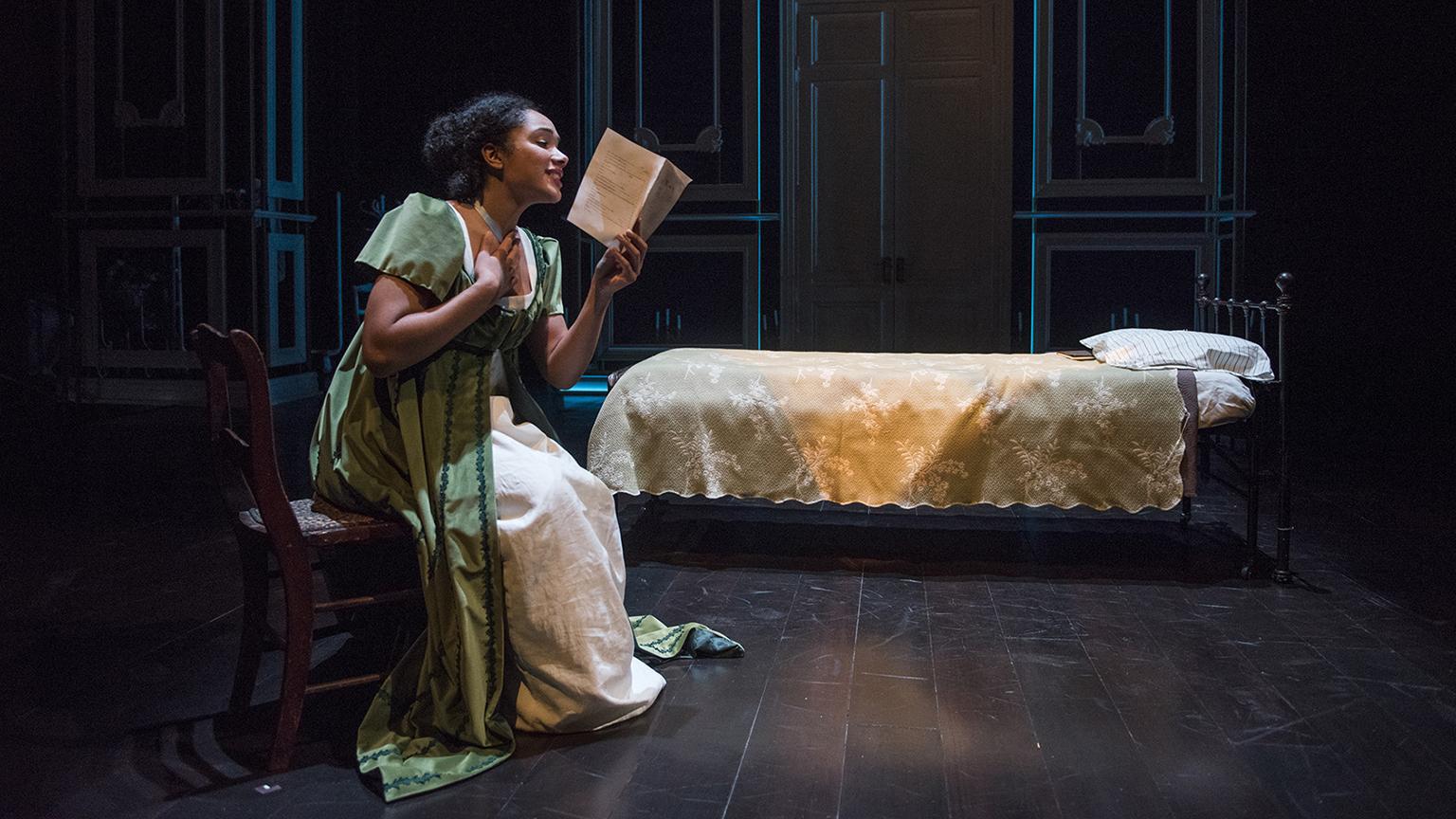 'Mansfield Park' a Sparkling Reminder of Why Jane Austen Endures
Watching Northlight Theatre's luminous world premiere stage version of Jane Austen's third published novel, it was impossible not to wonder what the writer might make of her enduring cult status among 21st century audiences.
---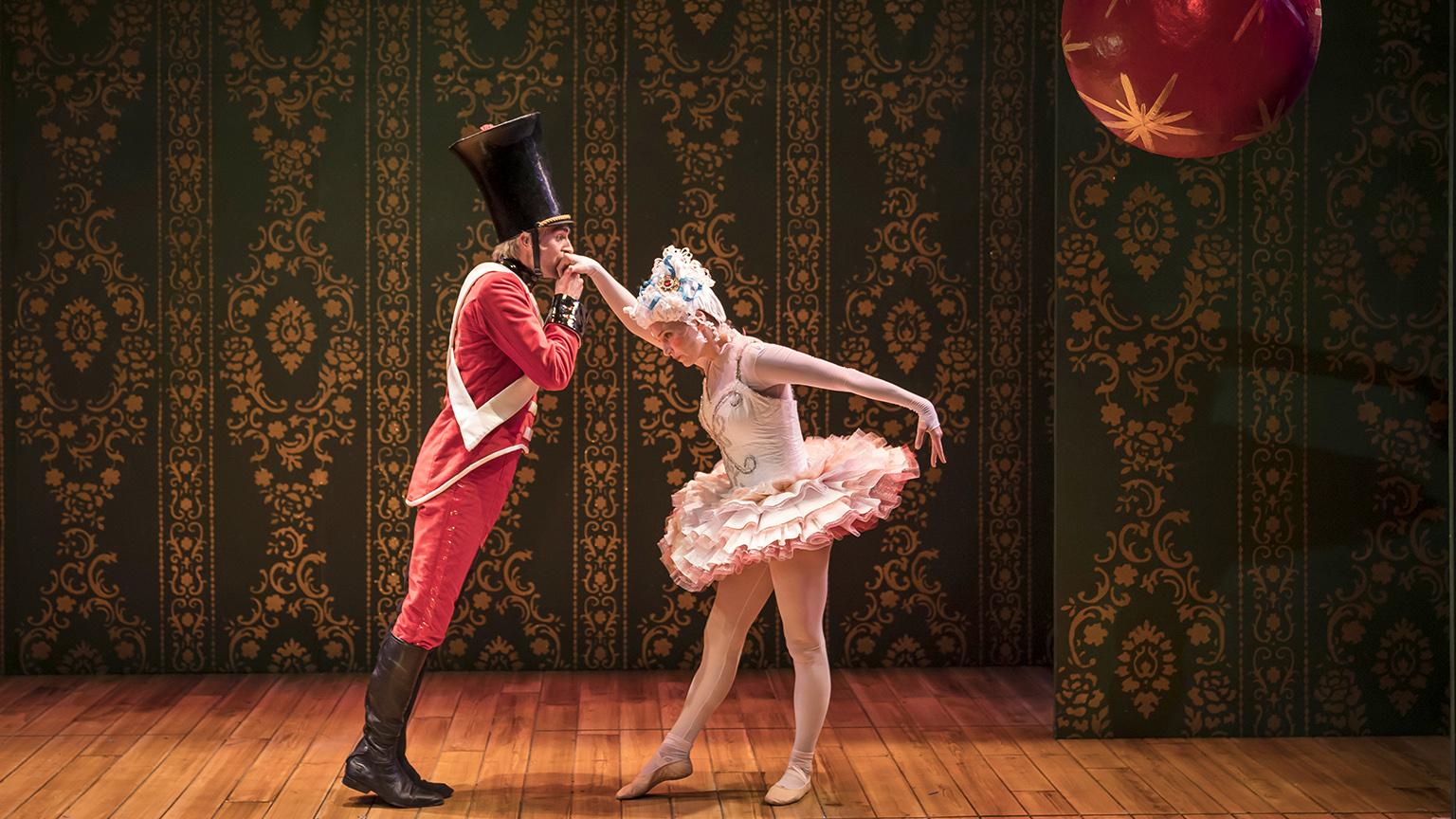 Mary Zimmerman Puts English Panto Twist on Heartbreaking Tale
To bring Hans Christian Andersen's "The Steadfast Tin Soldier" to vivid life, director Mary Zimmerman looks to the English pantomime tradition, and draws on her ingenious, visually stunning storytelling tricks.
---
Mundane and relatable moments shape the experimental U.S. premiere of Maxim Dosko's play – set in Belarus – into a production that's accessible to anyone with a job.
---
Irving Berlin's 'Holiday Inn' Becomes Newly Minted Gem on Marriott Stage
The recent Broadway musical based on the hit 1942 film is an old-fashioned charmer on every level, with just enough of a sardonic bite to make it feel fresh, and just enough nostalgia to pierce your heart.
---
Follow Hedy Weiss on Twitter: @HedyWeissCritic