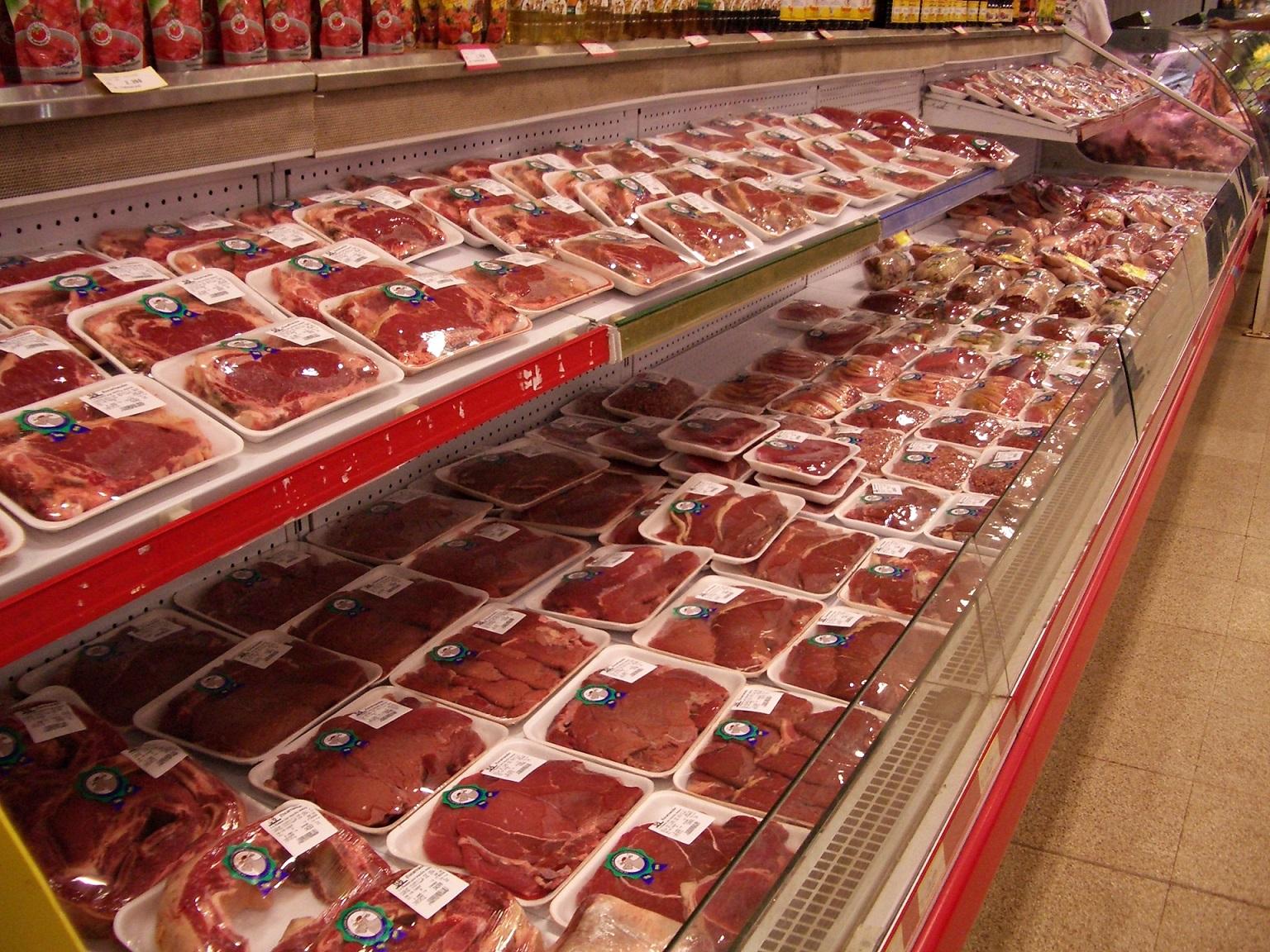 (Karamo / Pixabay)
Illinois lawmakers are set to consider legislation this week that would limit the use of antibiotics in food-producing animals, a practice that has been shown to fuel drug-resistant bacteria that can be dangerous to humans.
On Thursday, the Illinois Senate's Agriculture and Public Health committees are scheduled to hold subject matter hearings on a bill introduced earlier this year by state Sen. Daniel Biss that would further restrict antibiotic use on the nearly 20,000 Illinois farms with beef cattle, hogs or pigs.
Experts from the World Health Organization have for years warned that the routine use of antibiotics on animals that aren't sick leads to drug-resistant bacteria that can have deadly consequences for humans.
Each year, millions of Americans get sick with antibiotic-resistant infections, and at least 23,000 of them die as a result, according to the U.S. Centers for Disease Control and Prevention. A recent study estimates that by 2050, drug-resistant bacteria could kill more people worldwide than cancer kills today.
Despite the health risks, an estimated 70 percent of antibiotics used to fight human infections and during invasive procedures in the U.S. are sold for use on farms, according to the Food and Drug Administration.
The legislation proposed by Biss would require that a licensed veterinarian prescribe antibiotics to animals – and only after the veterinarian has visited the farm where the animal lives.
If passed, the bill would make Illinois the latest state to pass a law restricting the use of antibiotics in food-producing animals, said Abe Scarr, director of the Illinois chapter of the U.S. Public Interest Research Group, in a statement.
Biss and Illinois PIRG have both also criticized corporations for their role in the matter, including by calling on Chicago-based McDonald's to commit to a timeline for phasing out antibiotics from its beef and pork products.
"This bill goes above and beyond federal guidelines that fail to prohibit the use of routine antibiotics on factory farms, including on animals that aren't even sick," Scarr said in a statement. "Illinois can join Maryland and California as a leader when it comes to protecting our life-saving medicines."
The bill is expected to face resistance from industry and agriculture groups that oppose tighter restrictions on farmers compared to federal guidelines.
Thursday's scheduled hearing comes during U.S. Antibiotic Awareness Week, which the Centers for Disease Control and Prevention says highlights steps Americans can take to improve antibiotic prescribing and use.
Contact Alex Ruppenthal: @arupp | [email protected] | (773) 509-5623
---
Related stories:
Group Calls on McDonald's to Honor Vow for Antibiotic-Free Beef, Pork
Activists Call on McDonald's, Whole Foods to Clean Up Meat Supply Chains