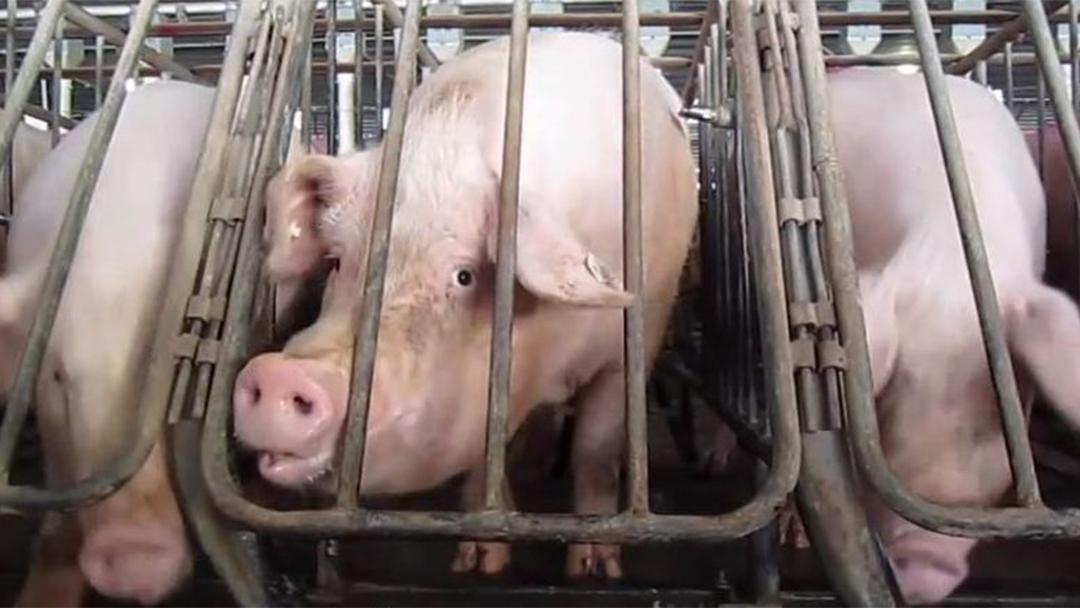 Gestation crates like the ones pictured are tight metal stalls that keep female pigs in one position for the majority of their lives. (Humane Society of the United States / Creative Commons)
Trader Joe's released more details about its inventory of pork products this week after meeting with an Illinois-based animal welfare group that has targeted the company for "inhumane" treatment of pigs.
A dozen or so volunteers from Crate Free Illinois traveled to Trader Joe's headquarters near Los Angeles last week for a meeting with company officials. They also delivered signed petitions from more than 370,000 people who are asking Trader Joe's to join the majority of large U.S. food companies that have ended the use of gestation creates, 2-by-7 foot cages that keep pigs in one position for the majority of their lives.
On Tuesday, about a week after the meeting, Trader Joe's published a list of 10 pork products that come from "crate-free" suppliers. The list also includes 11 other pork products the company says it will obtain from crate-free suppliers in the future, starting as early as October. The phase-in process continues through 2022.
"We were very happy because it shows that they're hearing us," said Jessica Chipkin, founder of the nonprofit Crate Free Illinois, which launched an online petition aimed at Trader Joe's last fall. "It shows that they're taking their customers' concerns seriously."
Trader Joe's has nearly 500 stores in the U.S. and more than 20 in the Chicago area. An October 2017 email from the company reviewed by Chicago Tonight showed that most of its conventional pork suppliers used gestation crates, which are banned in 10 states but still authorized in Illinois, the country's fourth-largest pork producer.
Studies show that sows kept in the crates have lower bone strength and muscle weight and are more likely to exhibit abnormal behaviors, such as repetitive bar-biting.
On its website, Trader Joe's said it will "continue to evaluate the opportunities that exist with our other pork offerings," and that it will update its list of crate-free pork products.
"We want to keep our customers informed of what we're doing and what we're working on," said company spokesperson Kenya Friend-Daniel.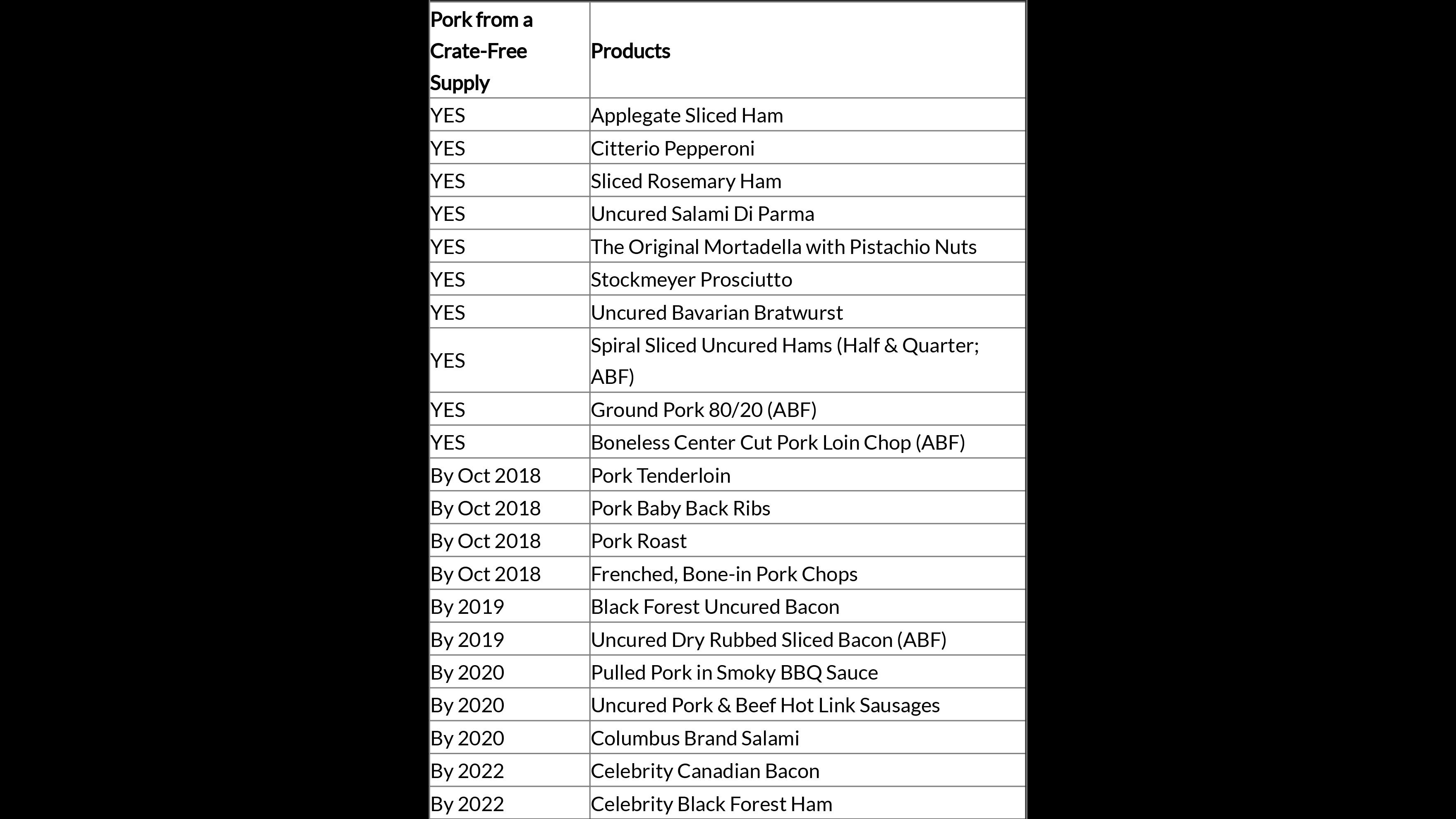 Trader Joe's on Tuesday posted an updated list of pork products that the company says come from crate-free suppliers, in addition to a timeline for adding other crate-free pork products. (Trader Joe's)
Major grocery chains such as Kroger, Safeway, Whole Foods and Costco have announced plans to eliminate gestation crates from their supply chains, according to the Humane Society of the United States. Many of the country's largest food companies have made similar commitments, including Chicago-based Kraft and McDonald's, along with Hormel, Hillshire, Smithfield, Burger King, Wendy's, Subway and Chipotle.
"Retailers have a lot of power to move things forward," Chipkin said. "We hope that [Trader Joe's] continues and that there are more crate-free products."
Contact Alex Ruppenthal: @arupp | [email protected] | (773) 509-5623
---
Related stories: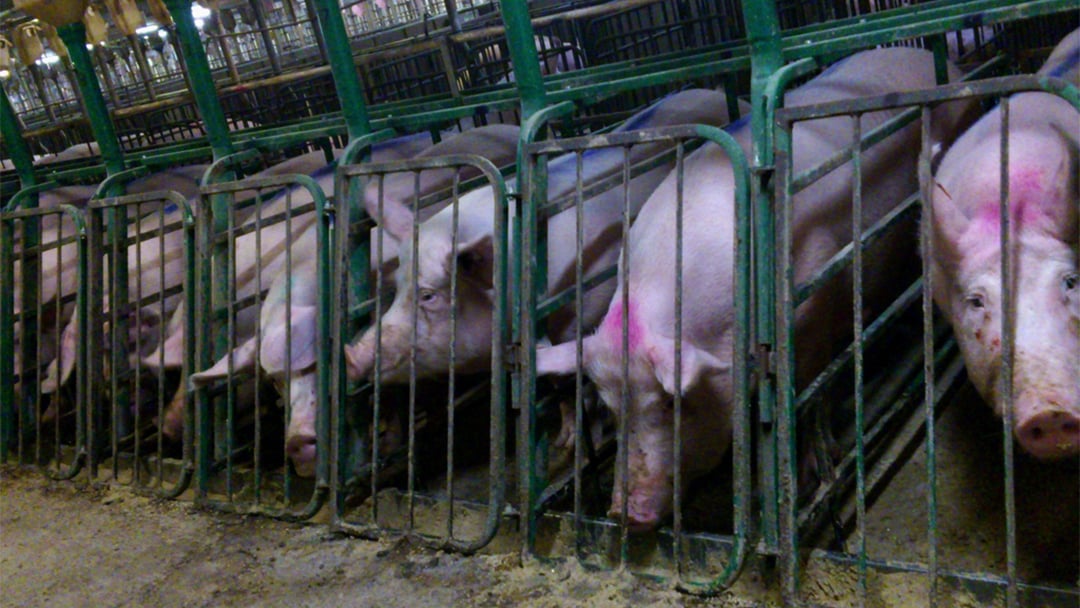 Trader Joe's Responds to Concerns About 'Inhumane' Pork Suppliers
Jan. 31: The grocery store chain says it is evaluating its supply chain "to see where additional change is needed" in response to public concerns over pork suppliers who confine pigs to tight metal crates.
---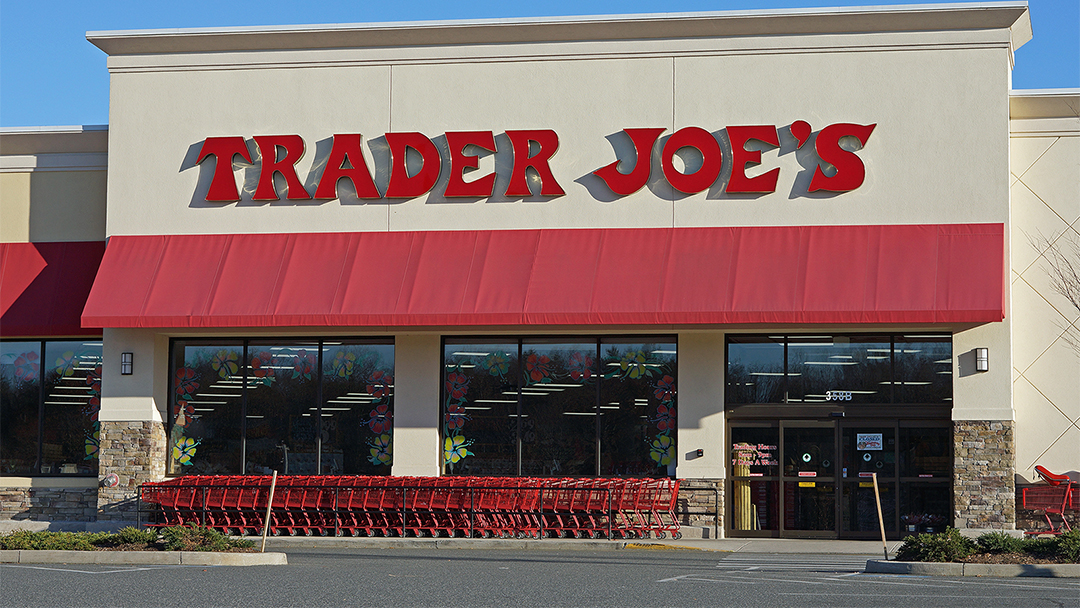 Petition Targeting Trader Joe's 'Inhumane' Pork Suppliers Gains Traction
Jan. 23: The group Crate Free Illinois is calling on Trader Joe's to stop purchasing pork from suppliers that use gestation crates, tight metal stalls that keep pigs in one position for the majority of their lives.
---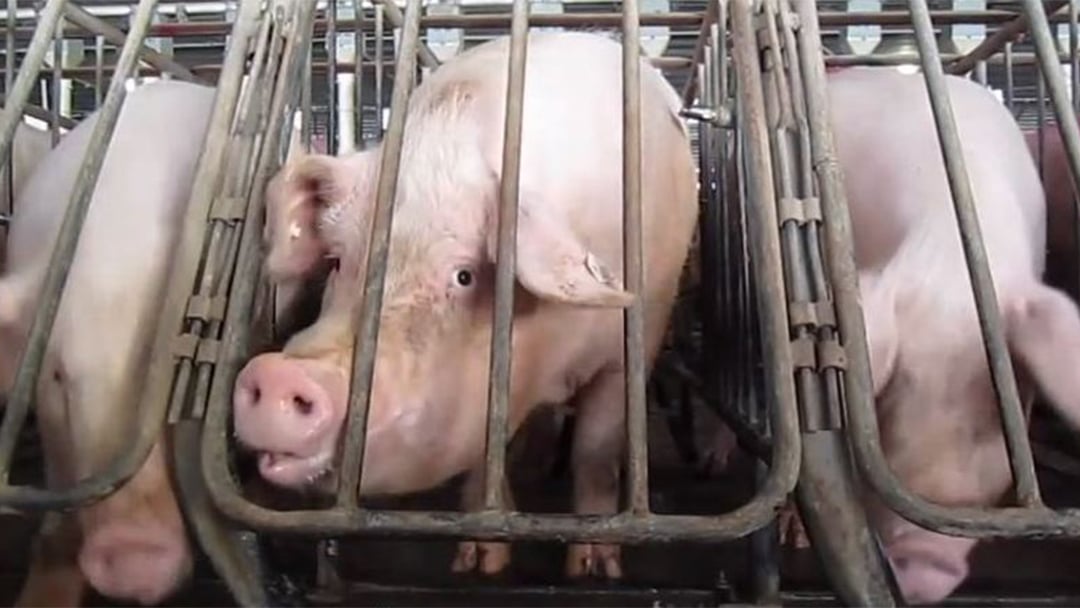 New Group to Promote Humane Farming, Expose Animal Cruelty in Illinois
Aug. 16: Illinois farmers and animal welfare experts say they will promote farms where animals are raised humanely, following a Chicago Tribune investigation last year on the state's biggest pork companies.
---