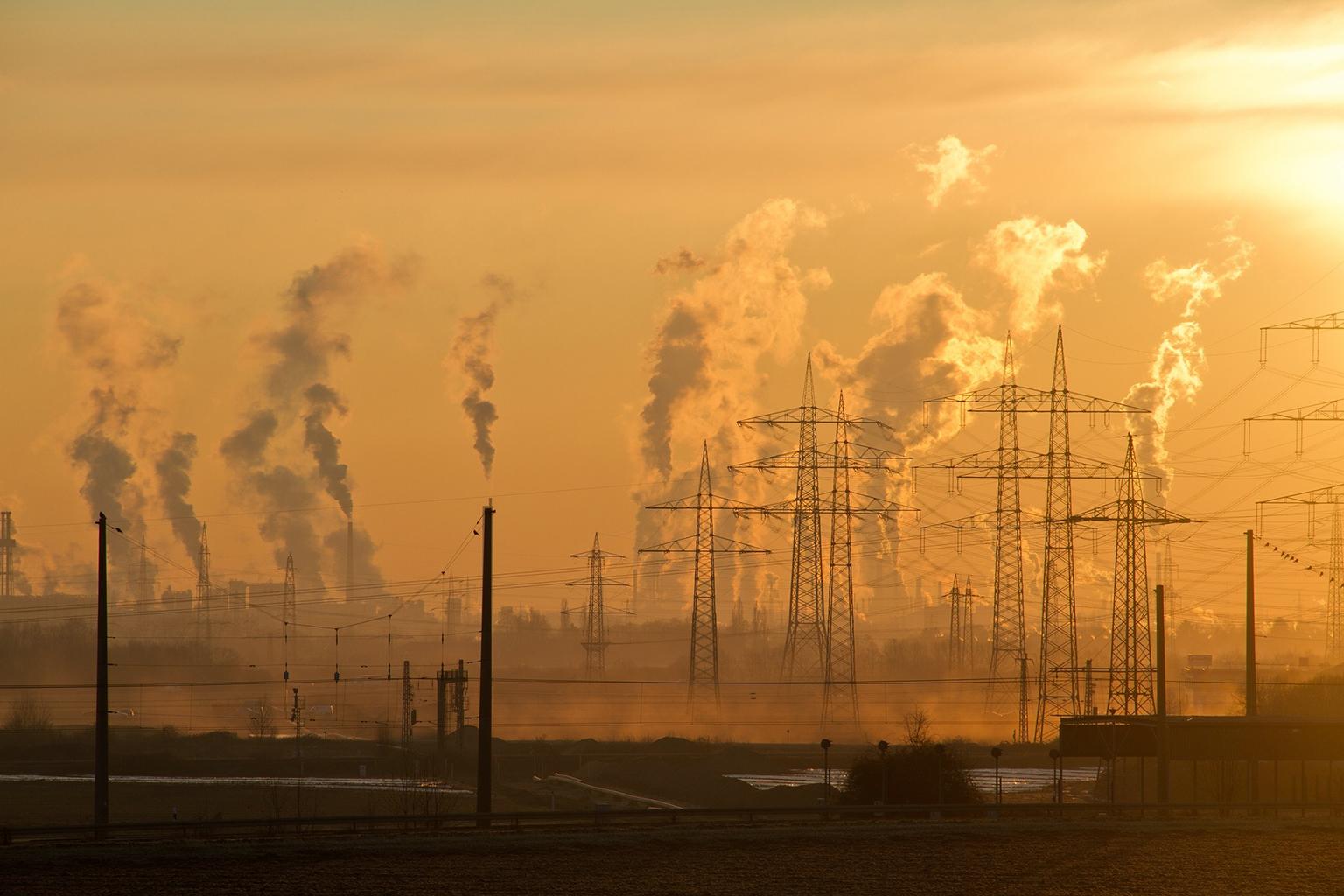 (SD-Pictures / Pixabay)
An inexpensive drug for Type 2 diabetes also decreases the risk of heart attacks and strokes caused by air pollution, according to a new Northwestern Medicine study.
The drug, metformin, is already used by more than 100 million people worldwide to treat diabetes. A package of 60 tablets can be purchased for as little as $4, according to the website GoodRx.com.
Metformin works to fight the effects of air pollution by flipping a switch in immune cells that reside in the lungs and continuously sample the air we breathe, according to the Northwestern study. The drug prevents those immune cells, called macrophages, from releasing dangerous molecules into the blood that can trigger heart attacks and strokes after exposure to pollutants.
"These findings suggest metformin as a potential therapy to prevent some of the premature deaths attributable to air pollution exposure worldwide," said Dr. Scott Budinger, chief of pulmonary and critical care at Northwestern's Feinberg School of Medicine and one of the study's lead authors, in a statement.
Air pollution remains a significant public health problem in the U.S., causing thousands of deaths among Medicare patients alone each year, according to the study.
But the drug could have an even bigger impact in other parts of the world, like in China and India, where air pollution levels are about 10 times higher than in the U.S, the study states. Breathing the air in the Indian capital of Delhi, for example, is equivalent to smoking nearly 50 cigarettes each day.
In the study, Budinger and his colleagues examined a group of mice that had been exposed to air pollution in a specially designed chamber that concentrates particles to pollution levels similar to those experienced in China. Once exposed to the pollutants, the mice's immune cells released an inflammatory molecule called IL-6, which has been linked to heart attacks and strokes.
For mice that received a dose of metformin, however, the release of IL-6 was blocked. 
The findings are the result of Budinger's collaboration of 20-plus years with Northwestern scientist Navdeep Chandel, who studies metformin and its effects on mitochondrial metabolism, a key indicator of tumor progression.
Budinger said researchers' next step would be to validate the study by testing whether metformin reduces inflammation in patients in China and other areas with exposure to high levels of air pollution.
Contact Alex Ruppenthal: @arupp | [email protected] | (773) 509-5623
---
Related stories:
Chicago Gets 'F' Grade in 2018 Air Pollution Report
---