(Creative Commons / © 2013, Jeremy Atherton)
Chicago's air quality is getting worse, putting residents at higher risk for asthma and other lung-related diseases, according to a new study.
The American Lung Association's 2018 State of the Air Report gave the city an "F" grade for air pollution based on an increase of "unhealthy ozone pollution days" from 18 to 28 compared to last year's report. The results make Chicago the country's 22nd most polluted city, worse than last year's 26th-place ranking, according to the report.
The report measures ground-level ozone, which is created by chemical reactions from pollutants emitted by sources such as cars, power plants, boilers and refineries.
"Ozone especially harms children, older adults and those with asthma and other lung diseases," said Angela Tin, vice president of clean air for ALA's Upper Midwest Region, in a statement. "When older adults or children with asthma breathe ozone-polluted air, too often they end up in the doctor's office, the hospital or the emergency room. Ozone can even shorten life itself."
ALA's annual report card ranks cities and counties by evaluating the two most widespread outdoor air pollutants: ozone pollution, also known as smog; and particle pollution, also called soot. According to the study, both types of pollution can increase the risk of premature death and other health effects such as lung cancer, asthma attacks, cardiovascular damage and developmental and reproductive harm.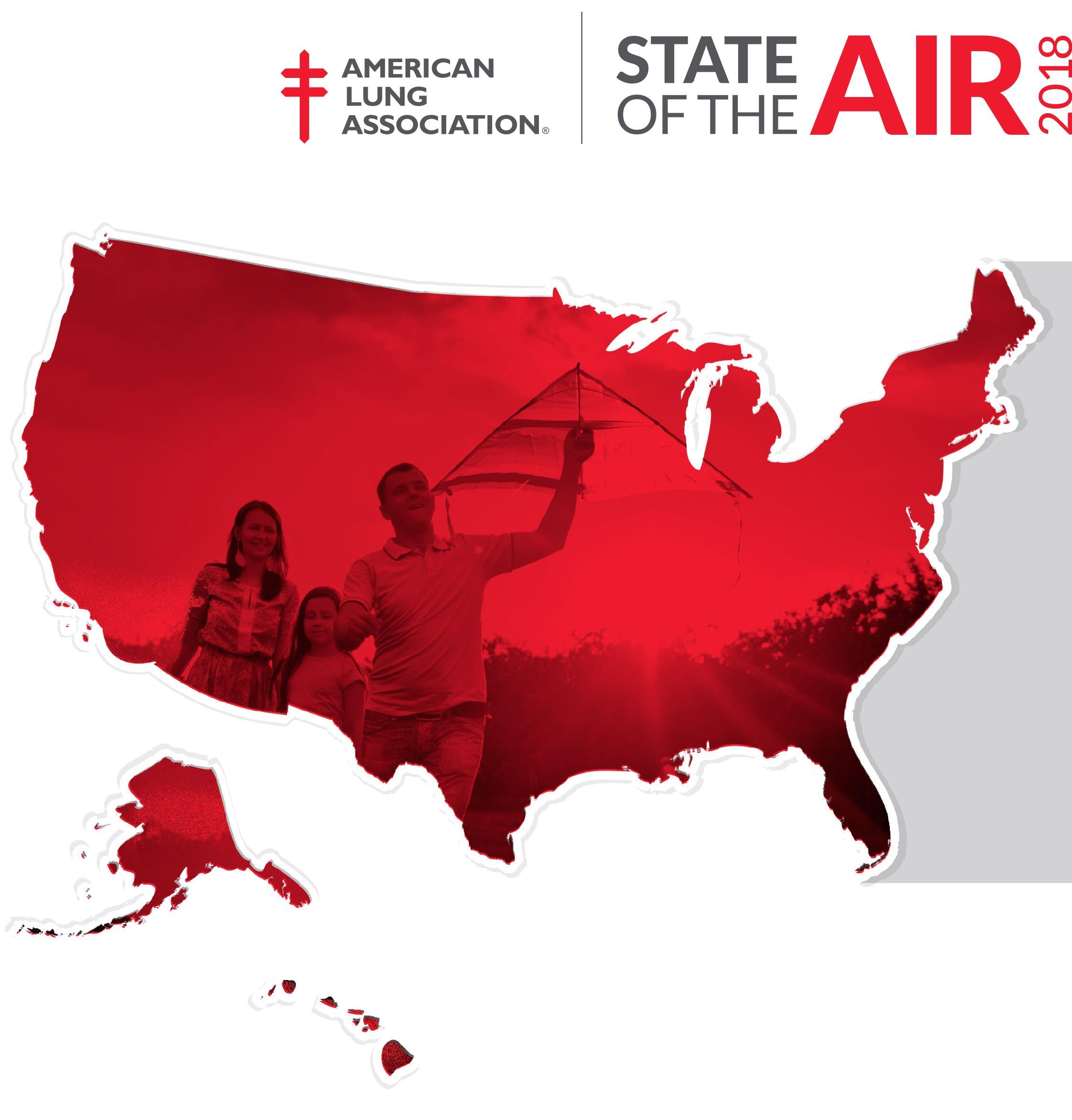 Document: The American Lung Association's 2018 State of the Air Report (Courtesy American Lung Association) The report, which analyzed data collected by government agencies from 2014 to 2016, also shows how warmer temperatures influenced by climate change make ozone more likely to form and harder to clean up. The study found increased ozone levels in most cities nationwide, in large part because of warmer temperatures in 2016, the second hottest year on record in the U.S.
Over the past decade, however, ozone pollution has decreased nationwide thanks to reductions in major sources of emissions, especially from coal-fired power plants and vehicles.
Although the study provides a big-picture look at Chicago's air quality, there is not enough data to evaluate short-term effects of pollution in the city, according to the report. Estimates show that more than 683,000 adults and 170,000 children in the Chicago area suffer from asthma. More than 470,000 adults in the area have been diagnosed with chronic obstructive pulmonary disease, also known as COPD, estimates show.
In releasing the report, the ALA urged Congress to protect the Clean Air Act, which has come under threat during the Trump administration.
"We also call on the U.S. Environmental Protection Agency to implement and enforce the law instead of trying to roll back major safeguards like the Clean Power Plan and cleaner cars, both steps that help us fight climate change and reduce air pollution," Tin said in a statement.
Find ALA's full 2018 State of the Air Report here.
Contact Alex Ruppenthal: @arupp | [email protected] | (773) 509-5623
---
Related stories: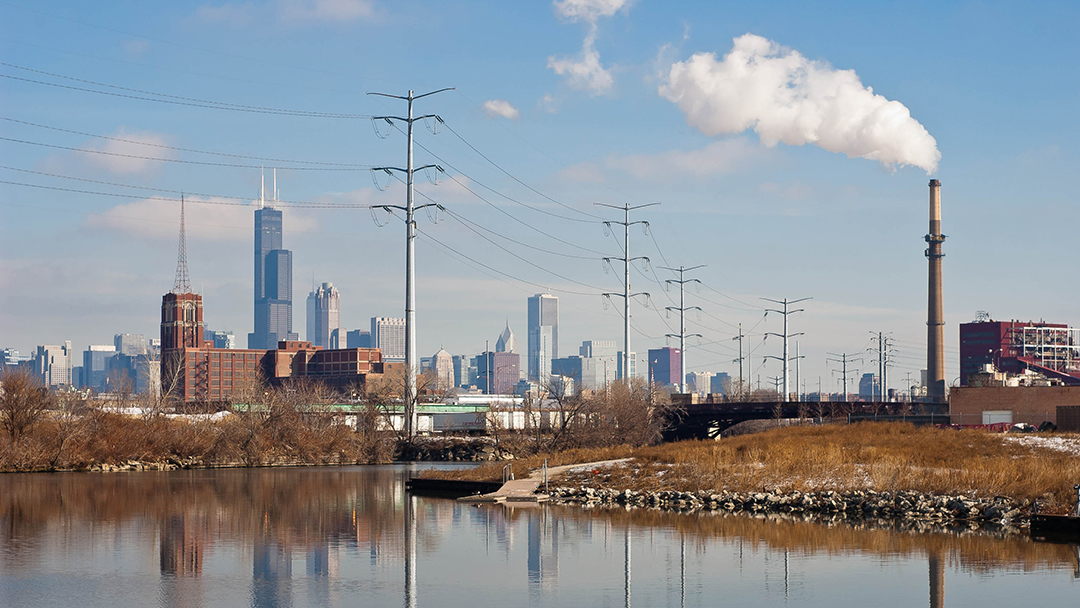 Chicago Joins Lawsuit Against EPA Over Methane Emissions
April 6: A coalition of states and cities sue the EPA over its regulation of emissions of methane, a potent greenhouse gas that contributes to global warming.
---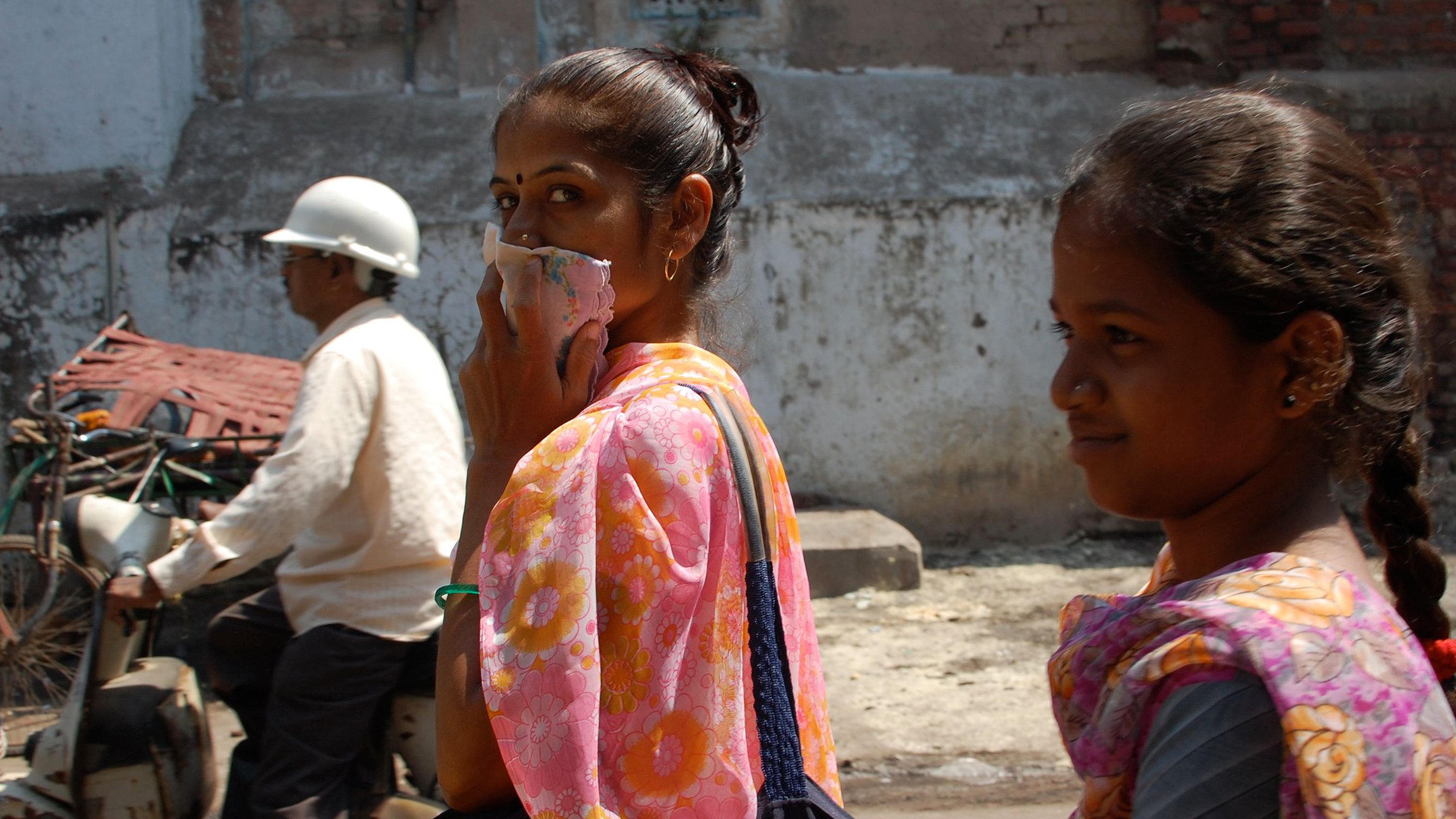 UChicago Students Creating App to Fight Air Pollution in India
March 6: Air pollution kills more than one million people every year in India. A team of Chicago students are now developing an app they think will give Indians the tools needed to confront the deadly problem.
---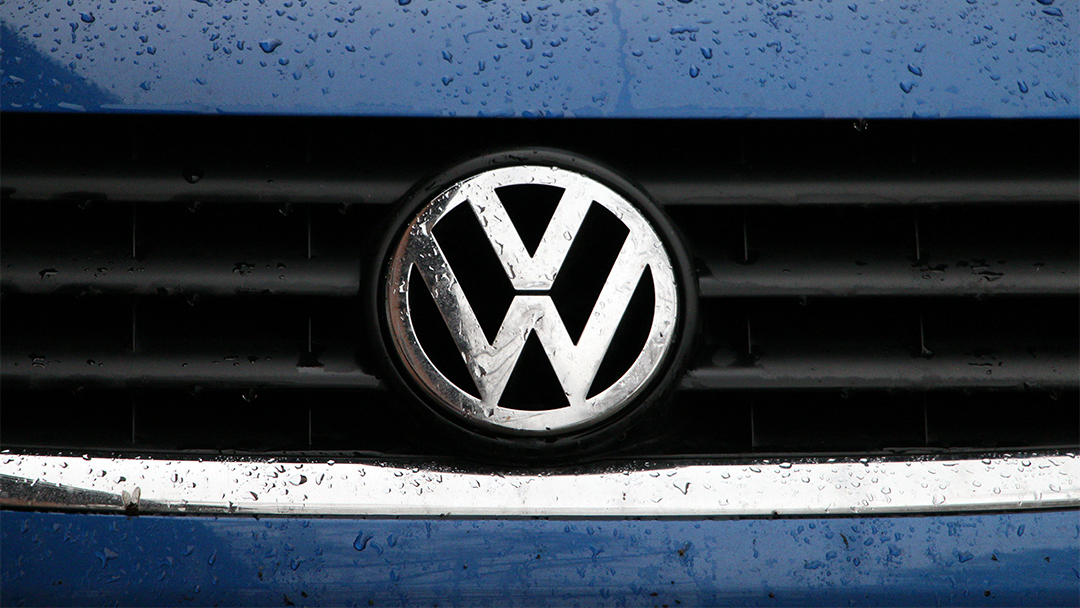 Illinois EPA Ditches Plan to Hold Public Meetings on VW Settlement
Feb. 26: Despite a commitment from the state's top environmental official, Illinois EPA will not hold public meetings to gather input on the state's plan for spending $107.8 million in Volkswagen settlement money.
---