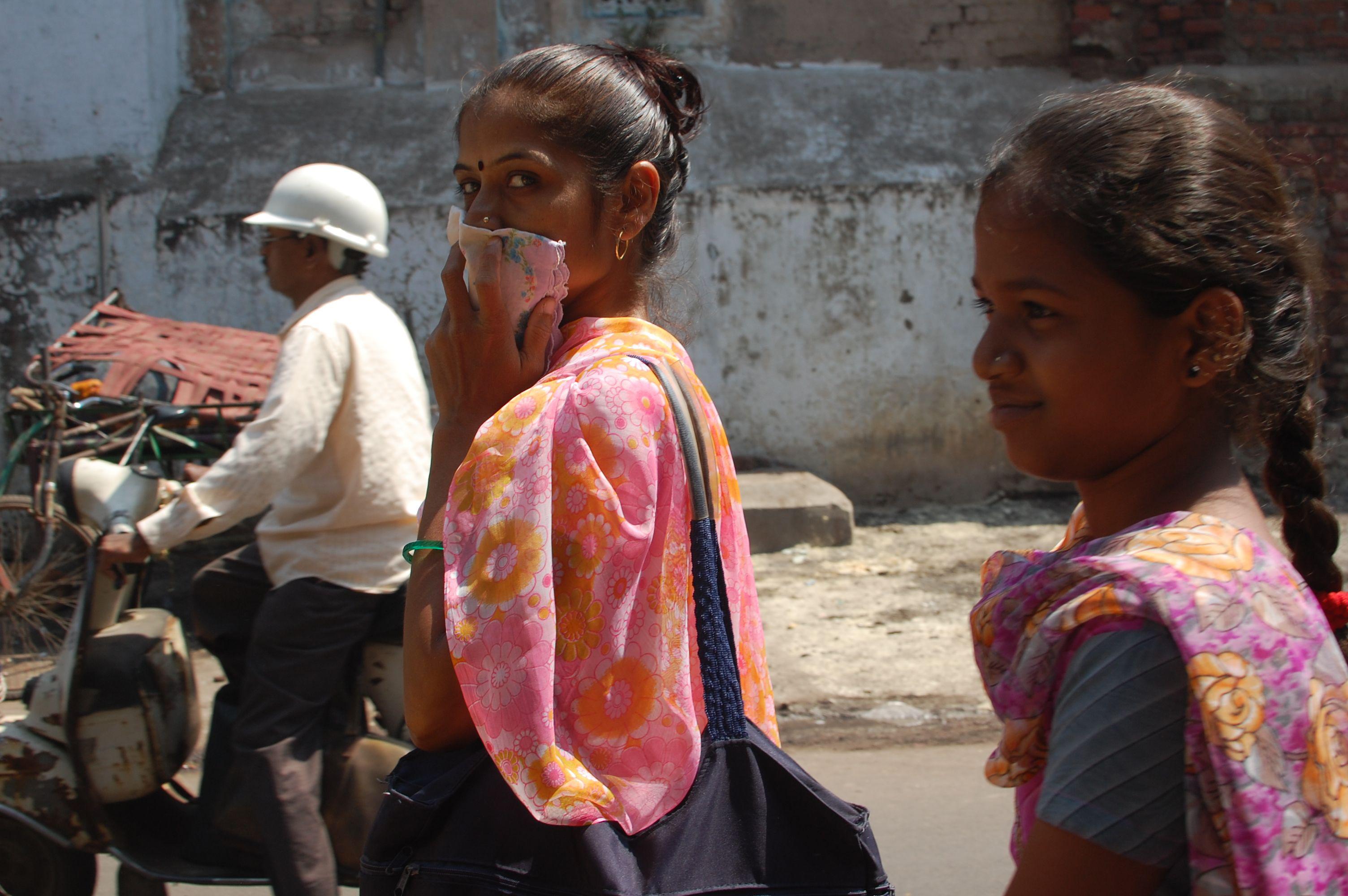 A woman covers her mouth with a handkerchief while walking through the streets of Ahmedabad, India. (Jill Ryan / WBUR Boston's NPR News Station / Flickr)
Breathing the air in the Indian capital of Delhi is equivalent to smoking nearly 50 cigarettes a day. Yet the Indian government continues to face criticism for failing to address the public health crisis stemming from air pollution, which kills two Indians every minute and more than one million per year.
Nearly 7,500 miles away, two students at the University of Chicago are designing an app they think will arm Indians with the information and platform needed to confront the deadly problem.
Pavan, which means "air" in Hindi, is an app that its creators say will provide real-time pollution data that users can track via map, similar to how weather apps function. The app will also offer air pollution forecasts and other features that let users share photos and information with each other and even submit air quality reports to environmental regulators.
"We want it to be really easy for you to just take a glance and see, 'Oh, it's green today – it's fine,'" said Shaili Datta, a senior economics major and one of Pavan's co-founders. "Or, 'Oh, it's purple – it's really bad. I should wear a mask.'"
Both Datta and co-founder Preethi Raju lived in India for parts of their childhood. Raju remembers having trouble breathing while living in the eastern Indian city of Chennai. Datta, meanwhile, saw the impact of Delhi's notoriously dirty air on her grandmother, who suffers from acute bronchitis.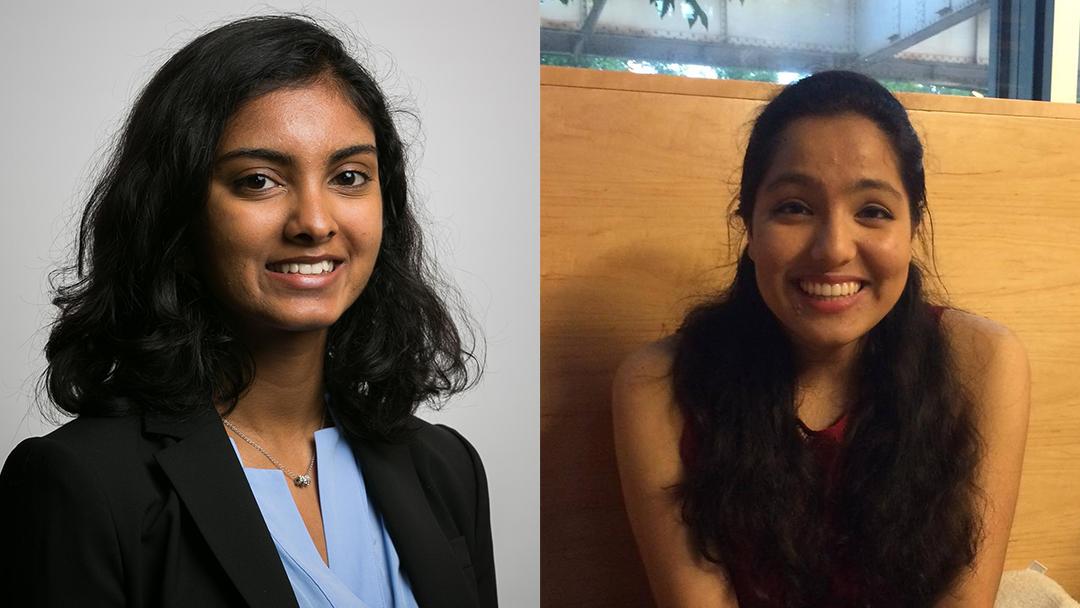 Pavan co-founders Shaili Datta, left, and Preethi Raju (Courtesy Shaili Datta and Preethi Raju)
More recently, Datta spent several weeks in India interviewing residents, environmentalists and public health officials to learn more about how air pollution is perceived within the country. What she found was much different than her experience in places like the U.S. and China, where she has worked with environmental groups and other organizations focused on mitigating pollution.
"I saw that there was a lot of momentum to fighting air pollution and building a better environment [in China]," said Datta, who has also lived in California, New York and now Chicago. "But I didn't see the same momentum in India, which was pretty frustrating."
With Pavan, the UChicago students hope to offer "the one stop for air pollution solutions in India," said Raju, a senior studying economics and biology. Raju grew up in the United Arab Emirates and India before moving to Sacramento at age 6. 
In addition to providing notifications about air quality levels – amassed from multiple sets of publicly available data – Pavan will give users a way to purchase air masks, filters, sensors and other equipment.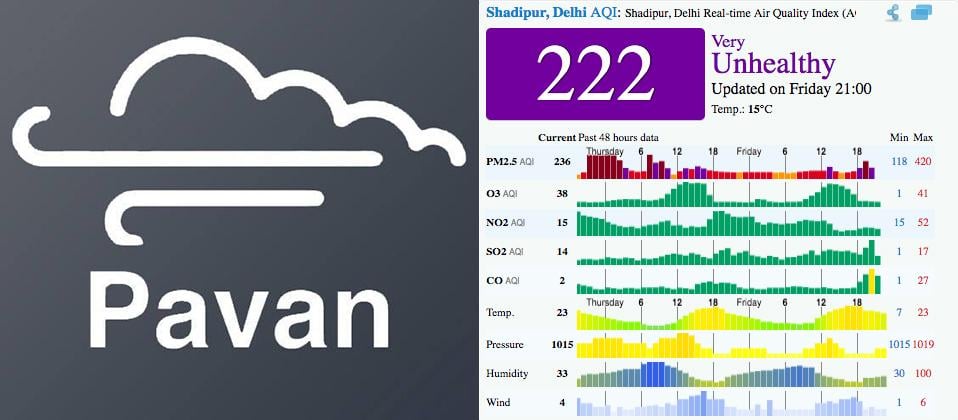 Using data similar to information provided by the World Air Quality Index project (right), creators of a new app called Pavan hope to help address air pollution in India. (Courtesy Pavan and aqicn.org)
Raju and Datta said the app is still under design, but they've assembled a team of fellow UChicago students to help develop their idea. The team includes students Jiaqi Gao (technology) and Shohini Kundu (strategy).
The group is seeking funding sources and looking for others interested in working on the app. Ultimately, Raju and Datta said they hope Pavan can help Indians address the deadly levels of air pollution that continue to plague their country of more than 1.3 billion people. 
"People just dismiss it as a fact of life, and they'll put on a handkerchief or something," Datta said. "[Pavan] is definitely something we want to see come to fruition and be adopted throughout India."
For more information about Pavan, visit the app's website or Facebook page.
Contact Alex Ruppenthal: @arupp | [email protected] | (773) 509-5623
---
Related stories:
Chicago Looks to Ban Future Manganese Operations
Feb. 28: A brain-damaging pollutant found at high levels near thousands of Southeast Side homes would be banned at future industrial sites under a new ordinance introduced by city officials Wednesday.
---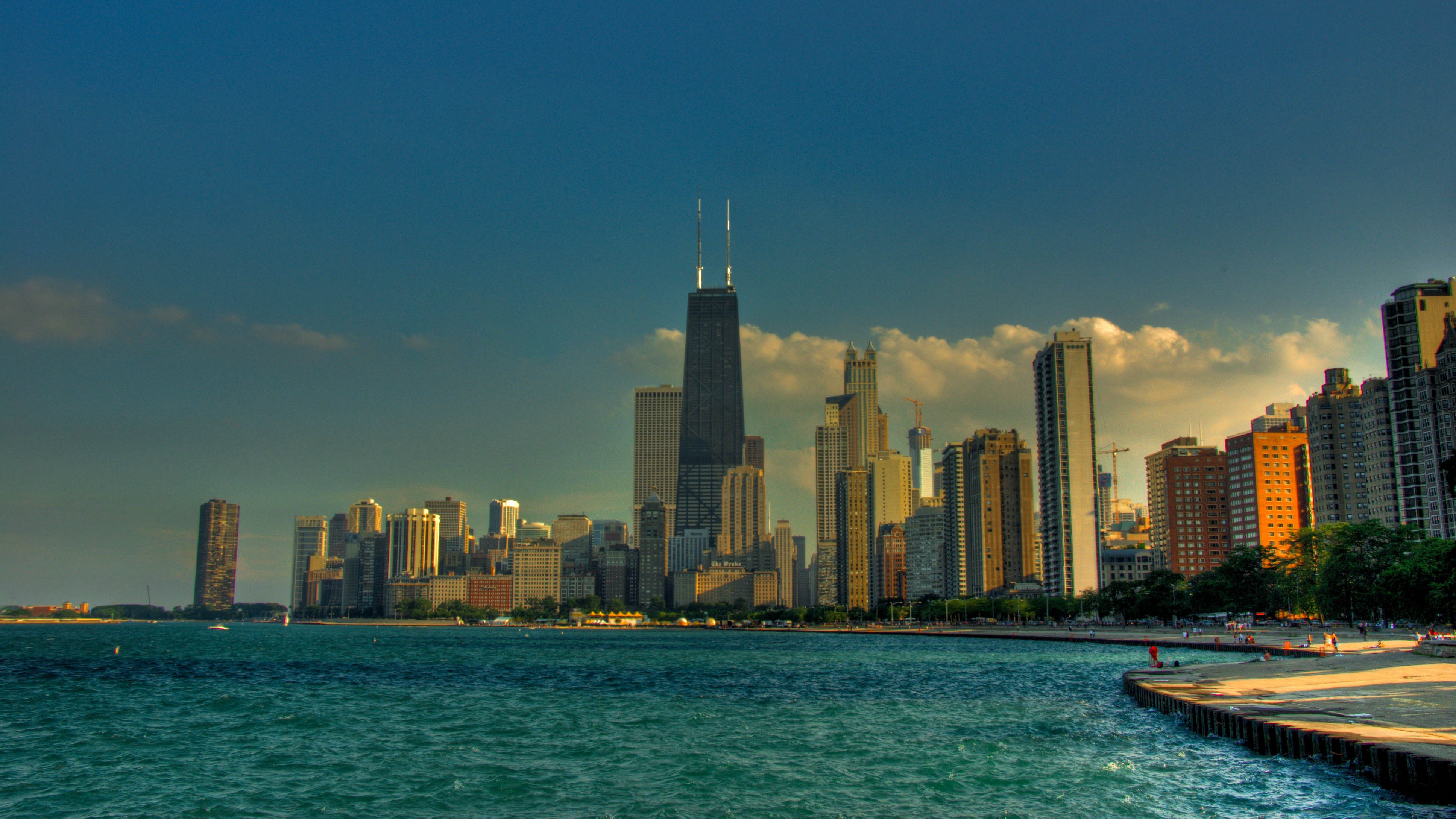 Report: Chicago's Health At Risk with 151 Dirty Air Days
April 11, 2017: In 2015, Chicago air pollution reached elevated levels for a total of 151 days, a new report shows, increasing the risk of premature death, asthma attacks and other negative health effects for city residents.
---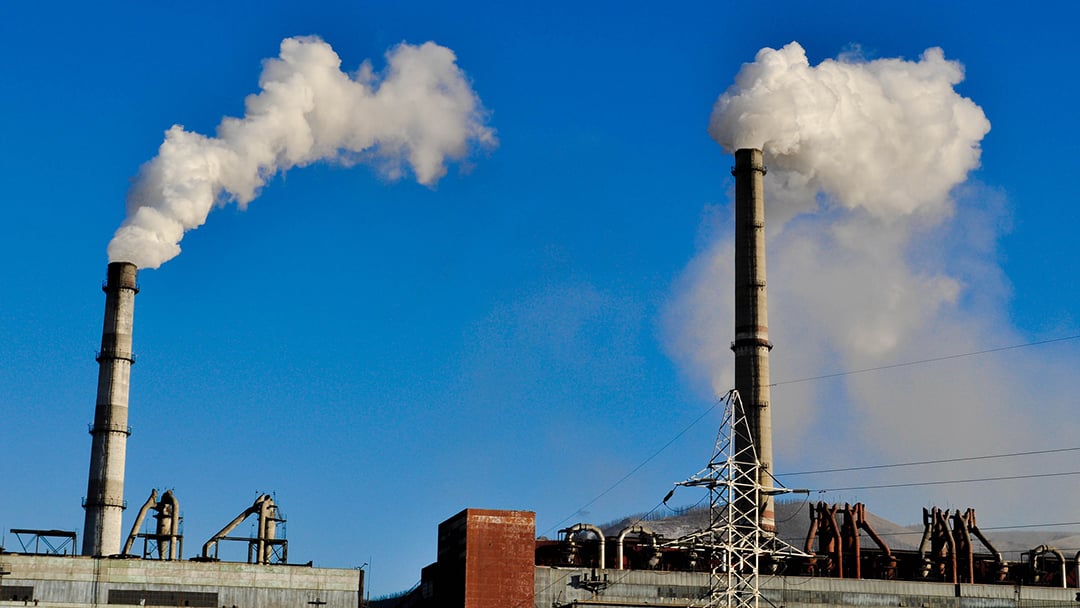 Report: Pollution Leading Cause of Death Worldwide
Jan. 17, 2017: Pollution causes 10 million deaths per year, according to an upcoming report written by 50 researchers and policymakers, including Chicago-based energy experts.
---