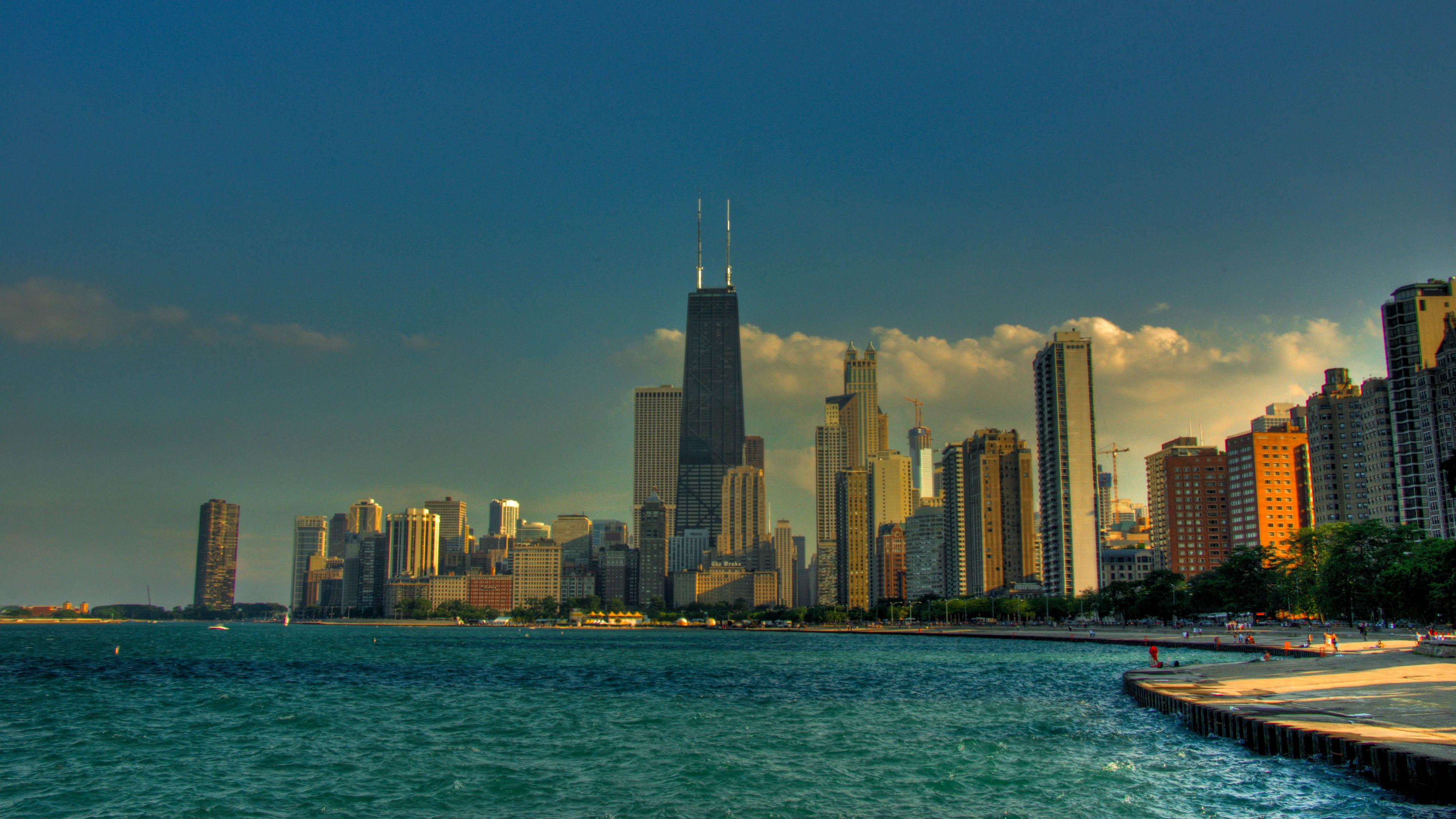 (Bryce Edwards / Flickr)
In 2015, Chicago air pollution reached elevated levels for a total of 151 days, a new report shows, increasing the risk of premature death, asthma attacks and other negative health effects for city residents.
The report, published last week by the Environment Illinois Research and Policy Center, found elevated smog pollution in the city's air for 70 of those days. Elevated soot pollution was present for all 151 days. Across Illinois, four metropolitan areas had unhealthy levels of air pollution on at least 70 days in 2015: Chicago, East St. Louis, the Quad Cities and Champaign-Urbana.
Publication of the report coincided with National Public Health Week, which recognizes efforts to address underlying causes of disease, including air pollution, and ensure that all people have a chance to live long, healthy lives, according to Environment Illinois.
The report, titled "Our Health at Risk: Why Are Millions of Americans Still Breathing Unhealthy Air?" notes that while air in the U.S. is less polluted than it was 30 years ago, it is still a major health problem. On a global scale, pollution is the leading cause of death and disability in the world, causing 10 million deaths per year, according to an upcoming report by the Global Commission on Public Health.
"Our Health at Risk: Why Are Millions of Americans Still Breathing Unhealthy Air?" (Environment Illinois Research & Policy Center) The Environment Illinois report criticizes President Donald Trump's actions to dismantle the Clean Power Plan, the largest step the U.S. has taken to reduce global warming. According to Environment Illinois, blocking the plan would lead to 3,600 additional premature deaths, 90,000 more asthma attacks among children and 300,000 additional missed work and schools days by 2030.
"We need to shift away from fuels that cause air pollution, like coal and gas," said Brian Urbaszewski, director of environmental health programs with the Respiratory Health Association of Greater Chicago, in a press release. "We can clean our air by moving to 100 percent clean, renewable energy across our whole society."
The report states that people in Illinois might be exposed to greater amounts of air pollution than the data indicates because they live in pollution hotspots, such as near freeways, airports or industrial facilities. It notes that people who live near highly traveled roads are at increased risk of developing lung cancer, and are at greater risk of death from stroke, lung disease and heart disease.
"There's no safe level of exposure to smog and particulate pollution," said Elizabeth Ridlington, policy analyst with Frontier Group and co-author of the report. "Elevated levels of air pollution – even levels the federal government says are safe for most people – hurt our health."
Follow Alex Ruppenthal on Twitter: @arupp
---
Related stories: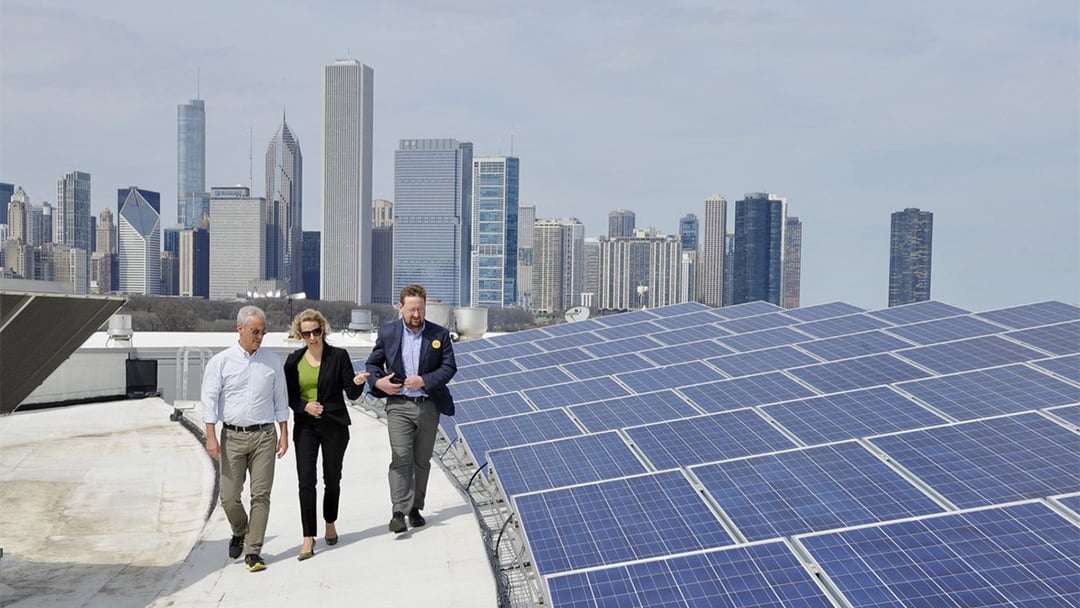 Chicago Commits to Renewable Energy for 900-Plus Government Buildings
April 10: Mayor Rahm Emanuel announced Sunday a commitment to transition the city's municipal buildings and operations to 100 percent clean and renewable energy by 2025.
---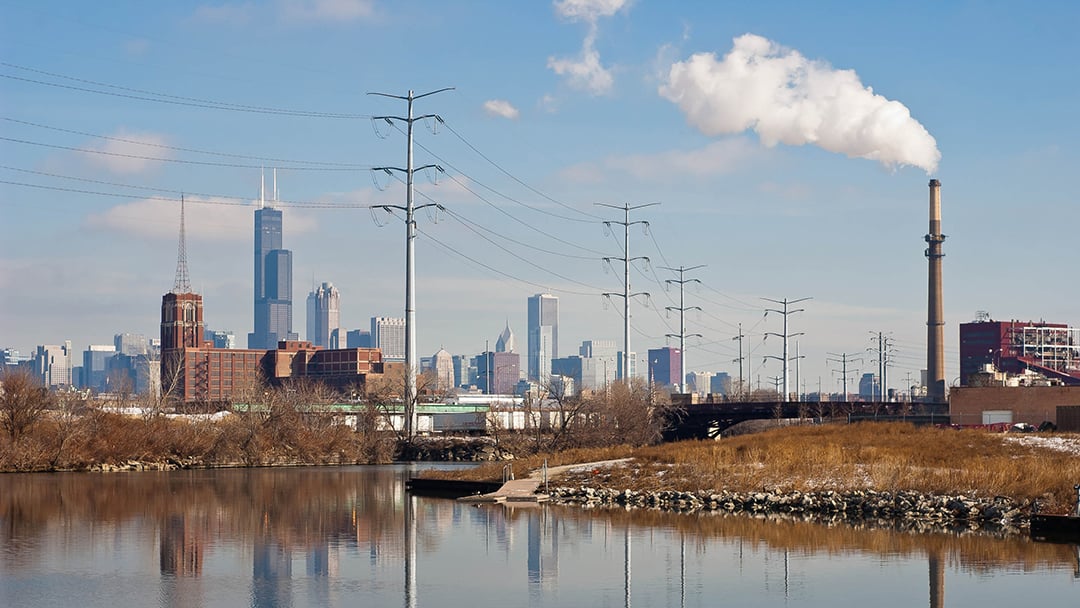 EPA Cuts 'Matter of Life and Death' for Chicago Communities
March 20: Cuts to the EPA's budget would affect a disproportionate number of minority and low-income residents in Chicago, experts say.
---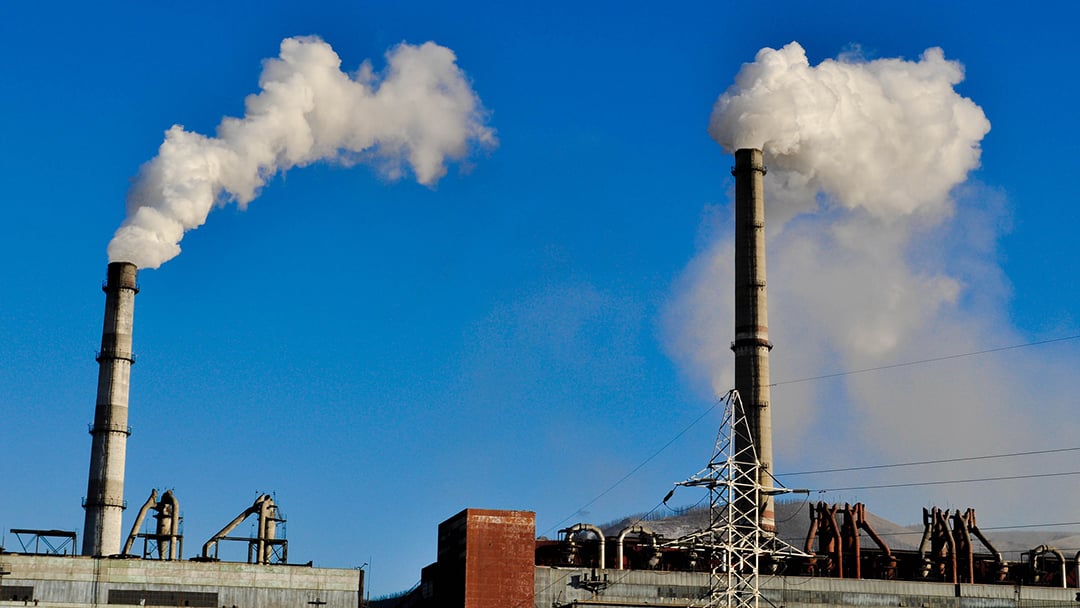 Report: Pollution Leading Cause of Death Worldwide
Jan. 17: Pollution causes 10 million deaths per year, according to an upcoming report written by 50 researchers and policymakers, including Chicago-based energy experts.
---