Theater critic Hedy Weiss joins us with her recommendations for shows currently on Chicago-area stages.
You can read Weiss' full reviews on our website by clicking the links below. Find more stories by Weiss here.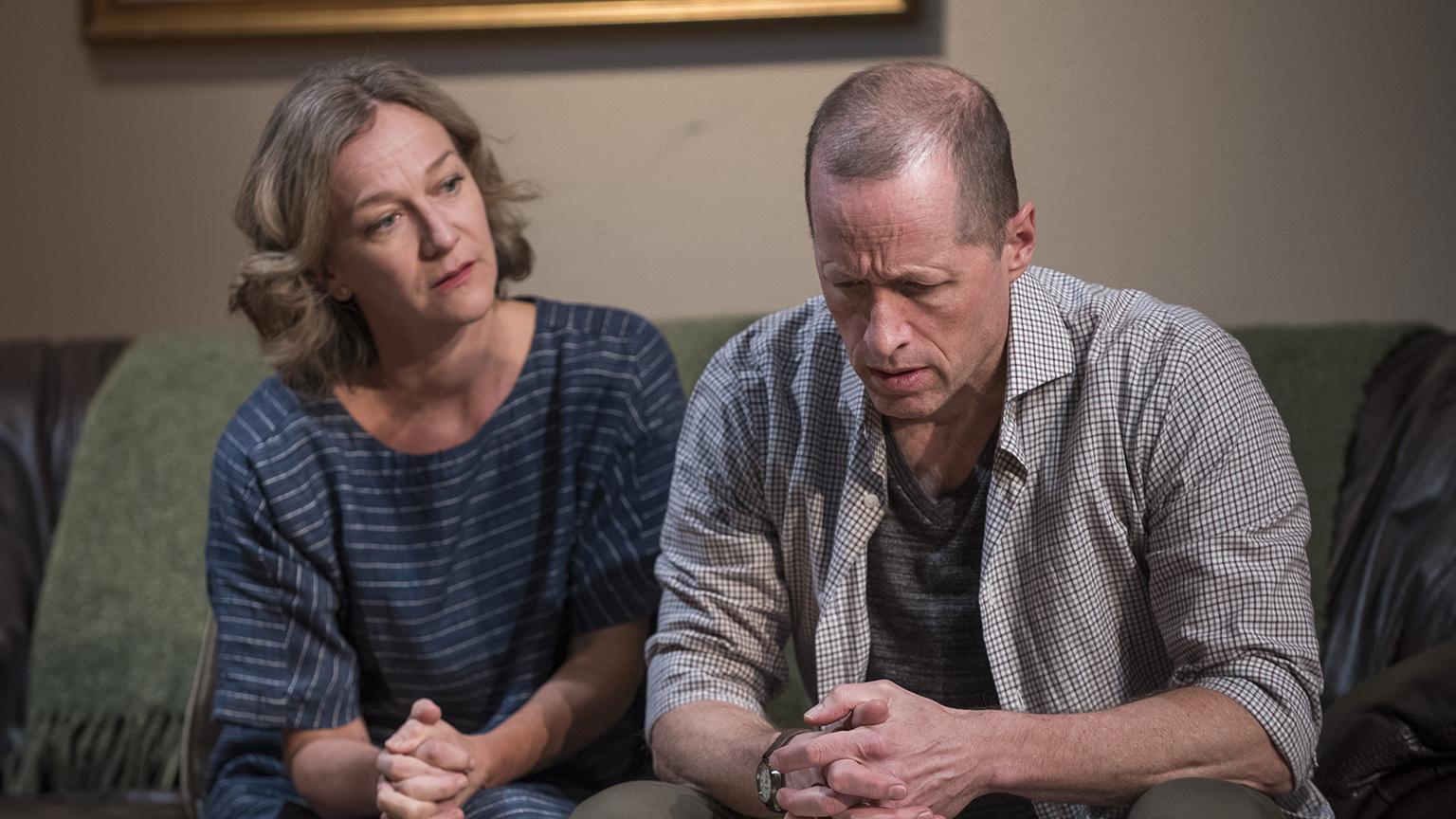 Incendiary 'Downstate' Fearlessly Probes Unique Aspect of Crime, Punishment
The pitch black, profoundly provocative world premiere by Bruce Norris brings to the fore all the arguments and nuances around sexual predators, and will either make you question your opinions on the subject or confirm them. 
---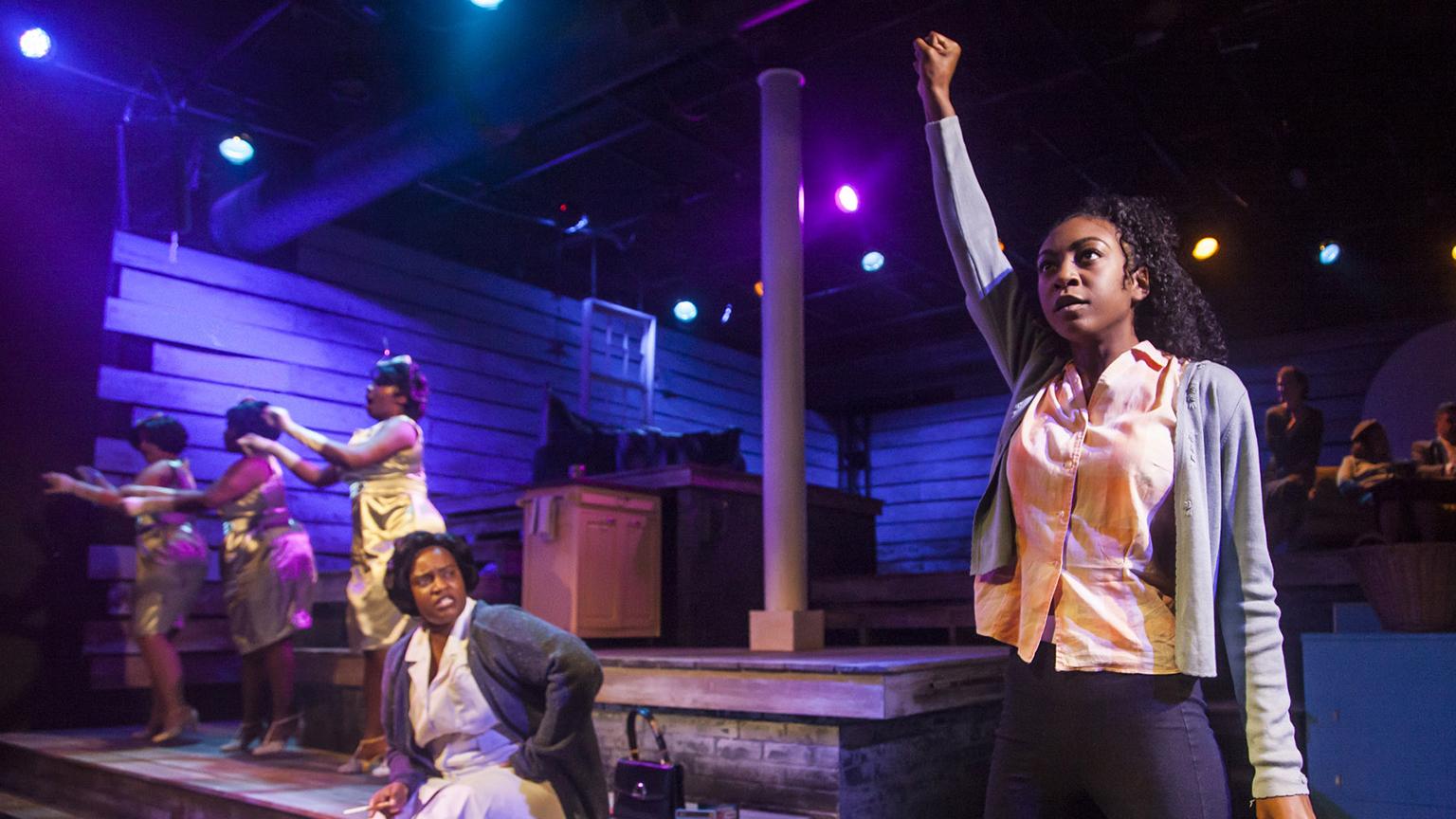 Themes of Freedom, Faith and Money Fuse With Brilliant Score in 'Caroline, or Change'
With its incendiary production, Firebrand Theatre easily secures its place among the handful of Chicago's hottest "smaller" musical theater companies. Though there is nothing at all "small" about this formidable assemblage of talent.
---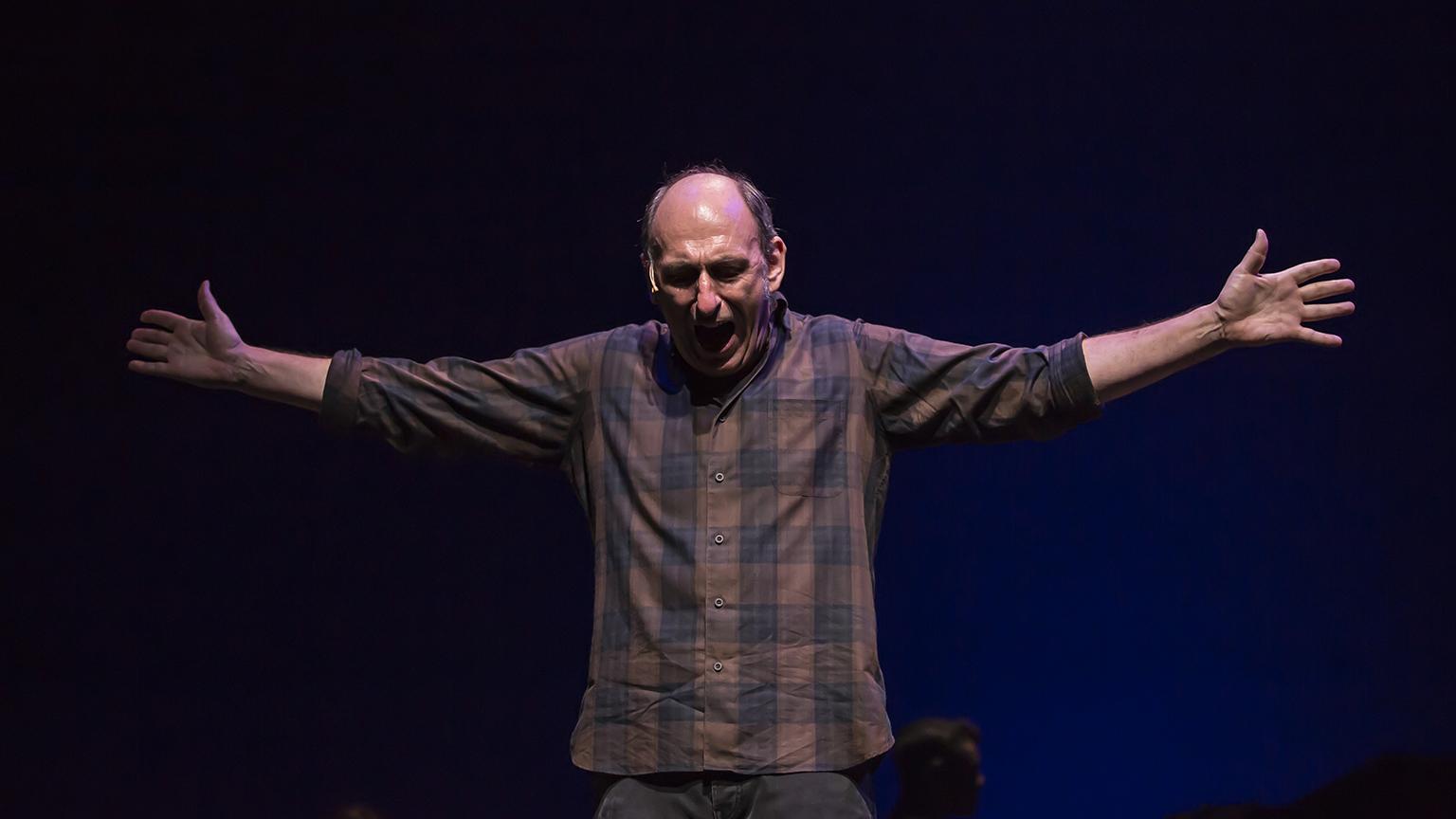 David Cale Turns a Family Nightmare into a Dreamy Tour de Force of Survival
If ever you had any doubt about the healing and transformative powers of art, "We're Only Alive for a Short Amount of Time," David Cale's hypnotically beautiful one-man show, will set you straight.
---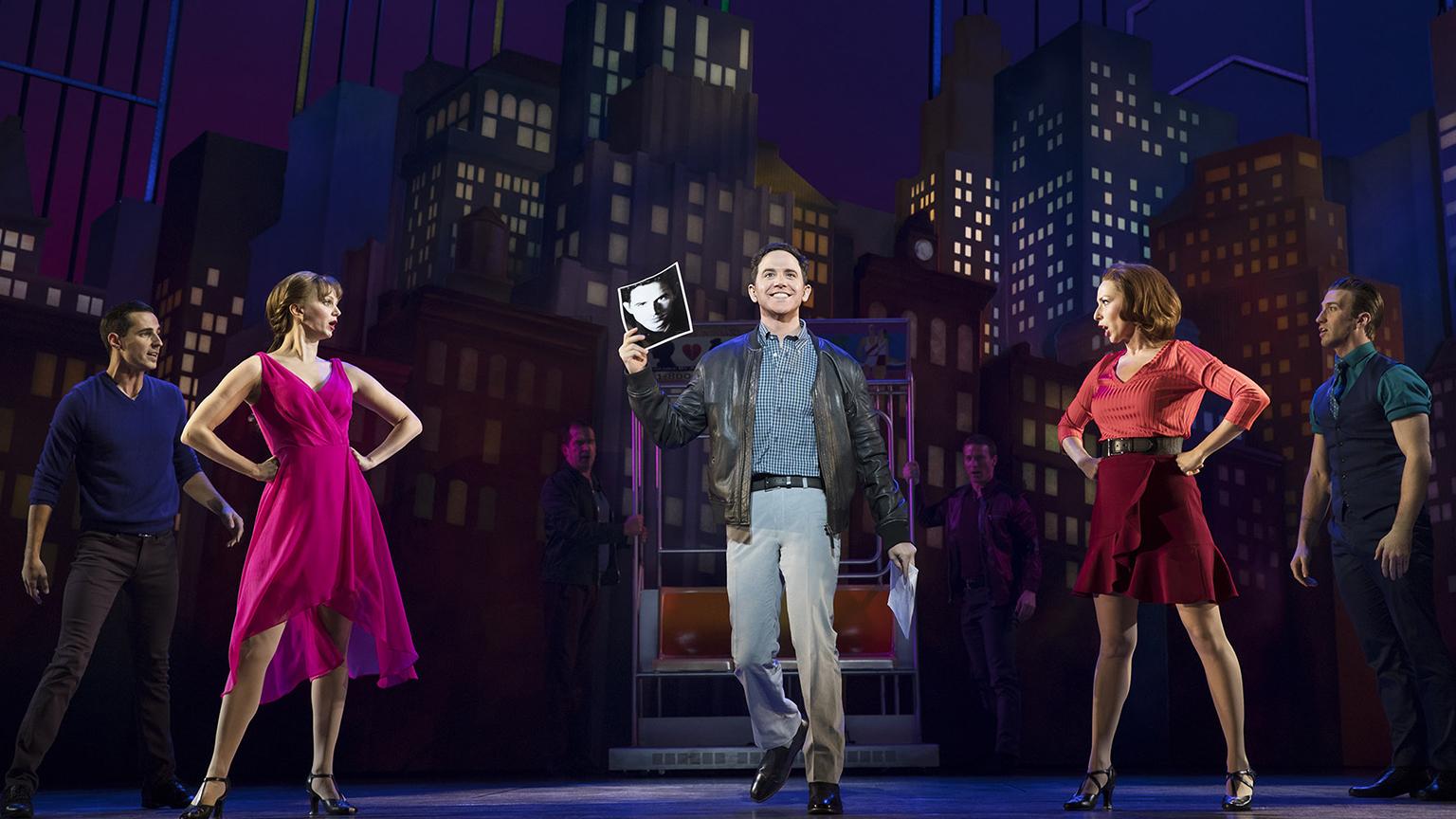 New Musical 'Tootsie' Eyes Gender Roles, But Its Heart Belongs to Show Business
For all its timely social commentary, "Tootsie" (a gently updated musical version of the hit 1982 film) feels a bit like show business balm – a feel good work for the #MeToo era.
---
Follow Hedy Weiss on Twitter: @HedyWeissCritic
---