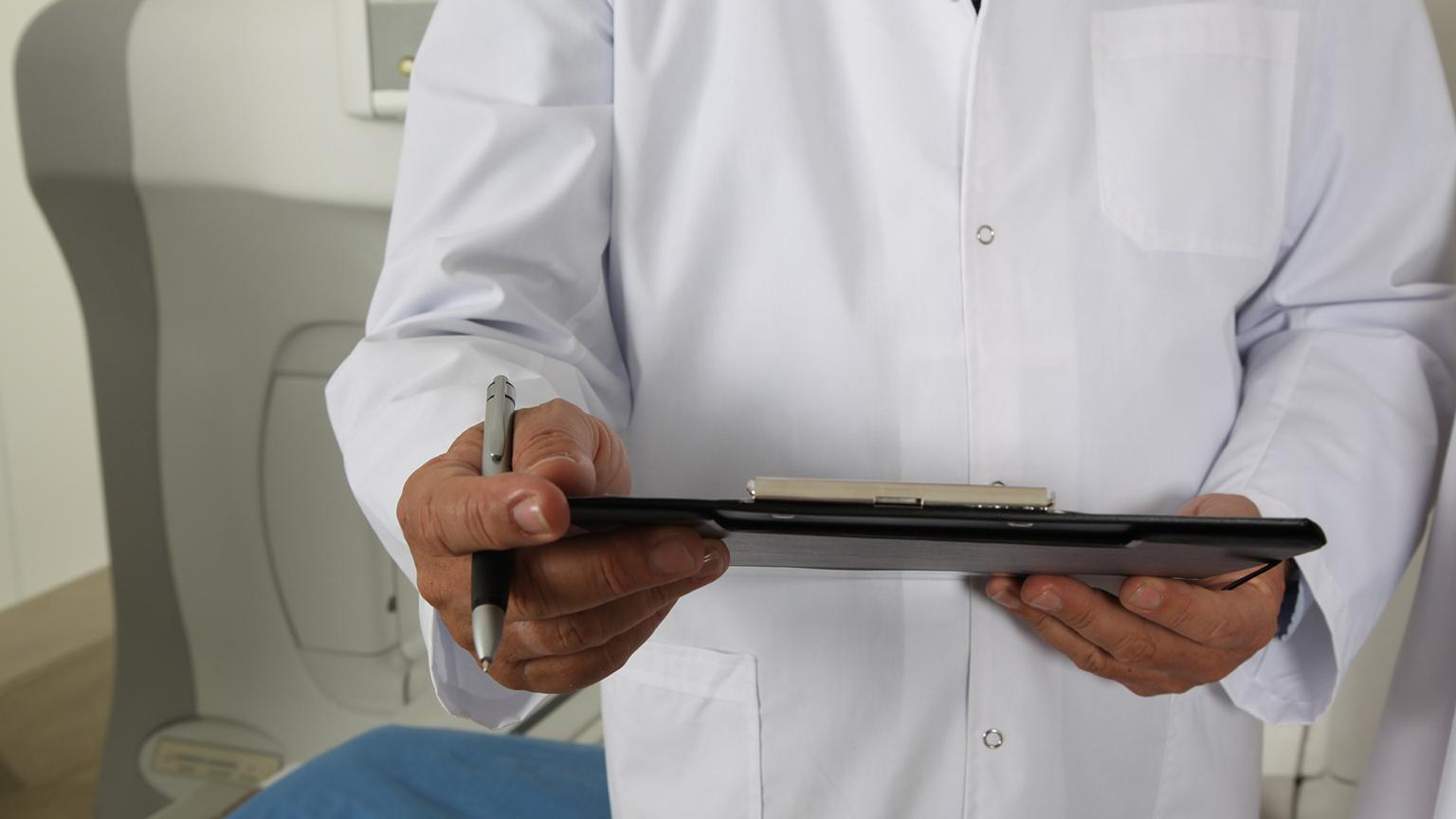 (valelopardo / Pixabay)
A new Illinois law will require that state hospitals provide specialized emergency room care to survivors of sexual assault and also treat emotional trauma in the aftermath of such crimes.
"Illinois hospitals must now provide sexual assault survivors with specialized compassionate medical care," said Illinois Attorney General Lisa Madigan, who initiated the legislation, in a statement. "This new law will ensure survivors receive the care they deserve to treat the physical and emotional trauma they have endured after a sexual assault."
The law, signed by Gov. Bruce Rauner on Friday, requires that by 2022 hospitals are able to ensure that sexual assault survivors receive specialized care by a qualified medical provider within 90 minutes of arriving at a hospital. The law also requires ongoing education of emergency medical room staff to ensure patients are treated appropriately.
"The thousands of women, children and men who are sexually assaulted deserve nothing less than prompt treatment by medical professionals who have been trained to address trauma while simultaneously conducting thorough medical forensic examinations," said Sen. Julie Morrison, who sponsored the legislation, in a statement.
To address trauma, the new law gives child survivors of sexual abuse the option of receiving acute medical forensic services at an approved pediatric health care facility starting Jan. 1, 2019. The facility must ensure that medical services are provided by a specially trained physician or sexual assault nurse examiner (SANE), according to a press release.
SANEs are trained to collect physical evidence, respond to medical and psychological needs of a survivor and testify in court, according to Madigan's office, which provides specialized training for Illinois nurses.
"This law will ensure that the trauma of a sexual assault is not compounded when survivors, particularly children, undergo the lengthy examinations that are necessary to collect evidence," said Rep. Michael Unes, who sponsored the bill, in a statement. "I appreciate the work of the Attorney General and advocacy groups to make sure that under this law, all survivors receive prompt treatment and child survivors have the ability to be treated at pediatric health care facilities."
Since 2003, Madigan's office has provided training to more than 1,600 nurses across the state, yet only 315 of those nurses have completed the clinical training required to become a practicing SANE in large part due to lack of support from the hospitals where they work, according to Madigan's office. Only 188 SANEs are practicing in emergency departments in state hospitals and no hospital has a 24/7 SANE program.
Contact Kristen Thometz: @kristenthometz | [email protected] | (773) 509-5452
---
Related stories
'Me Too' Campaign Empowers Sexual Assault Survivors to Raise Voices
Why Sexual Harassment and Assault Happen, And How to Stop Them
Illinois Eliminates Statutes of Limitations on Child Sex Abuse Crimes
AG Madigan Issues Guidelines for Responding to Sexual Assault Crimes
---