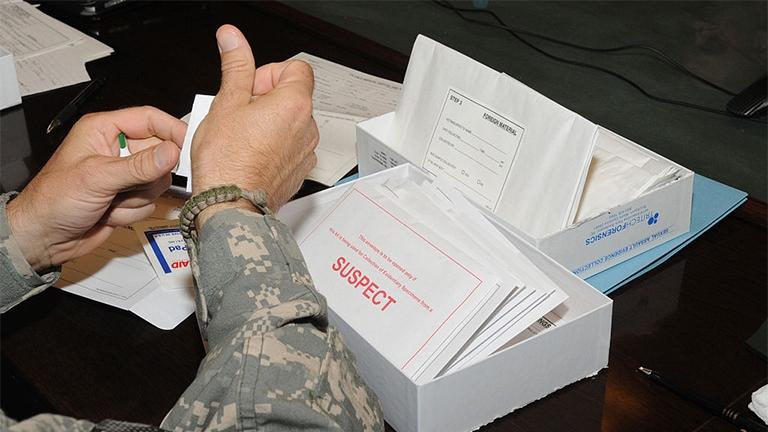 Medical professionals learn how to use the Sexual Assault Evidence Collection kit, which has several packets to collect evidence from a suspect and a patient of a sexual assault case. (Sgt. Rebecca Linder / Wikimedia Commons)
Law enforcement agencies have a new set of guidelines for responding to reports of sexual assault and sexual abuse.
The guidelines, issued this week by Illinois Attorney General Lisa Madigan, are part of a law that went into effect Jan. 1 that requires specialized training for agencies responding to such incidents. They will also inform policies every law enforcement agency in the state is required to write by Jan. 1, 2018.
Noting that victim participation is "critical" to prosecuting offenders, Madigan's guidelines include a series of forms that must be given to victims detailing their rights to medical, forensic and court services, as well as information about the status of any forensic evidence they submit for testing. These forms are available in 10 different languages on Madigan's website.
The 2016 law was crafted by a coalition of sexual assault advocates, law enforcement officials and politicians. In addition to mandating training for first responders, the law includes new rules aimed at clearing up the state's backlog of rape kits.
"We want victims of sexual assault to report the crimes against them and receive the assistance and justice that they deserve, and this law and our working group had them in mind every step of the way," Ed Wojcicki, executive director of the Illinois Association of Chiefs of Police, said in a statement.
During the 2015 fiscal year, more than 9,500 people called Illinois rape crisis center hotlines and nearly 9,000 received in-person services, according to the attorney general's office. Within that same time frame, more than 10,000 children were referred to child advocacy centers for sexual abuse. Yet only 5 to 20 percent of rapes are reported to law enforcement and even a smaller number of those are prosecuted.
"We took a comprehensive look at why sexual assault survivors rarely report their crimes to law enforcement, and it was clear that our criminal justice system can and must respond, investigate and better support survivors," Illinois Attorney General Lisa Madigan said in a statement.
"The new law is intended to encourage more survivors of these devastating crimes to come forward, receive justice and begin the healing process. These comprehensive guidelines will help to ensure law enforcement agencies are responsive to survivors."
As part of required training, first responders will be taught to recognize the symptoms of trauma, understand the role of trauma in a victim's life and deliver services in a compassionate, sensitive and nonjudgmental manner.
Under the new rules, law enforcement will be required to complete a written report of all sexual assaults reported to them, regardless of where the incident occurred or who is reporting it. If a third party reports the incident, that person must have the victim's permission and provide law enforcement with his or her contact information. 
The law also drastically extends the amount time victims have to consent to the testing of their forensic evidence kit from 14 days to five years and sets protocols for the submission of evidence. Victims who are minors at the time of the offense will have five years from their 18th birthday to consent to having their kits tested.
Follow Kristen Thometz on Twitter: @kristenthometz
---
Related stories: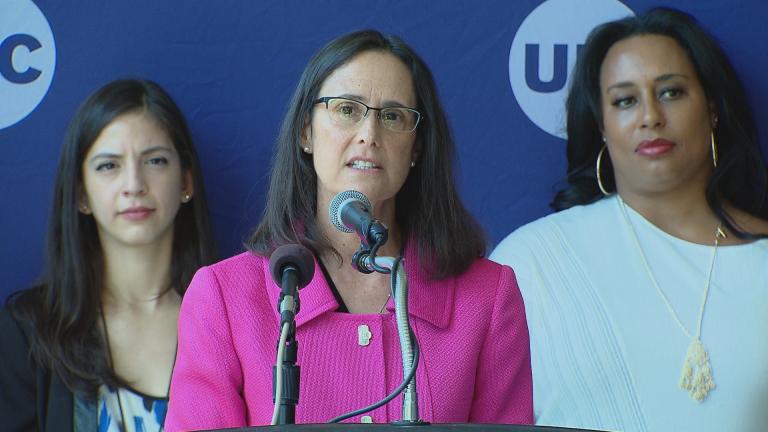 Law Aims to Reduce Campus Sexual Assault, Better Protect Victims
Aug. 23, 2016: As the fall semester begins, a new law goes on the books in Illinois to deal with sexual assault on campus. Just how does it make colleges safer?
---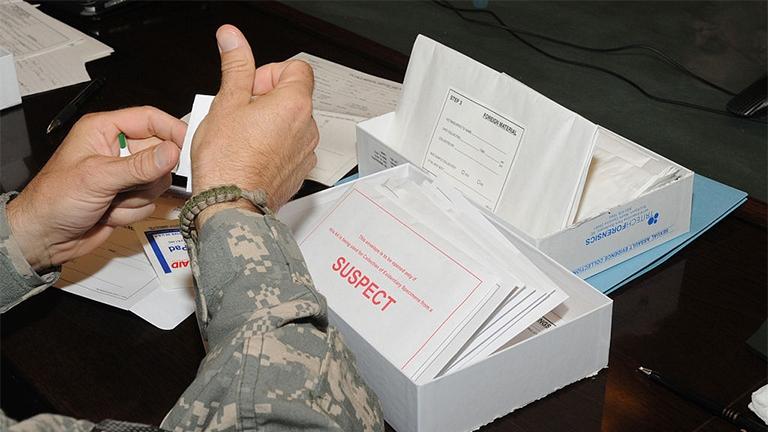 New Illinois Law Aims to Improve Response to Sexual Assault
Aug. 19, 2016: A yearlong review of the state's response to reports of sexual assault has resulted in a new law that aims to improve the process of investigation and offer better support for survivors.
---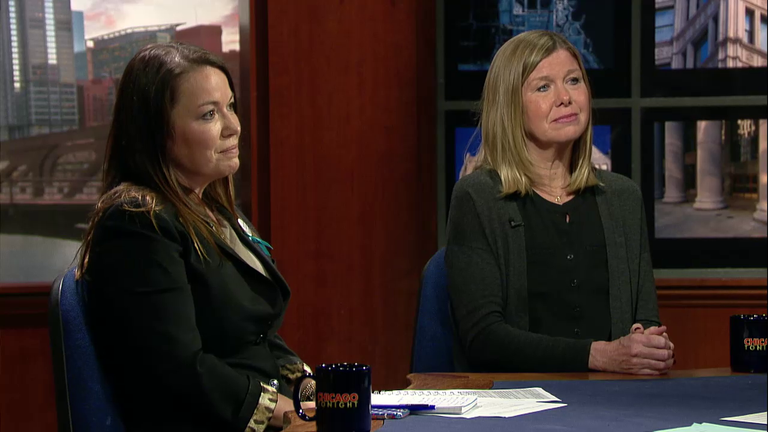 Backlog of Rape Cases, Rape Kits Can Lead to Long Wait for Justice
April 19, 2016: Delays in rape kit testing and strained law enforcement resources nationwide mean that victims of sexual assault may face long waits for their attackers to face prosecution. 
---