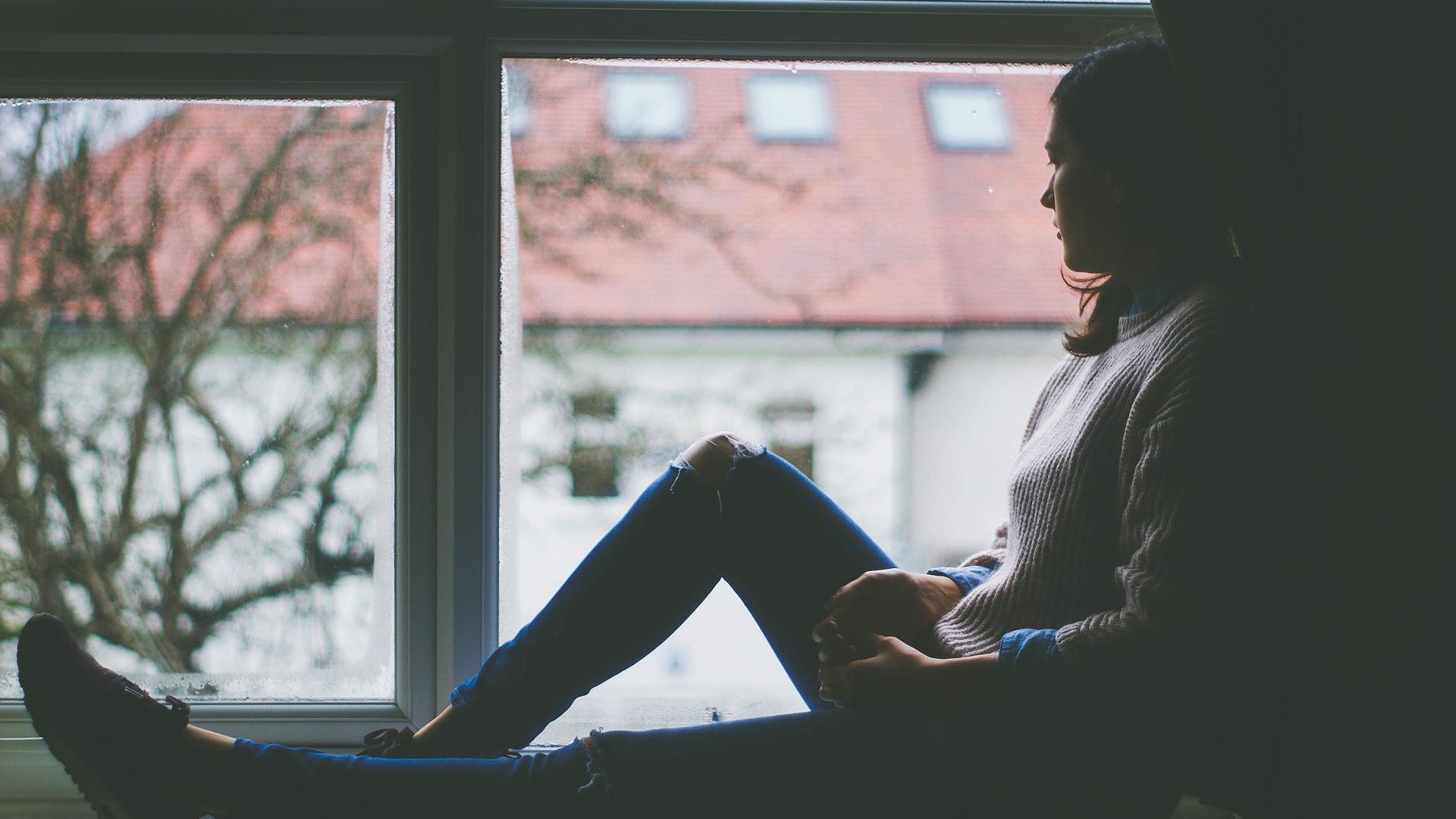 Me too: Those two words took social media by storm after actress Alyssa Milano called on all women who have experienced sexual harassment or assault to write "me too" as a status to illustrate the "magnitude of the problem."
By Tuesday afternoon, more than 22,000 people had retweeted the Sunday post and more than 60,000 had responded to it – many of them sharing their own experiences with sexual harassment and assault. 
If you've been sexually harassed or assaulted write 'me too' as a reply to this tweet. pic.twitter.com/k2oeCiUf9n

— Alyssa Milano (@Alyssa_Milano) October 15, 2017
---
"There's a whole lot of women out there, likely millions of women, who were affected and now they have the opportunity to raise their voice and talk about it," said Kristie Paskvan, founder of Chicago Says No More, an advocacy group dedicated to addressing domestic violence and sexual assault. "Once they realized other people have been affected and they're not alone, they start to feel more comfortable talking about it."
Milano's call to action comes in the wake of accusations of sexual harassment and assault made against Hollywood executive Harvey Weinstein and a New York Times op-ed by actress Mayim Bialik, titled "Being a Feminist in Harvey Weinstein's World."
In her op-ed, Bialik, an actress on "The Big Bang Theory," details how she was teased for her looks growing up and felt pressured to "be like the pretty girls."
"And yet I have also experienced the upside of not being a 'perfect ten.' As a proud feminist with little desire to diet, get plastic surgery or hire a personal trainer, I have almost no personal experience with men asking me to meetings in their hotel rooms," Bialik wrote in the Times' op-ed. "Those of us in Hollywood who don't represent an impossible standard of beauty have the 'luxury' of being overlooked and, in many cases, ignored by men in power unless we can make them money."

"Most of us want to believe that will never happen to me."
–Polly Poskin
---
An article in the New York Times detailed a pattern of behavior in which Weinstein is alleged to have invited women to meetings in hotel rooms, including actress Ashley Judd, who said she felt "panicky, trapped," while declining Weinstein's advances.
"I said no, a lot of ways, a lot of times, and he always came back at me with some new ask," Judd told the New York Times. "It was all bargaining, this coercive bargaining."
While Bialik implies she wasn't targeted because she wasn't a "perfect ten," Paskvan says she doesn't think there's a certain "type" of victim. "That was [Bialik's] story, but I'm sure there are a lot of people that feel like they aren't perfect 10s that have been affected," Paskvan said.
Although Bialik says it wasn't her intent, her justification for why she wasn't targeted reinforces victim-blaming, Paskvan said.
By believing we'd act differently in the same situation or that we'd never be targeted, we're more susceptible to blaming the victim, says Polly Poskin, executive director of the Illinois Coalition Against Sexual Assault.
"Most of us want to believe that will never happen to me. ... As long as I can believe and convince myself that it will never happen to me or couldn't happen to me, then we're vulnerable to blaming those who it's happened to because it's a way to protect myself from it happening to me," said Poskin. "And that's the terrible thing about victim-blaming."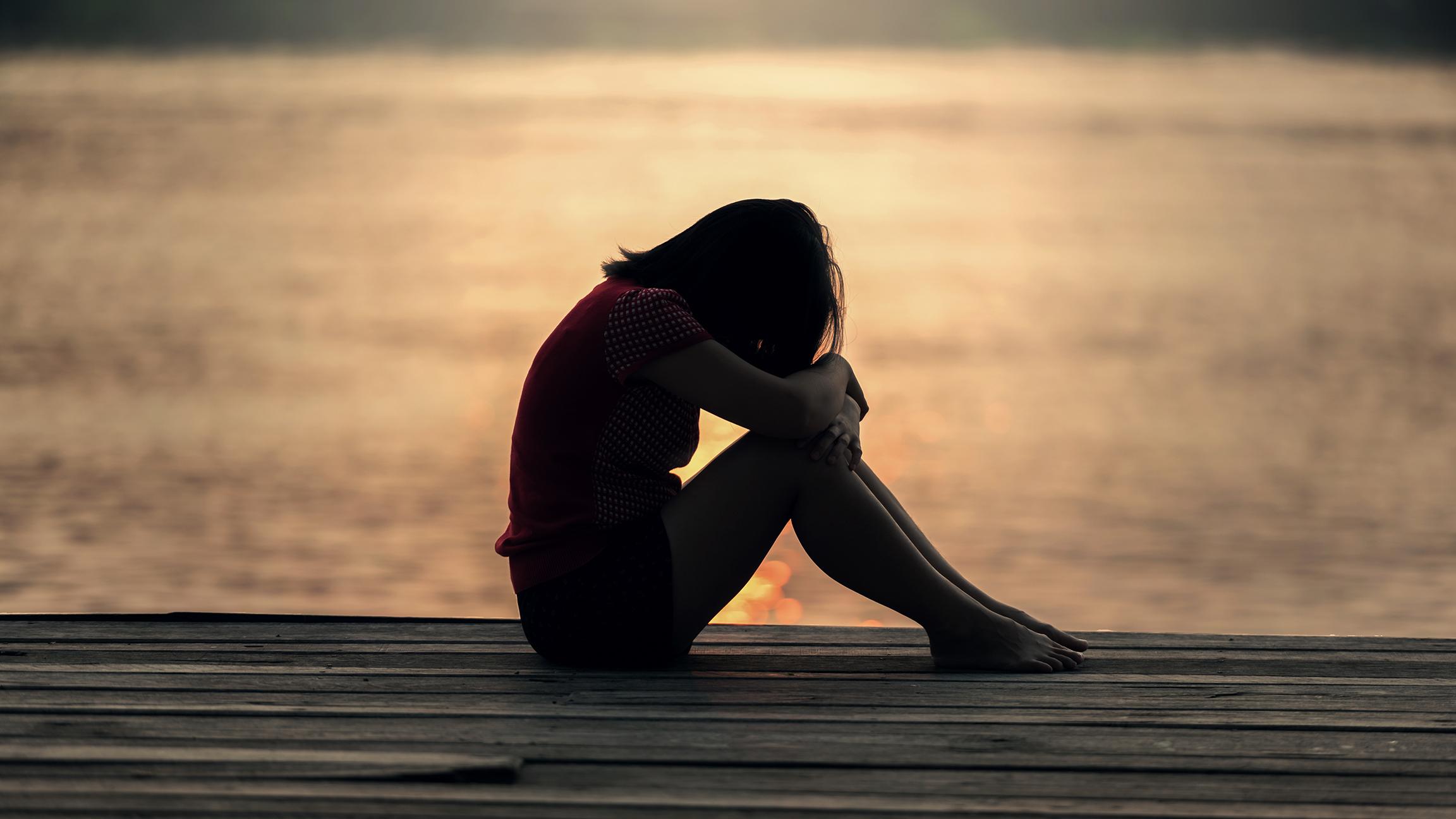 Victim-blaming also likely played a role in why Weinstein's accusers remained silent for years. "He had a lot of power and control ... and he used it in this way and used their sexuality against them," Paskvan said. "People feared coming forward and were afraid people won't believe them."
That's true of many who've experienced sexual harassment and assault because the "implication is there must've been something I could've done to have prevented that," Poskin said. "They have to live in secrecy of what happens to them because they could lose their credibility, they could lose their job, they could lose their friendship, they could lose their relationship or marriage."
With actresses like Judd and Milano publicly sharing their experiences, it's empowering others to open up. "The beauty of it all is that people are starting to go, 'People believe me,'" Poskin said. "In this world when something that you felt like was your own personal hell is shared by so many, suddenly you're not in hell anymore."
Sharing one's story can be therapeutic, because sexual harassment or assault "changes your behavior over time, and when you lack confidence, you don't necessarily take advantage of everything you want in life," Paskvan said. "By talking about it and bringing it out in the open, it allows you to move forward."
Paskvan says she knows it can be "painful" for people to revisit their experiences and recommends they reach out to organizations like ICASA and Rape, Abuse & Incest National Network (RAINN) for help.
"I think unless you start to shine a light and talk about these issues, nothing happens about them," she said. "We've got to continue the momentum and to talk about it and get more men talking about it and realize it's not acceptable."
Poskin echoed that sentiment.
"I hope that if anything, it would be men who would say, 'I want to live in a culture where there's no sexual harassment or rape,'" Poskin said. "If men stepped up, and in the numbers that women have, stepped up to end rape, we'd pretty much be to the goal."
Contact Kristen Thometz: @kristenthometz | [email protected] | (773) 509-5452
---
Related stories: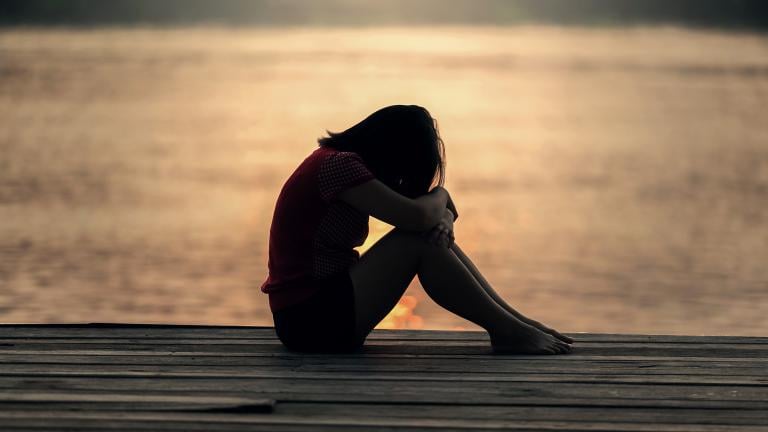 Why Sexual Harassment and Assault Happen, And How to Stop Them
Oct. 11: As accusations mount against Hollywood film executive Harvey Weinstein, a look at sexual harassment and assault.
---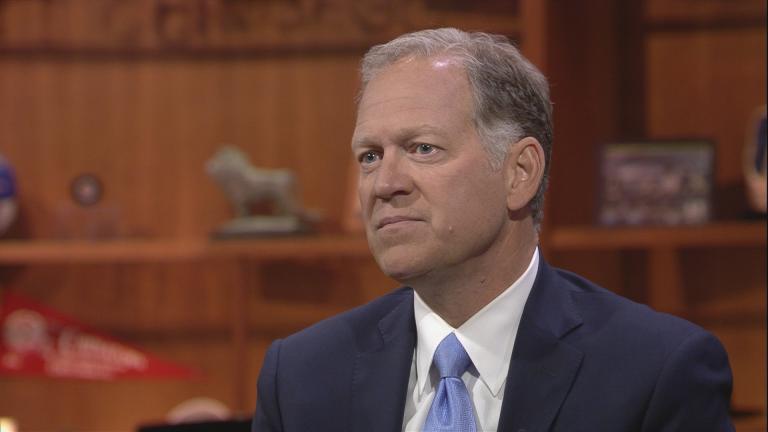 Dennis Hastert Victim Scott Cross Speaks Out
Sept. 21: A law signed by Gov. Bruce Rauner last month eliminates the statute of limitations for criminal sexual assault against children. Fighting for that change was personal for Scott Cross. He joins us in discussion.
---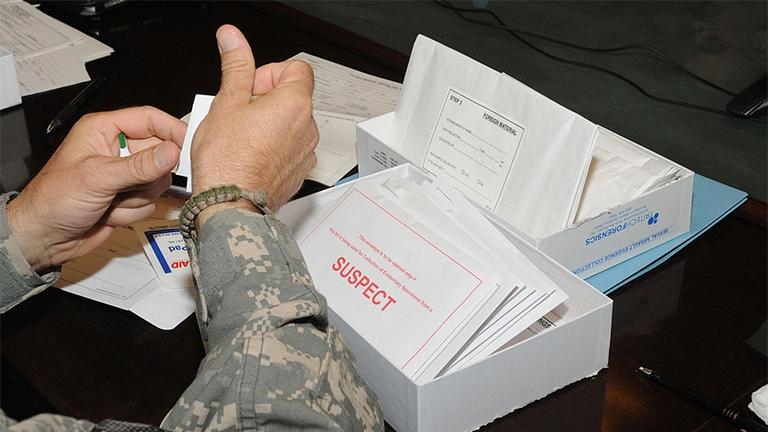 AG Madigan Issues Guidelines for Responding to Sexual Assault Crimes
July 14: Law enforcement agencies have a new set of guidelines for responding to reports of sexual assault and sexual abuse.
---