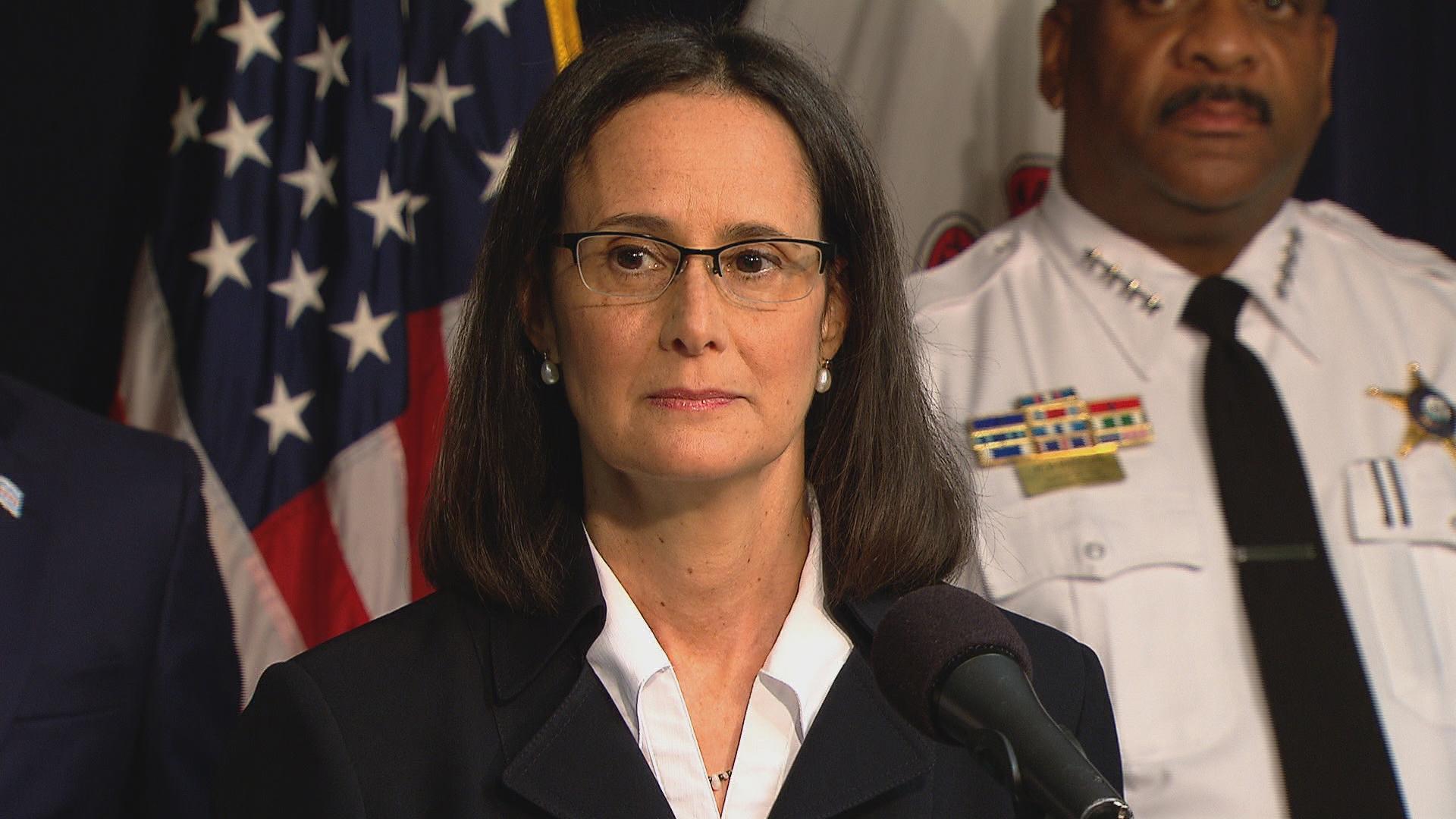 Illinois Attorney General Lisa Madigan (Chicago Tonight file photo)
Illinois intends to sue the U.S. Environmental Protection Agency over its plan to roll back federal limits on pollution from vehicle tailpipes, the latest in a series of legal challenges facing the Trump administration as it moves to cut Obama-era environmental protections.
In a joint statement released Thursday, Illinois Attorney General Lisa Madigan and her counterparts in 18 other states said weakening the so-called clean car rules would cause Americans to breathe dirtier air and pay higher gas prices, with a financial impact of hundreds of billions of dollars.
"Freezing or weakening these standards puts the health of our children, seniors and all communities at risk, and increases the rising costs of climate change for our states," the attorneys general said in a statement.
Beginning in 2010, the EPA, National Highway Traffic Safety Administration and the California Air Resources Board agreed to establish a single national program to limit emissions of greenhouse gases for vehicles released from 2012-2025. The agreement requires automakers to nearly double the fuel economy of passenger vehicles by 2025, to an average of more than 50 miles per gallon.
The Trump administration has proposed freezing emissions standards at levels required by 2020. Madigan and her counterparts said that such a move would result in up to 37 million metric tons of additional carbon pollution by 2025, increase the nation's oil consumption by more than 5 million gallons per day and cost Americans up to $236 billion more at the gas pump.
Joining Madigan in announcing their intent to sue were the attorneys general of Connecticut, Delaware, Hawaii, Iowa, Maine, Maryland, Massachusetts, Minnesota, New Jersey, New Mexico, New York, North Carolina, Oregon, Pennsylvania, Rhode Island, Vermont, Virginia and Washington, along with the District of Columbia.
Contact Alex Ruppenthal: @arupp | [email protected] | (773) 509-5623
---
Related stories:
Illinois Sues EPA Over Pruitt's Loophole for 'Super Polluting' Trucks