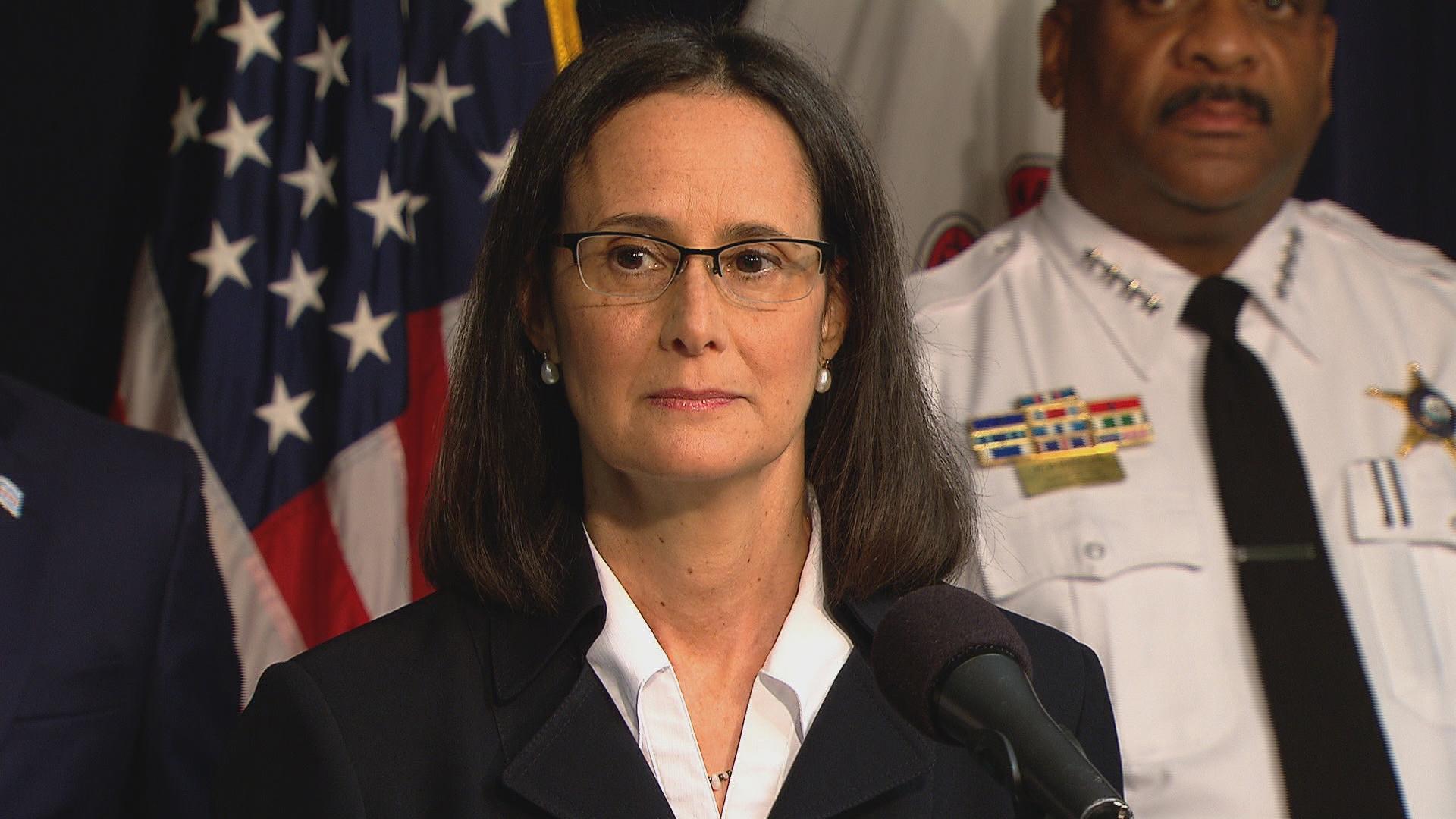 Illinois Attorney General Lisa Madigan (Chicago Tonight file photo)
Illinois joined a handful of states Thursday in suing the U.S. Environmental Protection Agency over its alleged failure to regulate emissions of methane and other pollutants from landfills.
The suit, filed by Illinois Attorney General Lisa Madigan and her counterparts in seven other states, addresses a regulation aimed at reducing landfill emissions of volatile organic compounds, carbon dioxide, methane and other pollutants that dirty the environment and contribute to global warming.
Known as the Emission Guidelines and Compliance Times for Municipal Solid Waste Landfills, the regulation went into effect in October 2016. But, according to the suit, the EPA has not implemented or enforced it.
Instead, the agency has said it plans to re-evaluate the regulation by spring 2020, a delay that amounts to a violation of the Clean Air Act, according to the suit.
"The U.S. EPA's job is to protect Americans from air pollution that endangers our public health and our environment, and regulating landfill emissions is critical to that work," Madigan said in a statement. "Instead, U.S. EPA has failed us and the environment by refusing to enforce the environmental laws."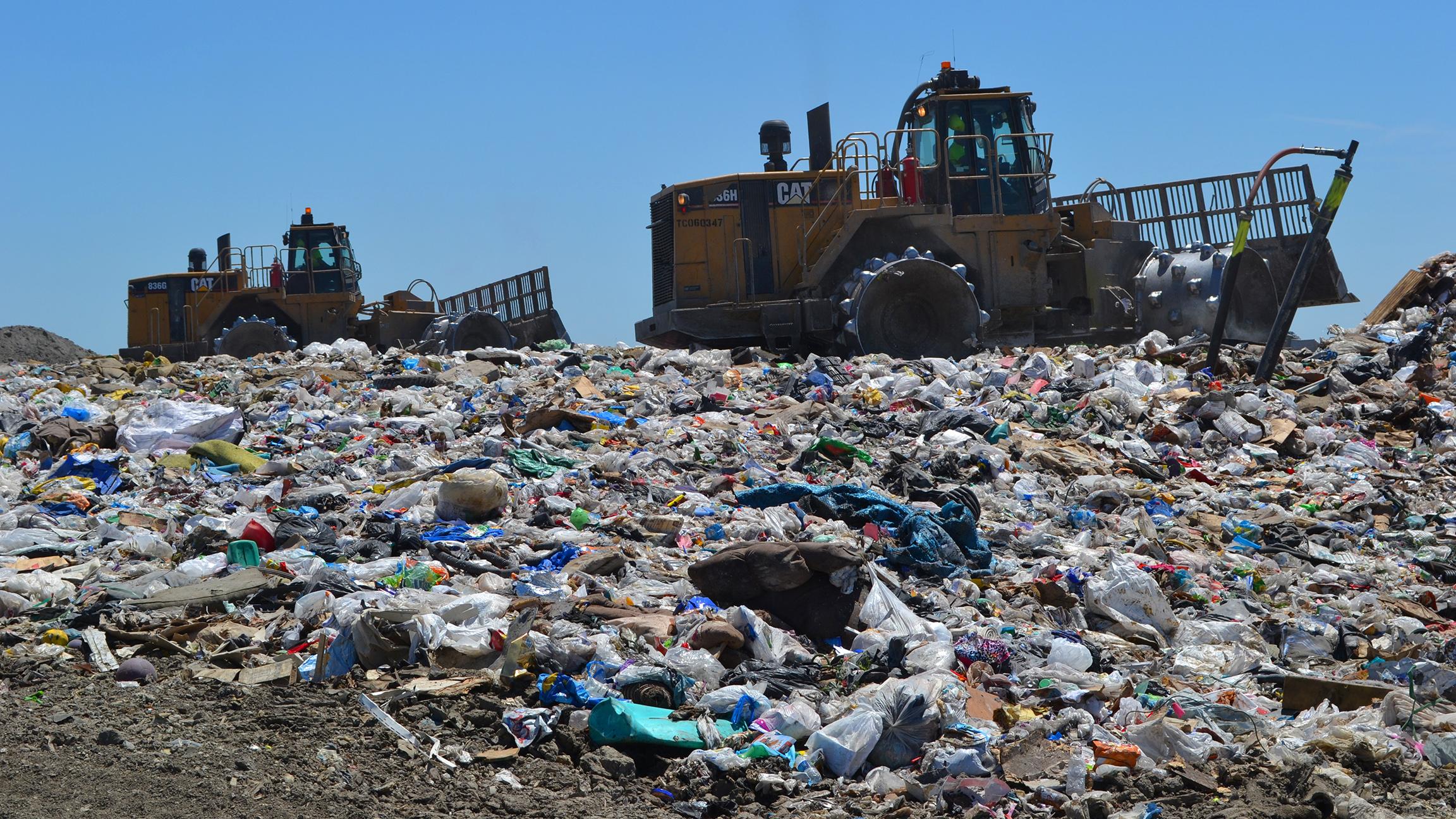 A landfill in Livingston County. Landfills account for nearly 20 percent of national emissions of methane, a greenhouse gas more harmful than carbon dioxide. (Chicago Tonight file photo)
According to Madigan's office, landfills are the third-largest source of human-related methane emissions in the U.S., making up nearly 20 percent of national emissions annually.
Methane is produced when food and other waste decomposes. According to the Environmental Defense Fund, methane is 84 times more potent than carbon dioxide in the first two decades of its release into the atmosphere. 
If enforced, the 2016 landfill regulation would produce a number of public health and environmental benefits, Madigan's office said, including preventing carbon dioxide emissions equivalent to 1.8 million cars per year and protecting against pollutants that cause asthma and cancer.
Joining Madigan in filing the lawsuit were the attorneys general of California, Maryland, New Mexico, Oregon, Pennsylvania, Rhode Island and Vermont. The California Air Resources Board and the Pennsylvania Department of Environmental Protection are also suing the agency.
The suit is the latest legal challenge to policies by President Donald Trump's EPA, which is led by Administrator Scott Pruitt. In April, Illinois and Chicago joined more than a dozen states in suing the EPA for allegedly failing to limit emissions of methane and other pollutants from existing oil and gas facilities. 
Contact Alex Ruppenthal: @arupp | [email protected] | (773) 509-5623
---
Related stories: