Felony hate crime charges and an officer's resignation follow a racially charged tirade caught on video at a Cook County forest preserve.
Gov. Bruce Rauner is attacked from the left after praising the nomination of conservative Judge Brett Kavanaugh to the U.S. Supreme Court – and attacked from the right after officiating a gay wedding. Meanwhile, Democratic candidate for governor J.B. Pritzker is widely slammed for an ad twisting Rauner's words on immigration.
Mayor Rahm Emanuel claims to have salvaged a CTA rail car deal during his trip to China, in spite of Trump administration tariffs.
And in sports: Billionaire Morningstar founder Joe Mansueto buys a 49-percent stake in the Chicago Fire, and the NFL players union files a grievance over the league's new national anthem policy.
Guests
Derrick Blakley, CBS 2 Chicago
Shia Kapos, Politico
Becky Vevea, WBEZ
John Pletz, Crain's Chicago Business
The conversation continues in our web-extra video. This week, Arruza and guests discuss whether a recent spate of racially charged incidents caught on video is a sign of increased polarization, or merely a product of a more video-savvy world.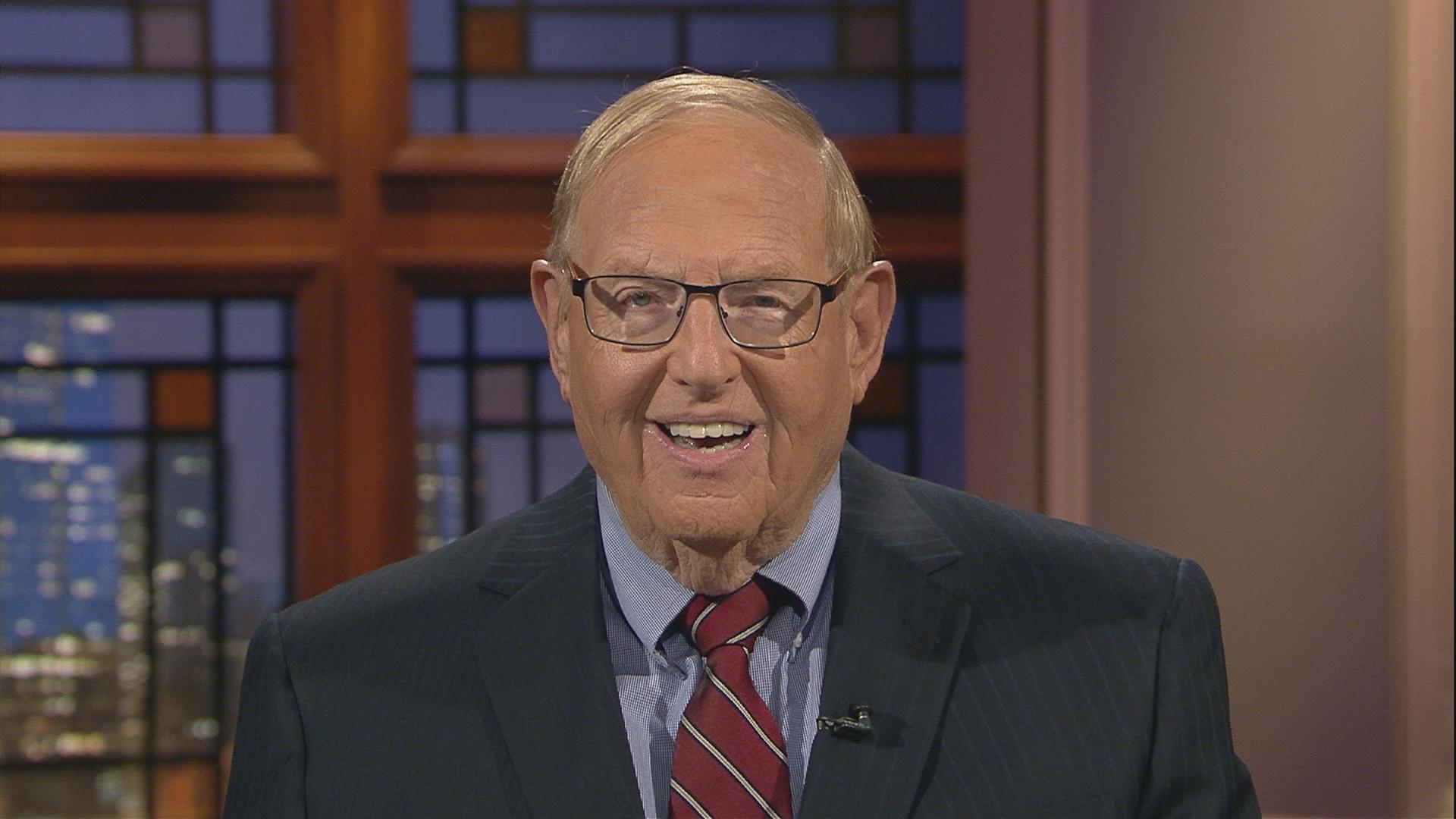 Did you miss us? Check out more episodes of The Week in Review.
---