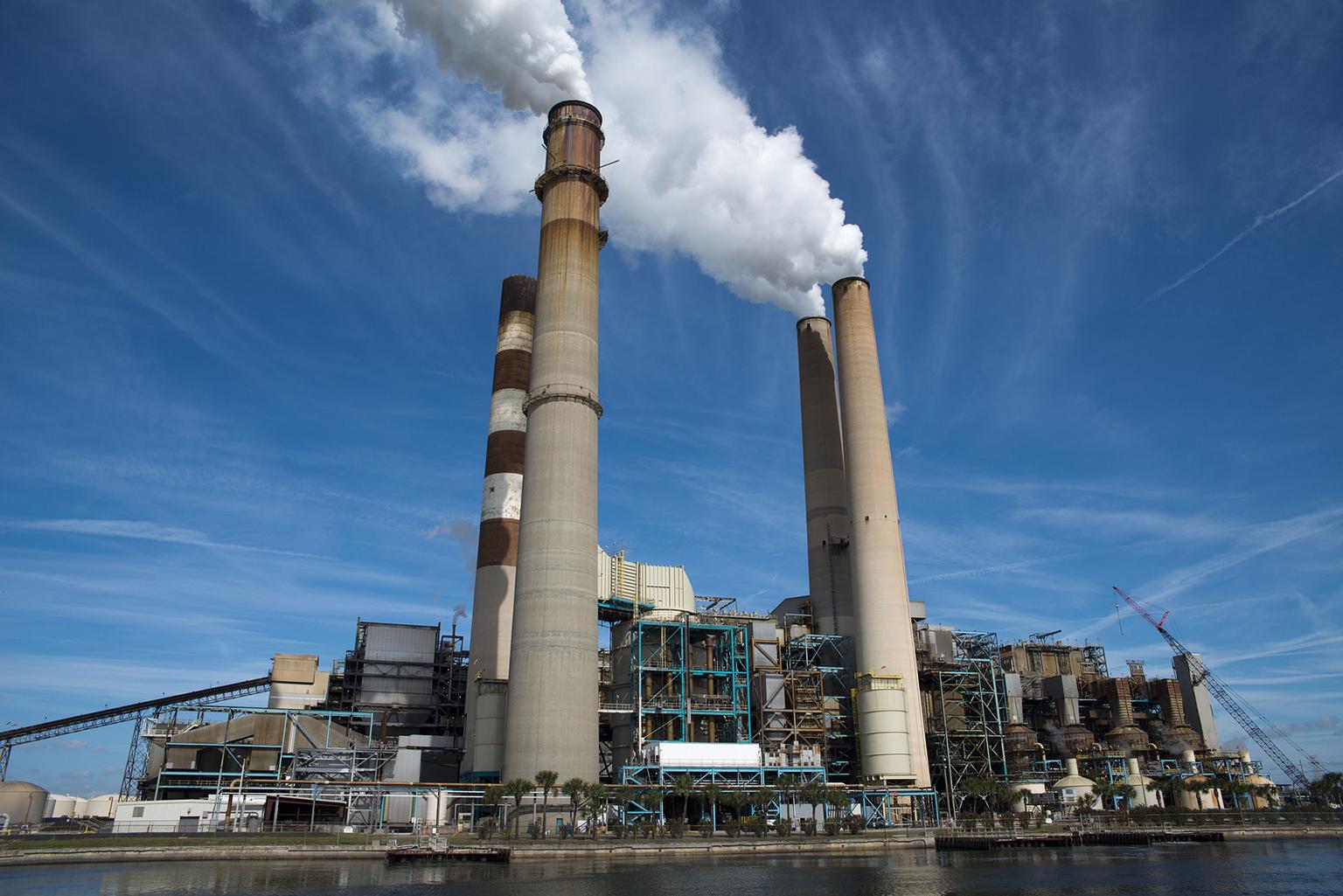 (Pixabay)
A federal judge ruled Thursday that former U.S. Environmental Protection Agency head Scott Pruitt allowed Illinois and two other states to eschew conflict-of-interest rules that are in place to ensure separation between regulators and the industries they oversee.
The decision came hours before President Donald Trump announced Pruitt's resignation on Twitter, bringing an end to Pruitt's scandal-plagued 16 months as the country's top environmental enforcer.
The ruling by U.S. District Court Judge Christopher R. Cooper found that Pruitt violated the Clean Air Act by allowing Illinois, Alabama and Mississippi to sidestep ethical rules contained in the states' plans for curbing air pollution. The federally enforceable plans fell under Pruitt's watch as EPA chief.
As a result of Thursday's court ruling, Illinois environmental and public health regulators will be required to adopt plans that prohibit conflicts of interest for officials overseeing air pollution permits. According to the Sierra Club, Illinois has failed to implement the ethics rules mandated under the Clean Air Act for four decades. The court order came in response to a lawsuit filed by the Sierra Club, the Center for Biological Diversity and the Center for Environmental Health that focused in part on a controversial decision by regulators in Illinois.
Last year, the Chicago Tribune reported that Illinois EPA head Alec Messina had communicated behind the scenes with lobbyists from Dynegy Inc. on bailouts to help save the company's eight downstate coal power plants. Messina, appointed by Gov. Bruce Rauner, previously represented Dynegy as leader of the Illinois Environmental Regulatory Group, which lobbies on behalf of industries that are subject to pollution laws that Messina must now enforce.
"These rules are in place to prevent conflicts of interest, like previous work for polluters, from threatening public health," said Jack Darin, director of the Sierra Club's Illinois chapter, in a statement following the court decision. "Illinoisans can breathe a bit easier thanks to this court ruling, knowing Governor Rauner's administration will be forced to finally comply with these ethics rules."
At question with Dynegy is a proposed rule change under consideration by the Illinois Pollution Control Board that would relax pollution rules for the company's coal plants.
Emails obtained from the Illinois EPA by the Chicago-based Environmental Law & Policy Center showed that the proposed pollution limits were drafted with extensive input from Dynegy's attorneys, as first reported by the Tribune.
IEPA's Messina has said the rule change would allow Dynegy more leeway to continue operating units that have not been outfitted with modern pollution controls, which can be more expensive to operate.
But environmental groups and others, including Illinois Attorney General Lisa Madigan, have questioned Dynegy's need for the rule change, which advocates have called a "bailout" for the company.
Contact Alex Ruppenthal: @arupp | [email protected] | (773) 509-5623
---
Related stories:
EPA Head Scott Pruitt Has Resigned, Trump Tweets
---