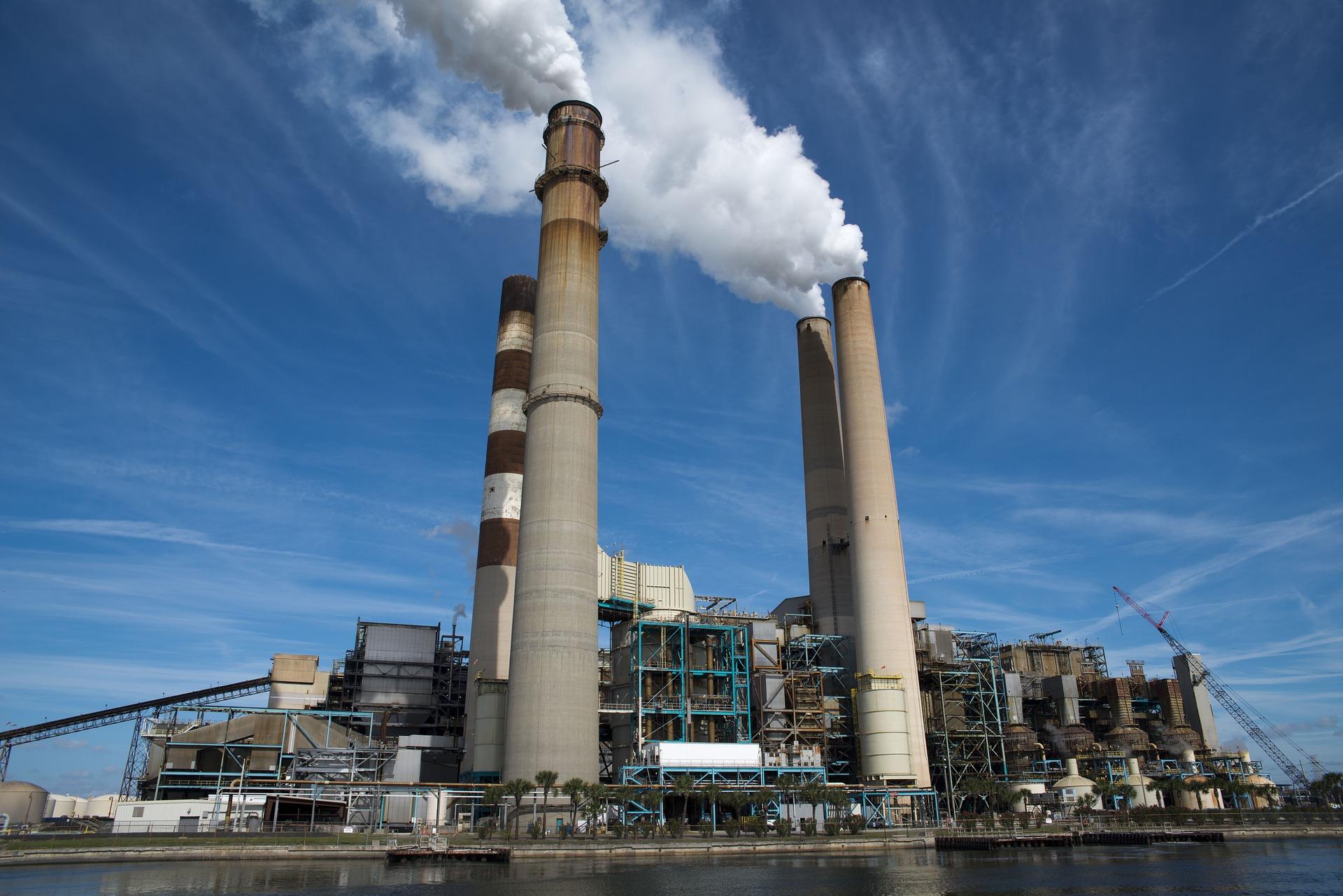 (Pixabay)
A coalition of environmental advocacy groups in Illinois hopes to put the brakes on a Rauner administration proposal that would relax pollution rules for eight downstate coal plants owned by Dynegy Inc.
The groups filed a motion Friday to suspend hearings before the Illinois Pollution Control Board as it considers the rule change, arguing Dynegy's merger with Vistra Energy Corp. should first be completed. Advocates say the merger will invalidate claims made by Dynegy that the rule change is needed in order for it to maintain "operational flexibility."
The Illinois Environmental Protection Agency has backed those claims.
Emails obtained from IEPA by one of the advocacy groups, Chicago-based Environmental Law & Policy Center, show that the proposed pollution limits were drafted with extensive input from Dynegy's attorneys, as first reported by the Chicago Tribune.
In court filings, the Houston-based electric company last year reported operating losses of $250 million. But recent filings with the Securities and Exchange Commission show that as a combined entity with Vistra, the companies would have had a combined operating income of $471 million for the same period, which advocates say undermines Dynegy's claim that the current pollution rule is too burdensome.
Illinois Attorney General Lisa Madigan has also questioned Dynegy's need for the rule change, which advocates have called a "bailout" for Dynegy.
The filings also state that the merger "will result in changes to the board of directors that may affect the strategy and operations of the combined company," and that only three of Dynegy's board members will serve on the new board, compared to all eight of Vistra's current board members.
"IEPA has been talking to the wrong company," said Lindsay Dubin, a staff attorney with the Environmental Law & Policy Center, who filed the motion with attorneys from the Environmental Defense Fund and Natural Resources Defense Council. "Dynegy negotiated the terms of this rulemaking with IEPA, and (the proposed rule) is the product of what Dynegy says it needs. But Dynegy is not going to be in control."
IEPA Director Alec Messina has said the rule change would allow Dynegy more leeway to continue operating units that have not been outfitted with modern pollution controls, which can be more expensive to operate. Messina is a former lobbyist for a trade group that represents Dynegy, along with other industry groups.
If approved, the new rules would restructure limits on emissions of sulfur dioxide and nitrogen oxides in a way that environmental advocates say would incentivize the company to shut down cleaner plants with more pollution control technology while increasing pollution from cheaper, dirtier plants.
Exposure to sulfur dioxide and nitrogen oxide produced by coal-fired plants can cause asthma attacks and other respiratory issues.
The Tribune reported that if approved, the new limit on sulfur dioxide would amount to nearly double the amount that Dynegy emitted in 2016, while the new limit on nitrogen oxide emissions would be 79 percent higher than the company's emissions that year. 
"This is a rulemaking that might have serious consequences on public health," Dubin said. "And Dynegy aren't the ones who are going to be able to answer to these (concerns). It's Vistra who are going to be able to answer them."
Antitrust laws prevent Dynegy from speaking on behalf of Vistra (and vice versa) until the merger is complete.
"Dynegy's focus is on business as usual, and pertaining to antitrust laws we have to operate independently of Vistra," said David Byford, a company spokesperson. "And that's why it's our position that the established hearing process that's being conducted by the ICPB should continue."
Dynegy and other parties have two weeks to respond to the motion, and it could take a month or longer before the Illinois Pollution Control Board rules on the groups' request to suspend hearings, Dubin said.
The Dynegy-Vistra merger is expected to close in the second quarter of the year.
Contact Alex Ruppenthal: @arupp | [email protected] | (773) 509-5623
---
Related stories: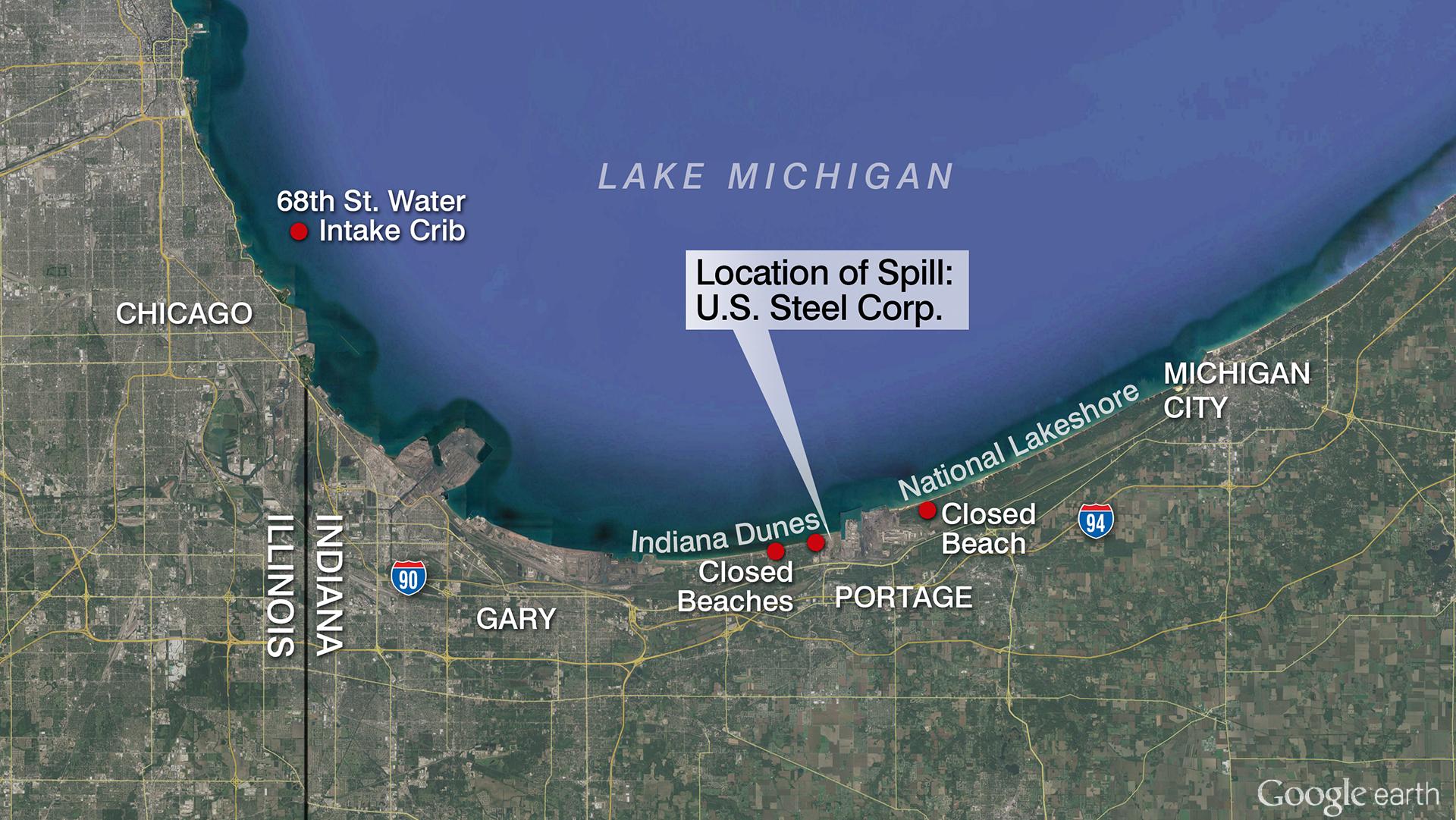 Chicago Sues U.S. Steel Over Lake Michigan Pollution
Jan. 24: The city's lawsuit comes a week after attorneys at the University of Chicago filed their own lawsuit against the steel corporation. "This Great Lake is our most precious natural resource and we must preserve and protect it," Mayor Rahm Emanuel said in a statement.
---
Chicago Will Require Storage Company to Install Air Monitors
Dec. 22: A Southeast Side company must install air monitors to detect levels of dust emissions from heavy metals processed on-site, according to a letter issued by the city this week.
---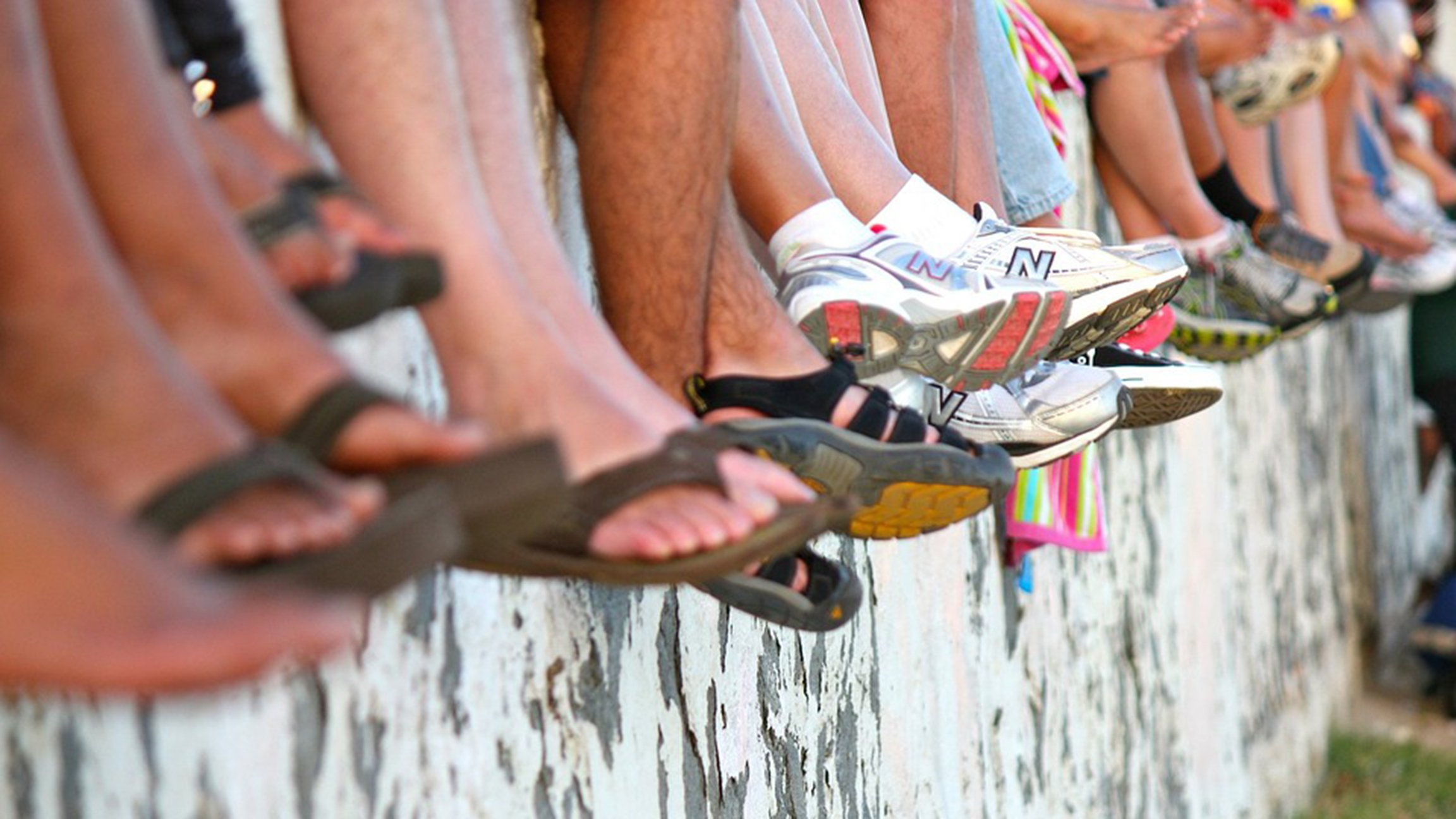 High Manganese Levels Found in Children's Toenails on Southeast Side
Dec. 21: Children on Chicago's Southeast Side have higher levels of manganese in their toenails than children in other parts of the city, according to preliminary results of a study aiming to measure the impact of toxic metals on children's health.
---