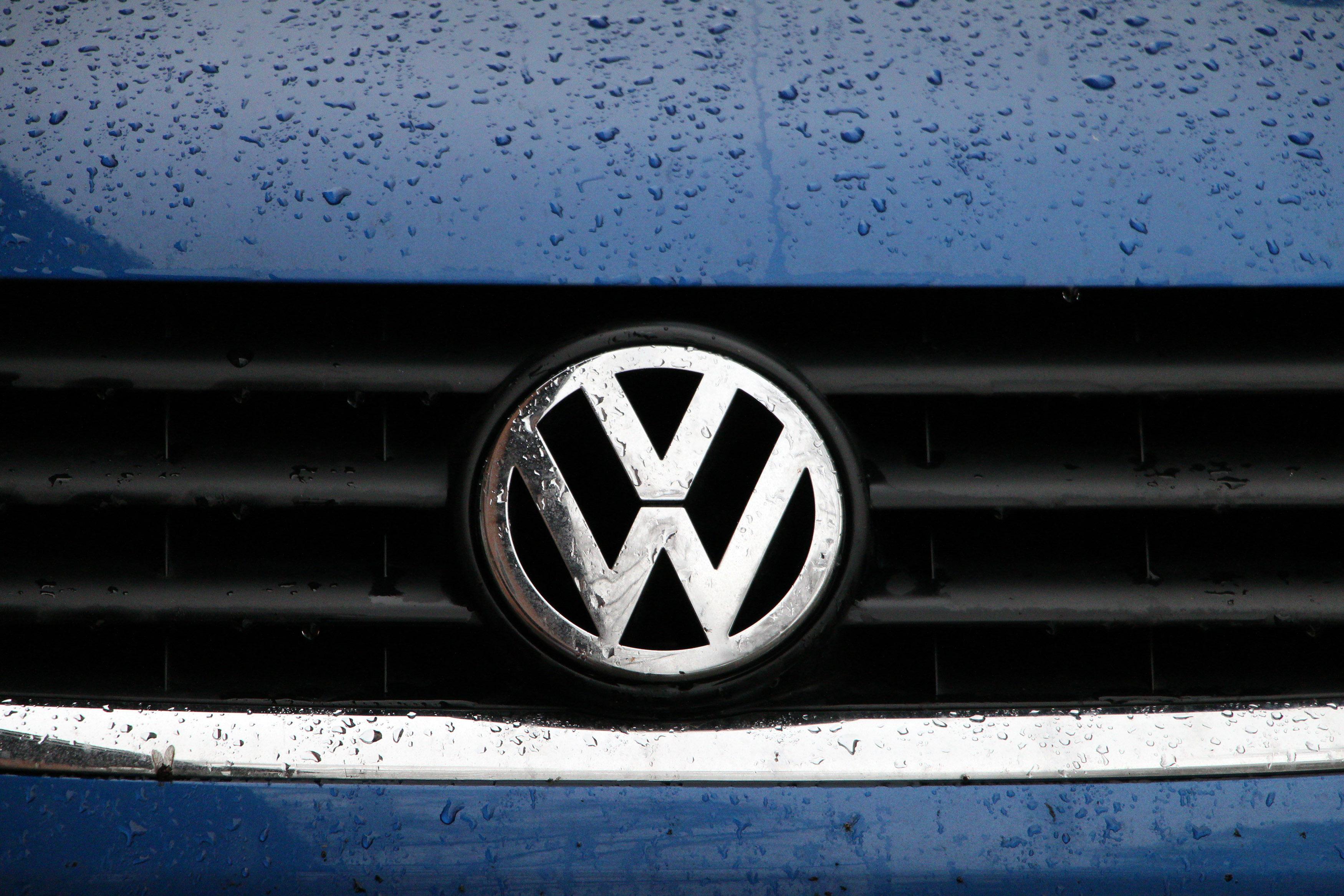 Despite a commitment from the state's top environmental official, there will be no public meetings for Illinois residents to weigh in on the state's plan for spending $108.7 million in transportation funding from a national settlement with Volkswagen over the German automaker's emissions scandal.
In a conference call with environmental advocates Friday, Illinois Environmental Protection Agency Director Alec Messina said IEPA intended to release a draft spending plan this week but gave no indication that the agency would host any public meetings on it.
There was also no mention of public meetings in an overview of the draft spending plan that was mistakenly posted last week on IEPA's website. Instead, the overview, which has since been removed from the site, said IEPA will accept written public comments on the plan through March 26.
When Messina met with environmental advocates to discuss the VW settlement last May, he "committed to holding numerous public input sessions" throughout the state, according to an email the groups sent to Messina following the meeting. The groups met with Messina to urge that IEPA hold public meetings on the plan and to provide suggestions on how the state should spend the settlement money. 
"There was a full intention that there were would be a 'vigorous public involvement process,'" said Brian Urbaszewski, director of environmental health programs for the Chicago-based Respiratory Health Association, who attended the meeting last May and was on Friday's conference call. "Despite the promises from IEPA, that just didn't happen. It's really disappointing."
The Volkswagen settlement sets aside $2.7 billion for states and U.S. territories to use toward reducing nitrous oxides, the type of pollution masked by software VW implemented to cheat on federal emissions standards.
Illinois EPA Director Alec Messina (Illinois EPA)
According to the IEPA overview posted online last week, the agency intends to submit its spending plan April 25, one month after a deadline for public comments and without any scheduled public meetings.
IEPA did not immediately respond to questions. The agency issued a statement Feb. 15 in response to a previous story about the VW settlement process.
"As the designated lead agency to administer funds allocated to Illinois from the Volkswagen settlement, the Illinois EPA is finalizing a draft Beneficiary Mitigation Plan, which will soon be made available for public comment," IEPA spokesperson Kim Biggs wrote via email. "The Agency has been approached by a number of groups and organizations with recommended projects. This is a significant amount of money, and we look forward to funding projects to achieve significant emissions reductions."
Many other states included in the settlement that have been holding public meetings and gathering input for more than a year.
In Minnesota, for example, the state's Pollution Control Agency led 13 public meetings last year before issuing a draft spending plan last week. The state will now accept another round of public comments before finalizing the plan.
"I think that public hearings are incredibly important on this issue because what VW did was harm the public, harm the environment," said Jen Walling, executive director of the Illinois Environmental Council. "Doing this without giving the public a chance to weigh in was a real mistake."
The details of IEPA's draft spending plan are also disappointing, Urbaszewski said.
According to the plan overview, about 20 percent of the settlement money is slated for replacing diesel-powered freight trucks with new diesel, alternate fuel or electric engines. About 5 percent of total funds would go toward replacing diesel-powered school and transit buses with electric versions. Environmental groups had requested that 85 percent of settlement funds be used for electric vehicle projects.
About 70 percent of the funding is allocated toward replacing diesel-powered locomotives, freight switchers and ferries or tugboats with cleaner diesel alternatives. The remaining money will go toward administrative costs, according to the draft plan overview.
Although the cleaner diesel systems will help reduce carbon emissions that contribute to climate change, investing in such improvements instead of electric transportation projects serves to perpetuate an existing reliance on fossil fuels, Urbaszewski said.
"The reason we are pushing electrification is because that's really where we need to be going in the big picture," he said. "We need to cut down vehicle emissions for global warming purposes. And if you go to [electric transportation] it also eliminates all the other byproducts that come out of engines – the hydrocarbons, the particulate matter, the nitrous oxides.
"It's a great missed opportunity to get a jump on where we need to be going as a society," Urbaszewski said of IEPA's draft plan.
As of Monday afternoon, IEPA had not posted the draft spending plan on its website.
Contact Alex Ruppenthal: @arupp | [email protected] | (773) 509-5623
---
Related stories: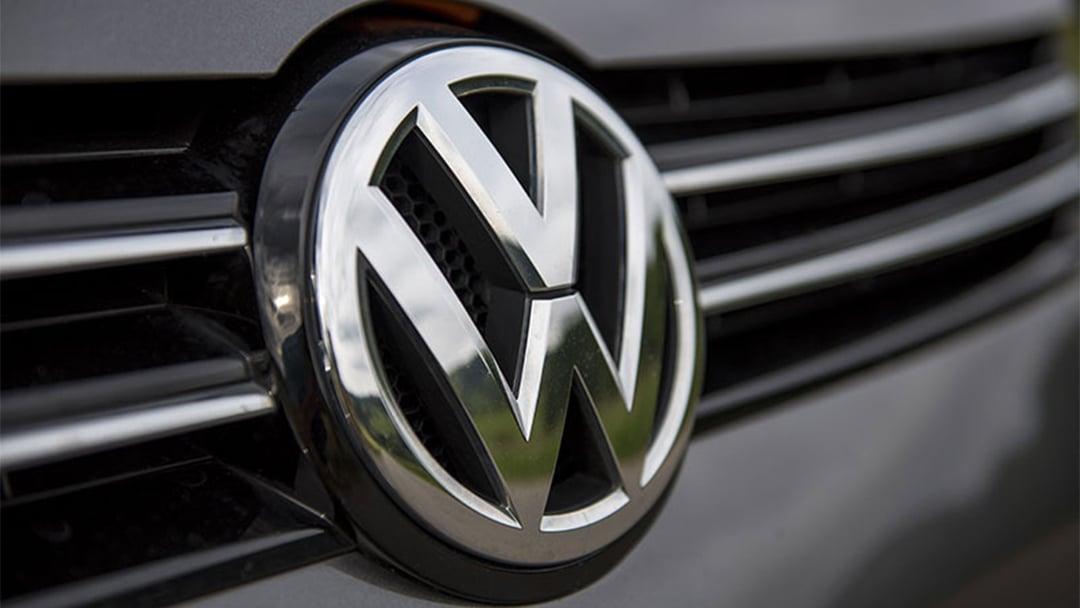 Illinois Idling on Spending Plan for Volkswagen Settlement Money
Feb. 16: Legislation filed this week would give Illinois officials a deadline for deciding how the state will spend $108.7 million from a national settlement with Volkswagen over the German automaker's emissions scandal.
---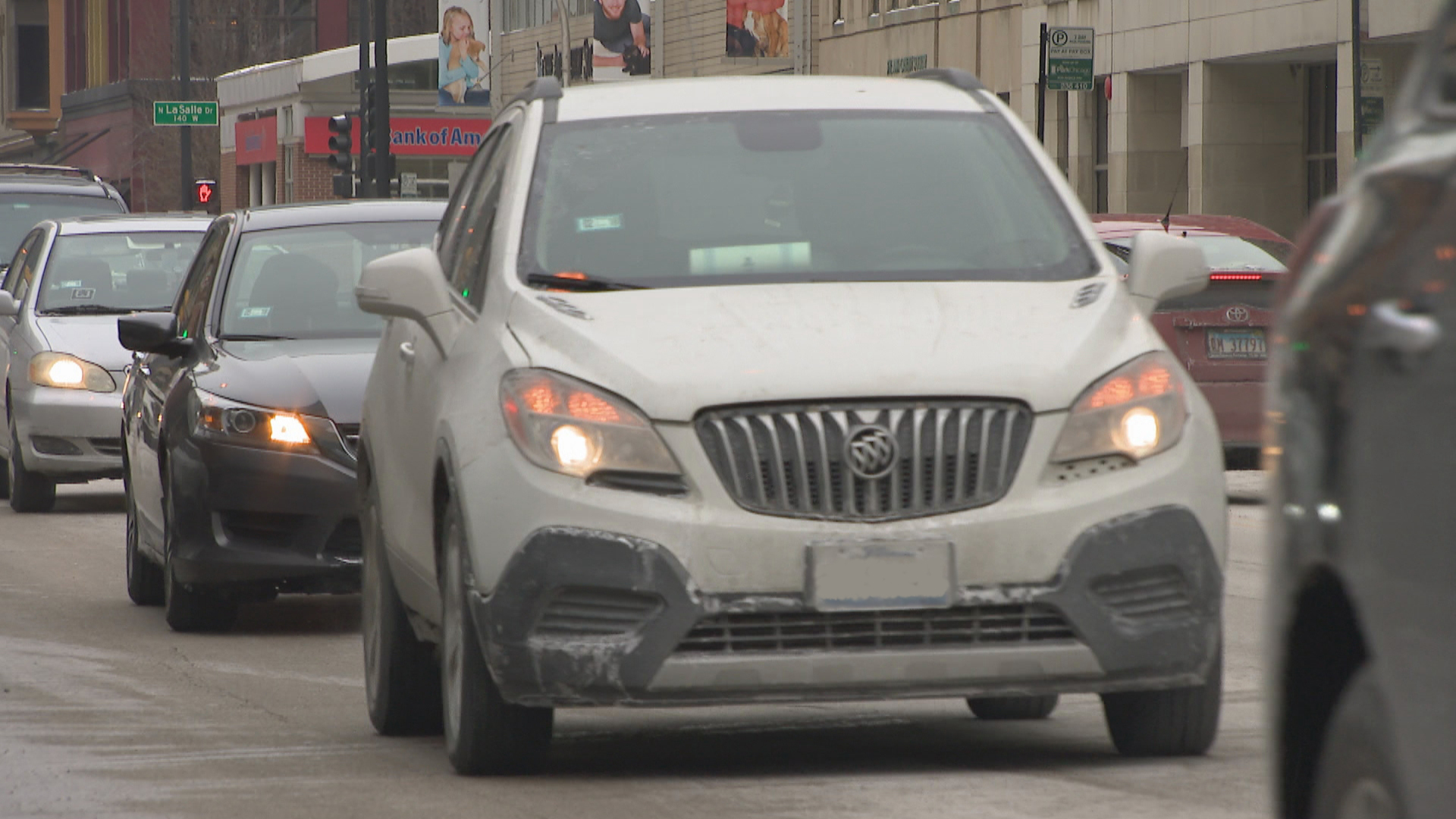 Chicago Weighs Allowing 'Free-Floating' Car-Sharing
Feb. 5: A new model of car-sharing is poised to make its debut in Chicago, but some aldermen are sounding the alarm about how it may impact street parking.
---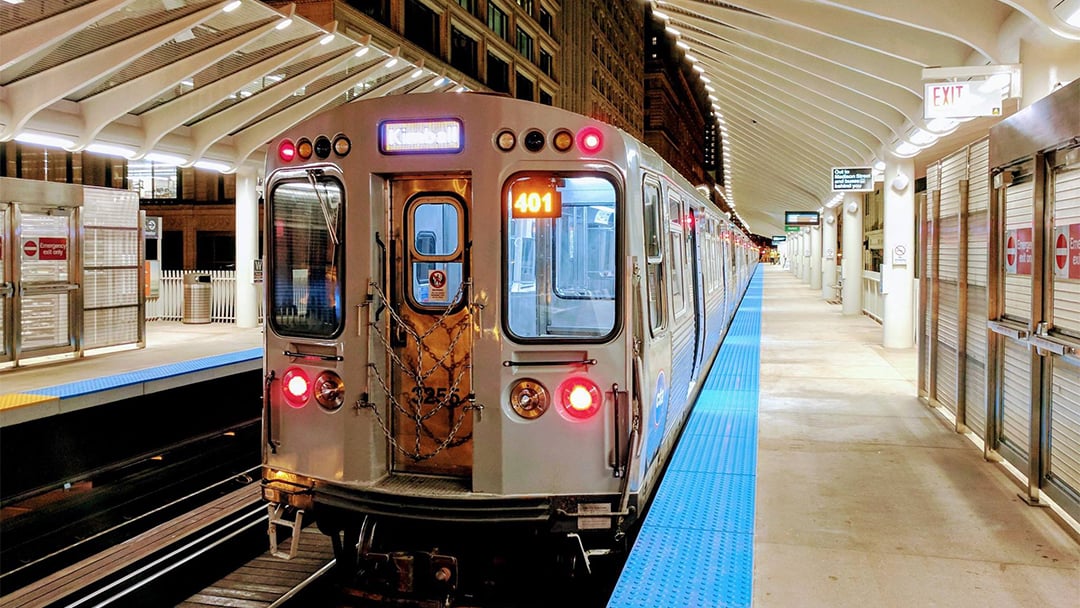 Public Transit Advocates Urge Override of Rauner Veto on Gas Tax Funds
Oct. 31: Supporters of a bill vetoed this summer by Gov. Bruce Rauner are calling on legislators to override that action next month in the hopes of expanding the use of gas tax funds to public transportation services and other improvements.
---