Lawmakers pass a $38.5 billion state budget Thursday – on time and with minimal controversy. That same day, powerful state Rep. Lou Lang steps down from Democratic leadership positions after consultant and activist Maryann Loncar accuses him of harassment.
In city politics: Less than a year before the 2019 mayoral election, Mayor Rahm Emanuel promises universal public preschool for the city's 4-year-olds while Lori Lightfoot, one of his mayoral challengers, raises concerns over a Chicago Public Schools ad funded by some Emanuel allies that stars CPS CEO Janice Jackson. A Chicago nonprofit is at the heart of a public beef between its co-founders: local rapper Rhymefest and hip-hop superstar Kanye West.
And in sports: While the Chicago White Sox continue a losing slump on the road this week, the Chicago Cubs raise questions about Major League Baseball rules after two controversial slides during the Cubs-Pirates series this week.
Guests
Bill Ruthhart, Chicago Tribune | @BillRuthhart
Heather Cherone, The Daily Line | @HeatherCherone
Kimberley Egonmwan, WVON 1690AM
Matt Spiegel, 670 The Score | @MattSpiegel670
The conversation continues in our web-extra video. This week, Schutz and guests discuss Moody's reaction to this week's budget news, and new census data the shows a decrease in Chicago's African-American population.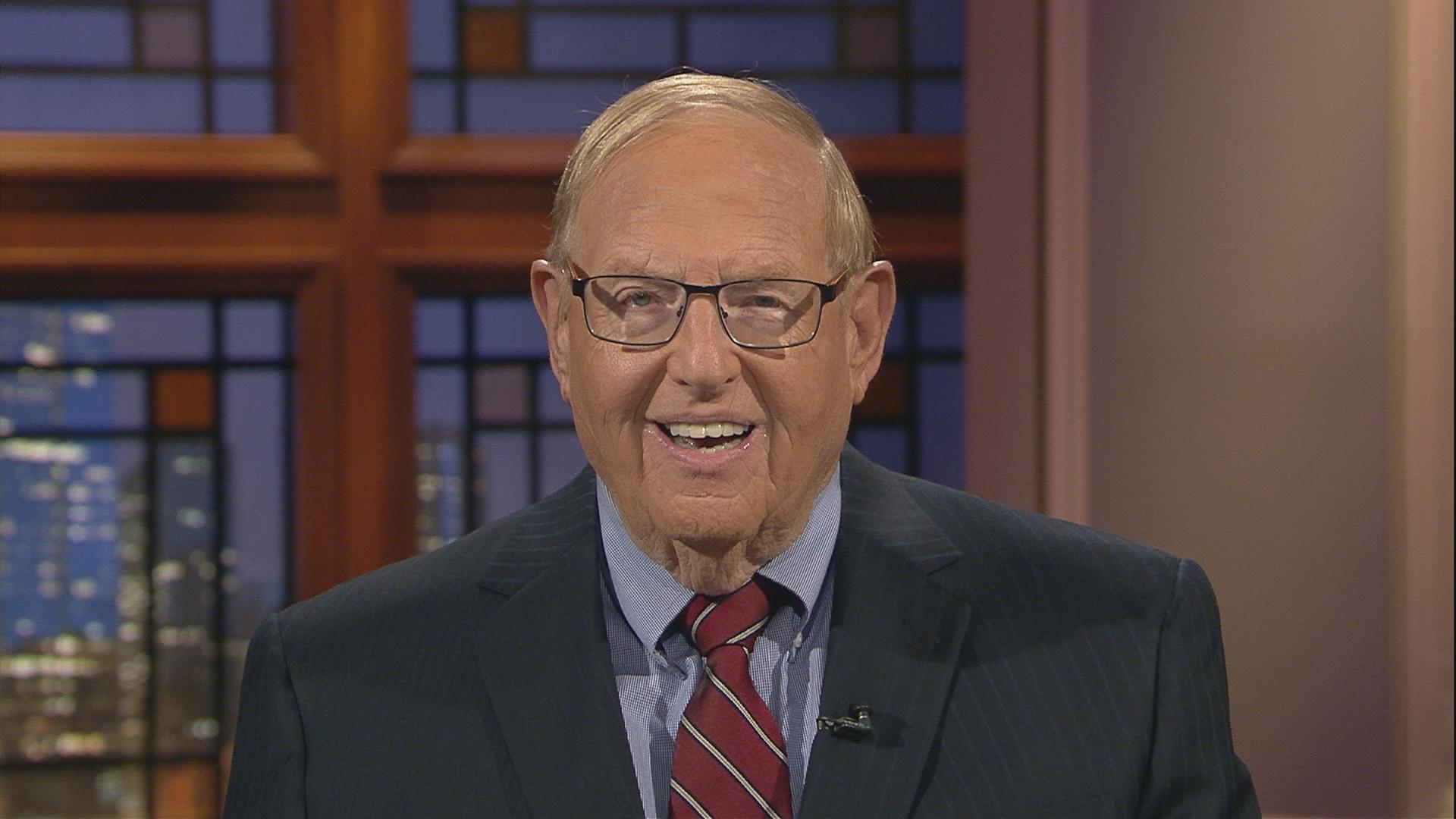 Did you miss us? Check out more episodes of The Week in Review.
---