Lori Lightfoot captures a resounding victory over Cook County Board President Toni Preckwinkle in Chicago's contentious mayoral race. Mayor-elect Lightfoot, in an interview Friday with WTTW News, says her top priorities are stemming street violence and righting Chicago's troubled finances.
The City Council will see many new faces, including a handful of democratic socialists, though three aldermen in extremely tight re-election races are waiting anxiously for final tallies as mail-in ballots are counted.
Suburban police chiefs and the Chicago police union declare they have no confidence in Cook County State's Attorney Kim Foxx. A 23-year-old Ohio man is arrested and charged after claiming to be Timmothy Pitzen, an Aurora boy who in 2011 went missing as a 6-year-old.
Struggles for the Cubs' bullpen continue as the team's losing streak grows to five games. Rainy conditions force the still-rebuilding White Sox to delay their home opener until Friday. And the Blackhawks again miss the playoffs.
Guests
Mary Ann Ahern, NBC 5
Bill Ruthhart, the Chicago Tribune
Leah Hope, ABC 7
Mike Mulligan, 670 The Score
---
The conversation continues in our web-extra video. This week, Schutz and guests discuss the loose ends in the final weeks of Mayor Rahm Emanuel's term, including the Lincoln Yards TIF and the new police and fire academy.
---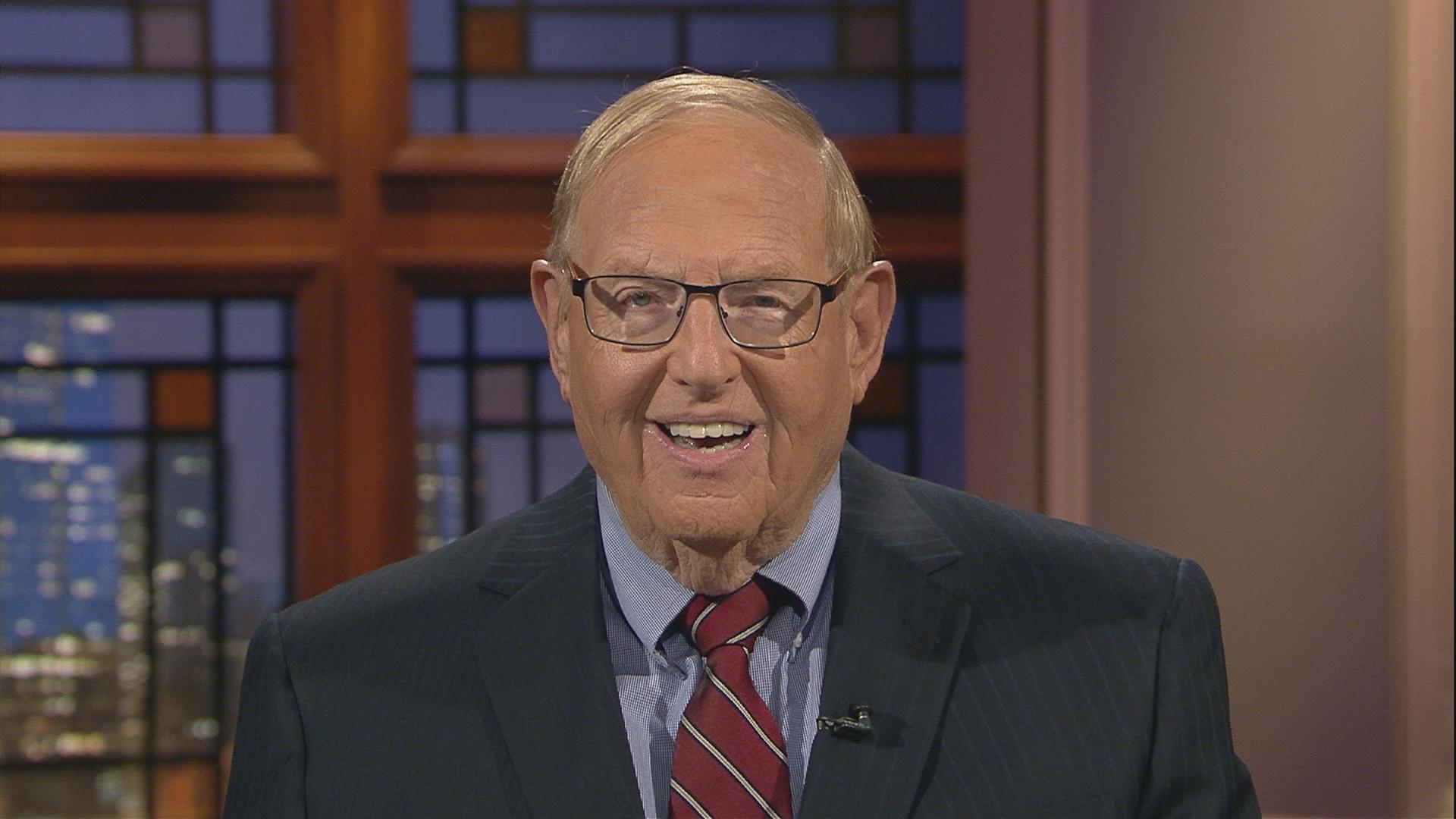 Did you miss us? Check out more episodes of The Week in Review.
---