Cook County Board President Toni Preckwinkle announces her entry into the Chicago mayor's race one day after firing her chief of staff for what she called "inappropriate behavior on his personal time."
Prosecutors rest their case against Chicago police Officer Jason Van Dyke after calling 24 witnesses to testify over the course of four days. 
Related: 6 Key Points From Week 1 of the Jason Van Dyke Murder Trial
Mayor Rahm Emanuel's administration strikes a deal with the Obama Foundation to lease the site of the planned presidential center in Jackson Park for $10 over 99 years – that proposed land-use agreement is set be voted on by City Council.
Guests
Bill Ruthhart, Chicago Tribune | @BillRuthhart
Leah Hope, ABC 7 Chicago | @leahhopeABC7
Kristen McQueary, Chicago Tribune | @StatehouseChick
Maggie Hendricks, freelance sports journalist | @maggiehendricks
The conversation continues in our web-extra video. This week, Schutz and guests further discuss the murder trial of Jason Van Dyke.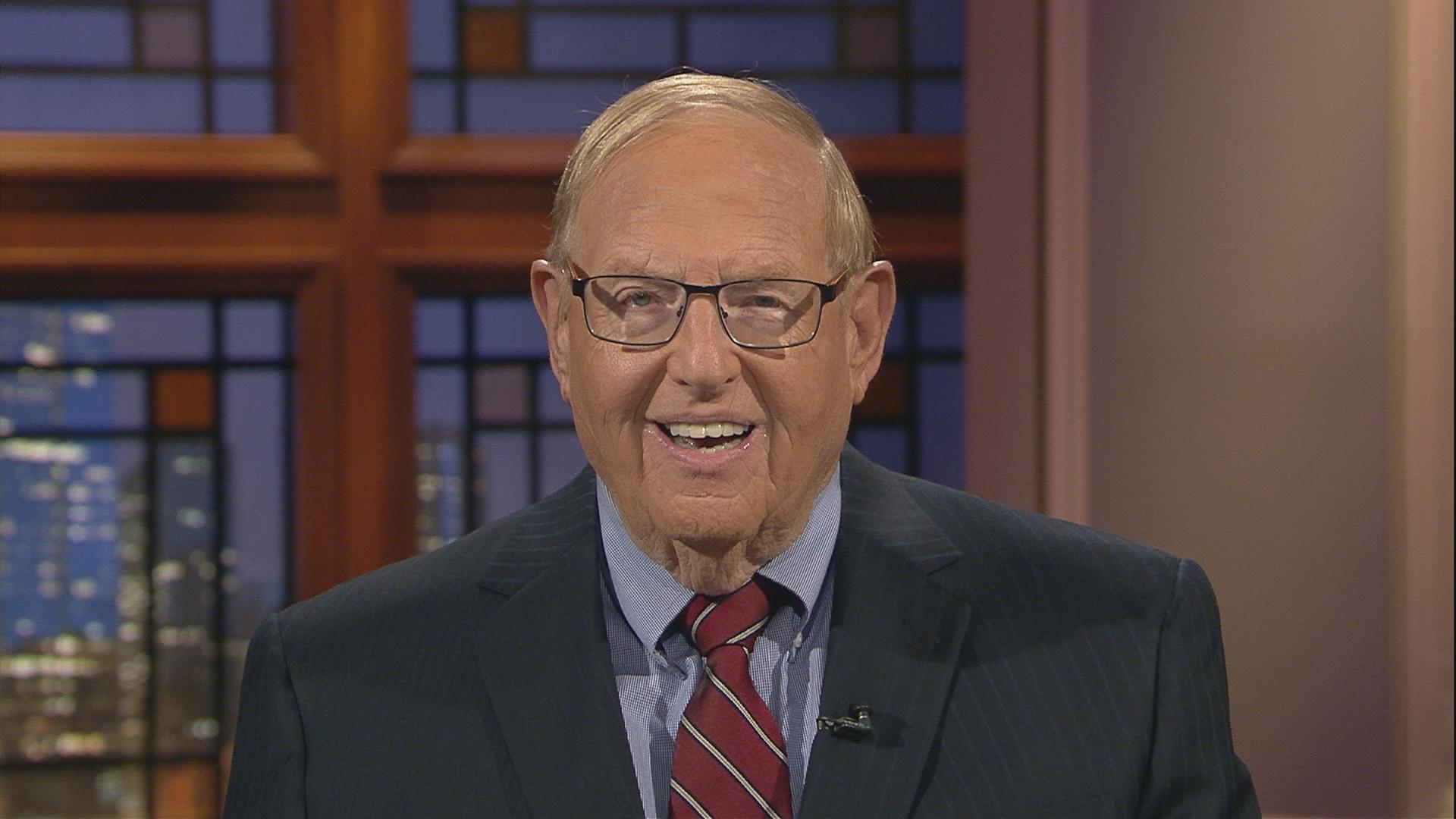 Did you miss us? Check out more episodes of The Week in Review.
---